State qualifying treble choir.. Come With Me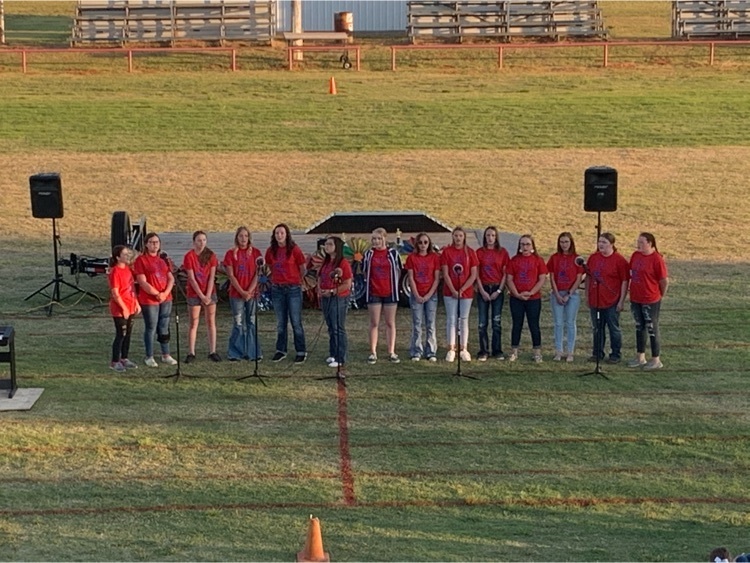 State qualifying mixed choir "with Sunshine"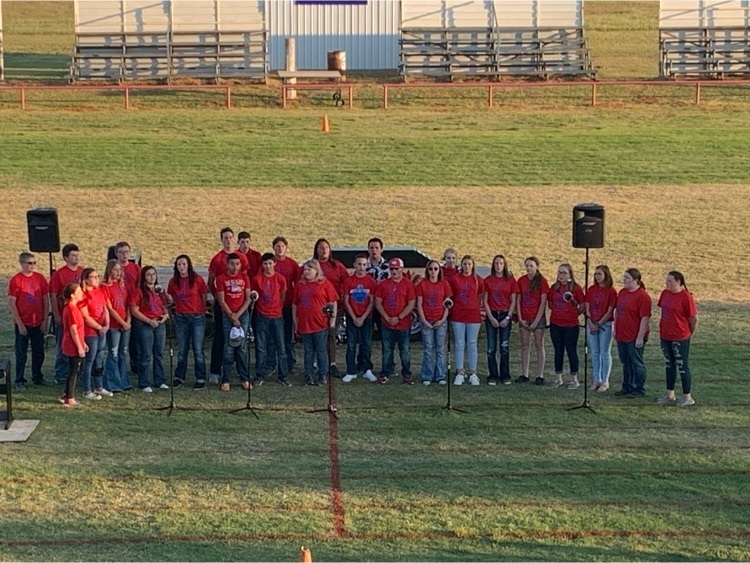 Great rendition of I Wouldn't Be a Man. Wow!!!

Rhythm of the Falling Rain...wouldn't it be great to have some more rain?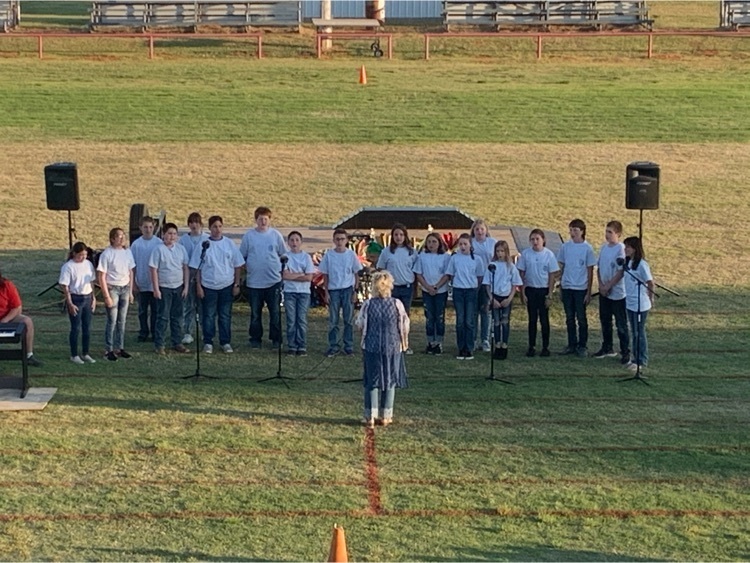 You're the reason God made Oklahoma and it couldn't be truer!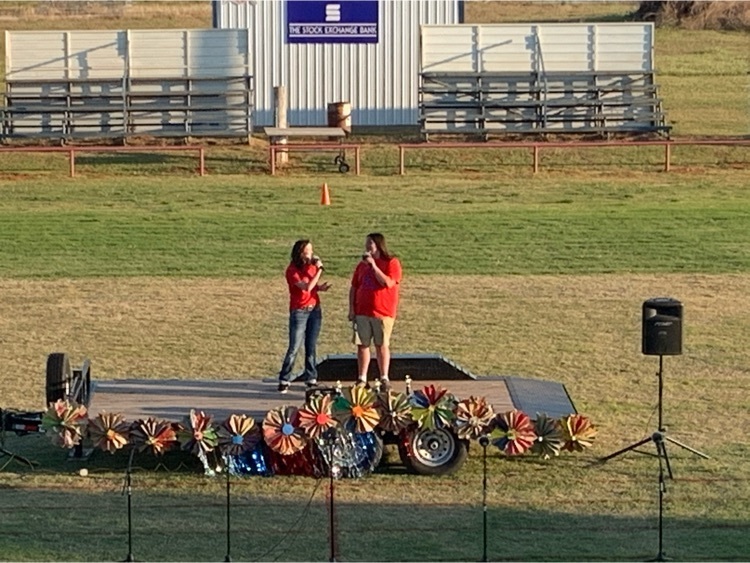 The boys are bringing the talent tonight too.

The girls have a contribution to tonight's event too!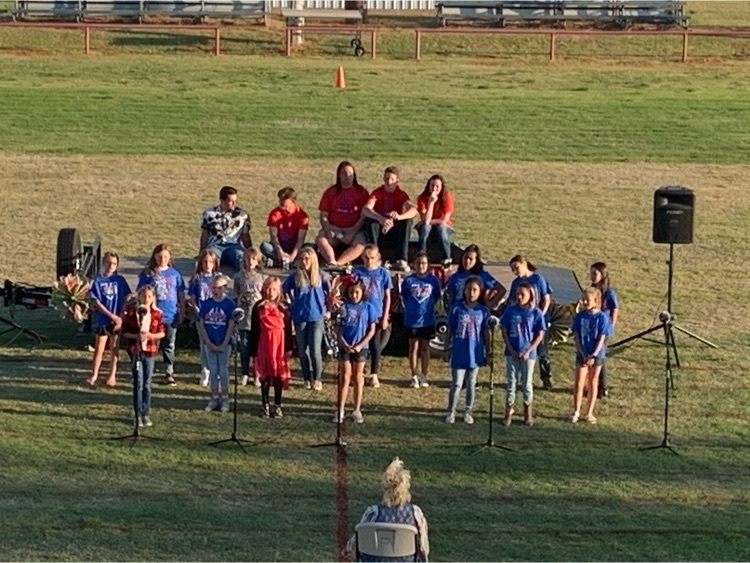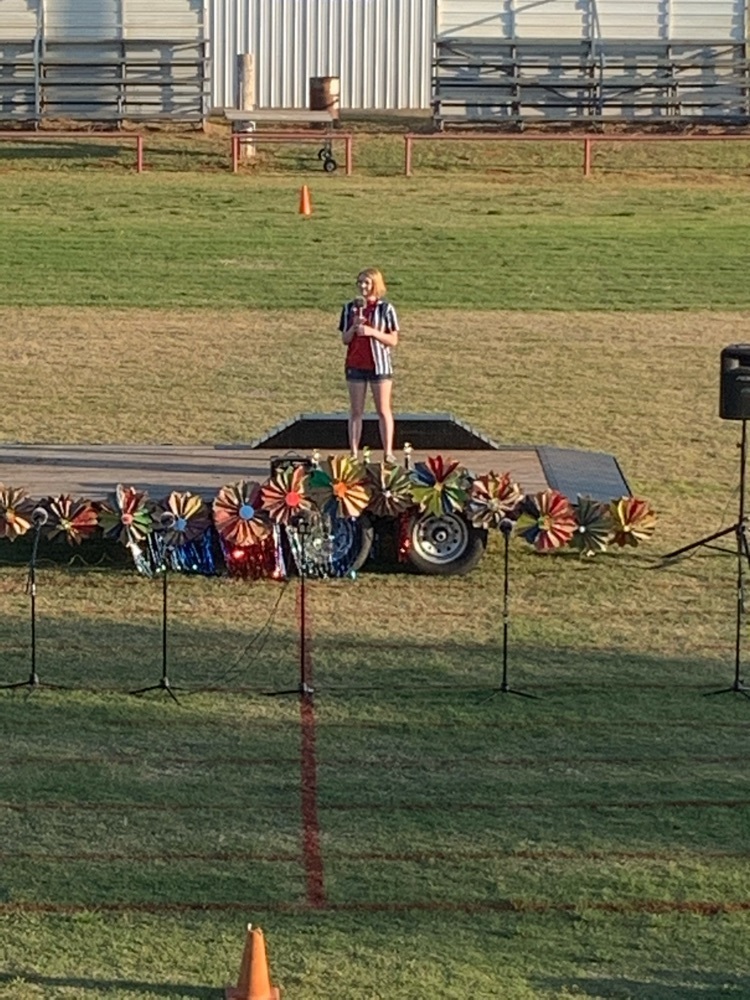 Seven Spanish Angels never sounded so good!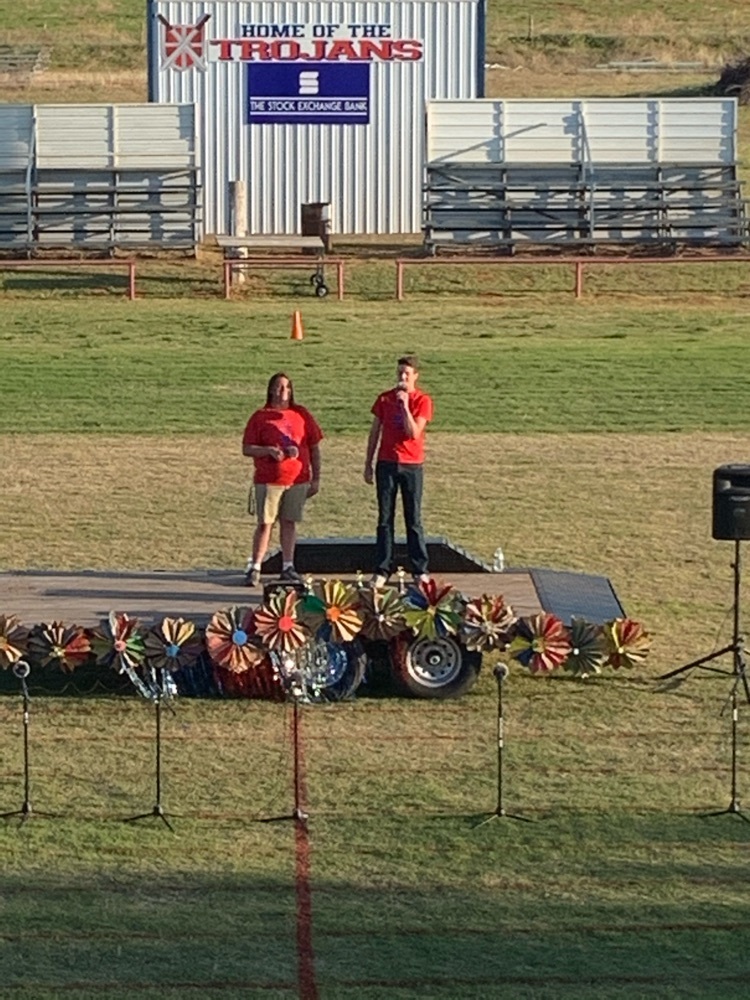 All track athletes and any students willing to help with the big 4 track meet Monday need to be at Mutual by 8:15. If you need a ride, Coach Marlatt will be leaving Sharon @8:00

A great Elvira harmony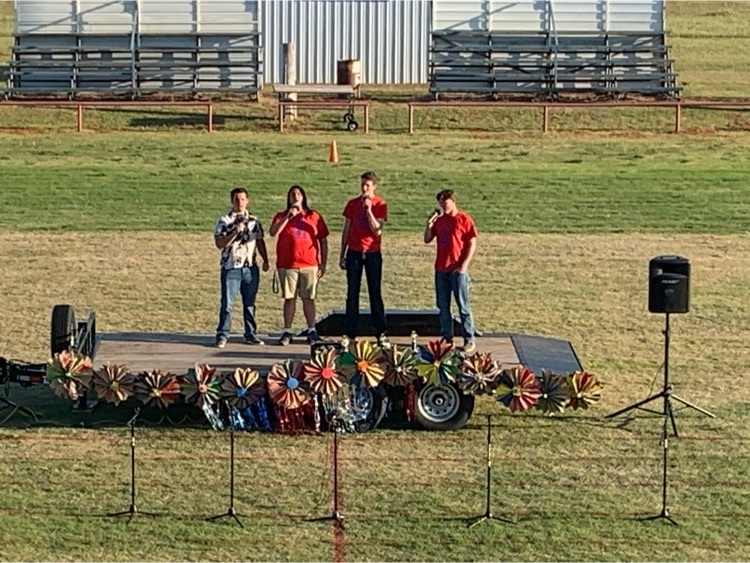 A little competition...Anything you can do, I can do better

Some big talent tonight!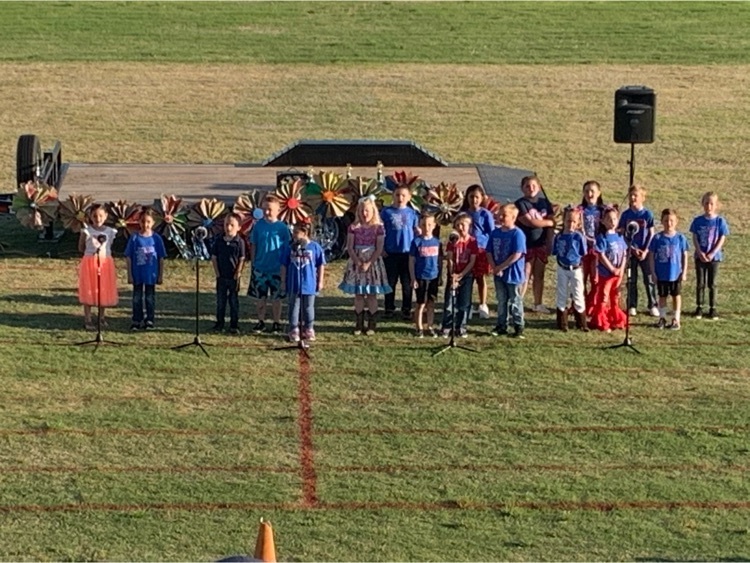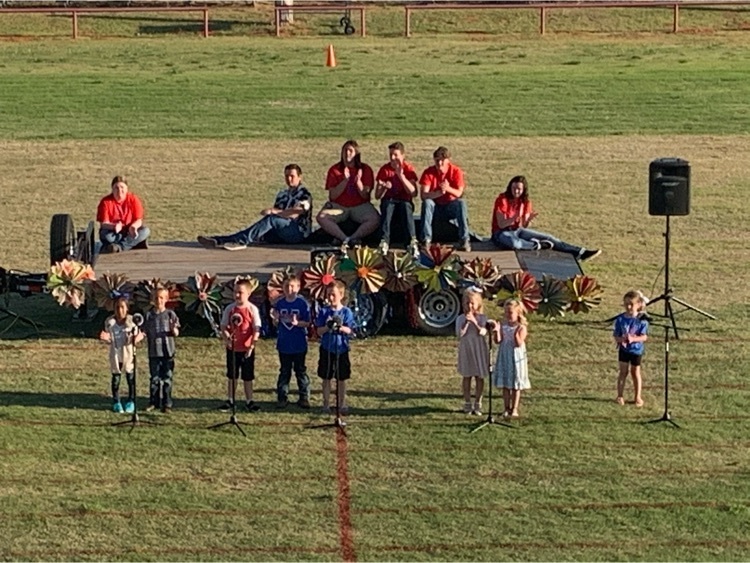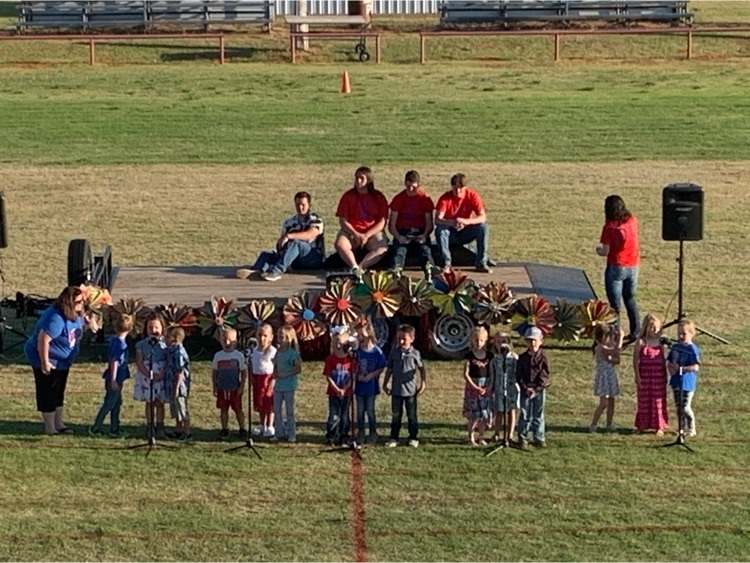 💥TONIGHT💥May 6th Dinner and a show! You don't want to miss this! Hamburger feed, silent auction and our spring concert! 🎶 Come out to mutual for a great time, you won't be disappointed!

Yearbook Orders You can still order yearbooks. Order by May 13th to include two personalized pages. Price with taxes is $42.16.
www.TreeRing.com/validate
Passcode: 101564070248594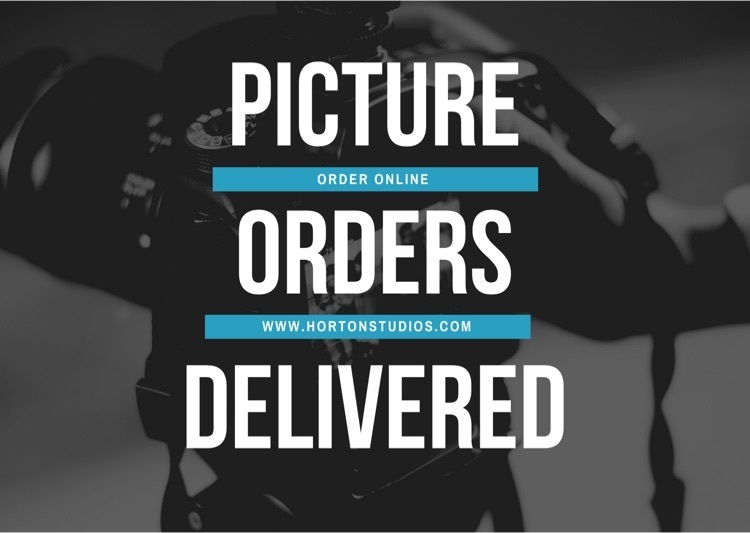 Future leaders!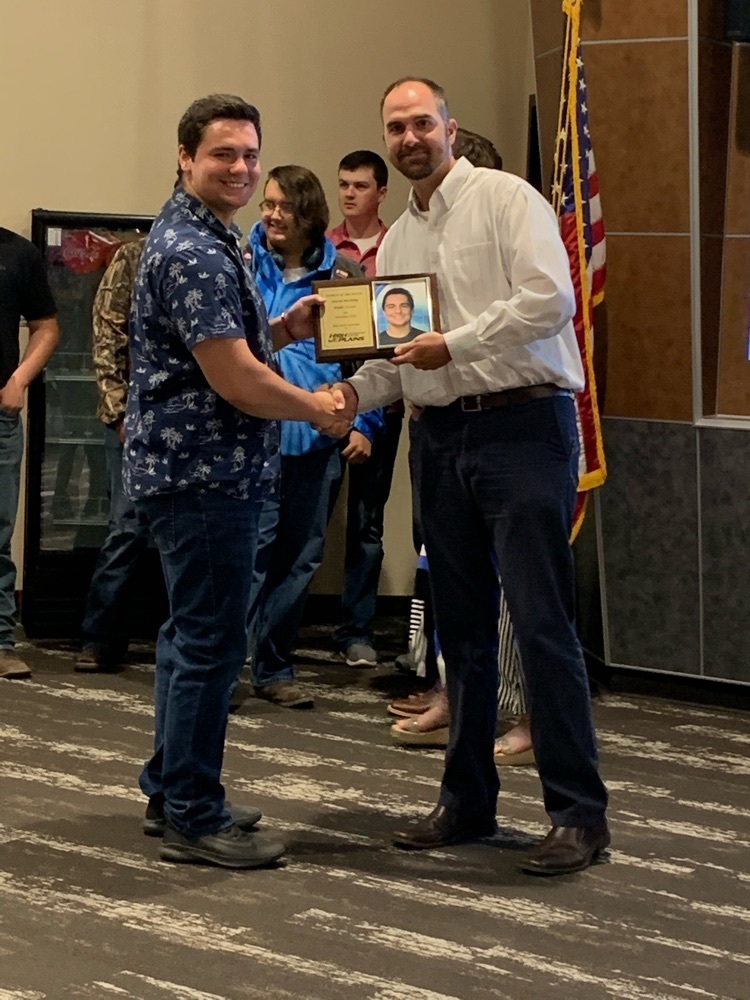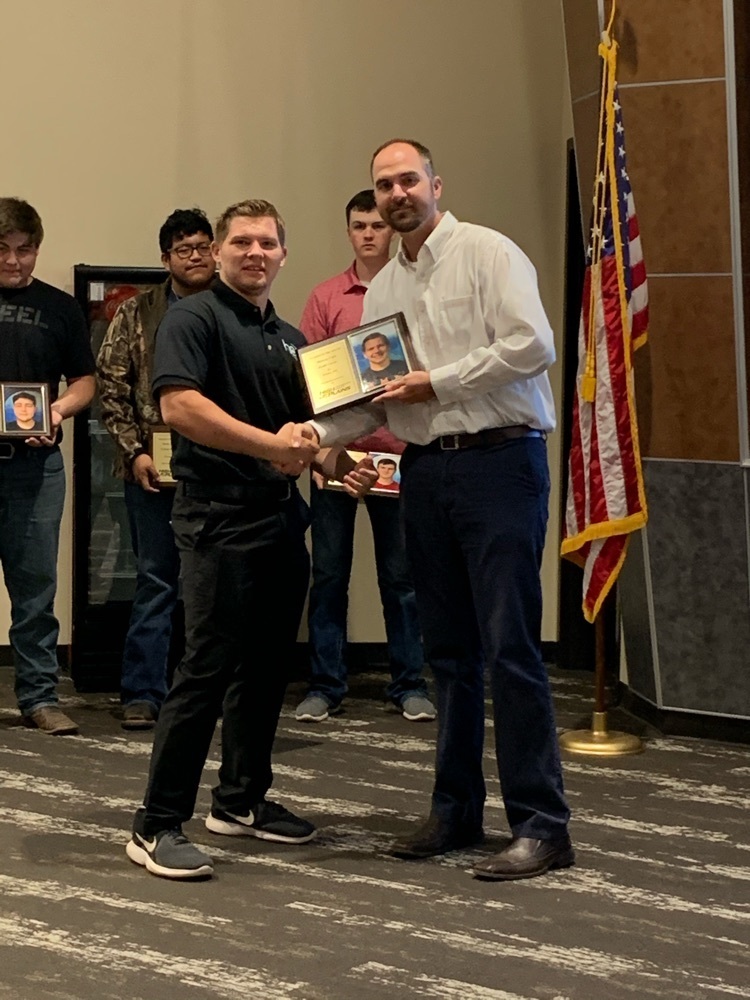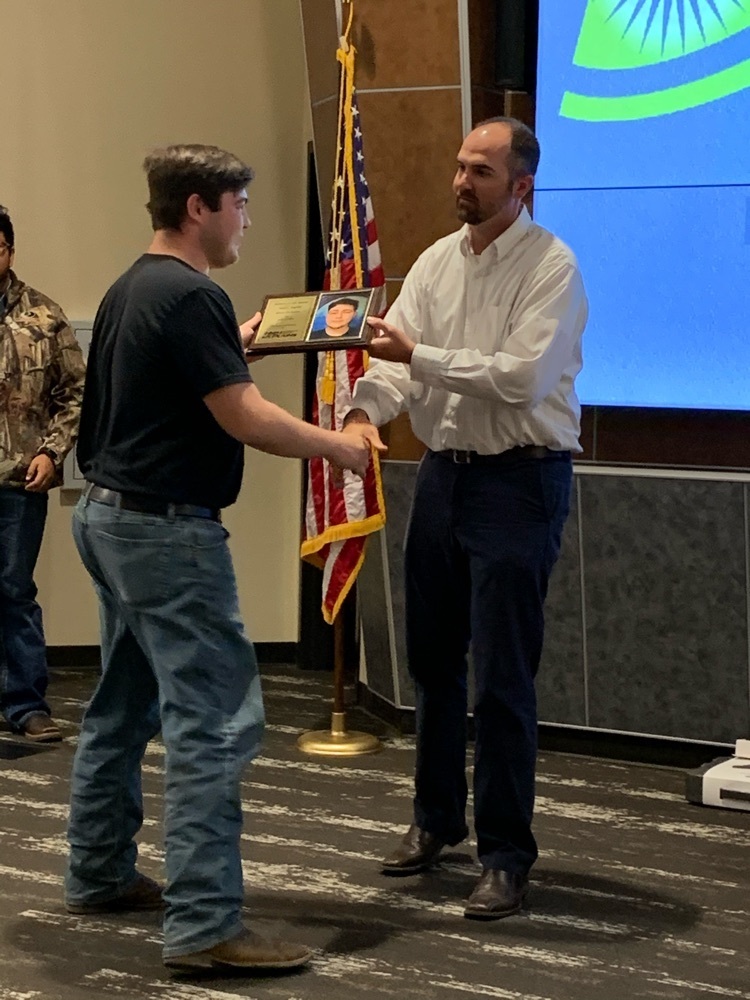 From program completes to certifications to students of the month and outstanding leadership! Great group of young people!!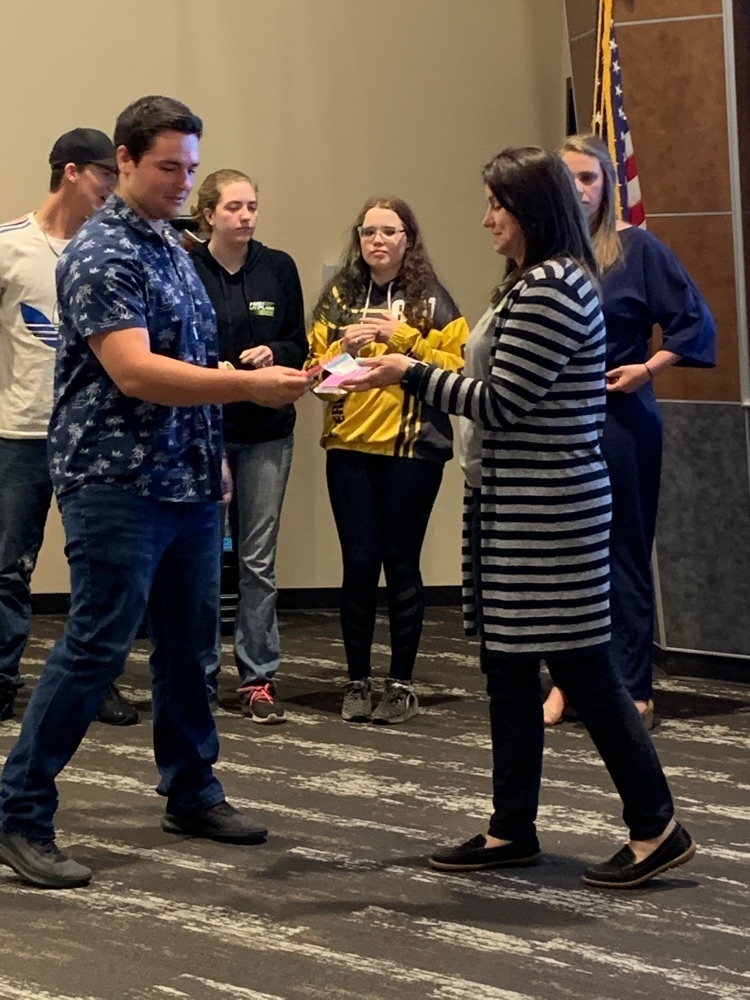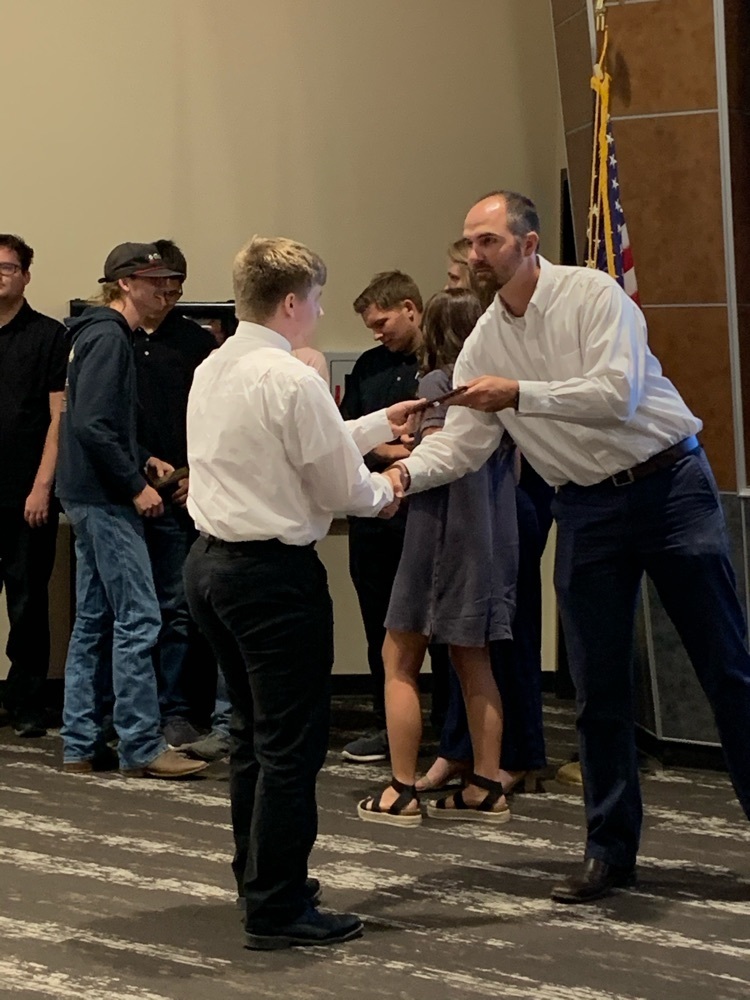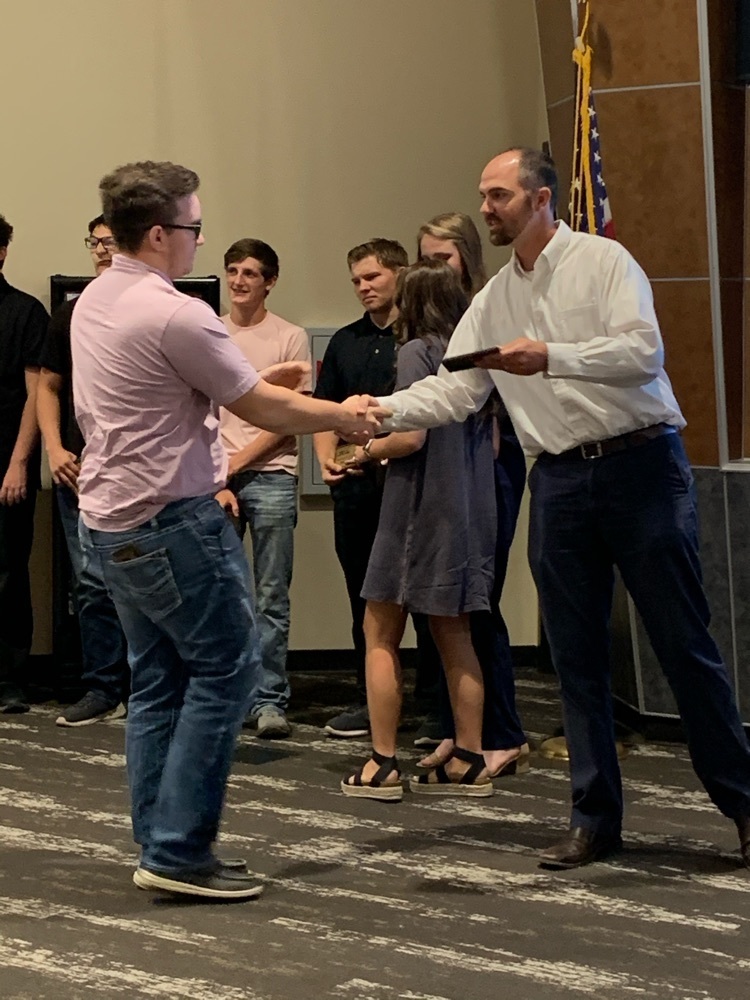 Great job Trojans!!!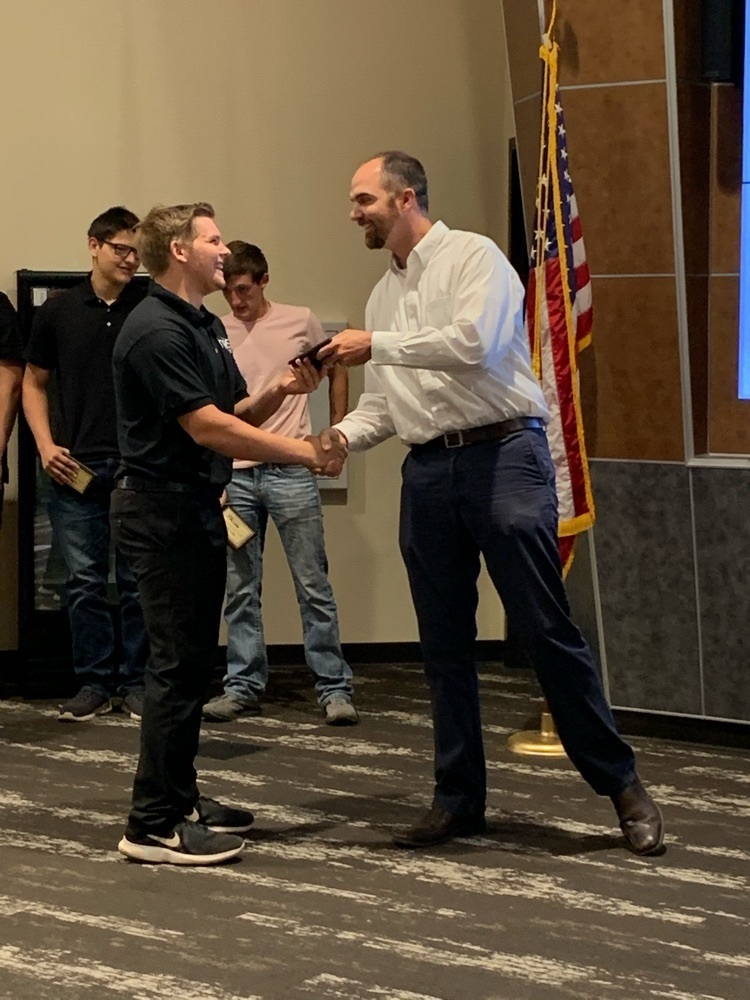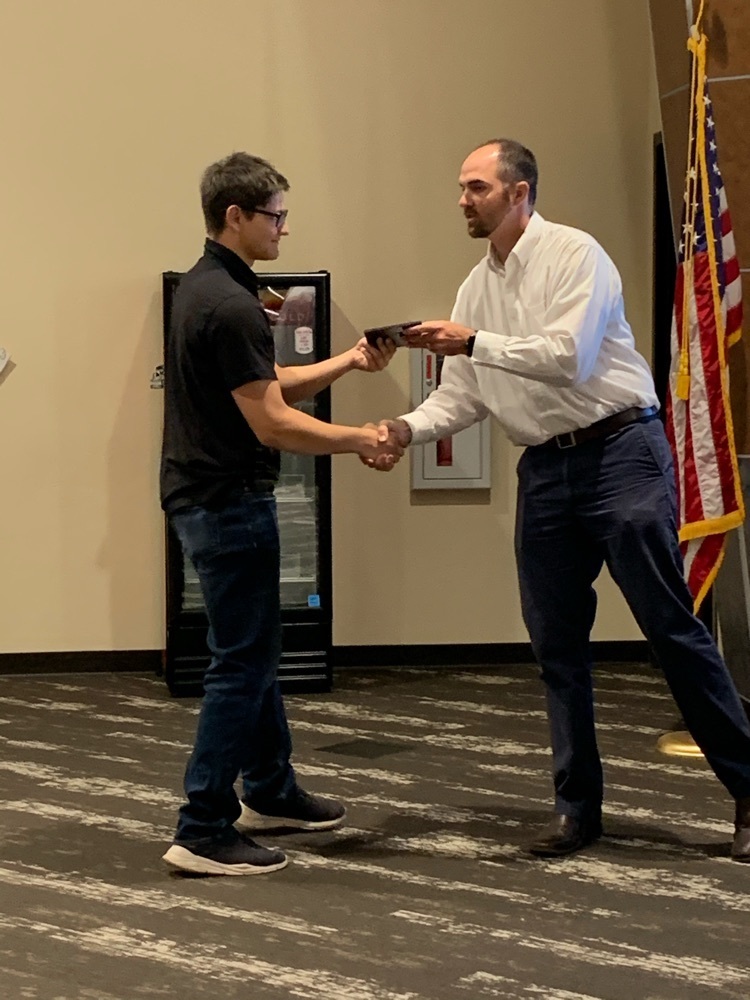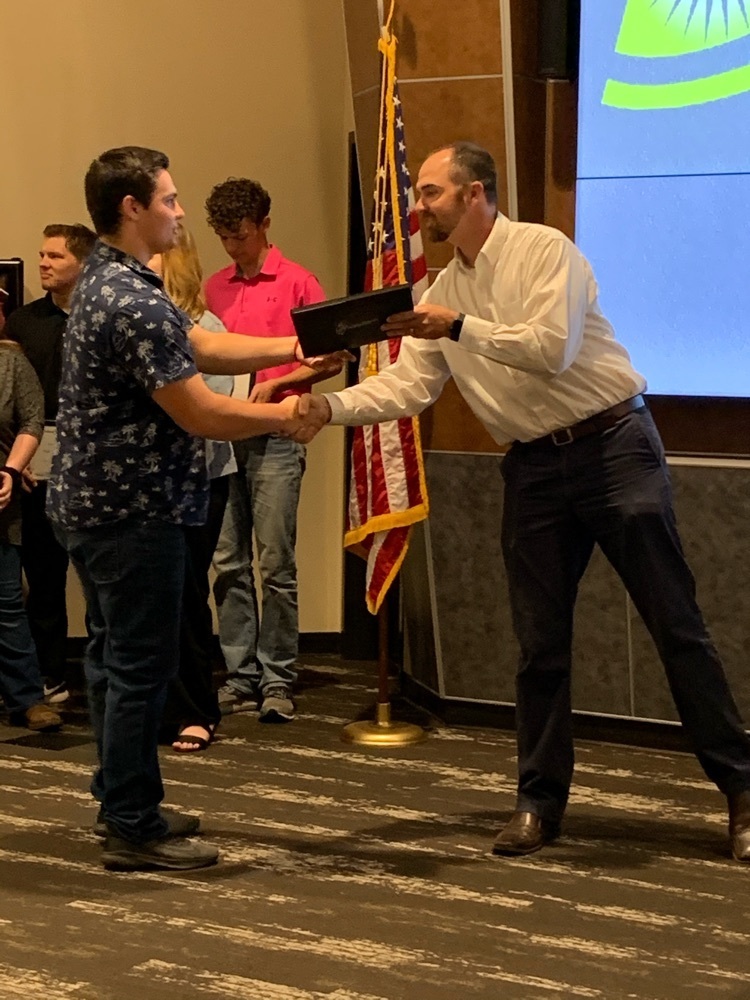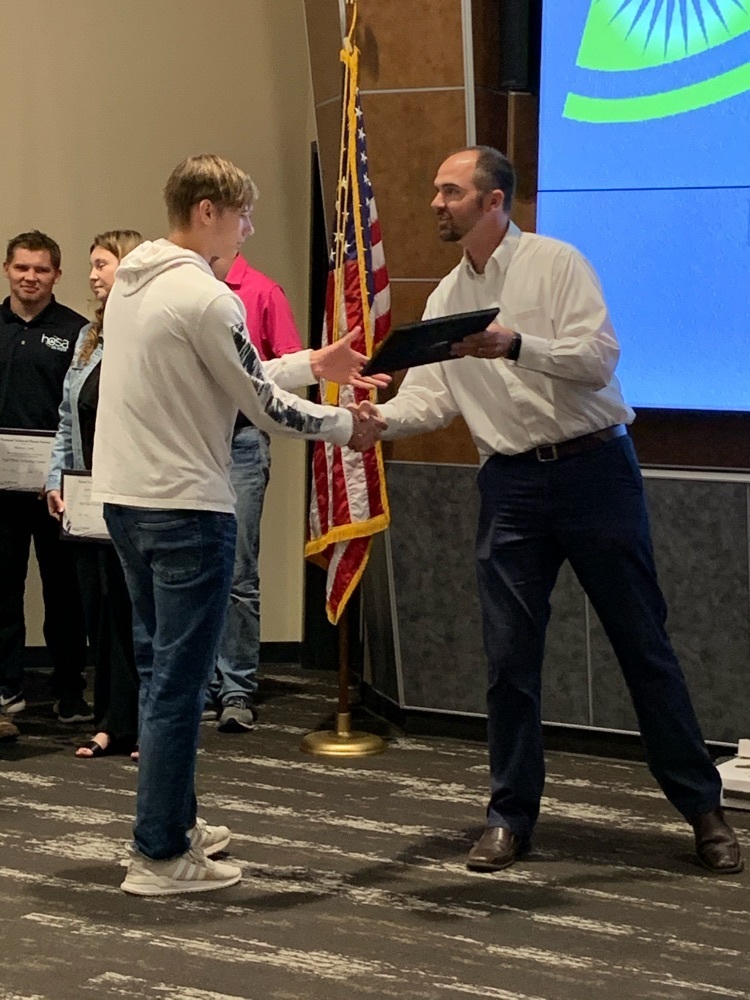 Great representation by Sharon-Mutual this morning at the High Plains Career Tech awards assembly!