🎄Christmas Program🎄 Mrs. Beers took the cast of Straight Out of Bethlehem to the Woodard Hospital for the Senior Citizens' Friday morning breakfast. They did a great job spreading the Christmas story and the true meaning of Christmas!!! #onceatrojanalwaysatrojan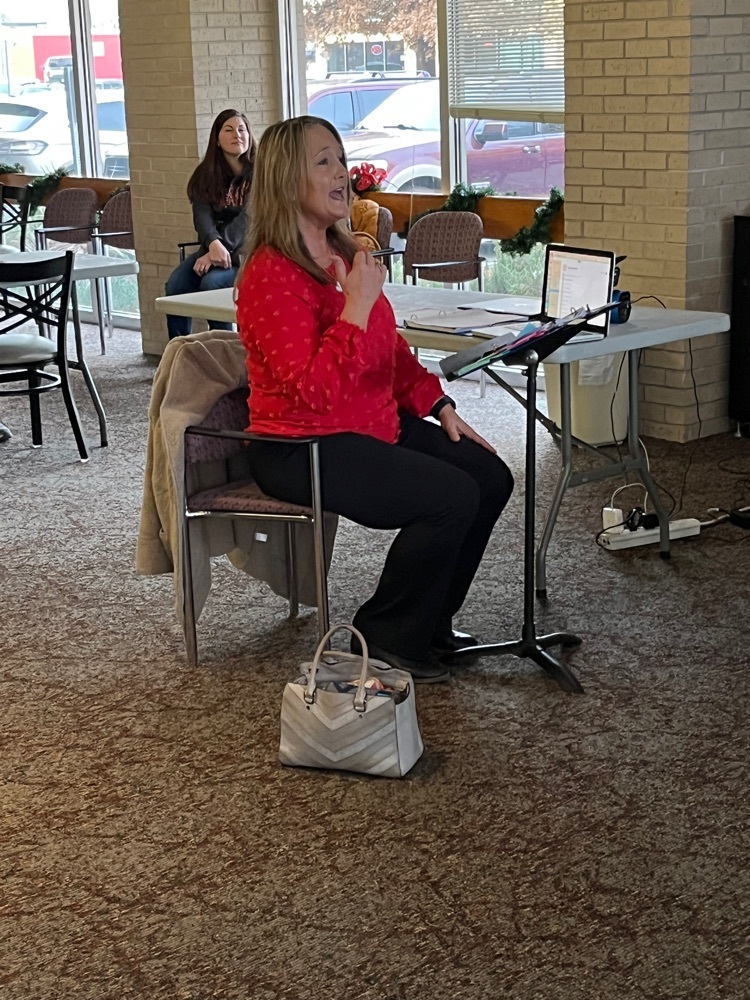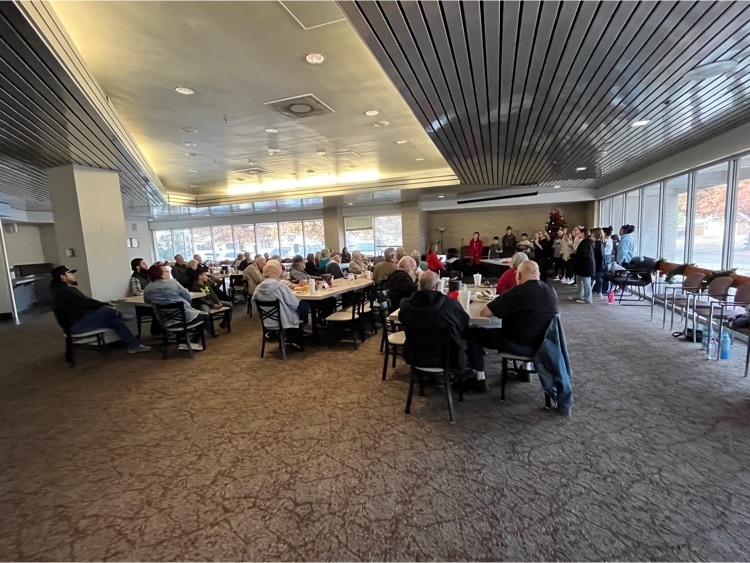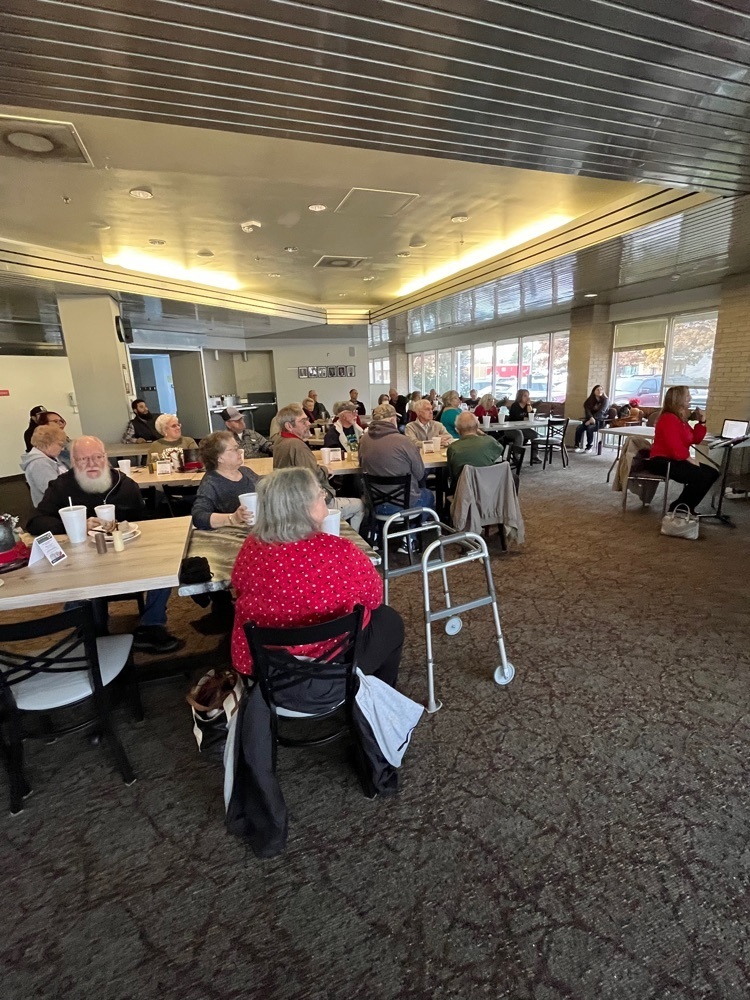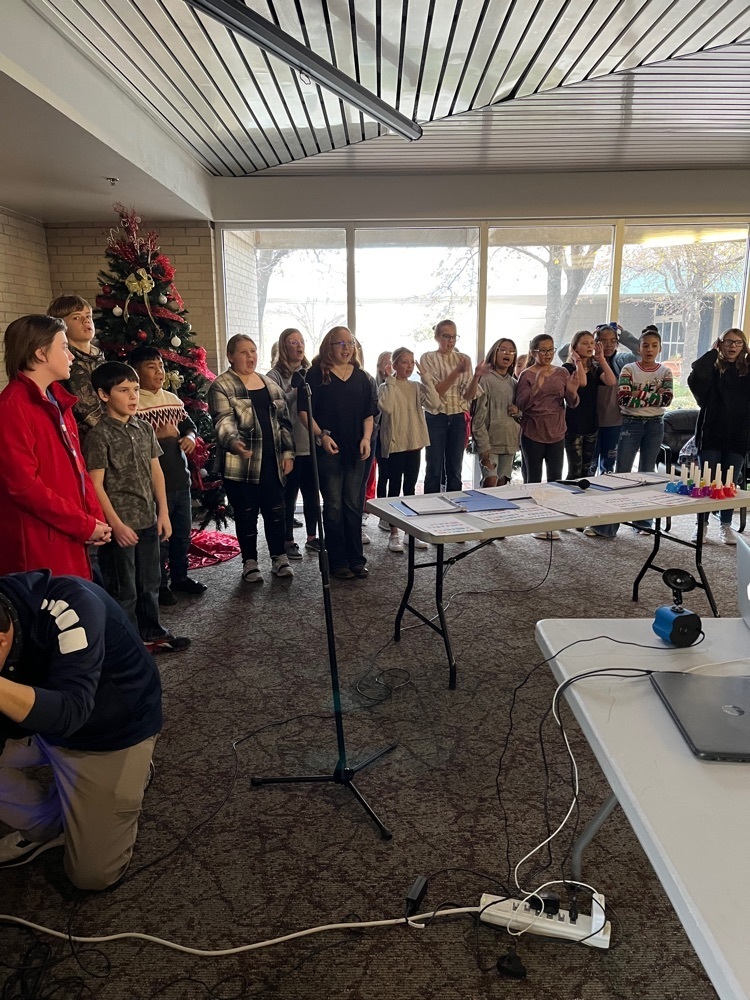 Congratulations to Fayth Fenn on placing 4th at the District FCCLA Star Events cake decorating contest! Great job Fayth!!

Cimmaron Tournament Bracket

The Engineering Open House for the University of Oklahoma is set for Wednesday, February 22, 2023. More information about registration and fees, a tentative schedule, and criteria for the engineering competitions students bring to campus to test can be found at
https://www.ou.edu/coe/explore/K-12-outreadh/engineering-open-house
. Registration will open January 10, 2023, and close January 31, 2023.

Working hard on their skills!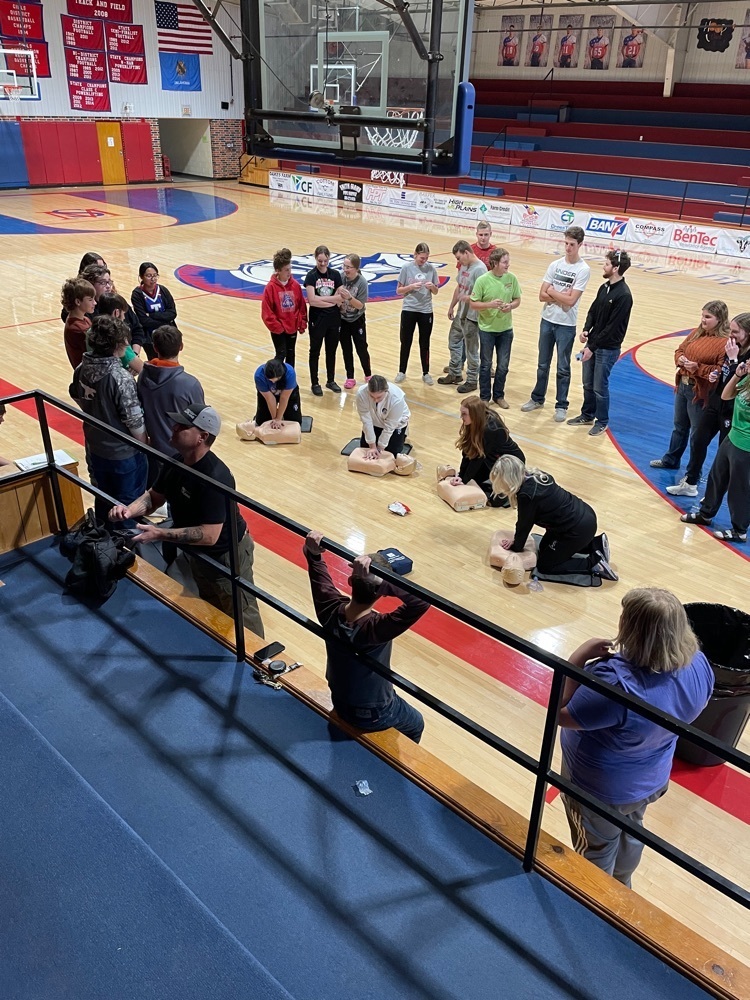 S-M high school students completing their CPR training.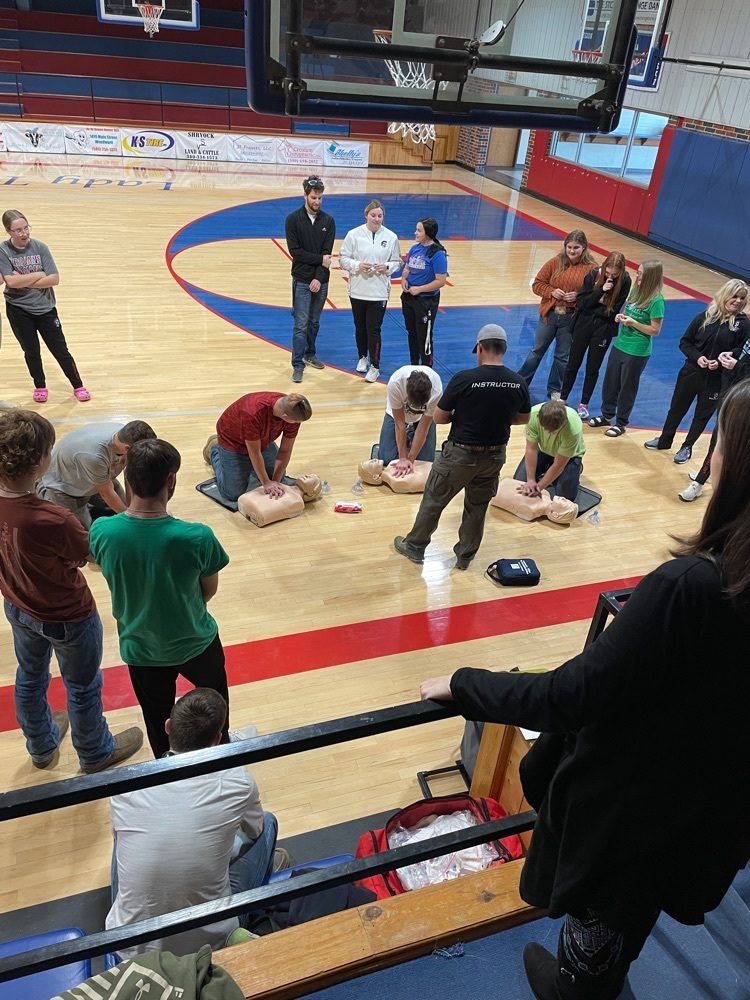 Hey JUNIORS!!! The Horatio Algers Scholarship is now open for juniors who  have had adversity of some type, have been involved in their community, have financial need, and are U.S. Citizens.  Apply at scholars.horatioalger,org between December 1, 2022, and March 15, 2023.

Now for the paperwork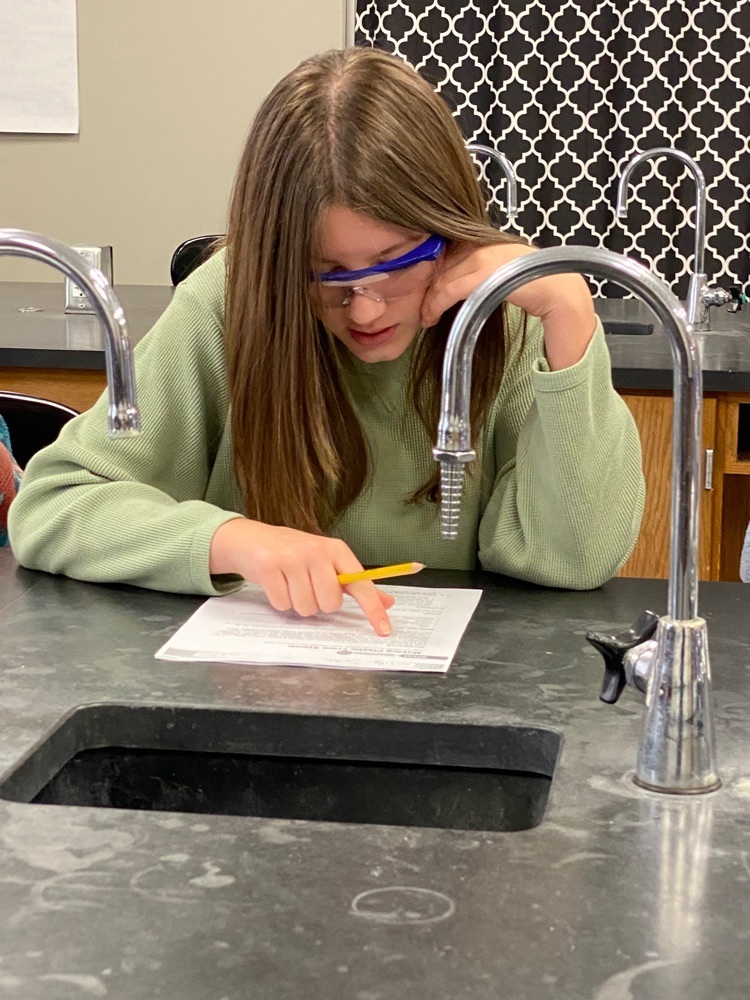 Chemists at work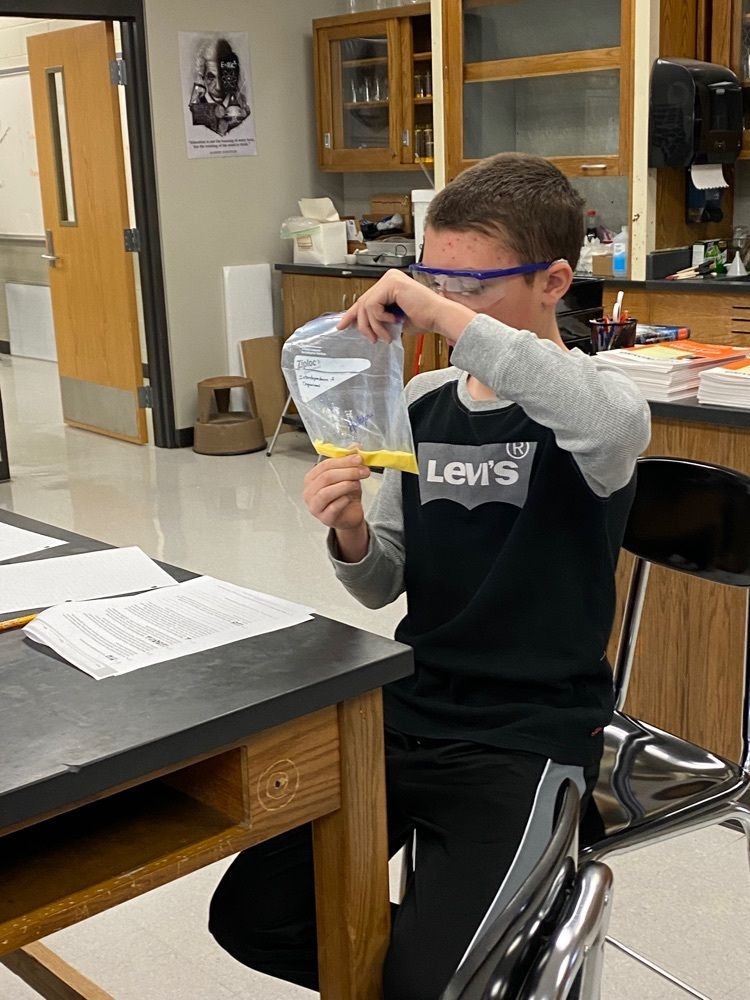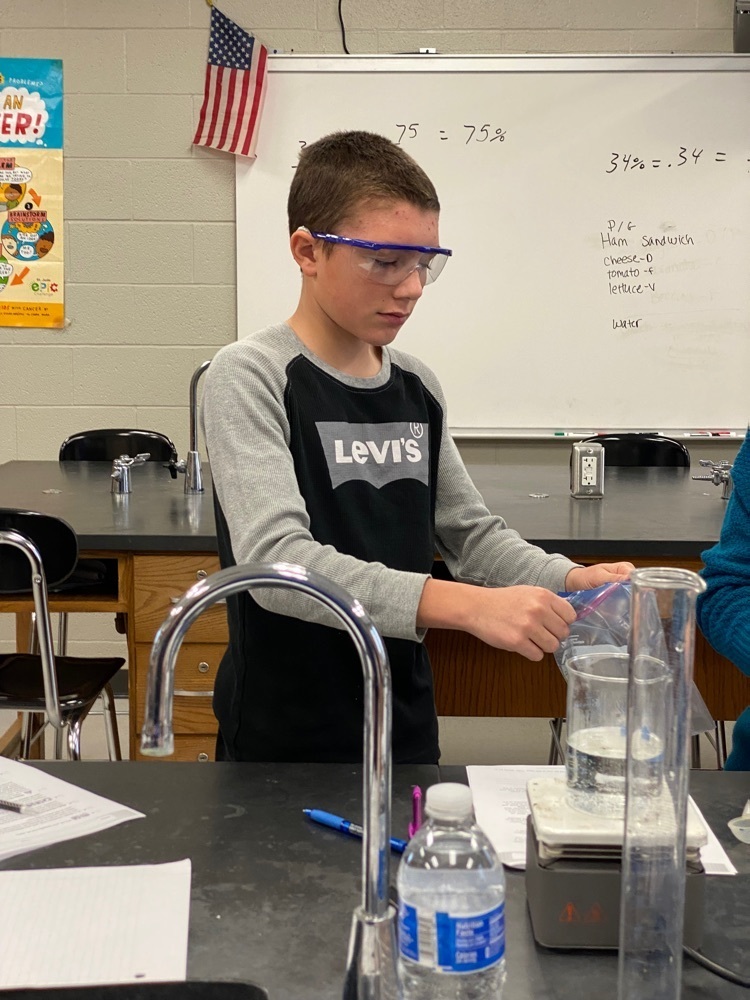 Making plastic from corn starch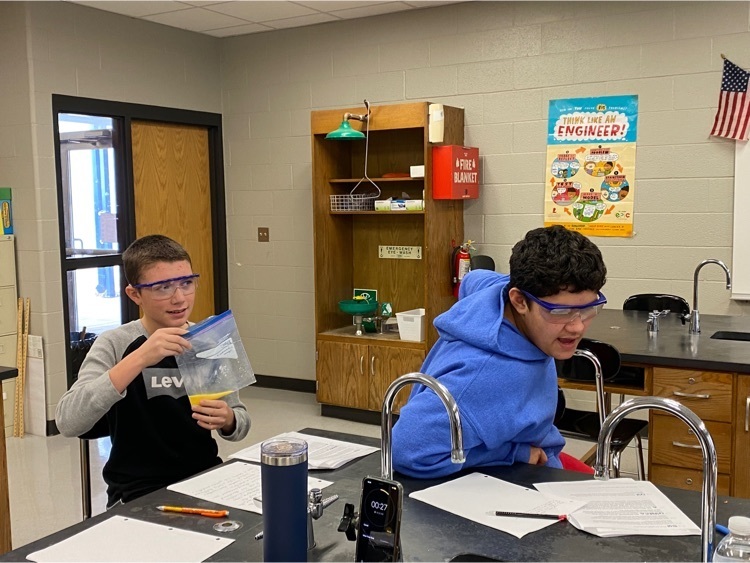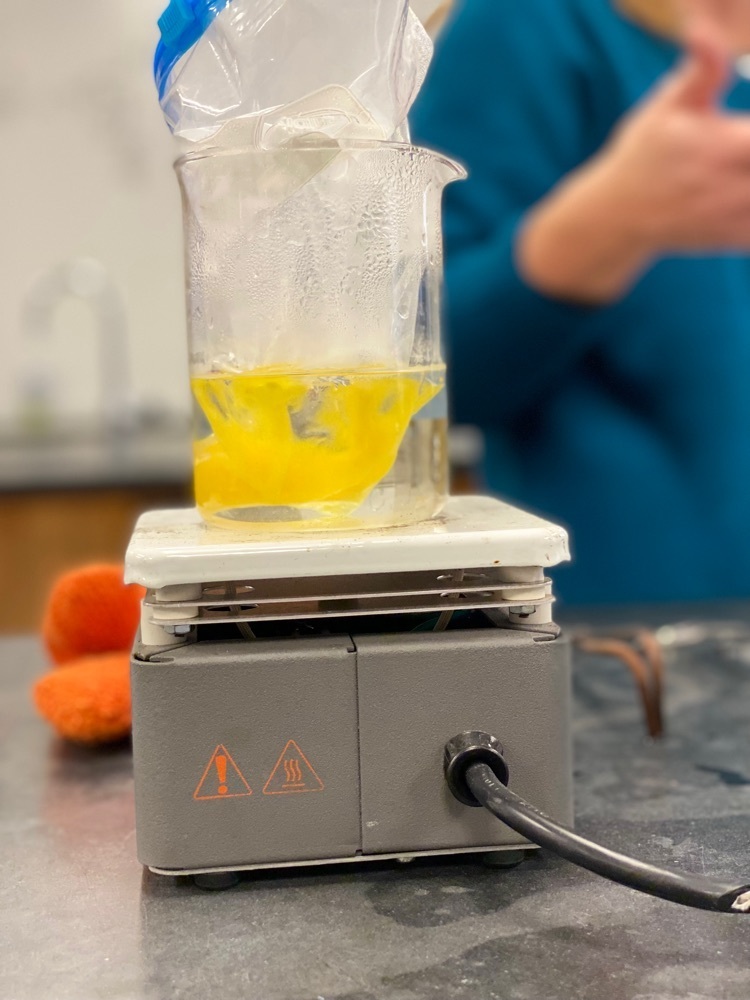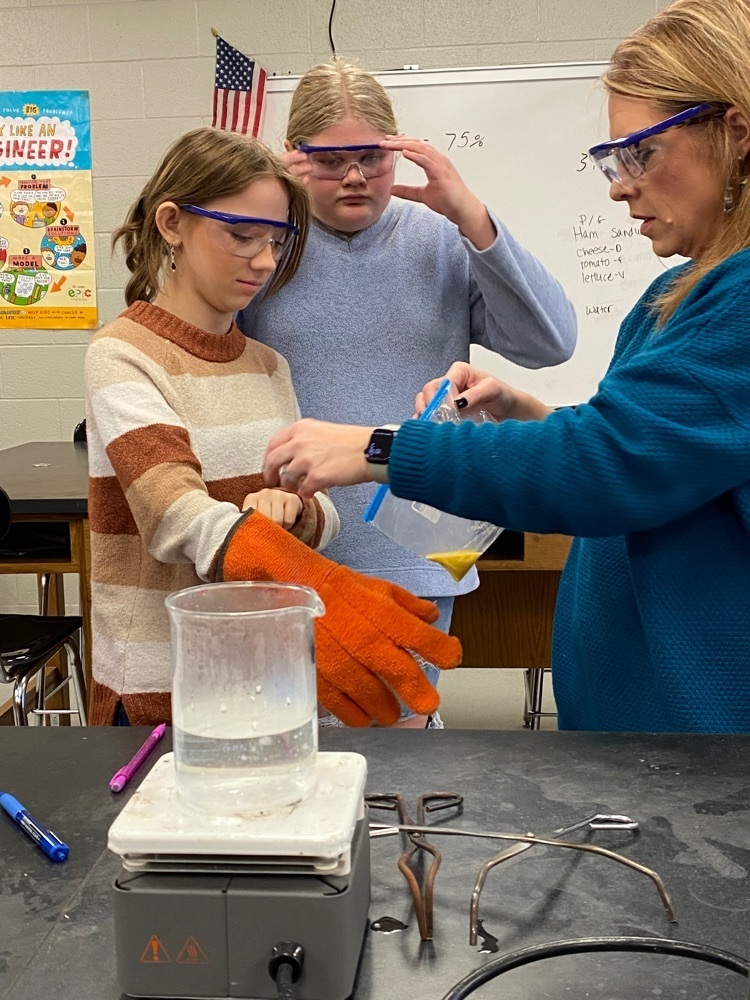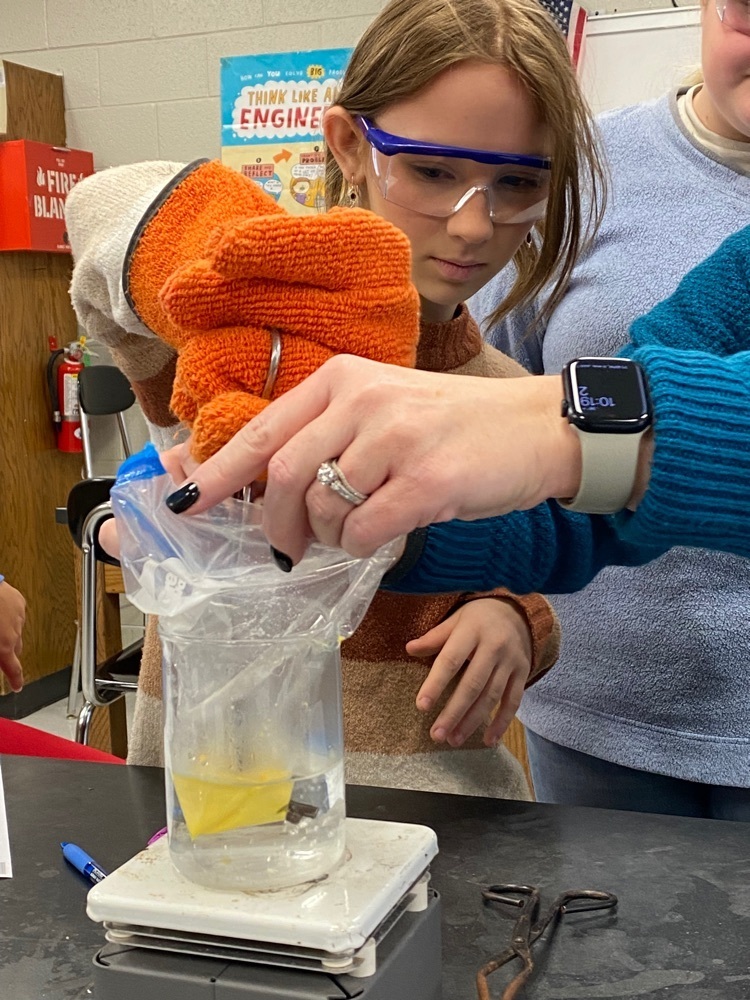 7th grade studying chemical reactions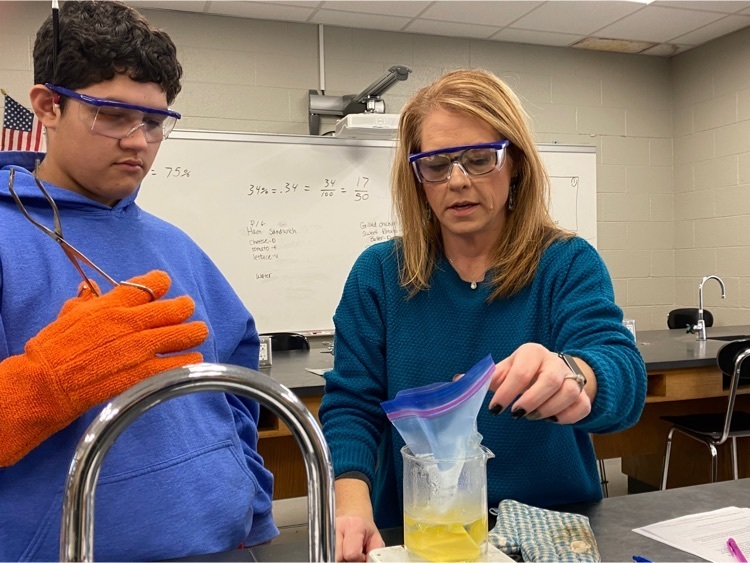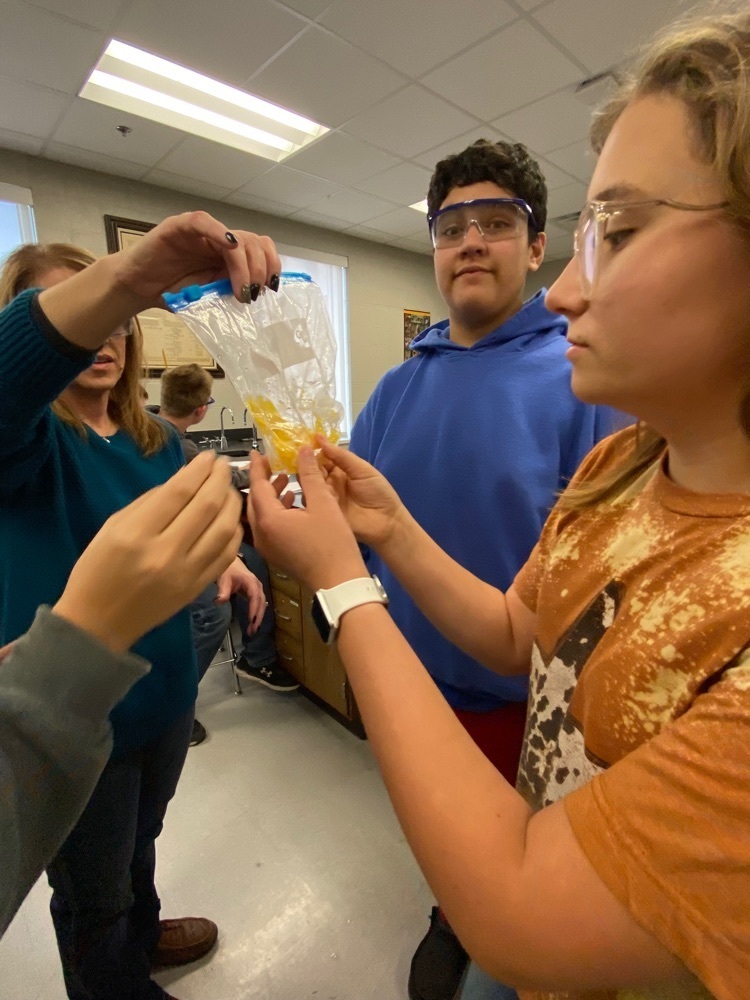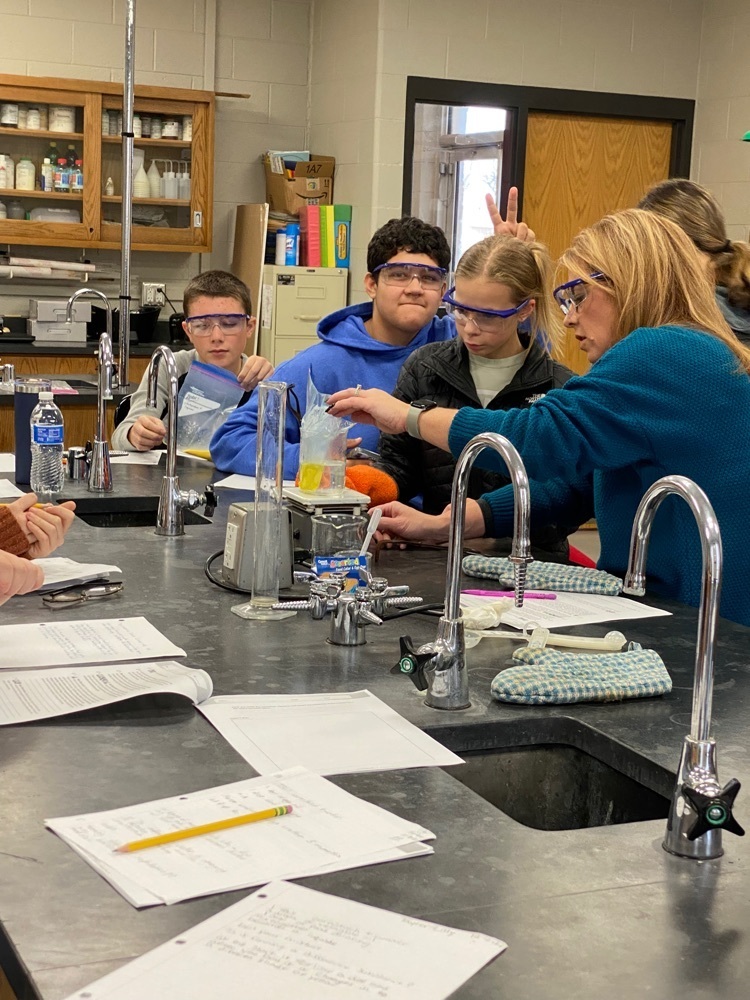 OSAG Scholarship Applications Opening December 1, 2022 The annual application process for the OSAG Gene Keith Scholarship awards opens on December 1, 2022. OSAG awards the following annual scholarships: * One $5,000 scholarship awarded statewide to an Oklahoma graduate meeting application requirements, and seeking a degree in education. This recipient must be a dependent of a CCOSA member administrator. * Four $2,500 scholarships awarded to a qualifying Oklahoma graduate from each state quadrant. These recipients must be dependents of CCOSA member administrators. * Four $1,000 scholarships awarded to a qualifying Oklahoma graduate from each state quadrant, and can be a dependent of any district employee of OSAG member school districts. The OSAG scholarship application process is overseen by the Cooperative Council for Oklahoma School Administration (CCOSA). Please visit the the following links to submit your application. 1 - $5,000 & 4 - $2,500 OSAG Scholarships 4 - $1,000 OSAG Scholarships


8th graders get a lesson in changing tires in the automotive shop at High Plains Technology Center during there tours this morning.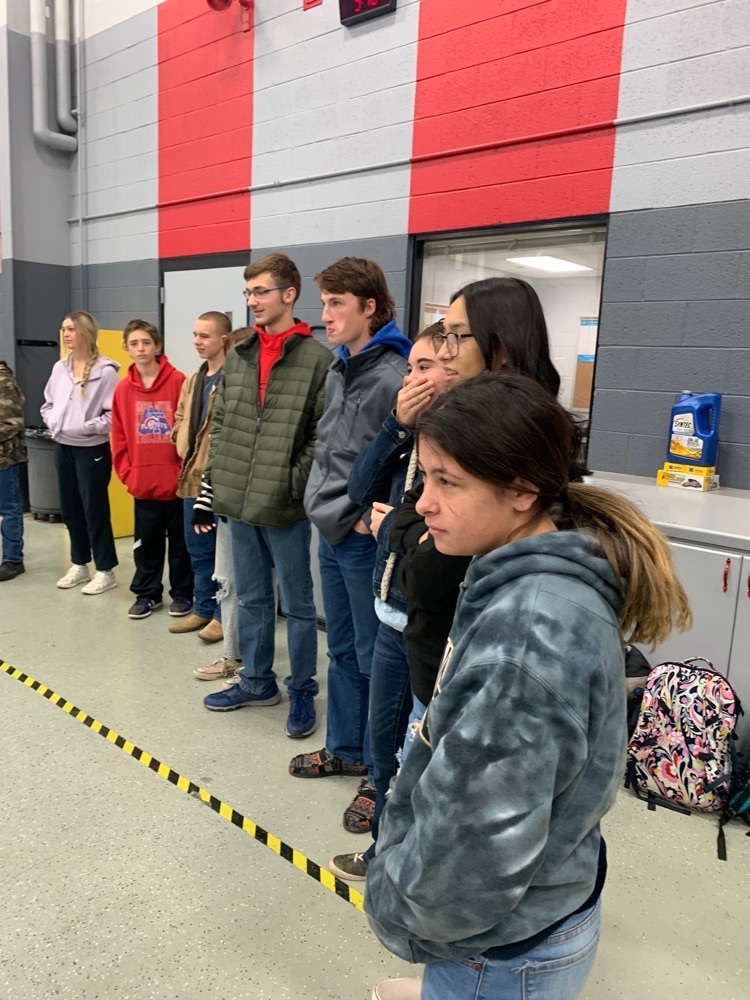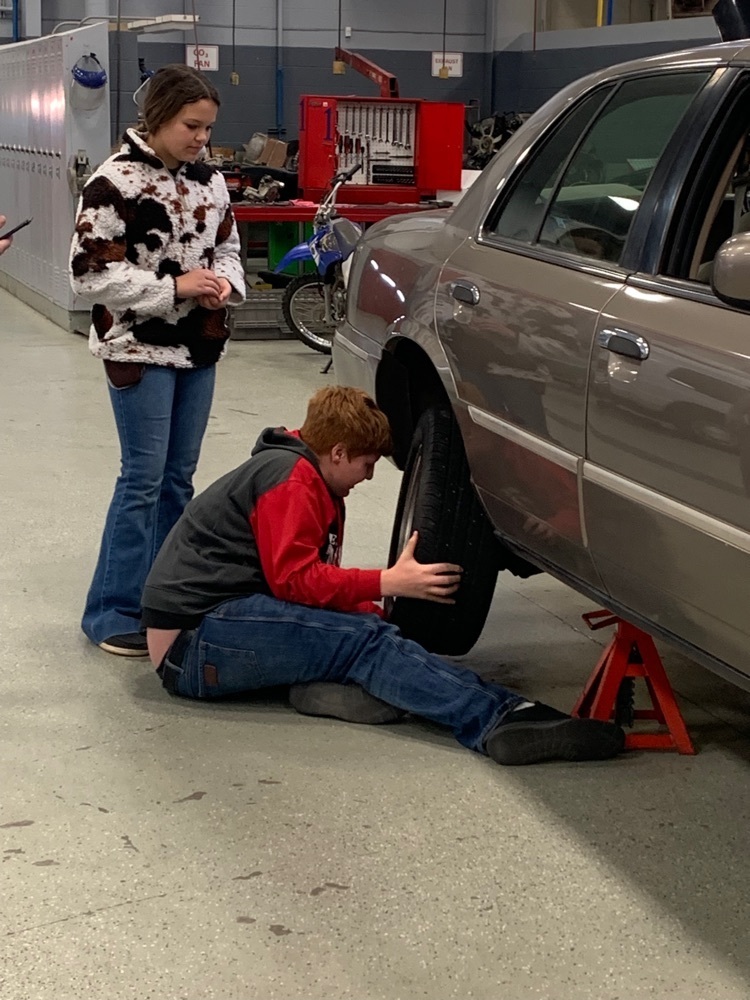 Need a dress for the Christmas concert? Woodward Public Schools has extended this invitation.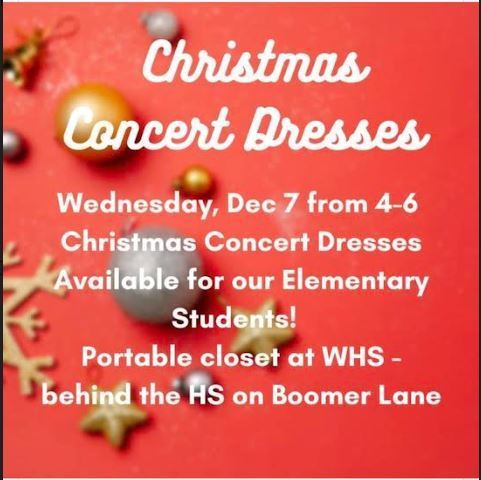 Christmas has officially come to Sharon-Mutual High School. Happy holidays!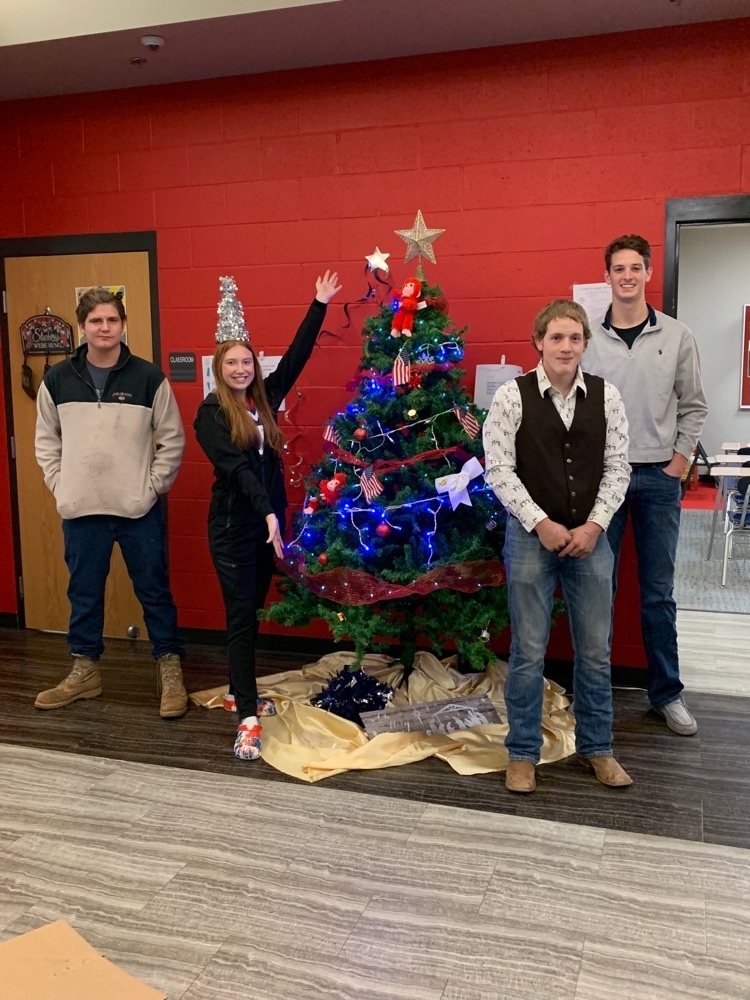 We could really use adult help in the concession tomorrow. 4 basketball games! 4:30 start. Thanks in advance!

The high school basketball games this Friday, December 2nd vs Waynoka have been postponed. We are working on an alternate date!

There is no career tech this week. Students may either ride the bus in this morning or must be at school by 10:50 AM.

Mrs. Long and WW County Sheriff's held the annual DARE graduation at Woodward High School today. Thank you Woodward County Sheriff's Department for being a positive influence and helping our young people. Allie Morris won the essay contest!! Great job students!!! #onceatrojanalwaysatrojan