Who's ready for some Football 🏈 Let's support Coach Marlatt and the Trojans this football season! Your Trojans are ranked #7 in Class C football! Congratulations Trojans! #TrojanPrideNeverDies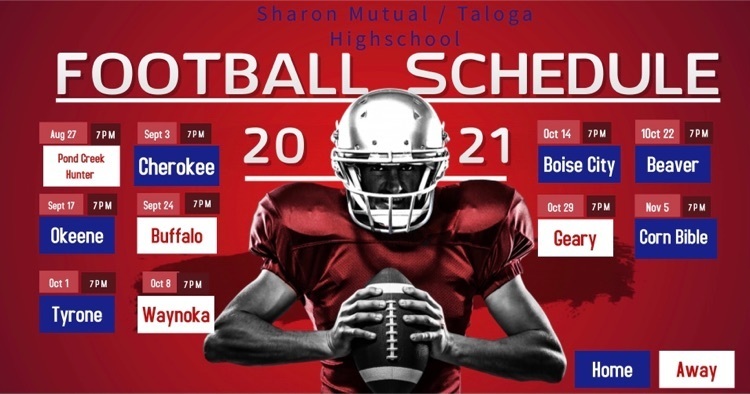 Come out and support Coach Gilchrist and the Lady Trojans volleyball team this season! Our Lady T's are ranked 16th for the first time! Congratulations ❤️🤍💙 #TrojanPrideNeverDies

Will the person who borrowed books from the high school library this summer please return them so other students may be utilizing them? Thanks for your help!

You are invited to an incredible presentation by OKC's Generation Why Tuesday, August 24th, at 6:00 p.m. in the Woodward High School auditorium!!! Generation Why aims to motivate every generation by revealing their purpose and providing opportunities to pursue it. They are a collective of creative artists of multiple mediums (dancing, rapping, and spoken word) who combat bullying and bring awareness to the growing rates of suicide. The group appeared at Sharon-Mutual a few years ago, and the kids loved them. Hope you can attend!

**Reminder** No School Friday August 27th! Teachers will have inservice. Enjoy your long weekend!! #TrojanPrideNeverDies ❤️🤍💙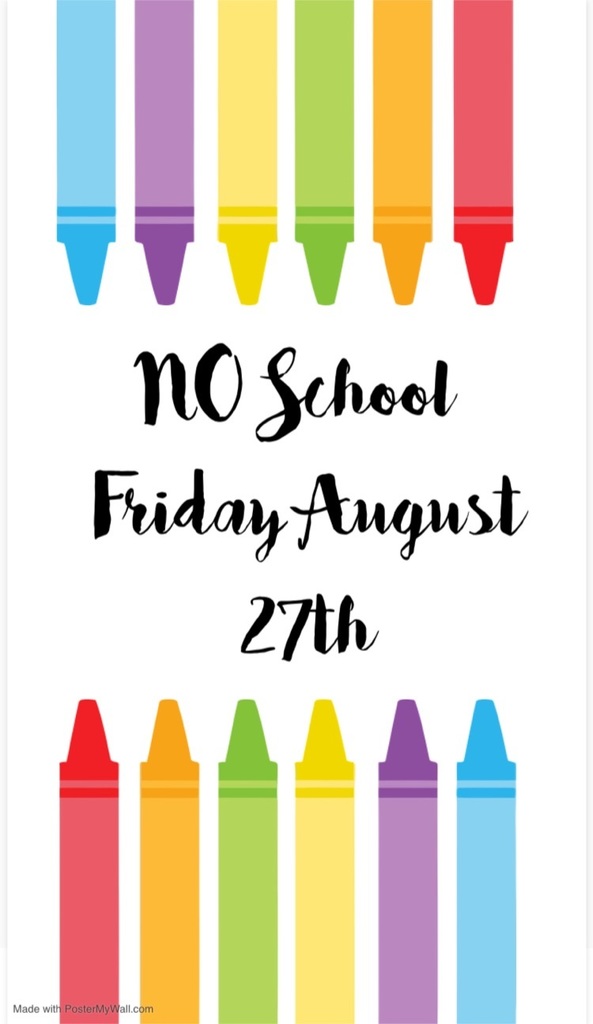 The Elementary and JH football game scheduled for October 18 has been moved to October 19. It is still at Buffalo and elementary starts at 5:30.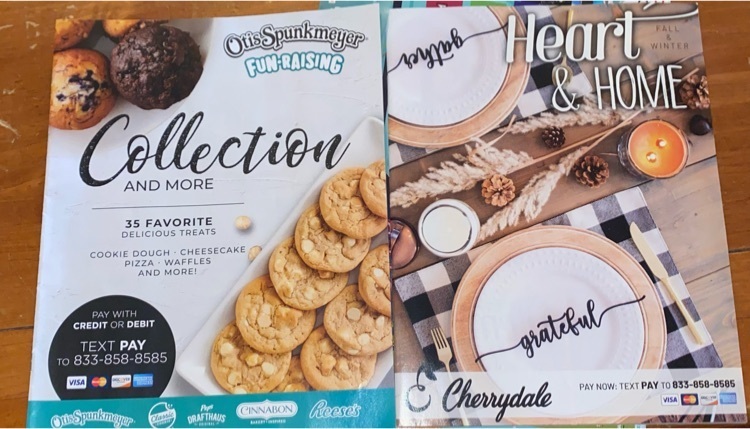 Volleyball and football t shirt order forms are due today.

We are recruiting one member for our chain gang for the upcoming football season. Contact Aaron Marlatt if you are interested.

Remember picture day tomorrow! School day portraits, football, cross-country, volleyball, and cheer. Bring your uniforms!!!

Future pharmacy students…check it out!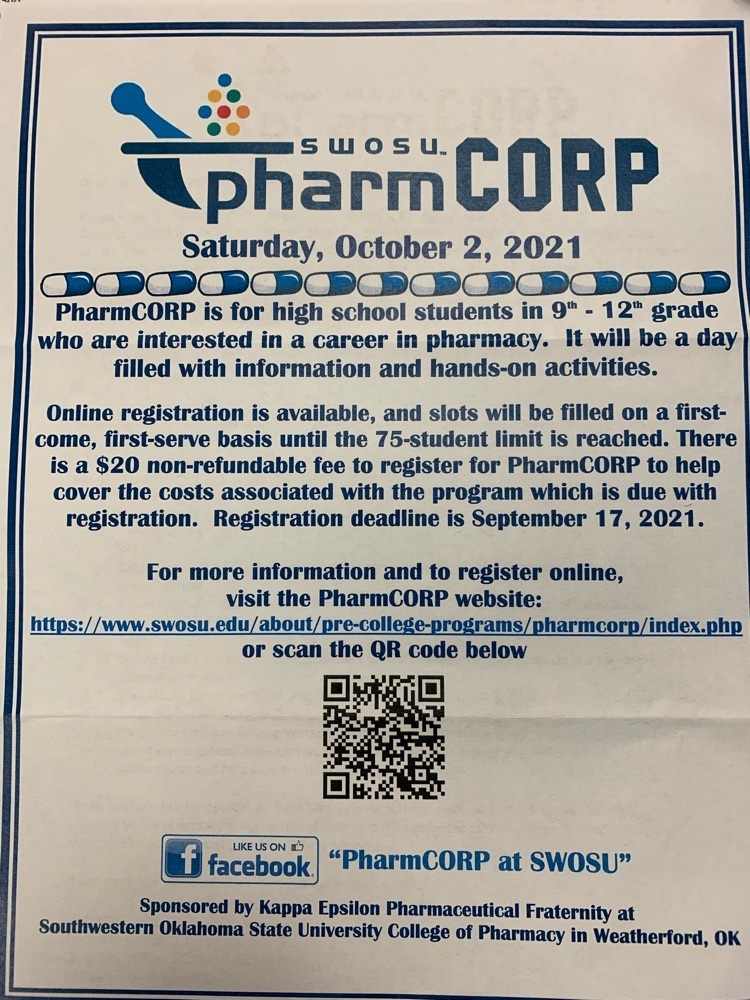 Friendly reminder: if you haven't paid for your football parking spot, the season is upon us. $50 made payable to SM football. Thanks in advance for your support.

Football t shirt order forms went home with the elementary Students today. Junior high and high school students can pick one up in the office. Order forms and money are due back Friday. Junior high football is in charge of volleyball concession stand tomorrow. Please make arrangements to work. Thank you

Booster Club season passes will be available again this year. $100 for all events (excluding tournaments) for members of your household. If you wish to purchase one, contact Tecia Spray or you can buy them at sporting events.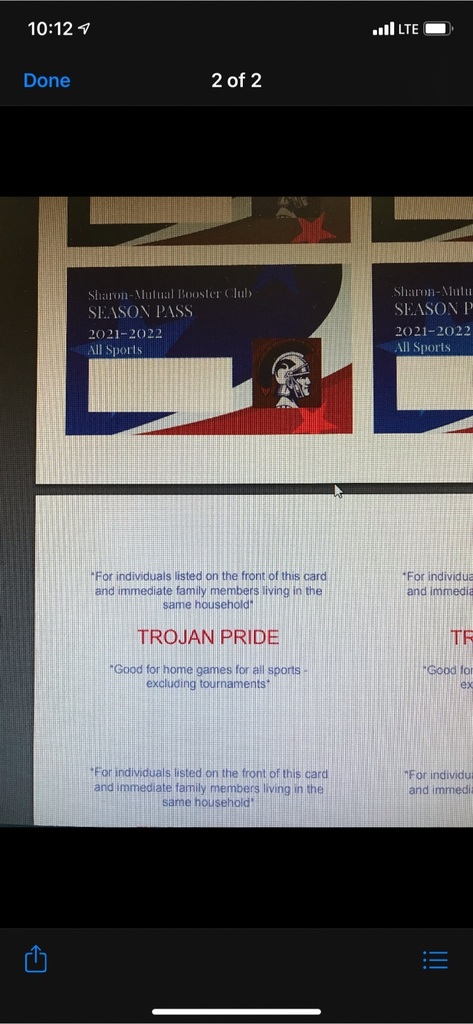 Volleyball schedule update: August 24th vs Chisholm is JV/V. No JH that day.

PTO meeting! #Trojanprideneverdies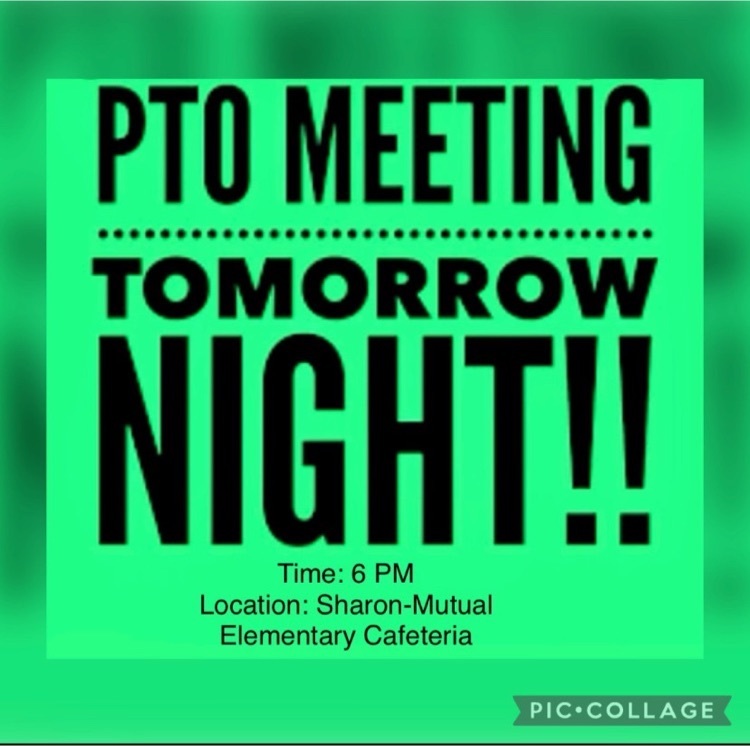 It's a Great Day to be a Trojan!!! Sharon-Mutual/Taloga Lady T Volleyball were CONSOLATION CHAMPIONS in the Hennessy Tournament. They won their first trophy in program history. We are so proud of you!!! Great job Coach Gilchrist and Lady Trojans!!! #trojanprideneverdies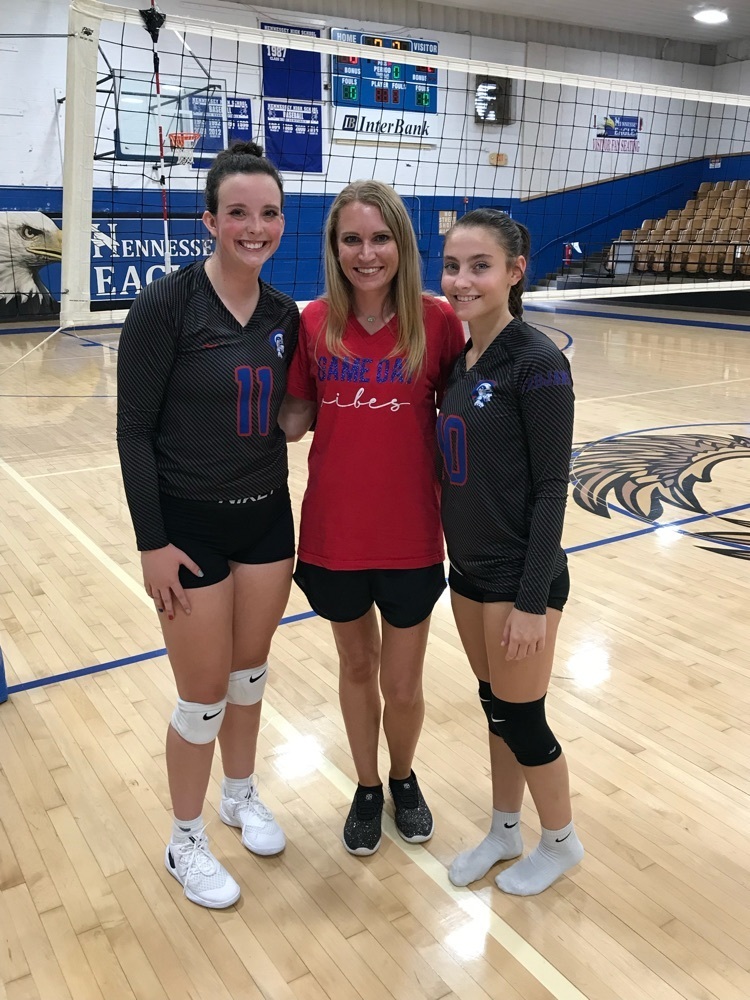 It's a Great Day to be a Trojan!!! Sharon-Mutual/Taloga Lady T VB is in action today at the Hennessy Tournament. You can watch all the games on classiccom.tv. Tune in to support the girls!!! #trojanprideneverdies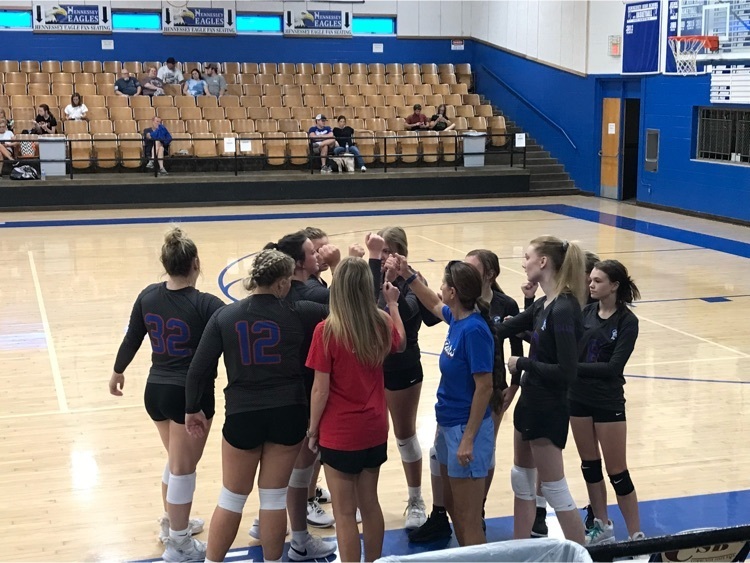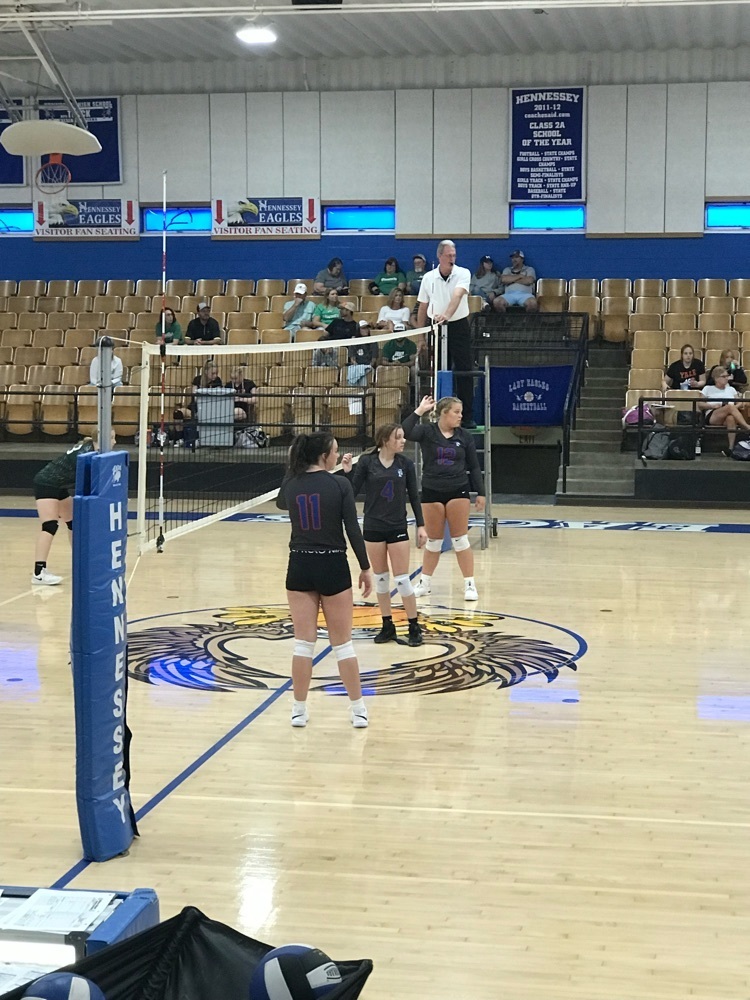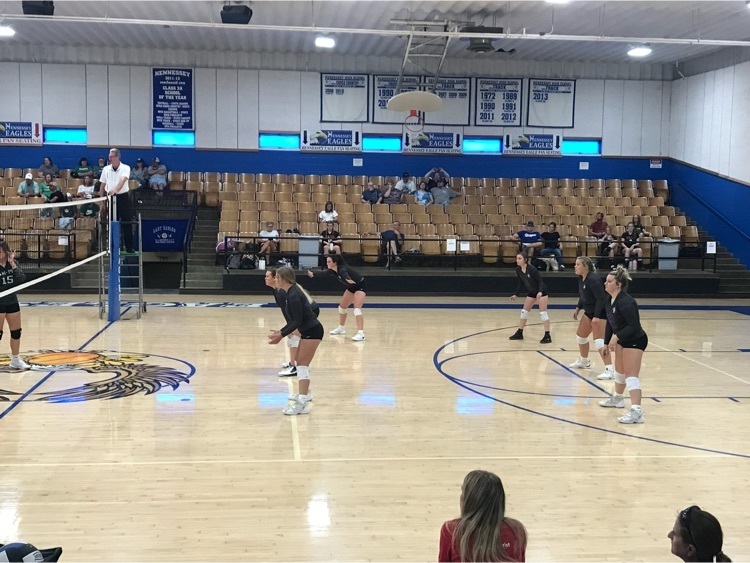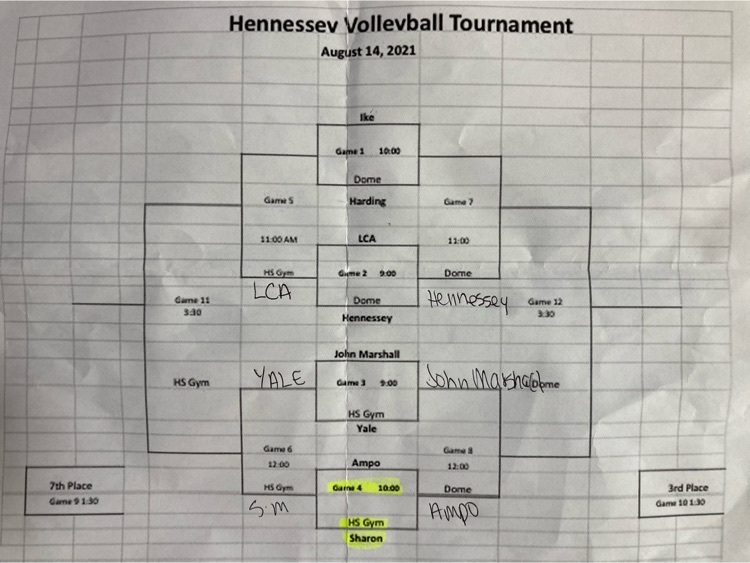 Schedule update: Elementary/JH football game September 20 was originally scheduled for a home game. It will now be played at Shattuck. Same date, same times. Elementary to kick off at 5:30, JH to follow.

Sunday, August 15 at 6:00 pm we will have a "sweep the campus" night! @ Mutual. Anyone interested in helping out on the finishing touches on campus cleanup and helping mark the football field is encouraged to come. Bring your weed eaters blowers and a great work ethic.