Christmas has officially come to Sharon-Mutual High School. Happy holidays!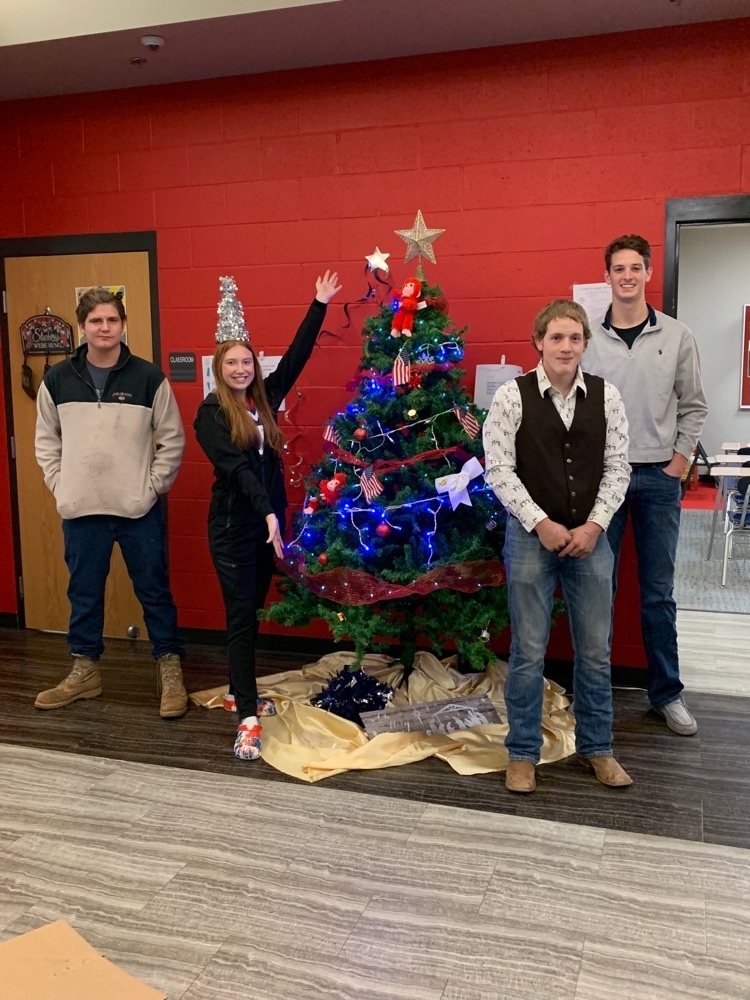 We could really use adult help in the concession tomorrow. 4 basketball games! 4:30 start. Thanks in advance!

The high school basketball games this Friday, December 2nd vs Waynoka have been postponed. We are working on an alternate date!

There is no career tech this week. Students may either ride the bus in this morning or must be at school by 10:50 AM.

Mrs. Long and WW County Sheriff's held the annual DARE graduation at Woodward High School today. Thank you Woodward County Sheriff's Department for being a positive influence and helping our young people. Allie Morris won the essay contest!! Great job students!!! #onceatrojanalwaysatrojan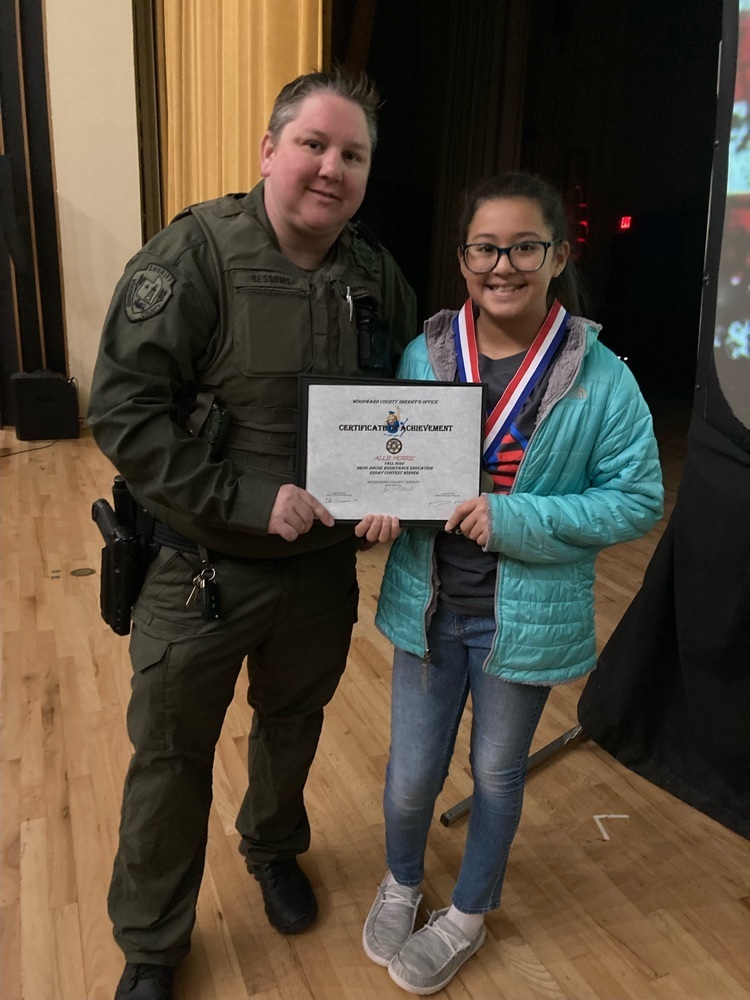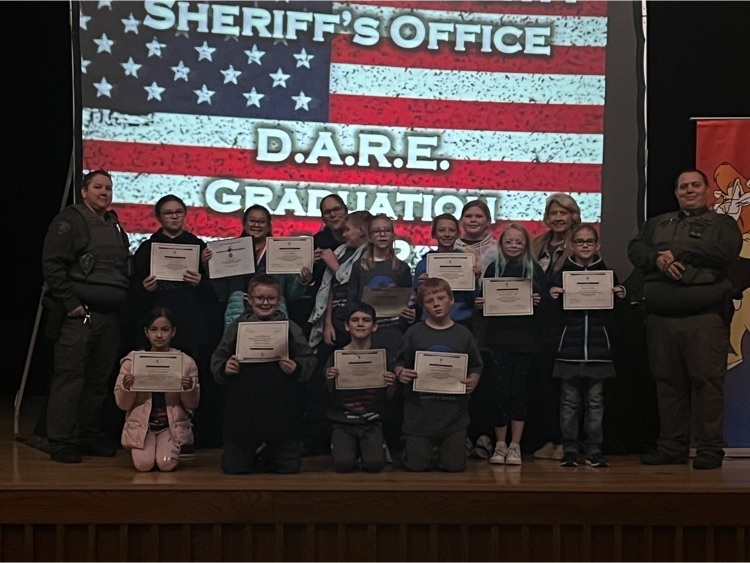 Still looking for some adult help in our concession this Friday for homecoming! Most of our students are involved in the games. First shift for JH starts at 4:00.

The Oklahoma Society of CPAs is proud to announce the opening of the 2023-2024 Educational Foundation Scholarships. The Educational Foundation provides a $500 to $1,000 college scholarship to Oklahoma high school seniors intending to pursue accounting careers. An eligible applicant must be a high school senior planning to major in accounting. Applicants must provide: An official transcript A current resume Two letters of recommendation; A 250-word essay titled "Why I want to pursue an accounting career" Apply Here:
https://www.startheregoplaces.com/students/becoming-a-cpa/scholarship/oklahoma-society-cpas-educational-foundation-high-school-student-scholarships/
Click on the blue "Apply Now" button below. You will need a free StartHereGoPlaces.com account in order to apply. However, creating one will also allow you to more easily apply for national scholarships. If you need to, you will be able to save your application and return to fill out the rest later. Should you have any questions, please call (405) 841-3800 or email
membership@oscpa.com
. Questions? Send us an email at
membership@oscpa.com
or call (405) 841-3800

There is no elementary/JH game at Leedey November 21st. That was a typo on my part!

Congratulations to the Sharon-Mutual high school academic team for being regional champions today! Great job Trojans!!!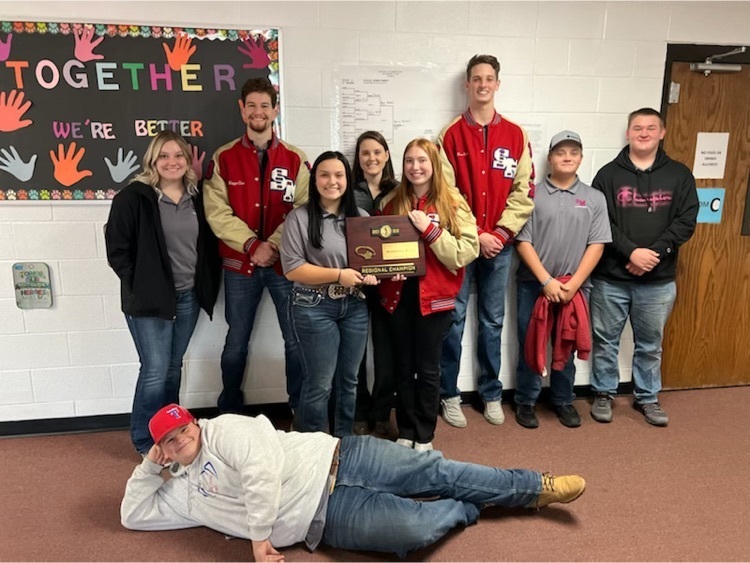 JH basketball will leave Monday from Mutual at 3:00. We will stop in Sharon and grab the 6th graders on our way over. Games are at 4:30 and 5:30 in Shattuck.

2023 Yearbooks are now officially on sale. Reserve your copy by scanning this QR code, or go to
www.yearbookforever.com
and secure your copy today.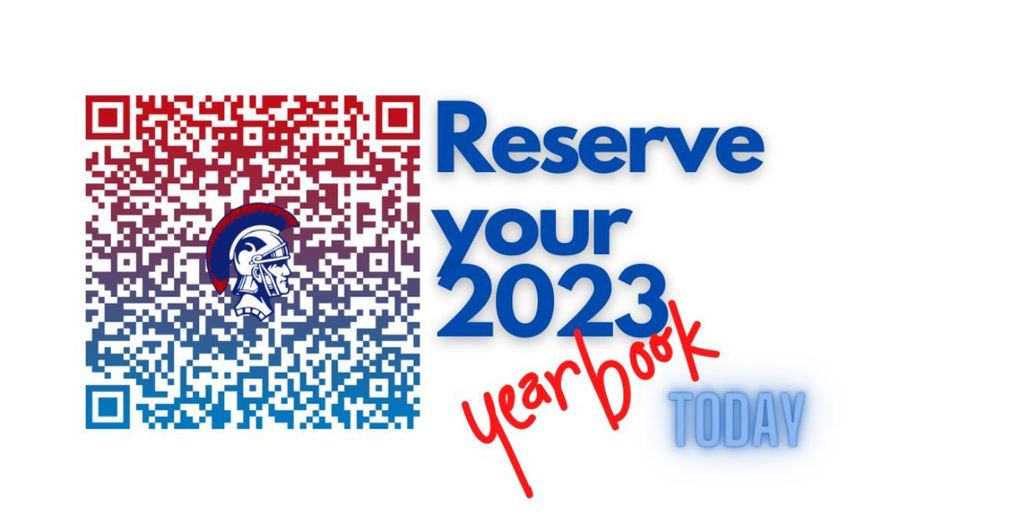 CF Industries is spending the morning with Sharon-Mutual students in grade 7 through 12 with science demonstration's and career information. We appreciate so much the way CF supports our students and the time they are taking for them today!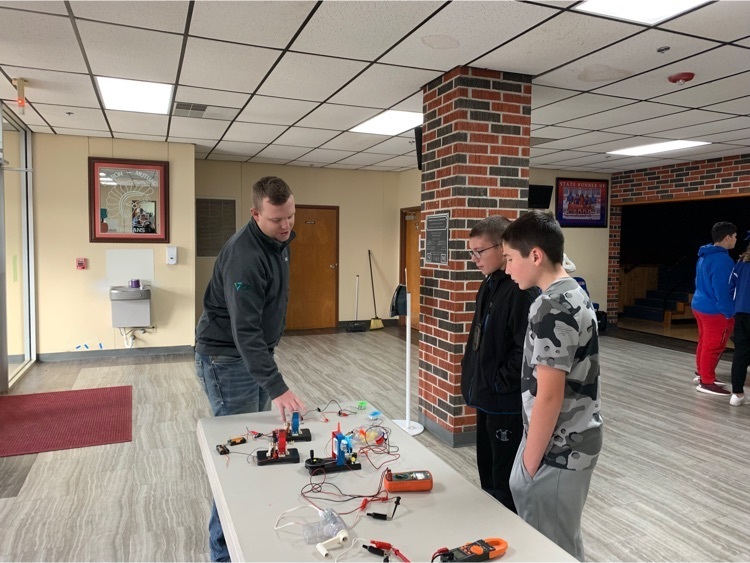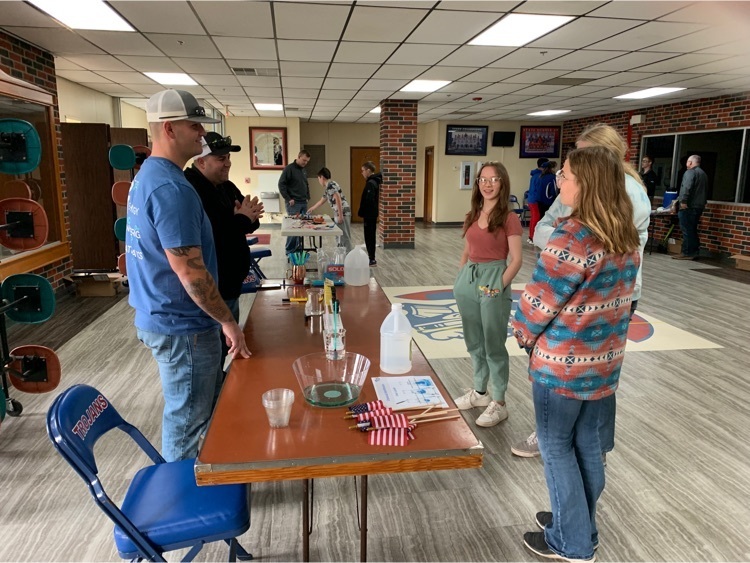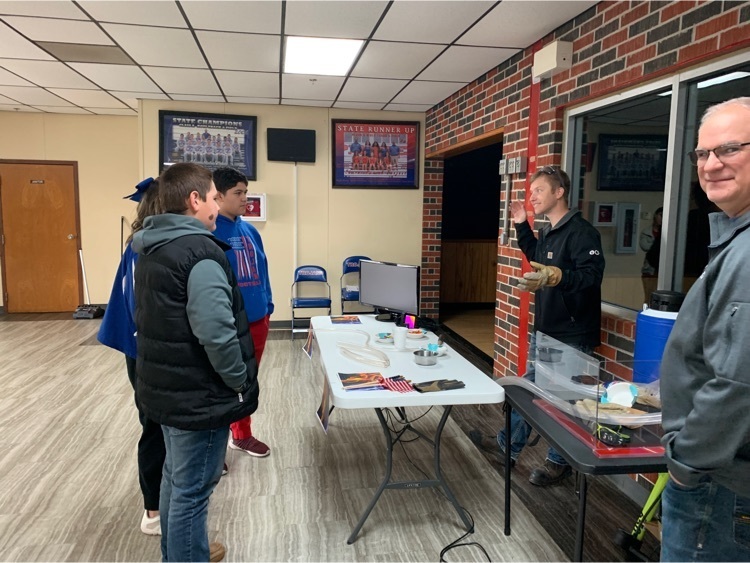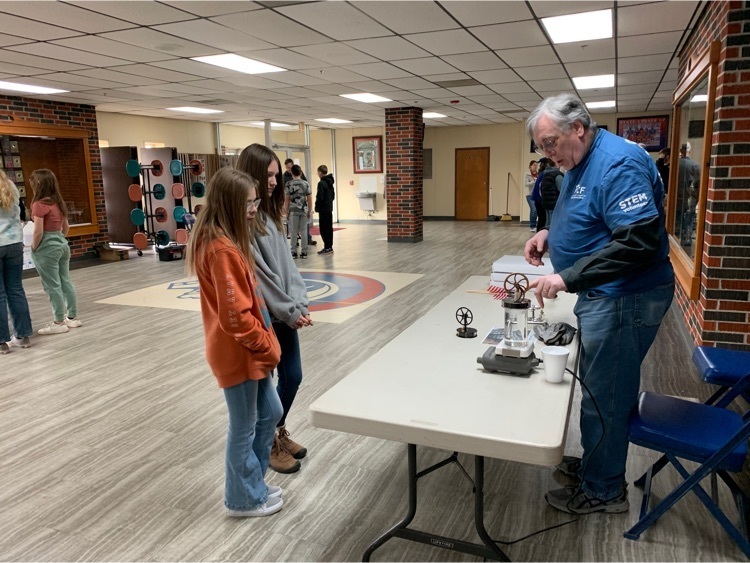 The Sharon-Mutual Trophy Auction is tomorrow night. Please make plans to attend!!!

The game at Boise City tonight will be free admission. They did say the best place to eat in town was the concession stand! Safe travels and bundle up!

Attached are the Ellis County Tournament brackets. Note our games are played in Shattuck.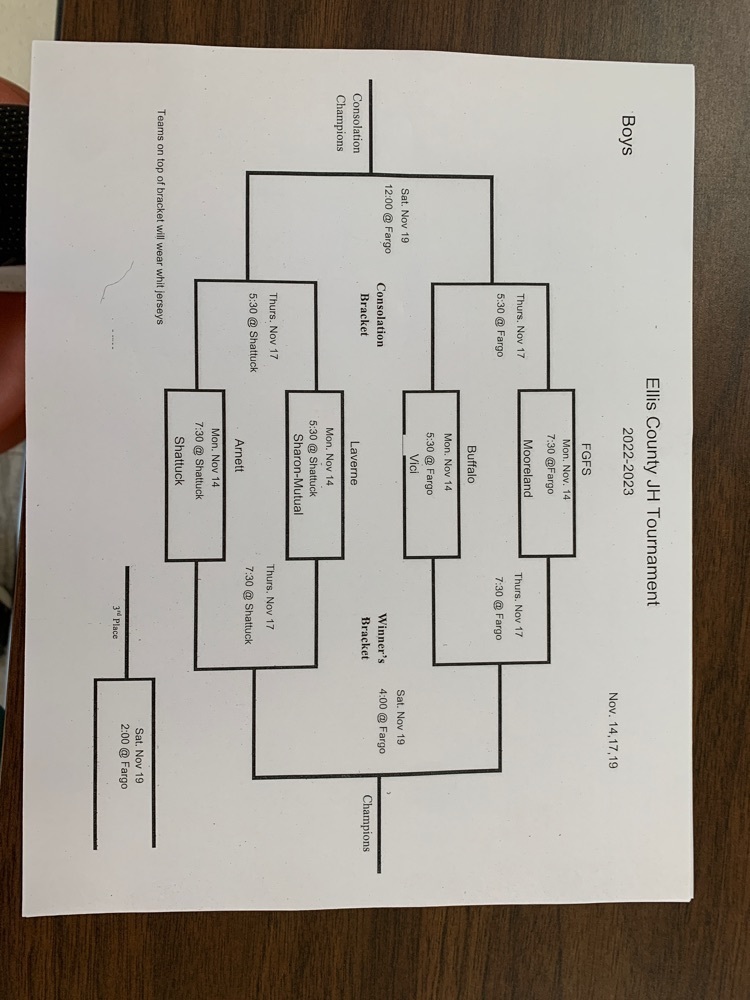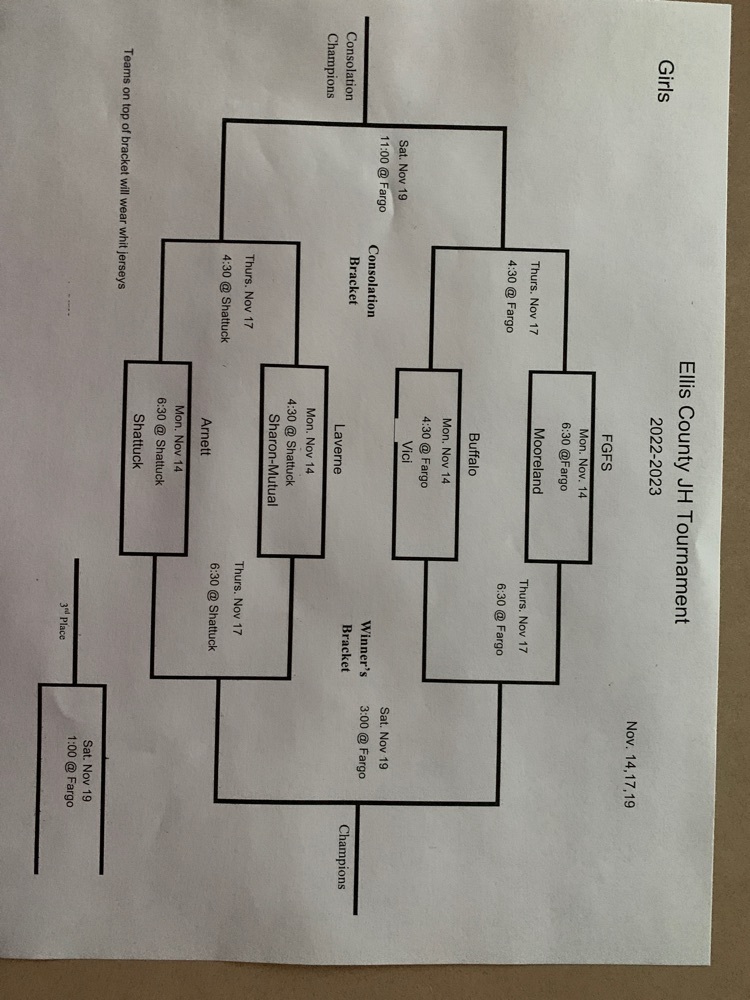 November 18 is basketball Homecoming. There are JH games prior to HS games beginning at 4:30. With so many kids involved that night, I am asking for adults who might help in the concession on this date. 4 at a time is pretty efficient. My thought was to have a shift from 4:00-6:30 and another shift from 6:30-close. Any help would be greatly appreciated.

November 10th elementary and JH games have been moved to November 11th. Same start times…. 4:30 elementary, JH to follow.

Check out this great opportunity for seniors! See Mrs. Hopper if you'd like a copy of the brochure.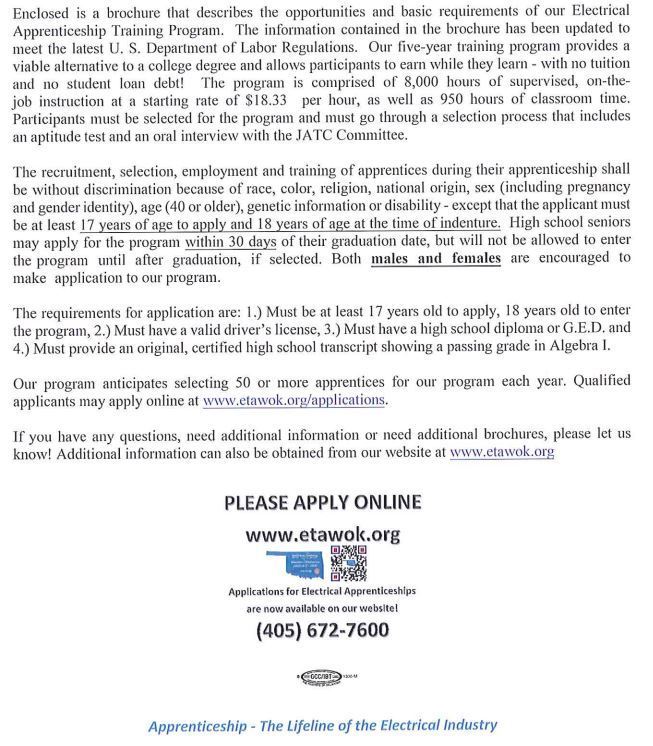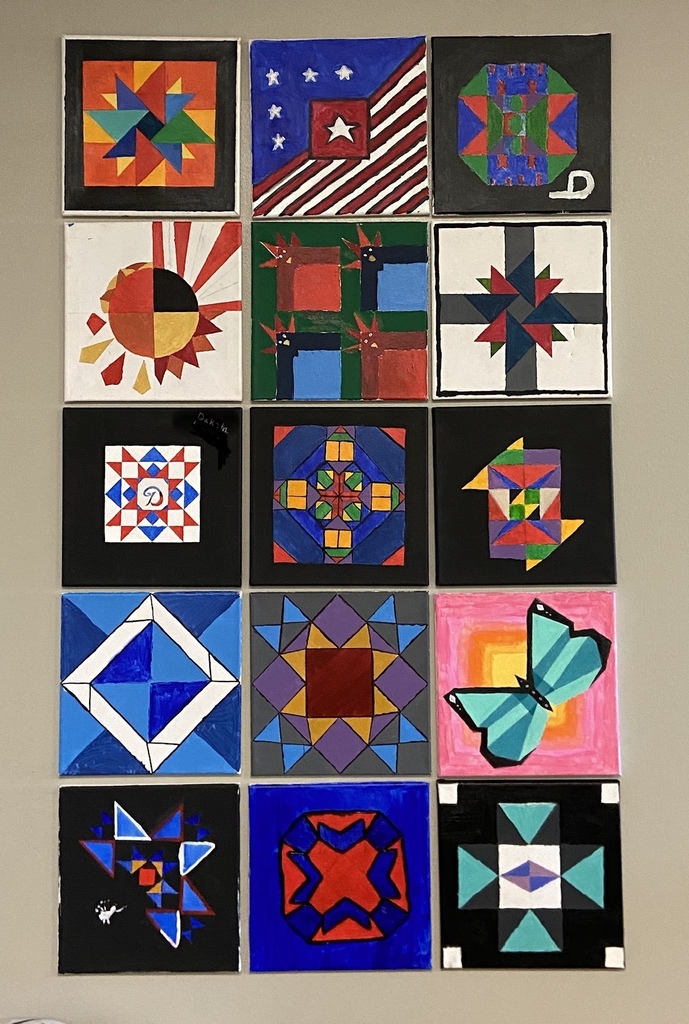 NOC, NWOSU partner in Para to Degree Program For the second time this fall, the Enid campuses for Northwestern Oklahoma State University and Northern Oklahoma College are partnering to provide relief for the education crisis in Oklahoma. NWOSU and NOC are offering a Para to Degree program where students can finish their associates and/or bachelor degree. A meeting with additional information will be held Monday, Nov. 7 at NWOSU Enid, 2929 E. Randolph at 6 p.m. This meeting will have more information regarding all options to complete a degree – fast track, full-time, part-time with a mix of traditional, hybrid, or online course options. Advisors will work to create individual plans for students. Financial aid and scholarship information, including the Inspired to Teach initiative, will also be discussed. "Northwest Oklahoma is in dire need of well-trained educators," said Dr. Jen Oswald, Chair of Education at NWOSU. "Together with NOC, NWOSU is committed to being part of the solution. This university has a long history of quality teacher preparation. We are proud to be continuing that tradition today, especially with this crippling teacher shortage. Our candidates are the best of the best. My hope is that more will continue to teach in northwest Oklahoma. Our children deserve the best of the best." NOC Social Science Instructor Tiffany Meacham added, "The partnership we have developed will allow us to work closely together to create an individualized plan that will best fit each paraprofessional's needs to complete their degree." Earlier this fall, NWOSU and NOC announced a fast-track course of study for completion of the elementary education degree has been developed for the students at these two institutions of higher learning to meet the specific needs of our Enid area community. This program will allow Enid campus students to earn an associate degree and a bachelor degree in three and a half years, enabling them to be in the classroom and teaching more quickly than they could through traditional programs. "We are excited to work with NOC to find creative ways to prepare educators for Oklahoma classrooms," Oswald said. "The fast-track program is designed for students beginning college and will create a plan of study through their student teaching internship." "As Oklahoma is facing a teacher shortage, this program allows students to obtain their degrees faster while still receiving the same great quality education for which Northern and Northwestern are known," said Tiffany Meacham, Enid academic adviser for elementary education at NOC. The fast-track program will meet current standards for educator preparation so that completers have the knowledge and skills necessary to become highly effective educators who are ready to support the learning needs of Oklahoma's students. To learn more about this program, contact Dr. Jen Oswald, Chair of Education at NWOSU, at 580.327.8451;
jdoswald@nwosu.edu
; Tiffany Meacham, Social Science Instructor at NOC Enid at 580.547.2228;
tiffany.meacham@noc.edu
; or Jeremy Hise, Vice President for NOC Enid, at 580.548.2393;
jeremy.hise@noc.edu
. Northern Oklahoma College, the state's first public two-year community college, is a multi-campus, land-grant institution that provides high quality, accessible, and affordable educational opportunities and services. NOC serves nearly 4,000 students through the home campus in Tonkawa, branch in Enid, and NOC/OSU Gateway Program in Stillwater. Of these students about 80% receive financial aid and/or scholarships. 75% of NOC students complete their degree with zero debt. The college is accredited by the Higher Learning Commission and offers associate degrees in three general areas: Arts, Science and Applied Science; the Accreditation Council for Business Schools and Programs; and the Accreditation Commission for Education and Nursing. For more information about Northern Oklahoma College please call (580) 628-6208 or visit the NOC website at
www.noc.edu
. -30- noc-logo.jpg Scott Cloud Director of Public Information Northern Oklahoma College P.O. Box 310 Tonkawa, OK 74653 Phone: 580.628.6444
scott.cloud@noc.edu
www.noc.edu