I am working on changing the football parking signs from names to numbers. If you renewed or are a new member you will have your same spot. I'll get those out to you at a later date. If you haven't paid for next season, you can mail a check to 210 S. Maple, Mutual, 73853. $50 made payable to SM Football. Thanks for your support! There are also a few open spots available.

OSTP Parent Portal:
https://okparentportal.emetric.net
Families can now view their student's preliminary reports for the Oklahoma School Testing Program (OSTP) and College- and Career-Readiness Assessments (CCRA) in the OSTP Parent Portal. Please note that new enhancements have been made to the OSTP Parent Portal. One student can now be associated with up to three guardian or parent accounts, and one parent account can be tied to multiple students. The enhancements to the OSTP Parent Portal require all users to create an account as a 'First Time User' beginning June 14, 2022.

The Sharon Mutual Junior High Cheerleaders raffled off our summer prize for our fundraiser! Thank you to everyone who donated to support our cheerleaders! Macy Bence is our winner! ♥️💙🤍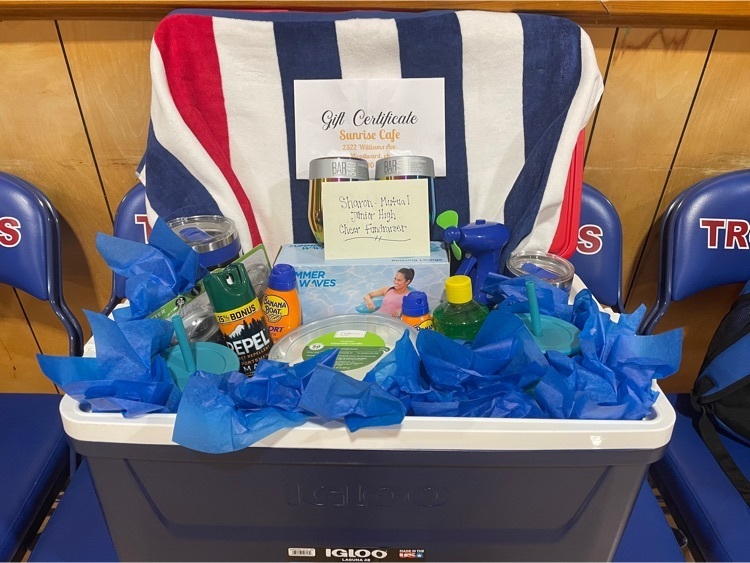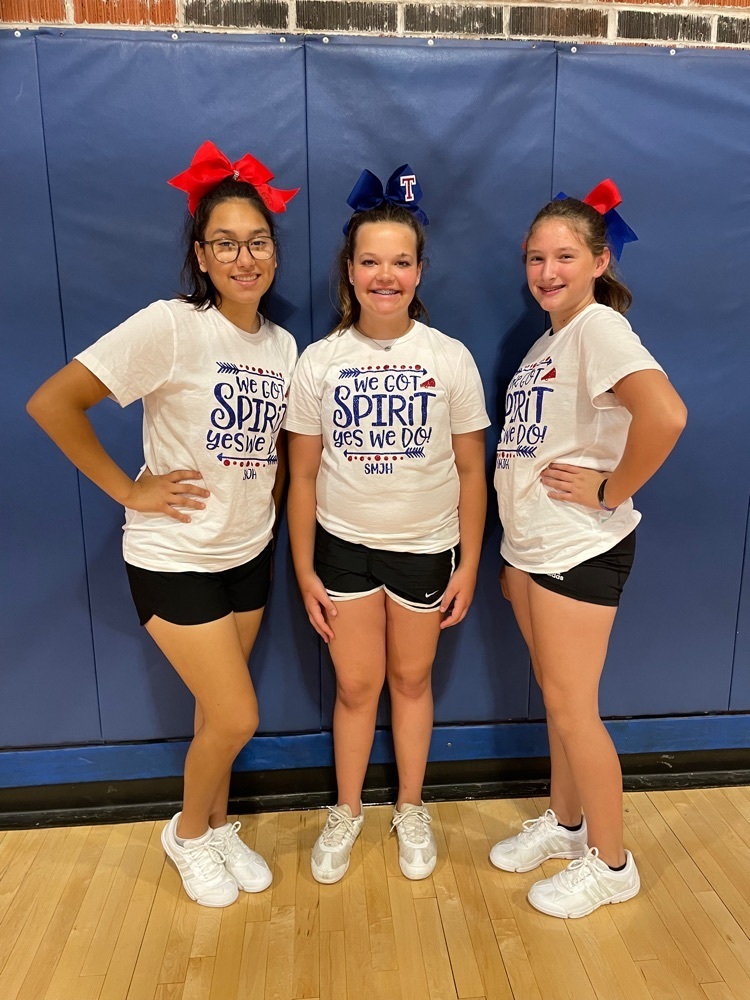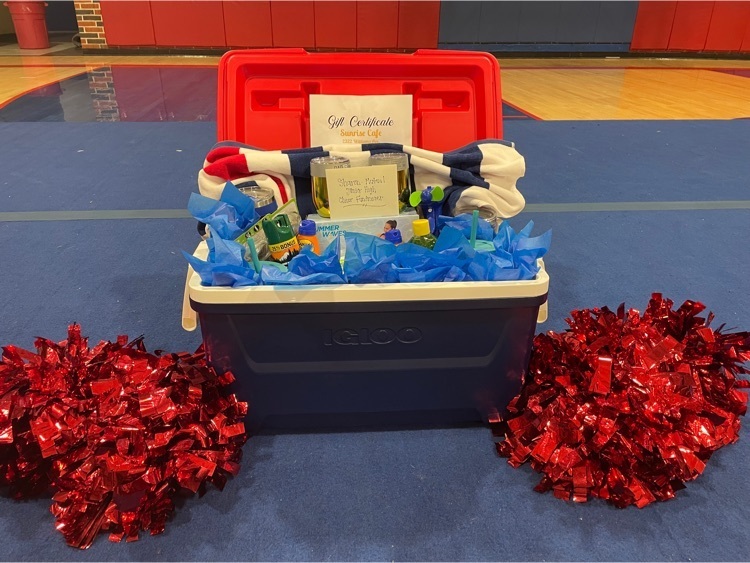 Sharon-Mutual graduates of the class of 2015 have the option to pick up their cumulative folders by contacting Mrs. Hopper at
thopper@smps.k12.ok.us
by June 30, 2022. Any cumulative folders for the class of 2015 not picked up prior to that time will be destroyed with transcripts remaining on file.

Concurrent enrollment classes are available to juniors and seniors with tuition waived for juniors of six hours and for seniors up to 18 hours. You must have at least a 19 on your ACT in reading and the area you wish to take a concurrent class in to do so. See Mrs. Hopper at the high school if you are interested and meet the requirements.

Historically, Sharon-Mutual has offered the ACT rather than the SAT as the state achievement test. Please forward any comments you have concerning switching from the ACT to the SAT to
thopper@smps.k12.ok.us
so we may take your feedback into consideration.

Students have the option to take the SAT if they choose. In particular, students planning to attend OU should consider taking the SAT. Check sat.org for information and registration.

Please remember as you begin to shop for back-to-school clothes, grades 7-12 are not allowed to wear running shorts. All inseams have to be at least 5" in length with no holes or slits in the garment above the 5" inseam point. Shoulders of garments have to be at least "dollar" strap wide with appropriate necklines. All hems must be hemmed with no cutout sleeves on shirts. If spandex pants/leggings are worn, the length of the shirt must cover the seat of the pants/leggings when standing or seated. Please see the student handbook online at smps.k12.ok.us for further dress code guidance.

Sharon-Mutual elementary students wrapped up mini basketball camp this past week. Had a great turnout! We appreciate your support!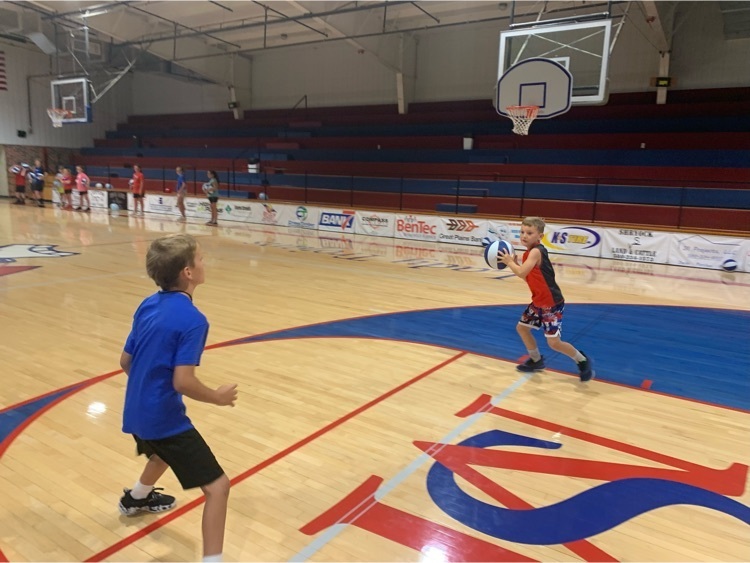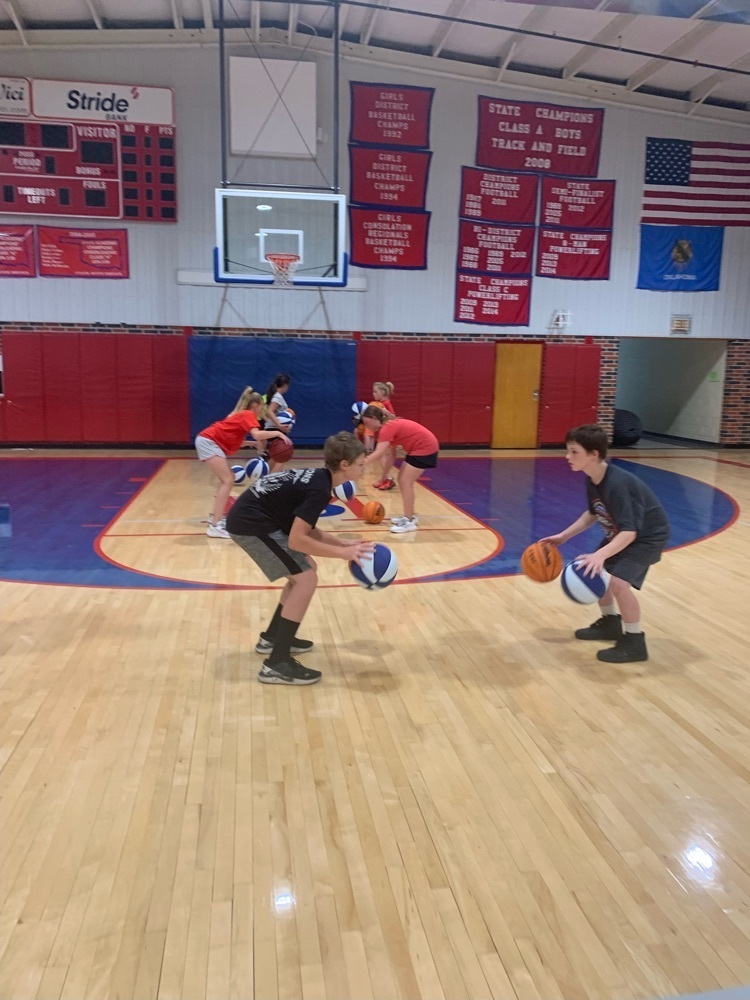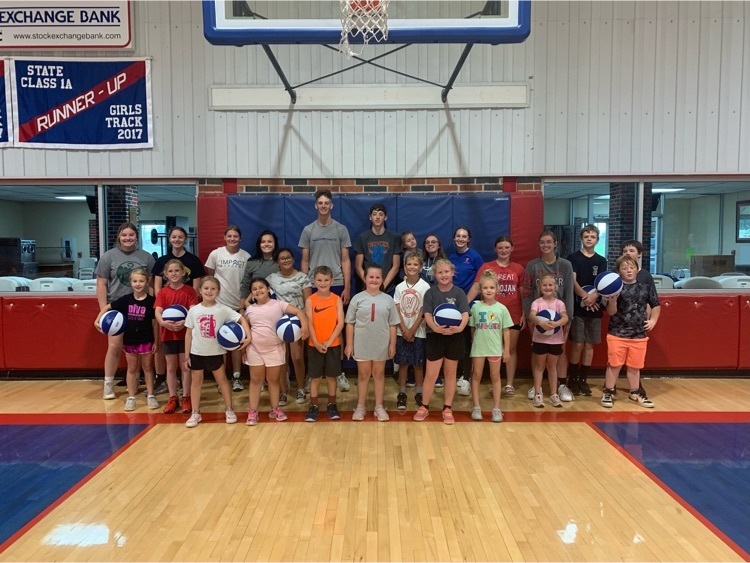 Update: NWOBCA All Star baseball game at Alvas NW Ranger Field has been moved to Thursday, May 26th with a 6:00 pm awards ceremony and a 6:30 first pitch time!

Friendly reminder: The WW County Health department is offering FREE physicals on June 3rd in the Sharon parking lot with a mobile lab. They will be there 9:00 am-3:00 pm. To schedule an appointment please call 1 580 256-6416. This is for ANY student athlete entering 5-12 grade.

Congratulations to Tabor Marlatt for being selected to the Oklahoma Baseball Coaches Association Class B West All Star Team!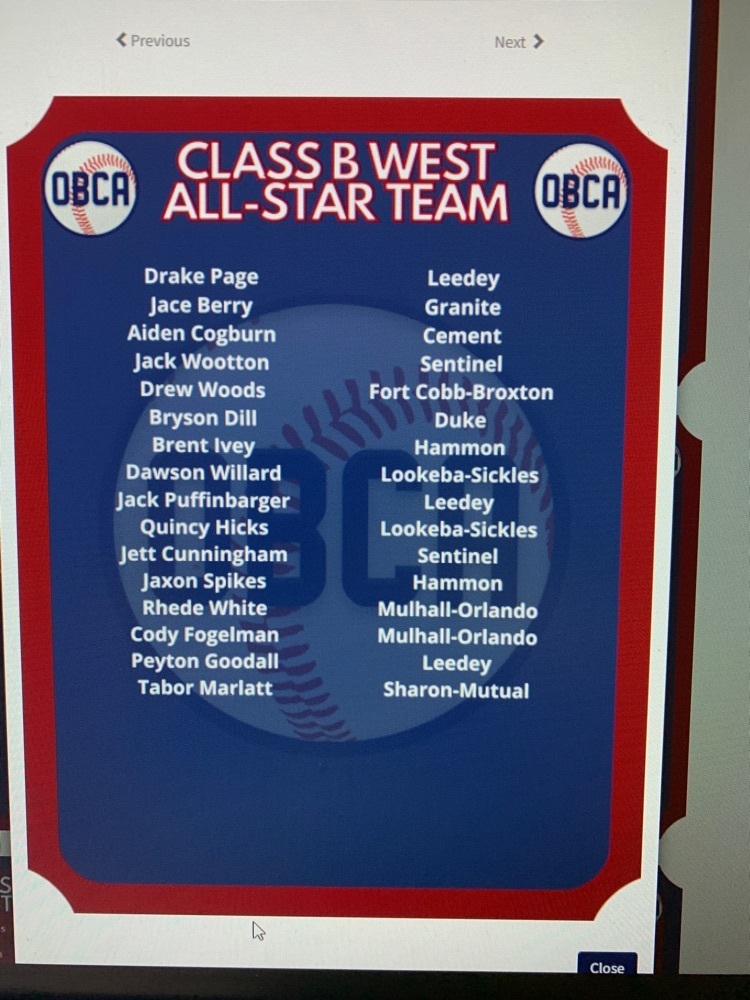 Please join us for the Miss Sharon-Mutual/Mr. Irresistible competition in the east gym at Mutual on Tuesday, May 17, at 6 PM. Admission is $5 per person school-age and above. Proceeds will go for scholarships for the winners.

Reminder: all sports banquet Monday the 16th. 6:30 pm. Freshman athletes bring a dessert, 8th grade athletes are serving. Servers please be there by 5:45. Thanks

Please join us tonight for Elementary Graduation!

Reminder about the All Sports banquet May 16th. Freshman athletes please bring a dessert to school that day!!! 8th grade athletes will serve the meal! Please be there by 5:45.

Our 2022 Miss Sharon-Mutual Megan Spray talked to our 4th-6th graders about the importance of being a good leader. She talked about how to encourage your teammates and classmates, as well as how you act follows you wherever you go, therefore you always need to make good choices and do what's right. #trojanprideneverdies #ItsAGreatDayToBeATrojan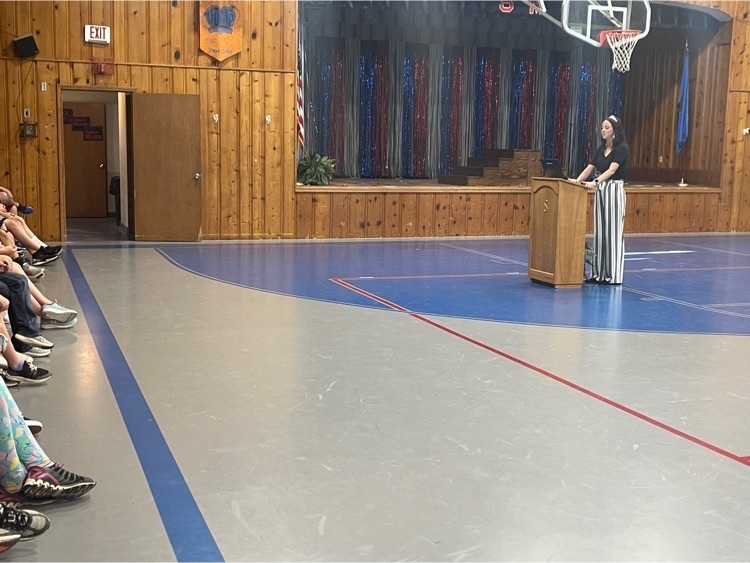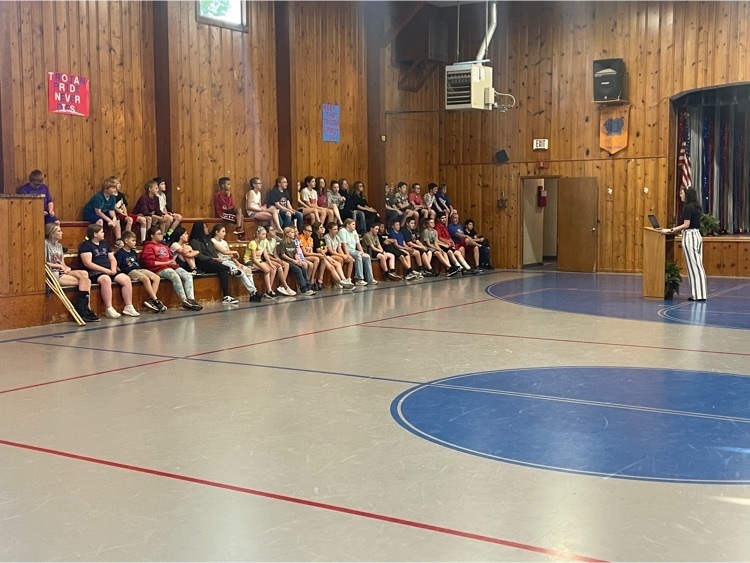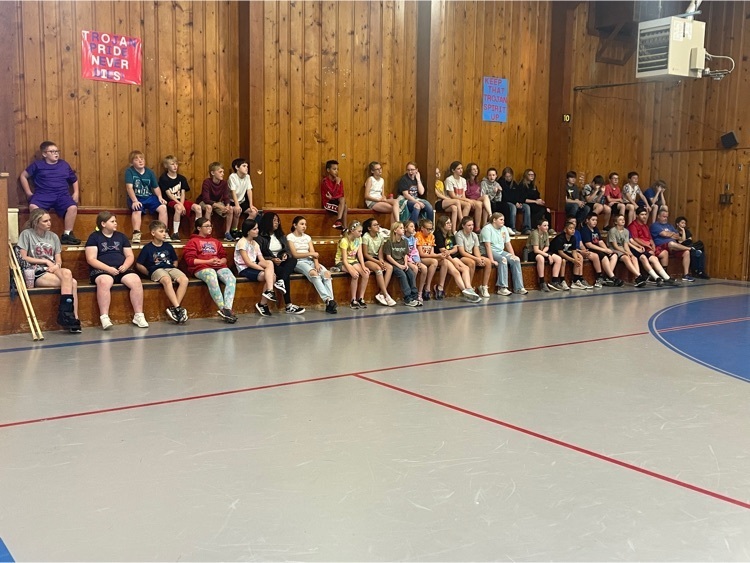 Reminder: 1st thru 6th grade mini basketball camp forms and money are due tomorrow. Camp is June 1st and 2nd at Mutual. 9-11 am. Students can turn them into their respective teachers.

The annual elementary Big 4 track meet is in the books! Congrats to participants. It was a great day!

Congratulations Sharon-Mutual 3200M Relay Team. Medaled at state and made the podium. 6th place! Tabor Marlatt, Grady Stocking, Braydon Thompson and Patrick Wheeler!