Cumulative folders for seniors graduating in 2016 will be purged and destroyed after June 1 with only transcripts being retained by the school as required by law. If you would like to pick up your folder, please email
thopper@smps.k12.ok.us
to make arrangements for the pickup.

MAKE SURE you have registered online for the FREE athletic physicals on Monday, May 22, 2023. Only ten people have registered and you MUST have an appointment. Save yourself some money!!!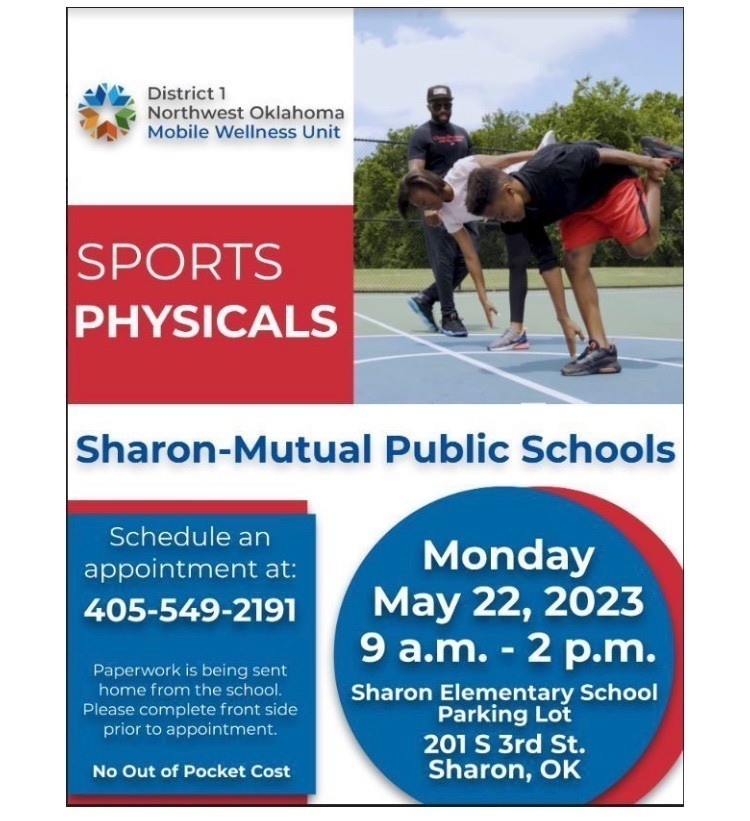 Great looking group!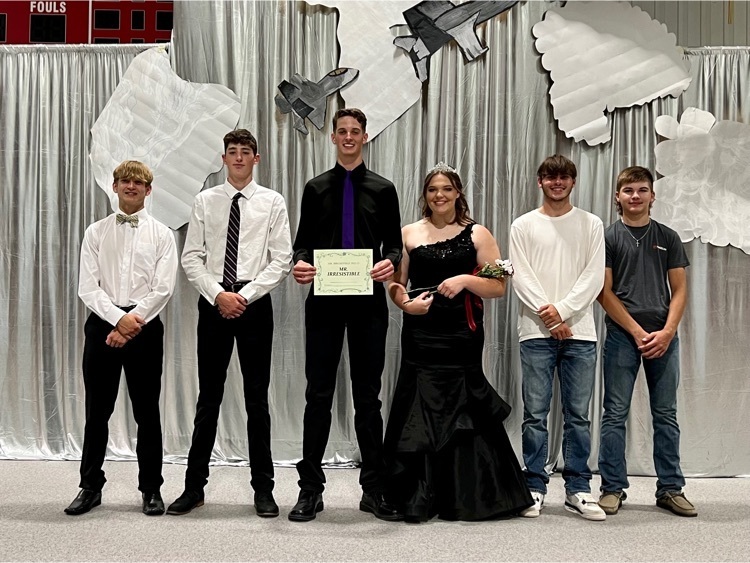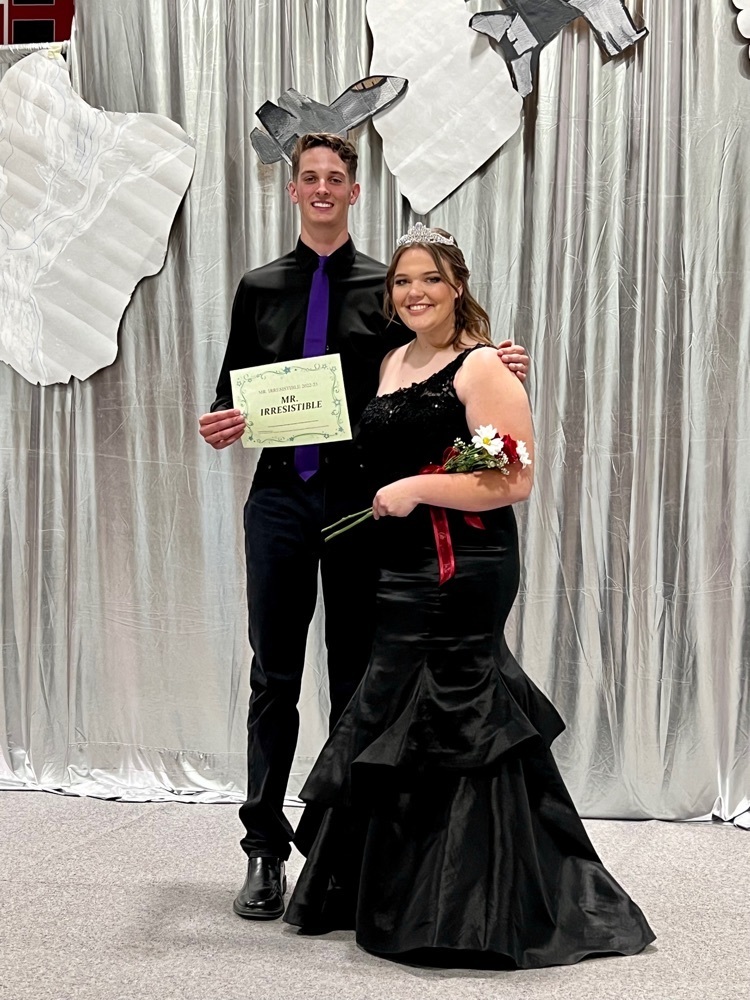 Congratulations to all of the Miss Sharon-Mutual and Mr. Irresistible contestants this evening. A fine performance was given by all! Heidi Keene was crowned Miss Sharon-Mutual by the outgoing Miss Sharon-Mutual Lexi Robinson. Kaden Spray was named Mr. Irresistible, Hutch Baggett, Mr. Nearly Irresistible, Patrick Wheeler was the winner of the talent competition, Hunter, Dennis won the beachwear competition and Jace Brechlin was Mr. Likable. We appreciate all those who came out in support!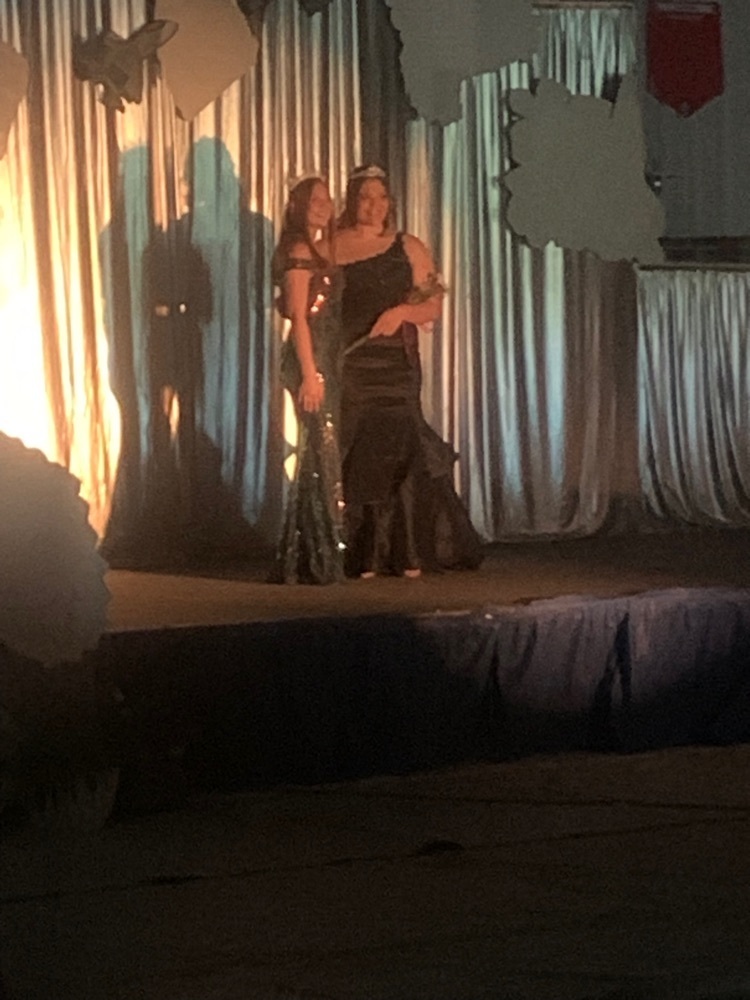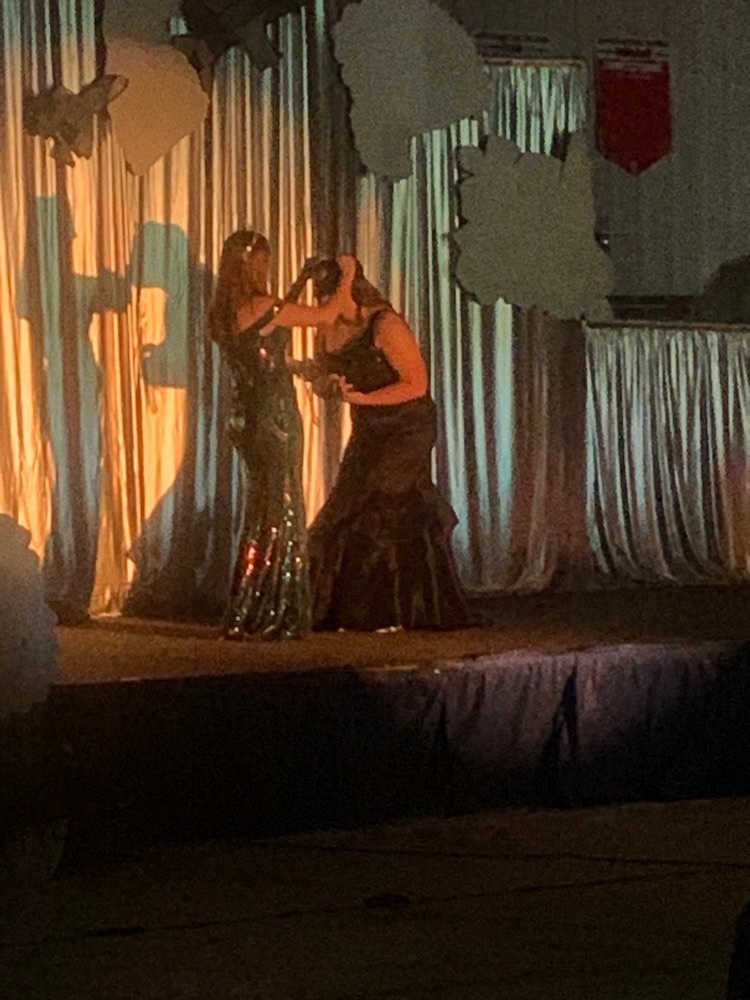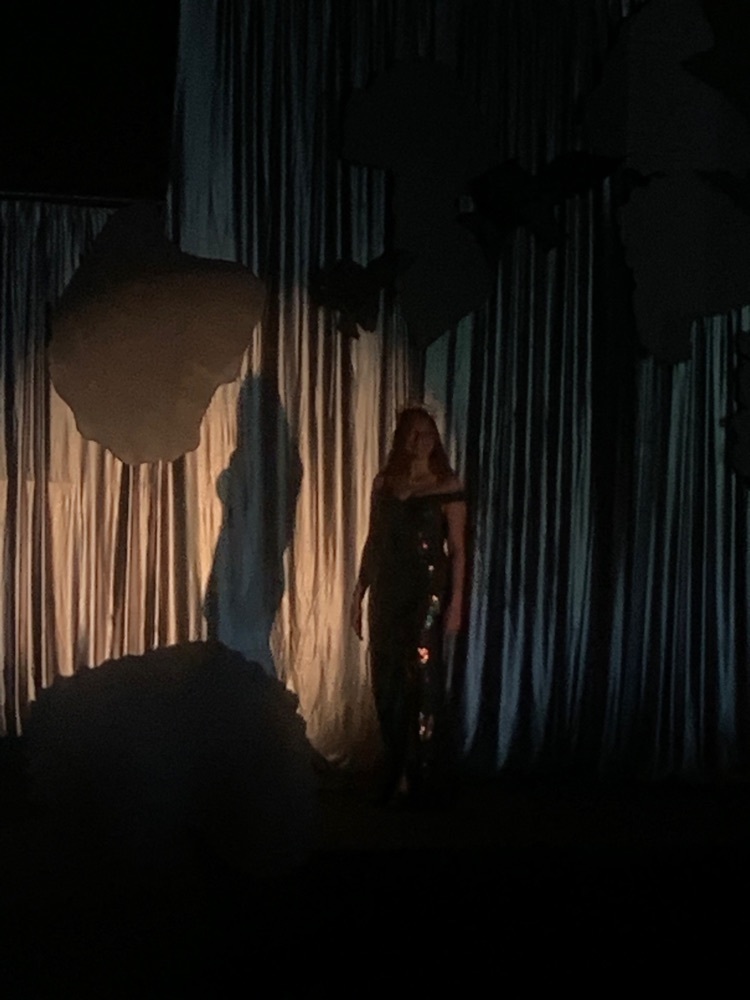 Wrapping up at a successful year!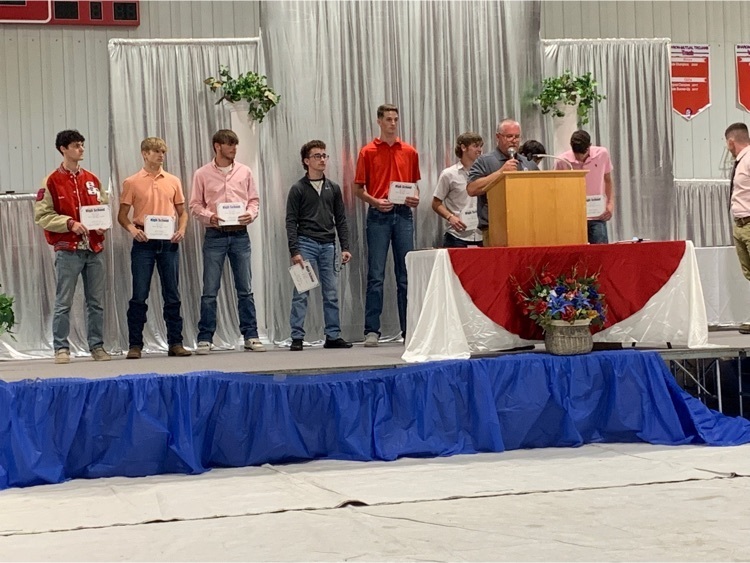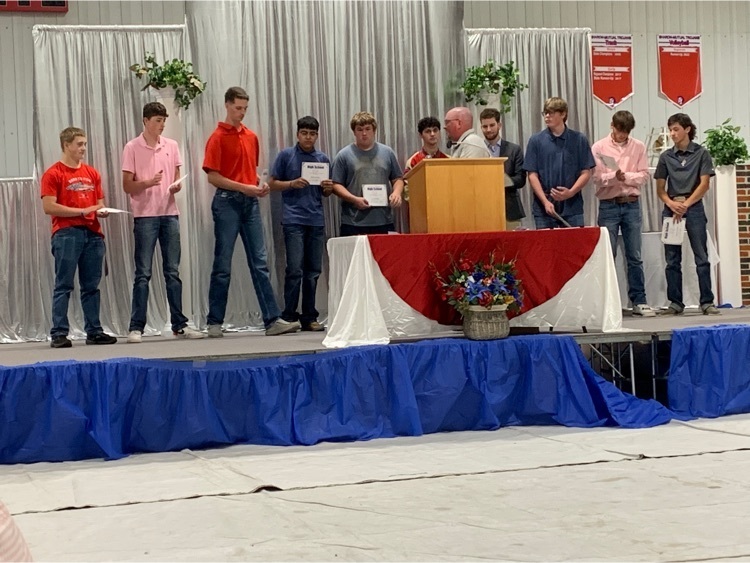 A bunch of outstanding young people!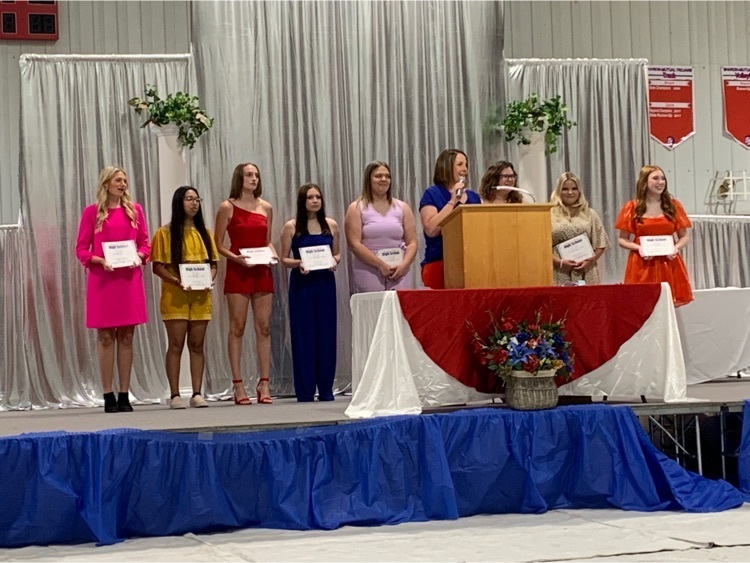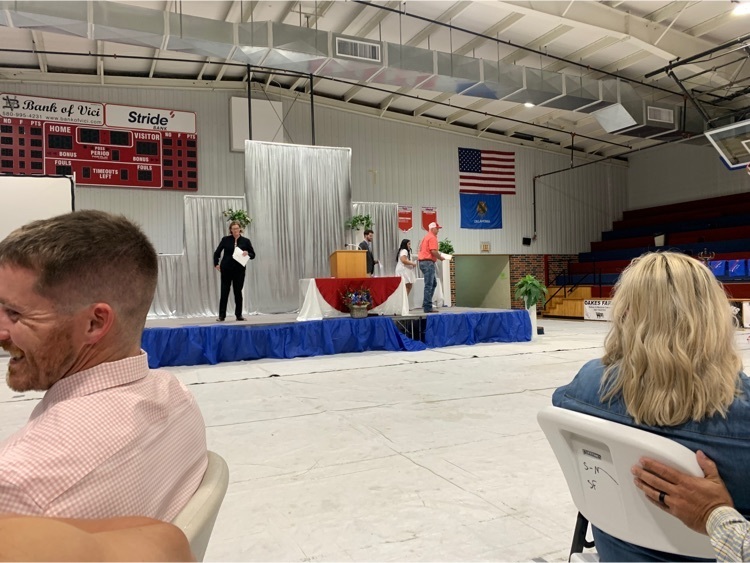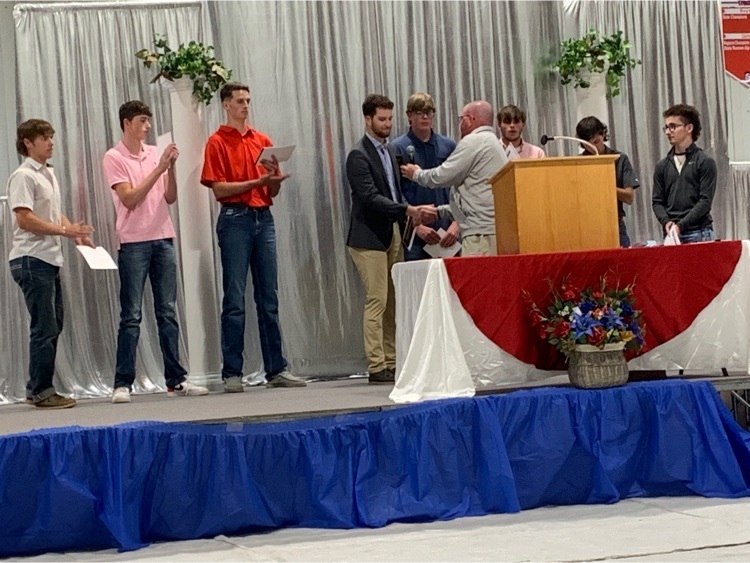 Many successes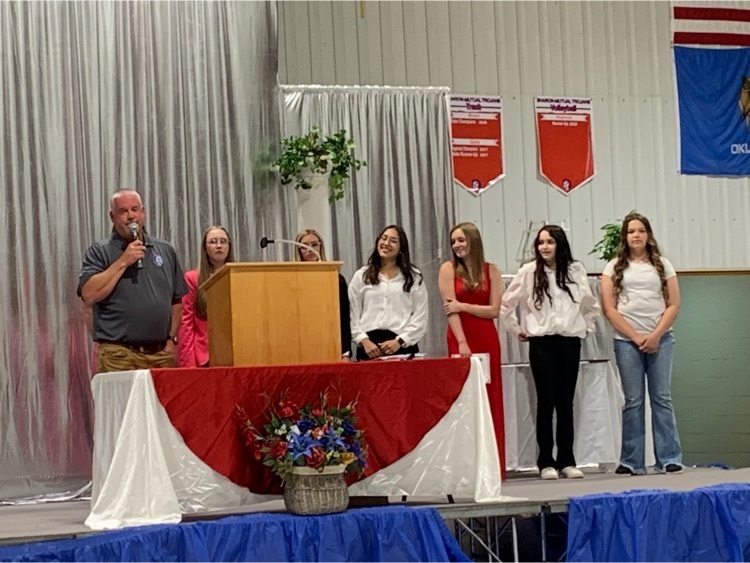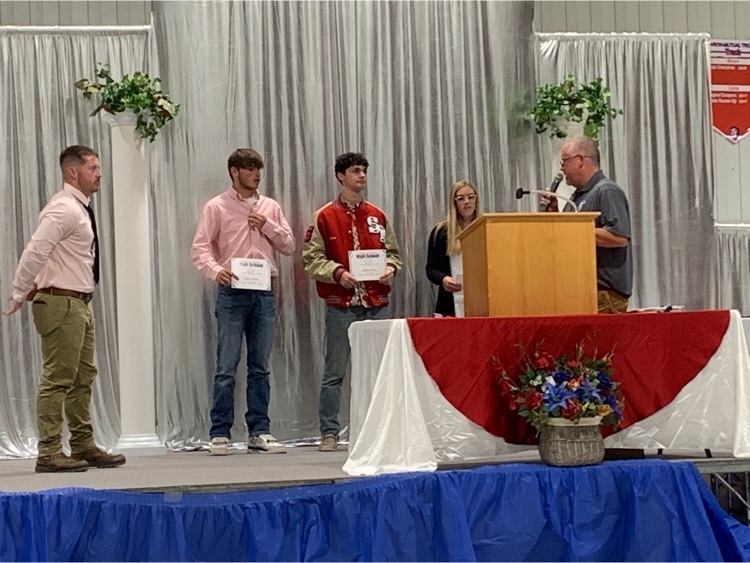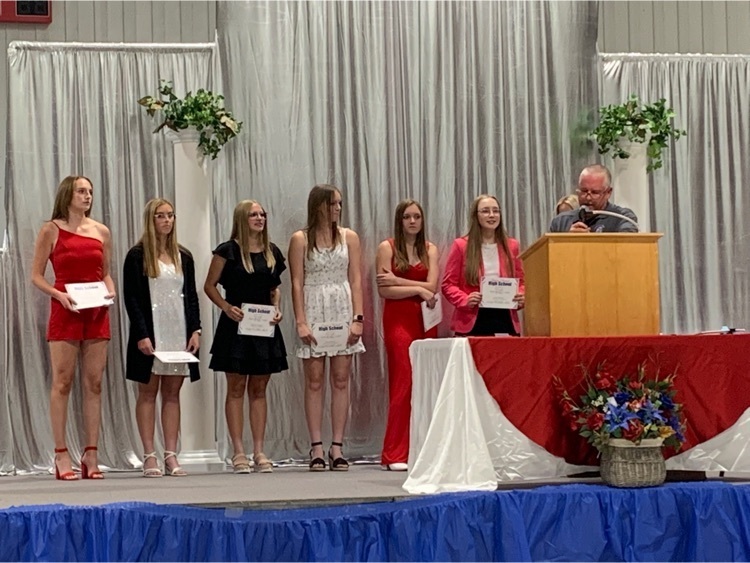 Reflecting on the year's accomplishments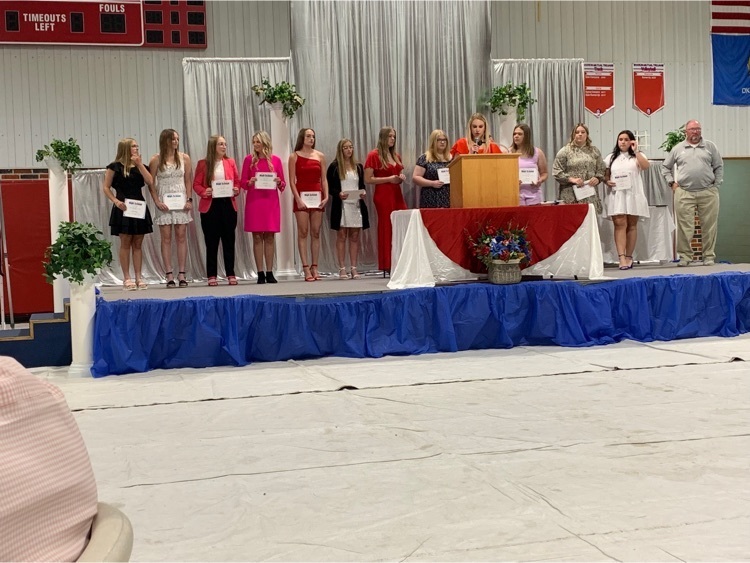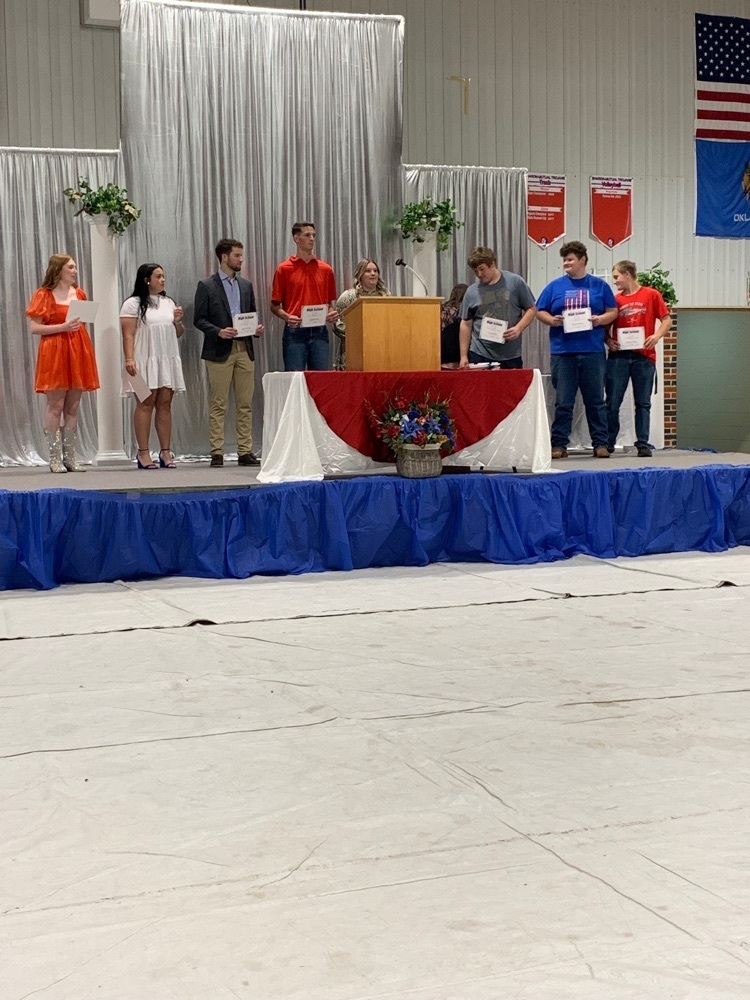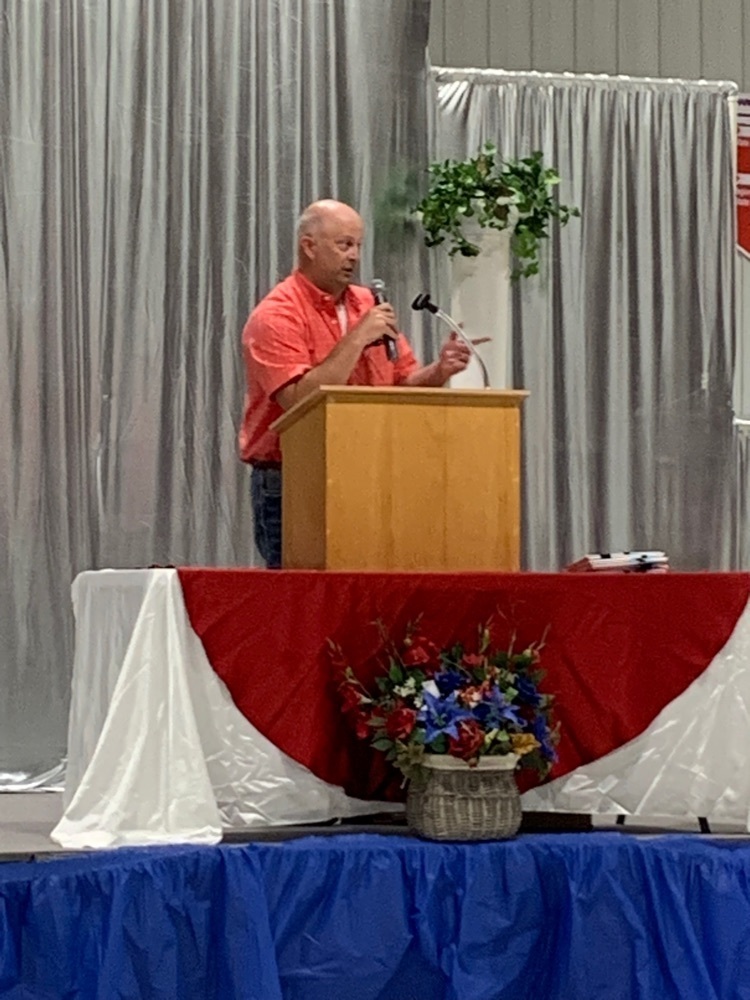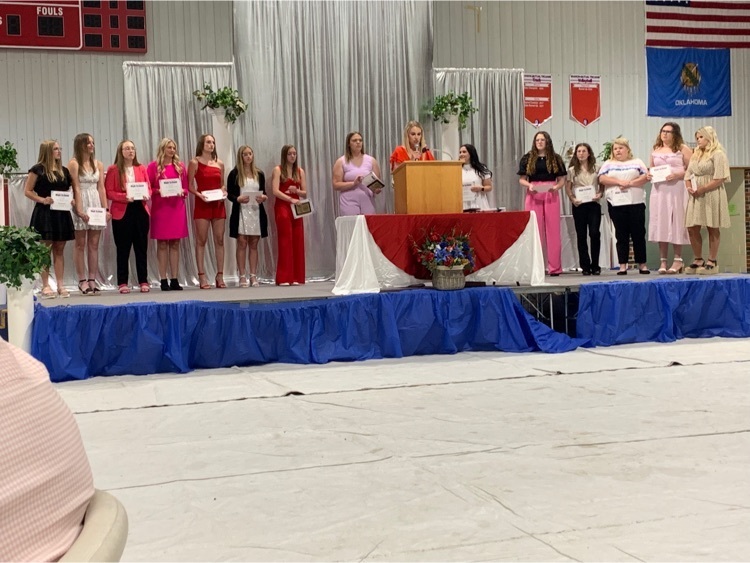 Call to schedule your students athletic physical with the Oklahoma health department. They will be at Sharon on May 22. You must call to schedule.

Come join us tomorrow evening. Admission is $5 per person. See you then!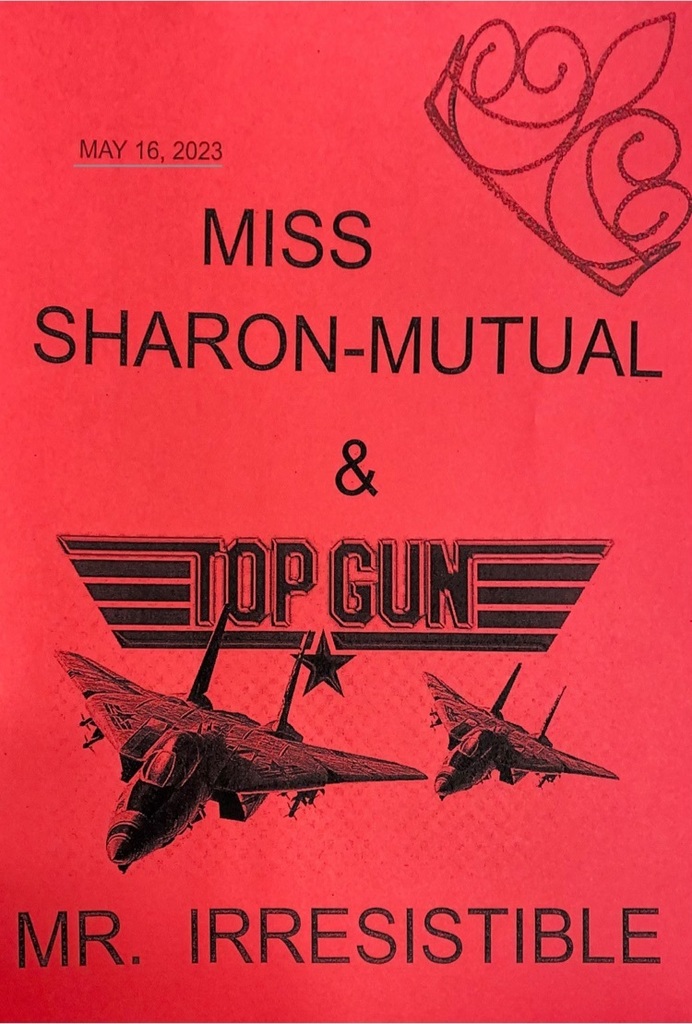 Seniors be sure to bring your leather jackets to the letterman's banquet this evening. Parents, hope you can be there to present your senior with their senior blanket. It starts at 630.

Congratulations to Kaden Spray for being selected to the K101 Classic Bowl baseball team. The game is May 29th at Fuller Ball Park.

$2,500 scholarship "No Sweat Scholarship" Amount: $2500 Due Date: June 30th, 2023 Eligible Candidates: 8-12th grade students Students Apply at
https://cirkledin.com/scholarships/
Application Process: Apply at the URL above. Free application. ­Direct-to-student cash prize for any educational purpose: from books to summer enrichment to a new laptop. No GPA requirements No minimum income requirements No essays to write. Learn why thousands of new students are signing up on Cirkled In every day to showcase themselves for college and career applications. We would love to send you information on how Cirkled In helps students with college and career readiness and increases confidence. Amy E:
amy@cirkledin.com
M: (425) 954-5237

Congratulations to Kaden Spray for being selected to the NWOBCA small school baseball roster!!!

Spaghetti, dinner fundraiser in the elementary cafeteria from 5 PM to 7 PM this evening.

Spring football practice will begin Monday, May 15 and run through May 19

A few faces from the FFA banquet this evening. A great time and meal!!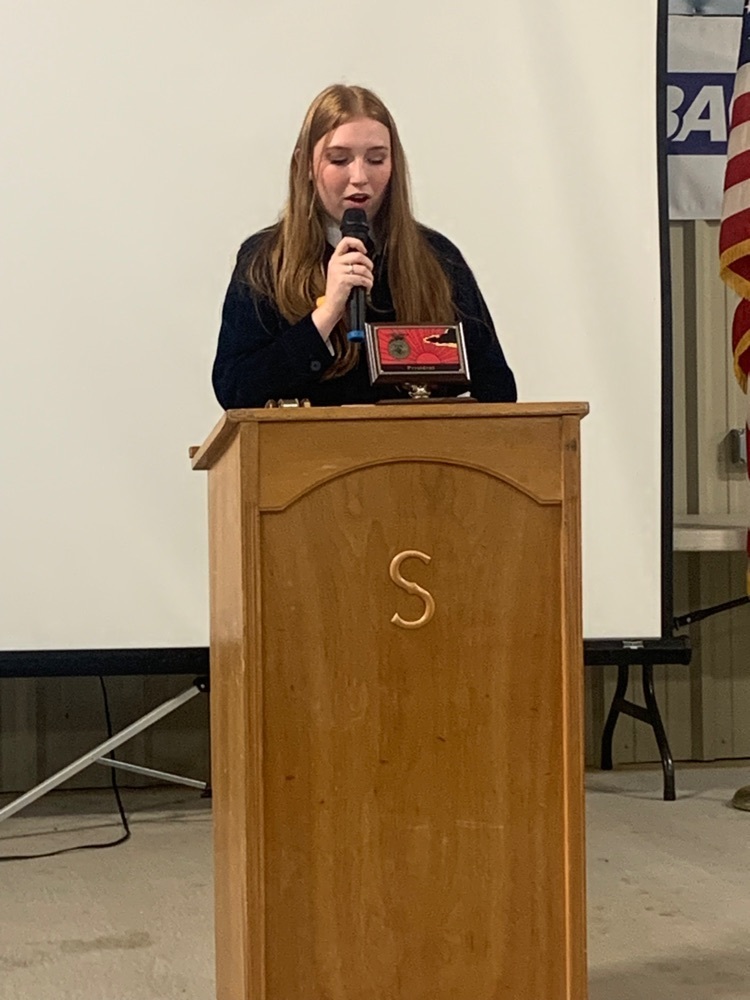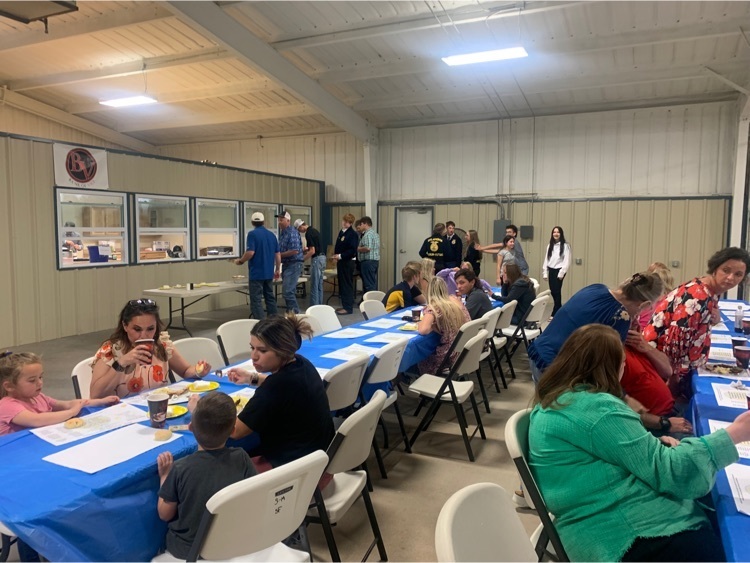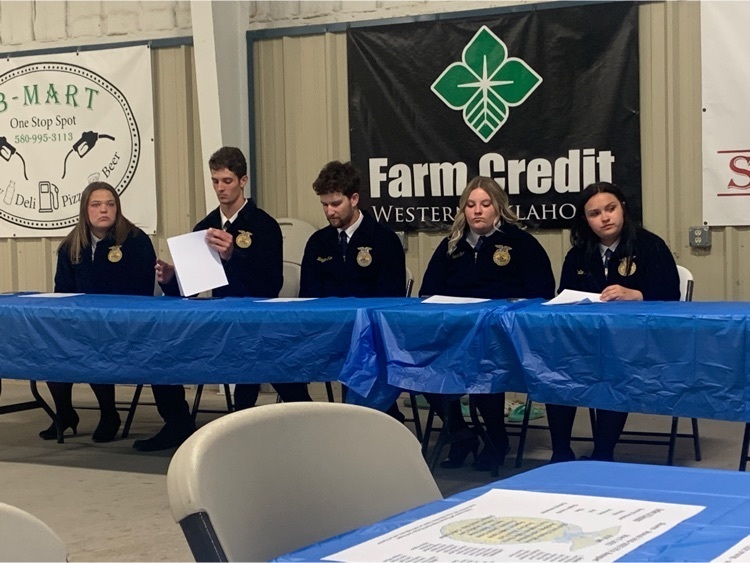 Don't feel like cooking before elementary graduation...come out and support iyouth at the spaghetti dinner fundraiser Thursday!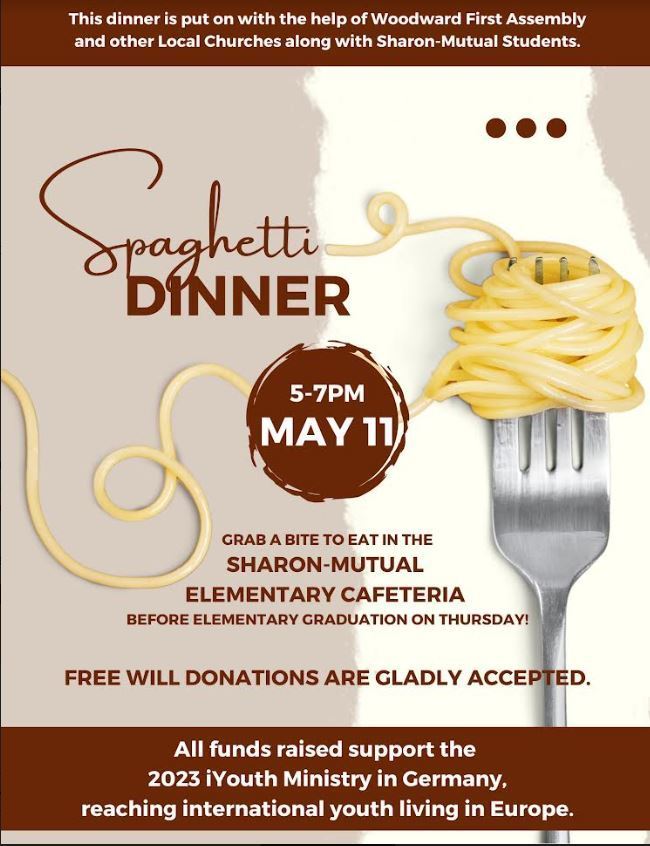 Mrs. Green's students were eligible to apply to go on a STEM field trip in Weatherford. Six students were selected by the State Department of Education's STEM Director based on their answers to the questions on the application. The students toured SWOSU's Technology and Engineering department to learn about the Aerospace Defense program and various engineering degrees. Then, the students visited the Stafford Air and Space Museum. While at the museum, they flew different aircrafts in flight simulations.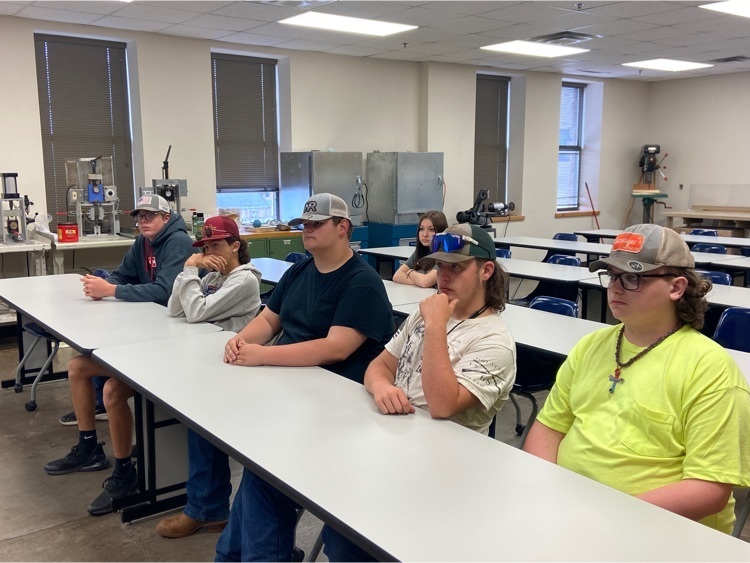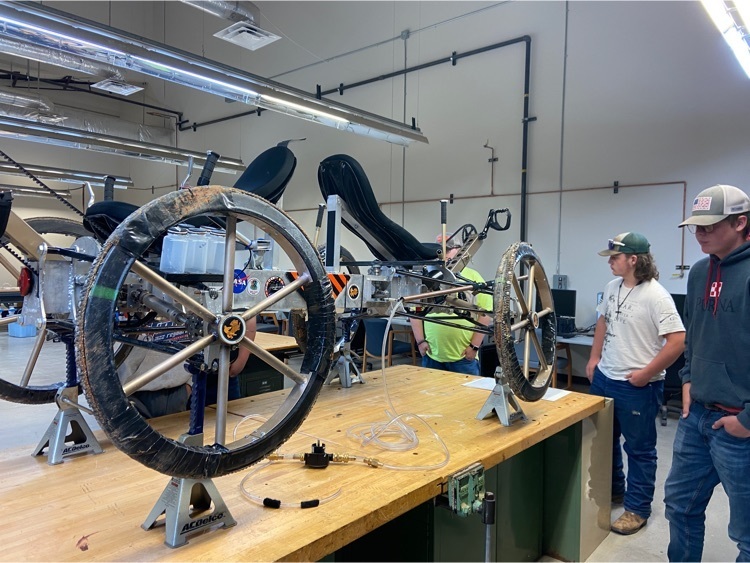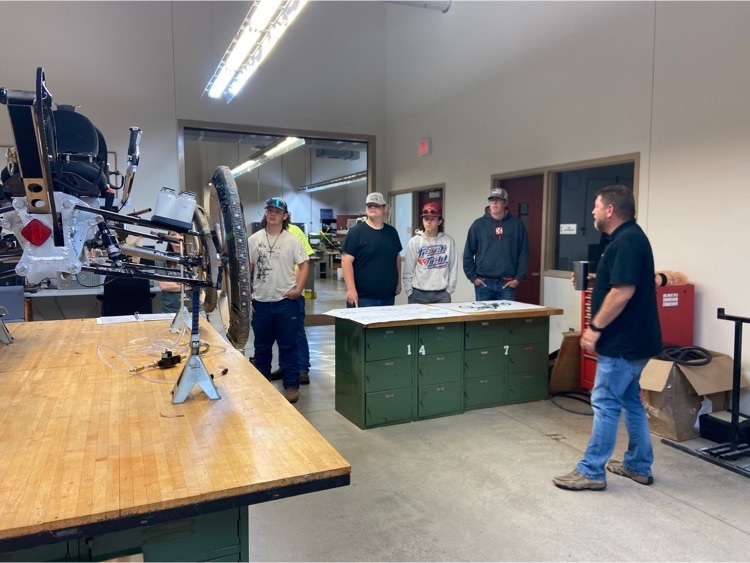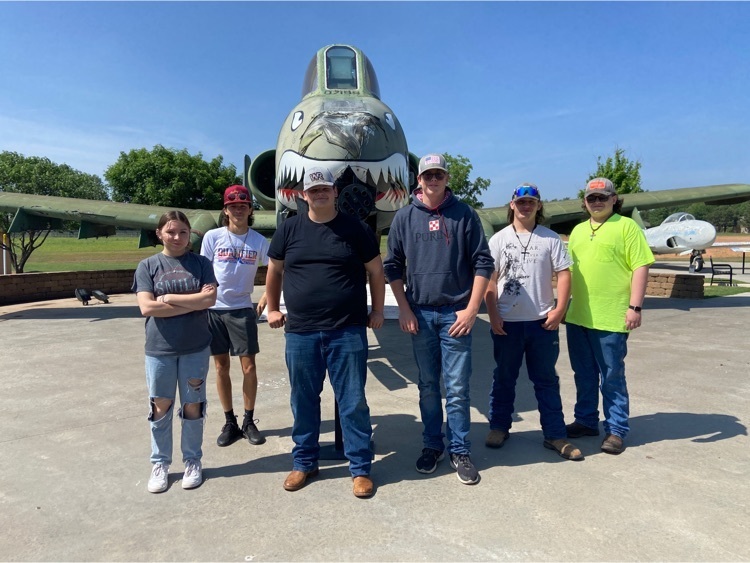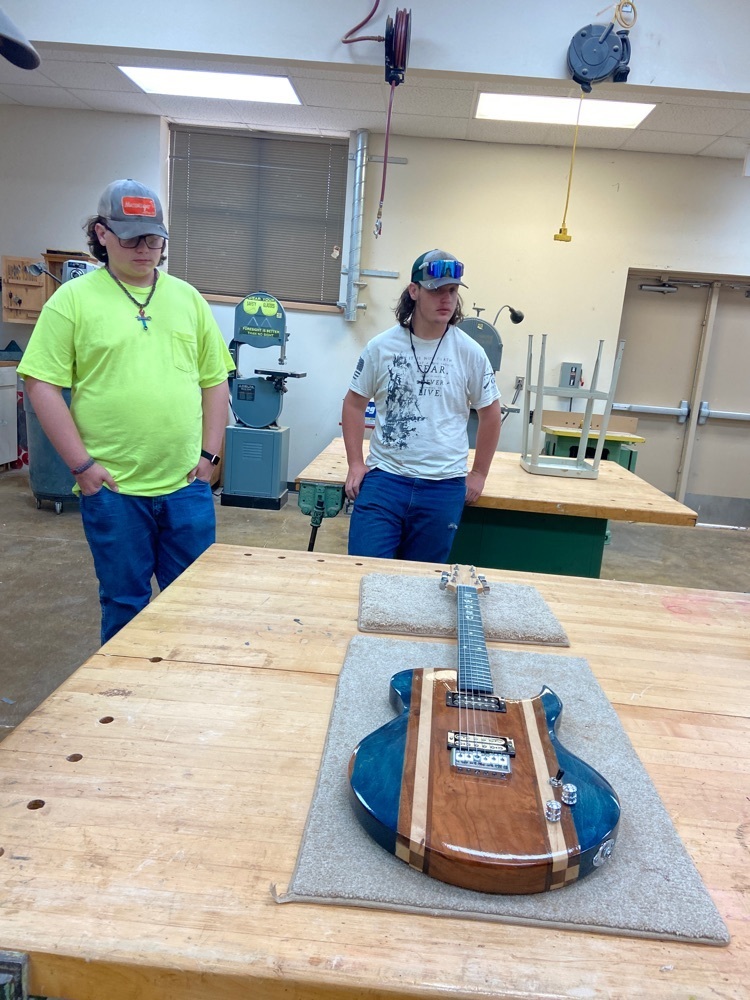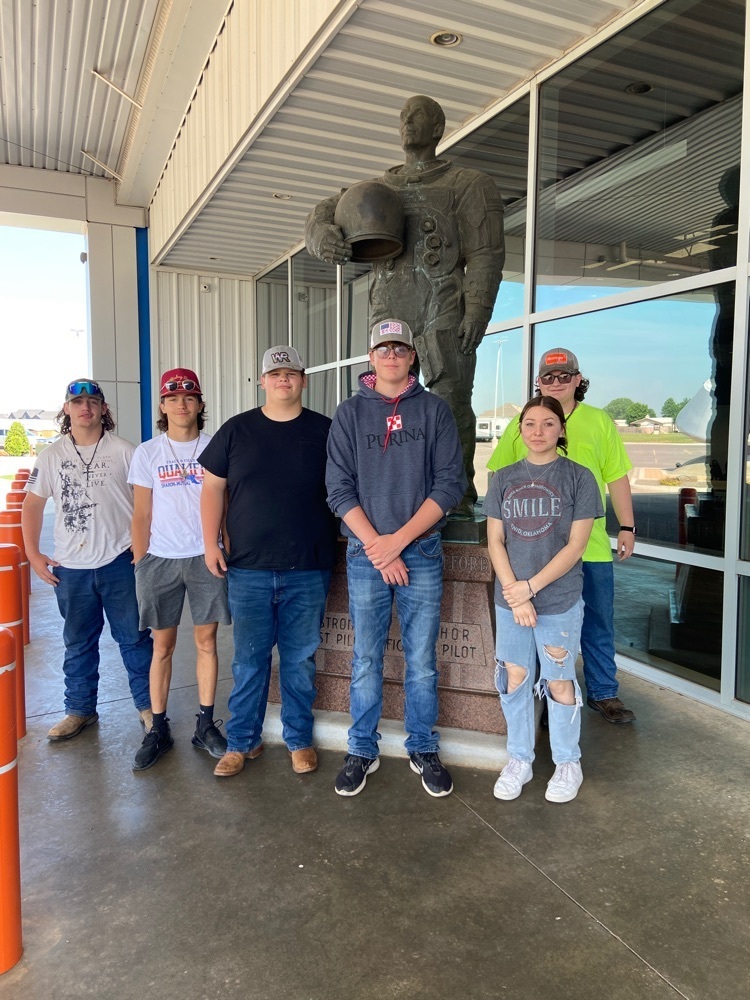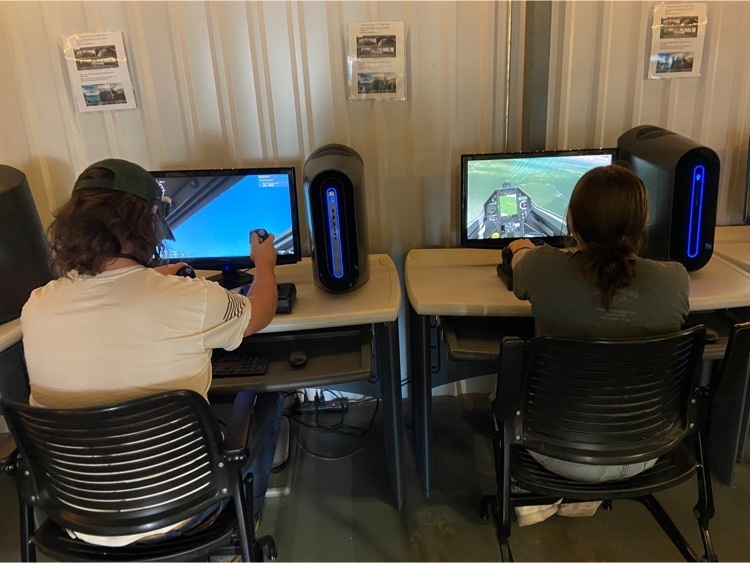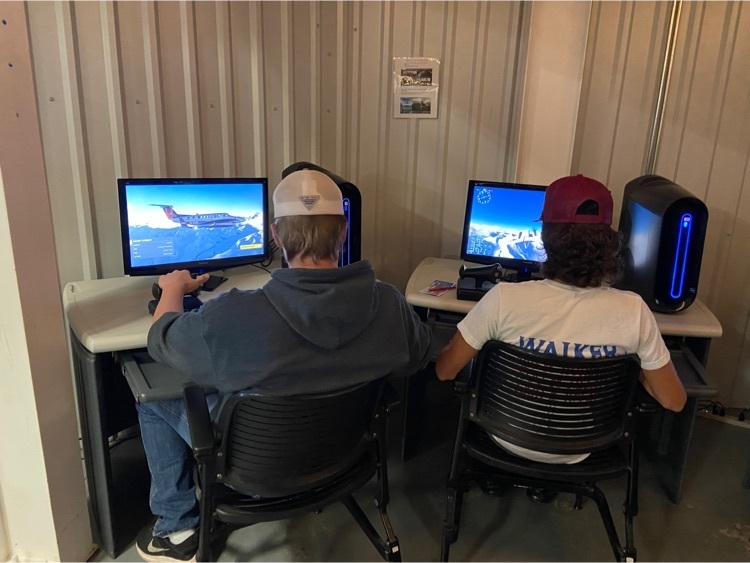 A great showing by the Trojans!