We will have a Booster Club meeting on April 4th at 6 pm at the Sharon cafeteria. We will be finalizing the Sports Banquet items as well as the Golf tournament we will be hosting at the end of May. Please make plans to attend. I look forward to seeing you there. Thanks

The baseball game Thursday at Boise City has been cancelled. 50+ mile per hour winds predicted.

Check this out!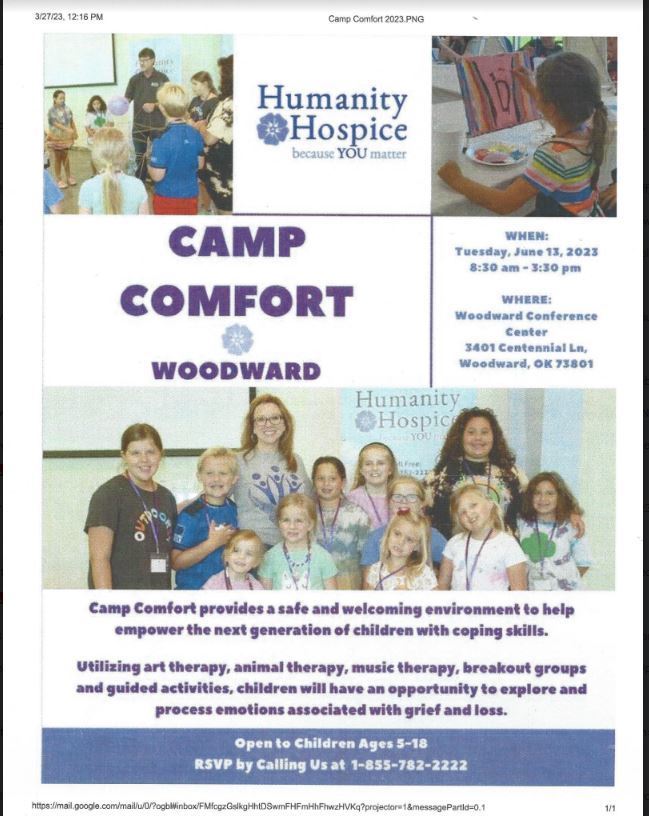 Mrs. Stone's 9th grade Fundamentals of Technology class designed and assembled their very own spirit buttons using skills in both Desktop Publishing and Spreadsheet Applications. Students were challenged to create a personal button, and then using a spreadsheet, utilize mathematical formulas for cost, pricing and profit analysis.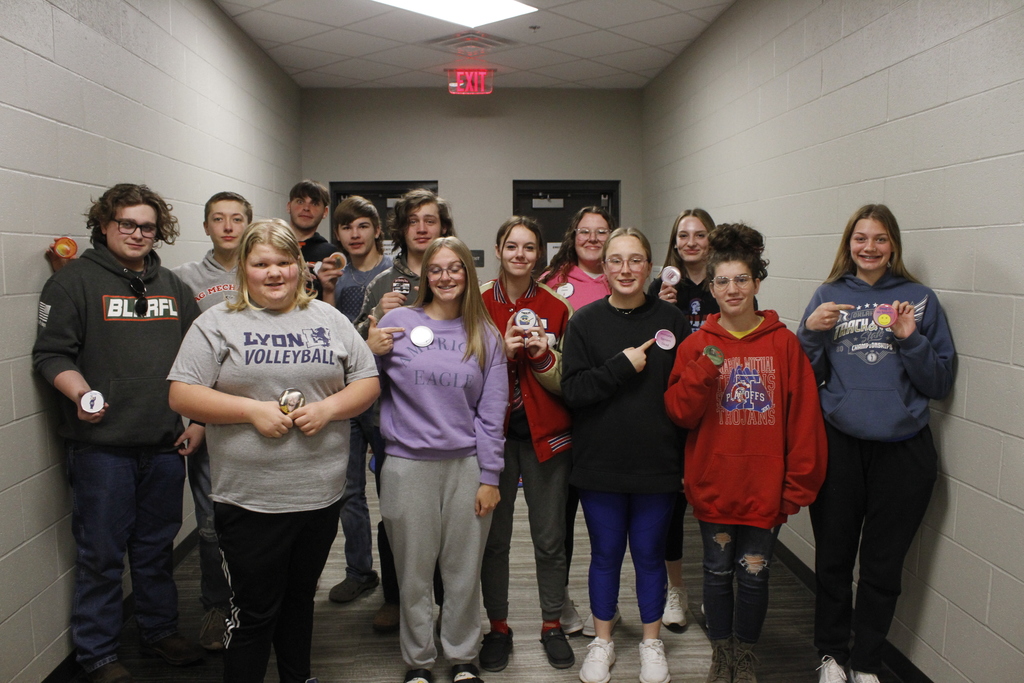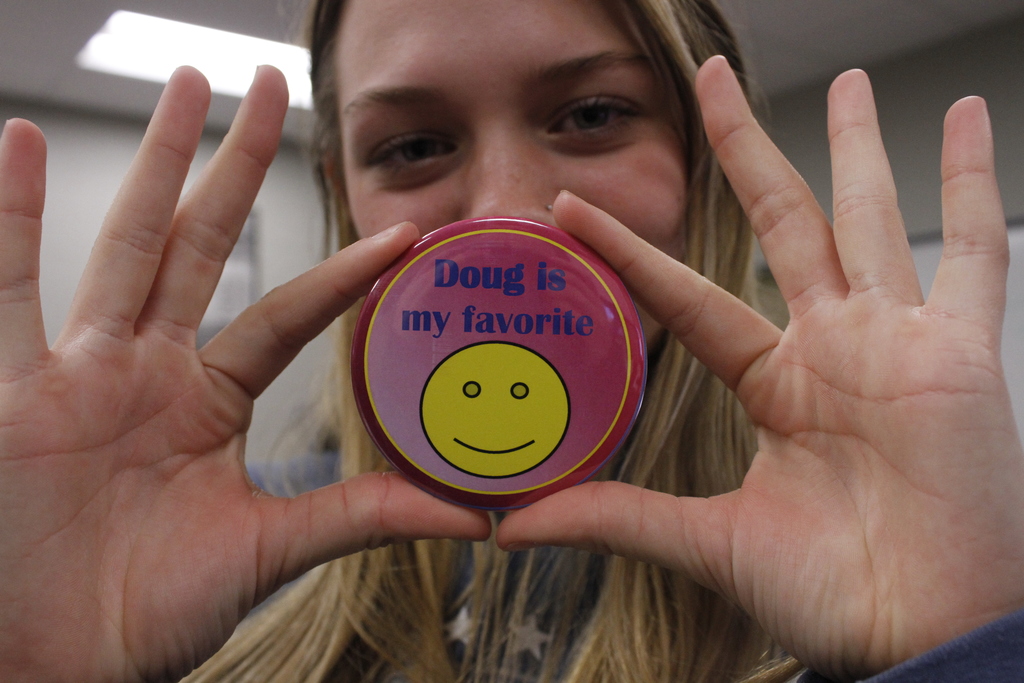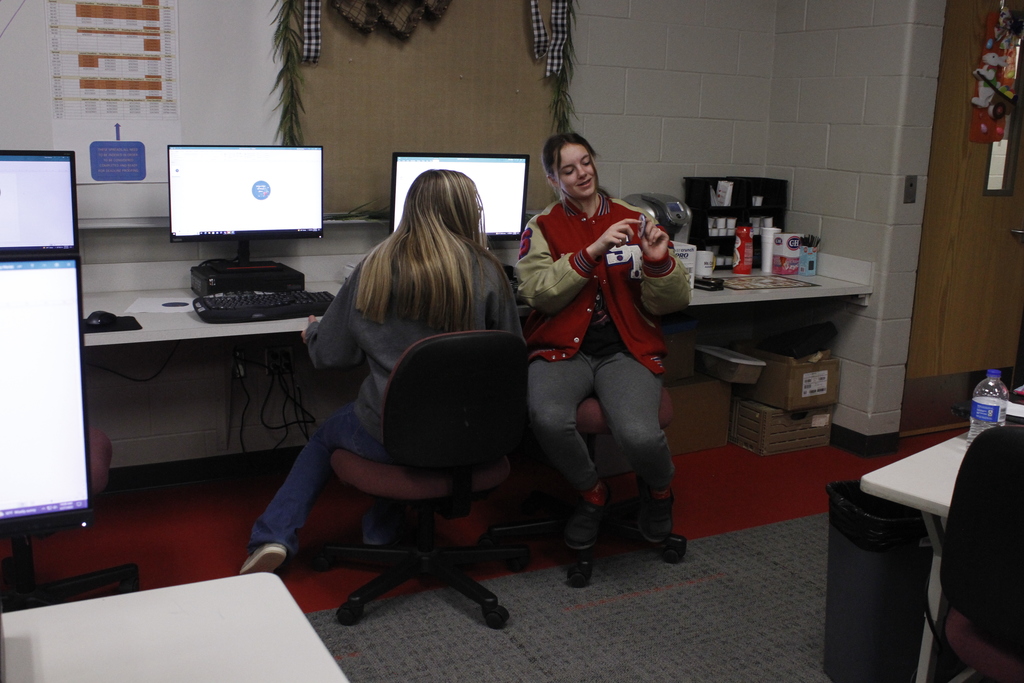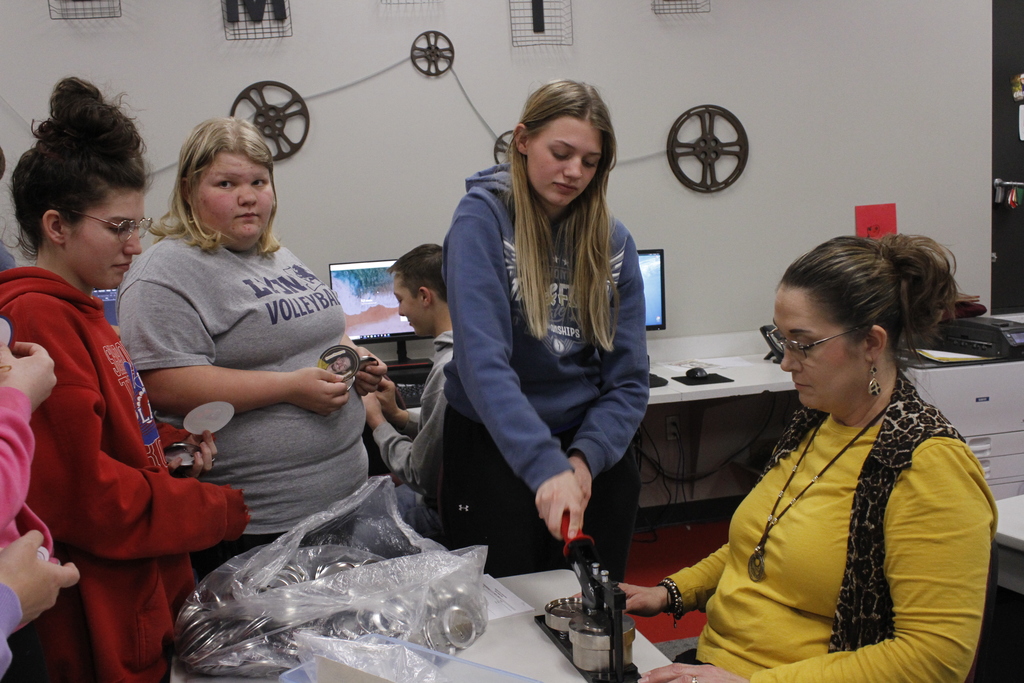 State testing begins next week and continues throughout April for the juniors and grades 3-8. Please make every effort to have students in school on testing dates. You may check the school calendar at smps.k12.ok.us to see when your student is testing. They should be sure to eat breakfast and be well rested on testing days. Your help is appreciated and needed for a successful outcomes!

HS baseball plays at Watonga tomorrow @ 4:30 and 6:00. Will leave Mutual at 2:40

Woodward County cordially invites all FFA and 4-H sophomores and juniors to learn about the Oklahoma legislative process and how a bill becomes law. Capital Camp 2023 will be June 27-28 at the Oklahoma State Capitol. The cost to attend is $50.00. Students will have the opportunity to write and discuss a piece of legislation about an issue important to them. Please have students fill out the application and submit by April 1, 2023.
https://www.okfarmbureau.org/capitol-camp/
Applications will be reviewed and students will be notified of their selection status and further instructions within two weeks after the application deadline. Please let me know if you need anything or have any further questions. Diana Routon, CSR/County Administrator Woodward County Farm Bureau 301 E. Oklahoma Woodward, Oklahoma 73801 Phone 580-256-3806 Fax 580-256-6407
Diana.Routon@okfb.com

Trojan power!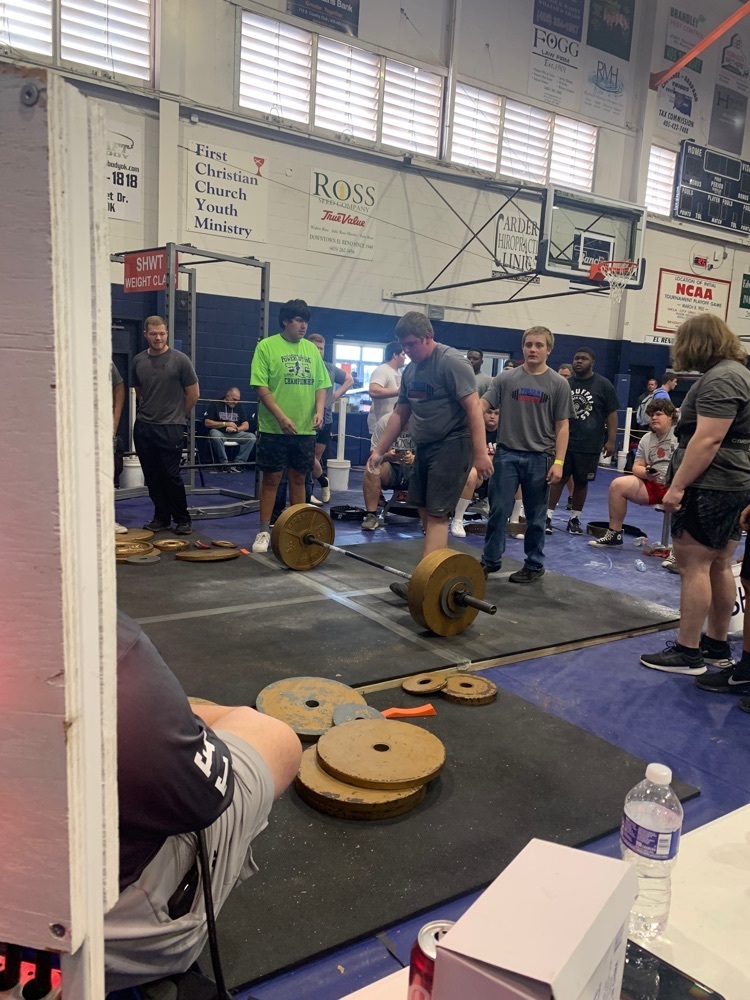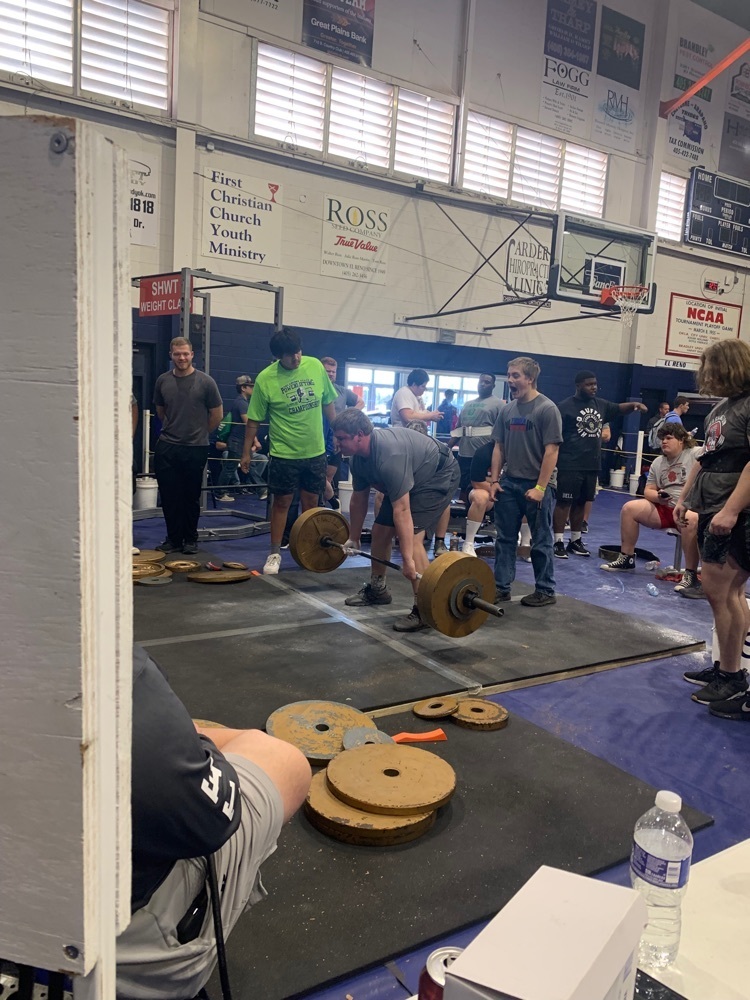 JD Sessoms moved up from 25th to 14 th in the heavyweight class today in state powerlifting. Great job JD!!!

March 20 baseball game @ Turpin has been changed. We will play WW Jv at fuller at 4:30.

Wyatt Neuenschwander was state runner up in the 145 lbs division, Adrian Palacios was 10th in the heavyweight division, and Cooper Hutt was 8th in the 168 lbs division today at JH State Powerlifting. Great job guys!!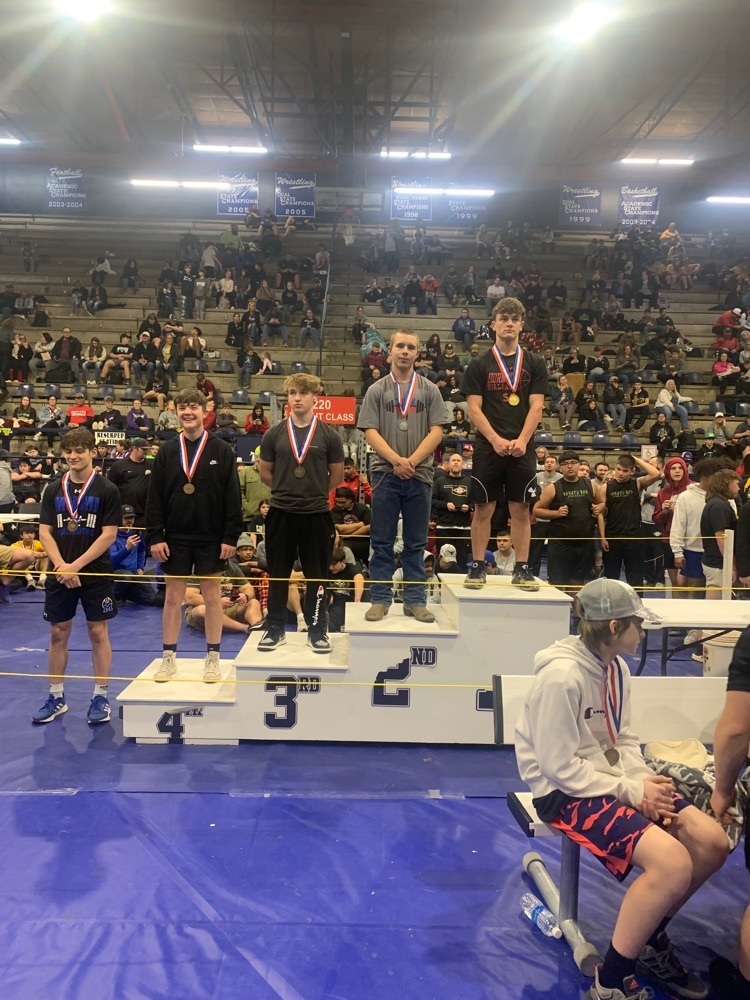 Mrs. Green's Algebra 1 class used exponential functions to escape, find an antidote, and save the scientist. These students defeated the zombies in less than 15 minutes from one of the tasks.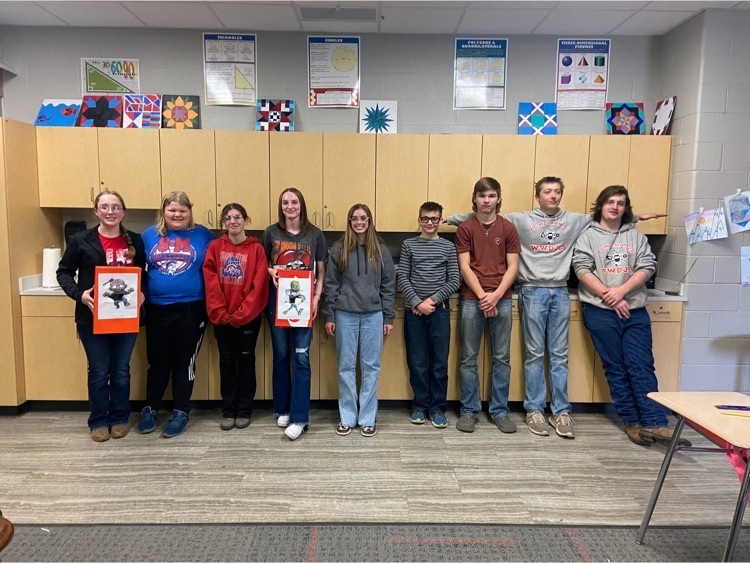 S-M BPA students along with sponsor Karla Stone attended Spring Leadership Conference competition in Tulsa earlier this week. Kaelton Barnes earned 4th Place in Fundamentals Word Processing, Lexie Robinson earned 1st place in Fundamentals in Desktop Publishing, 2nd place in Advanced Desktop Publishing, Patrick Wheeler earned 8th place in Interview Skills, and Dakota Walker earned 6th place in Interview Skills. Great representation!!!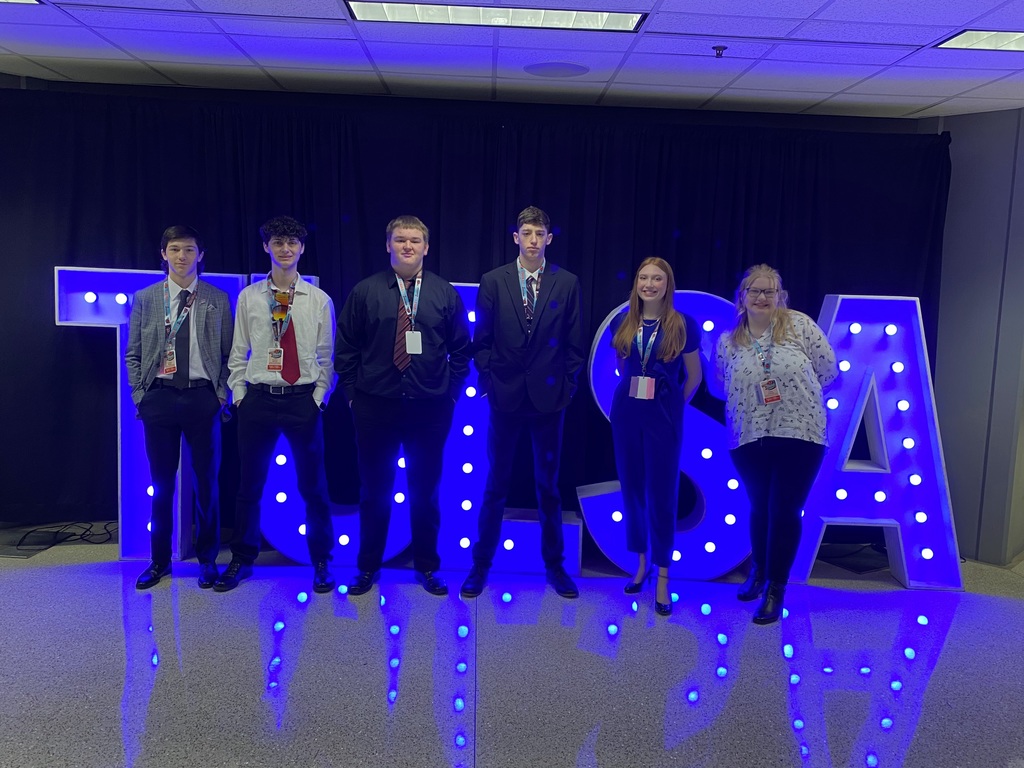 Attached is an order form for track T-shirts. Order forms are due March 10 and can be turned into the elementary or HS office.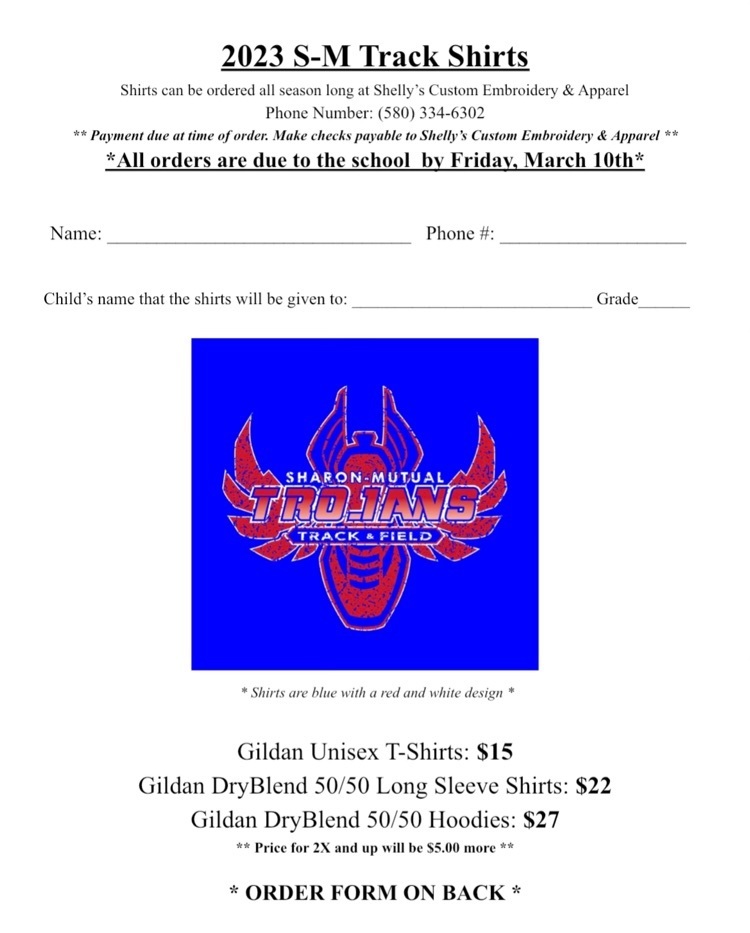 Last week, the academic team went to their conference banquet. Lexie Robison was all-conference and made the 6 member all-star team. The west side team, the one Lexie played on, won the all-star game. (Not pictured, Kallie Harris)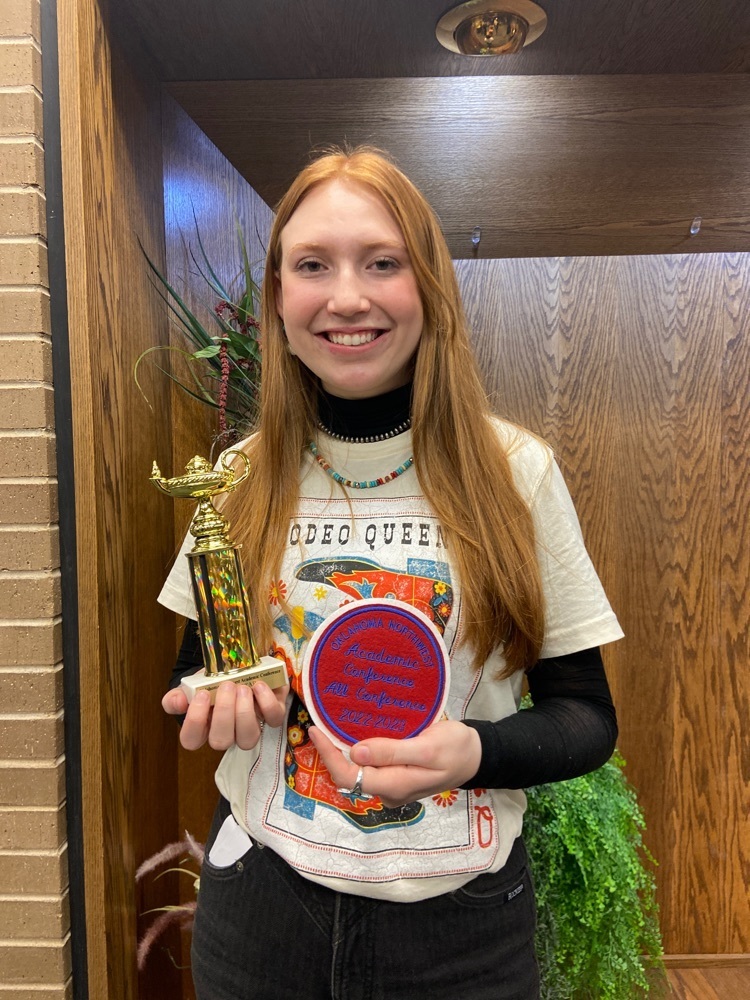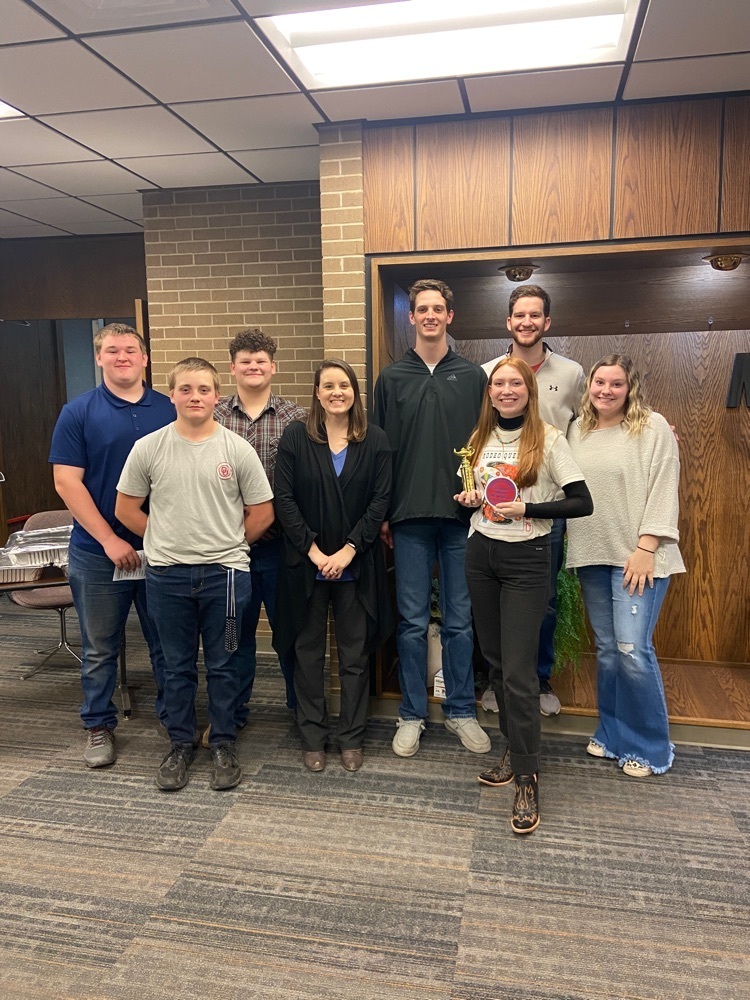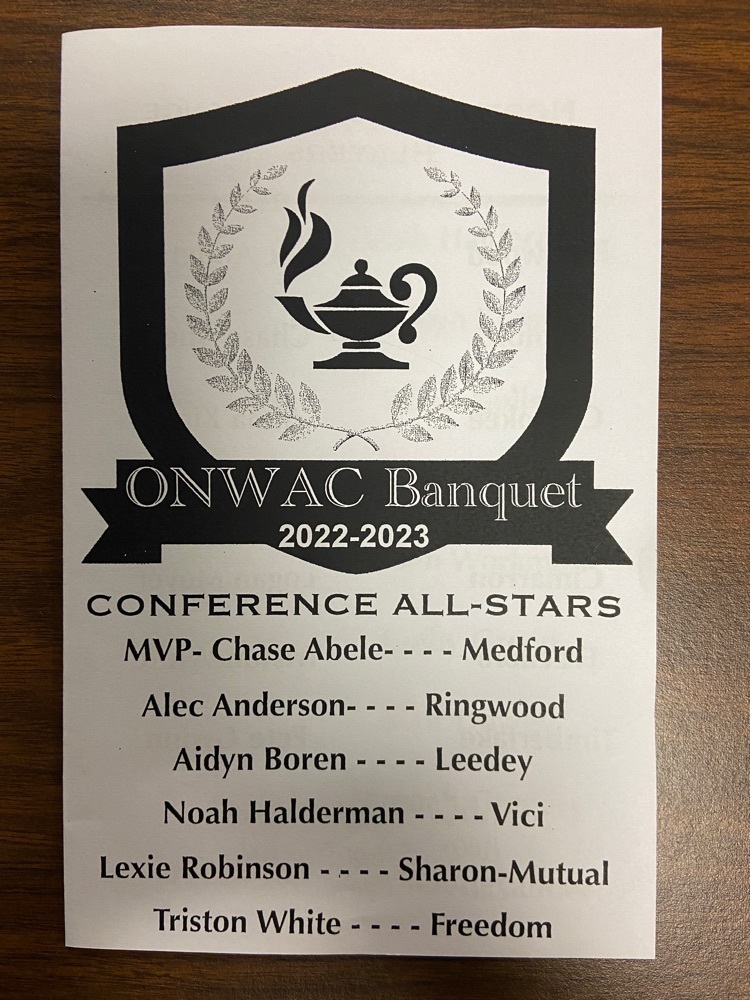 Mackenzie Bosscawen finished 10th in the state in the 108 pound class and Emma Chapman finished 11th in the state in the 181 pound class. Great job ladies!!!

JH S-M Powerlifters Emma Chapman and Mackenzie Bosscawen looking for a successful day of lifting with Coaches Brad Shryock and Dalton Shryock.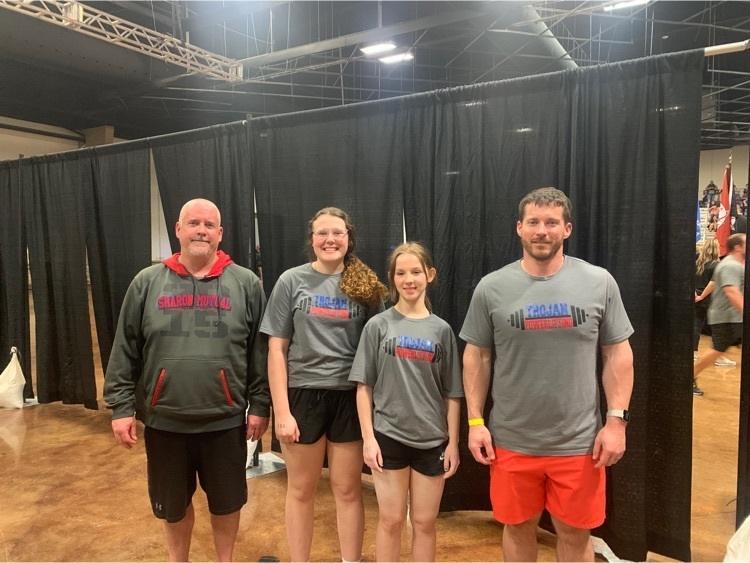 JD Sessoms placed 5th and qualified for state powerlifting in the 275 class. Fantastic job JD! So proud of our Trojans!!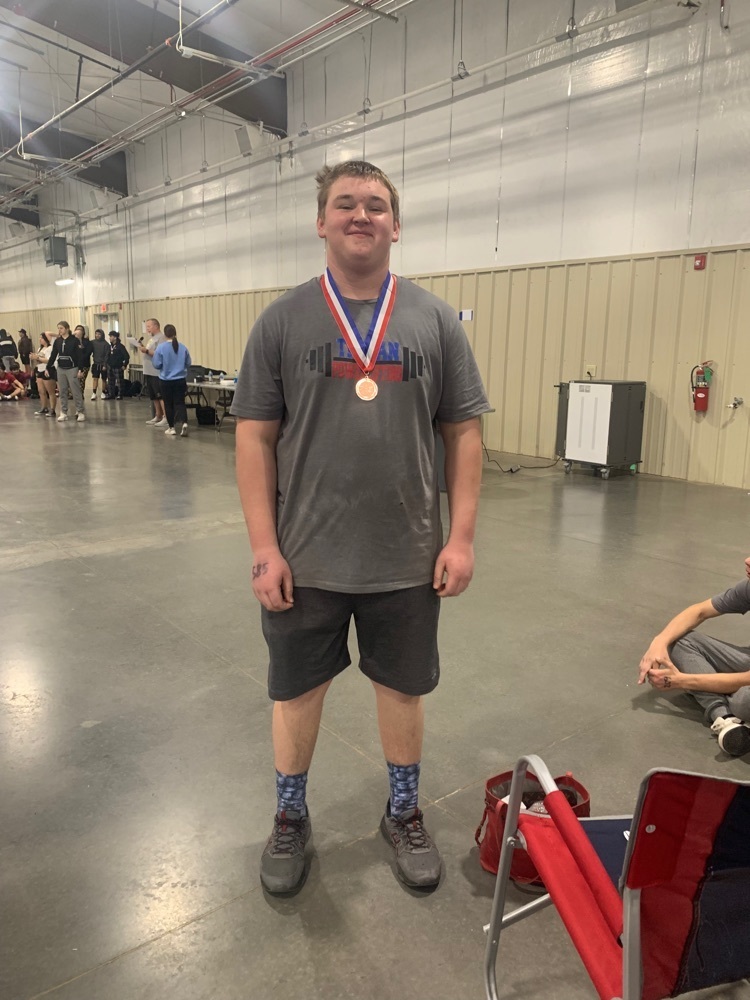 JH powerlifters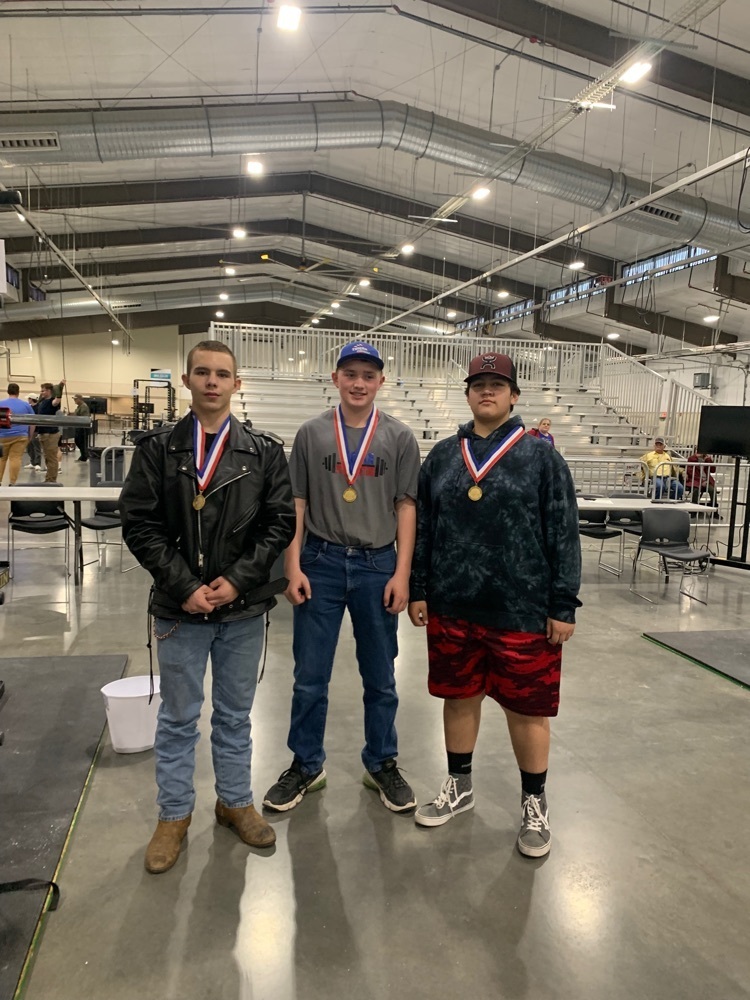 Congratulations to Cooper Hutt who was first in 168 lbs class, Wyatt Neuenschwander was first in the 145 lbs class, Adrian Palacios was first heavy weight class! Great job S-M powerlifters!!!