Congratulations to Sharon-Mutual High School math teacher Brandi Green! Mrs. Green was one of three area educators awarded the American Legion U.S. Veteran and Educator Certificate of Commendation by Albert V Williams, Jr. Post Number 19 in Woodward this evening. The commendation is awarded for outstanding public service benefiting our community, state, and nation. Great job Mrs. Green, and thank you for your service.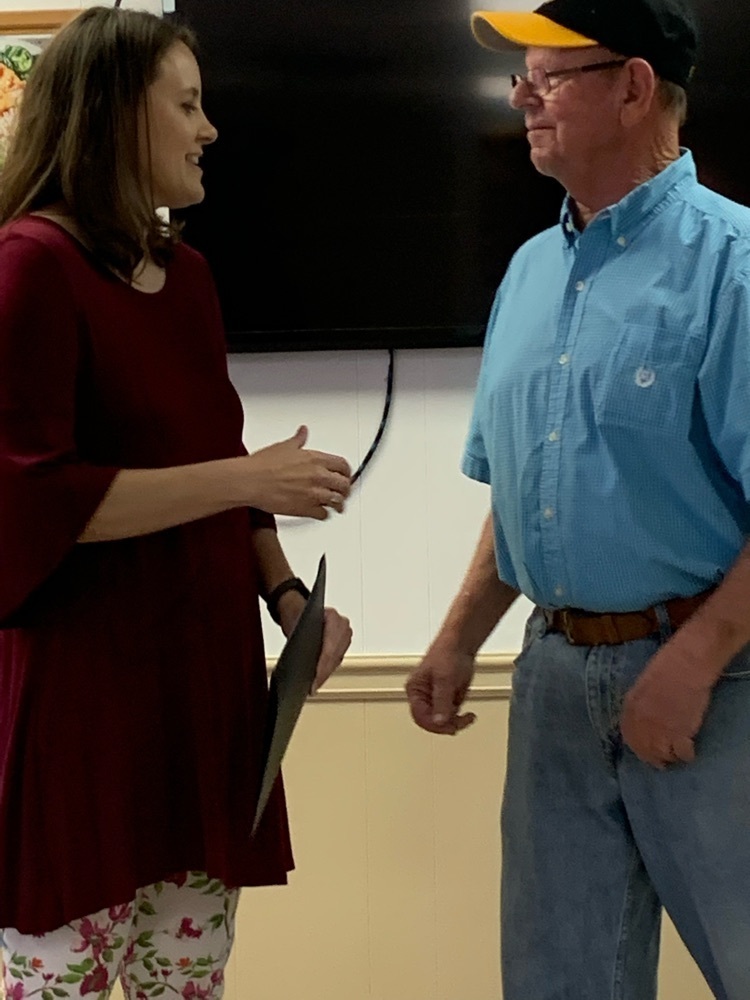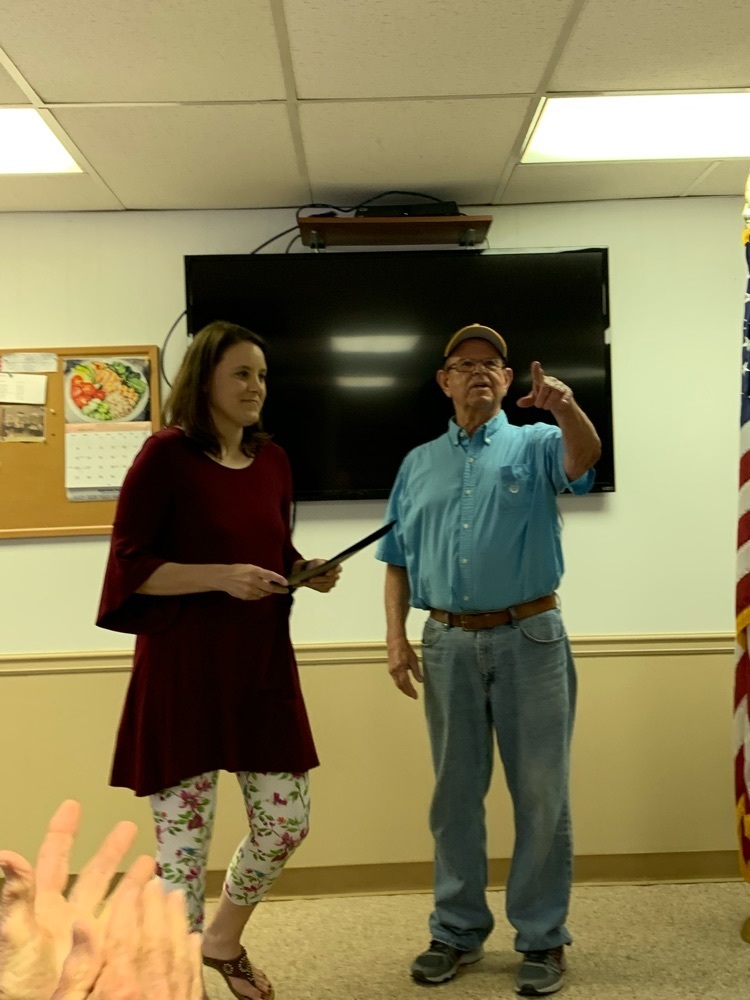 *********BAKE SALE******** Sharon-Mutual 4H Willing Workers Tomorrow Saturday 6-19-21 At Bmart in Vici from 8-2 **Homemade CINNAMON ROLLS*** Pies, cookies, cakes, Brownies and much more See ya there!!!

The Board Meeting for tonight has been canceled. The next Board Meeting will be Monday, June 21st at 6:45 in Sharon.

It's that time of year again. Taking renewals and cancellations on football parking next fall. I you would like to renew, or are not renewing or would like a spot let me know. You can email me at
amarlatt@smps.k12.ok.us
, or personal text me if you have my number. Thank you.

Cheerleading bake sale! ♥️🤍💙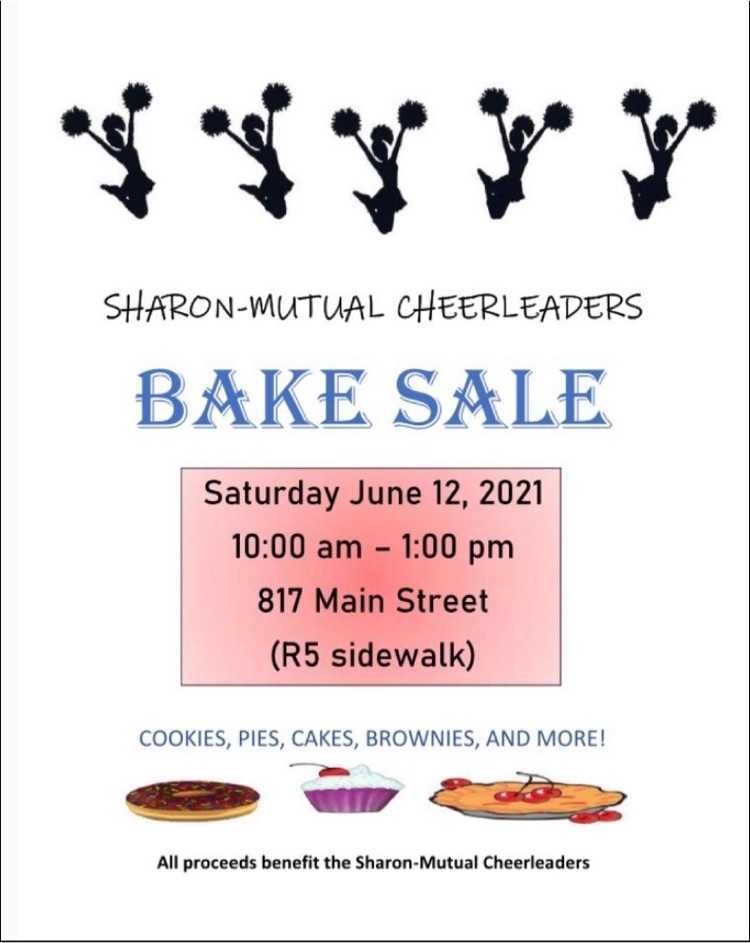 The awesome kids are learning about ocean life in summer school!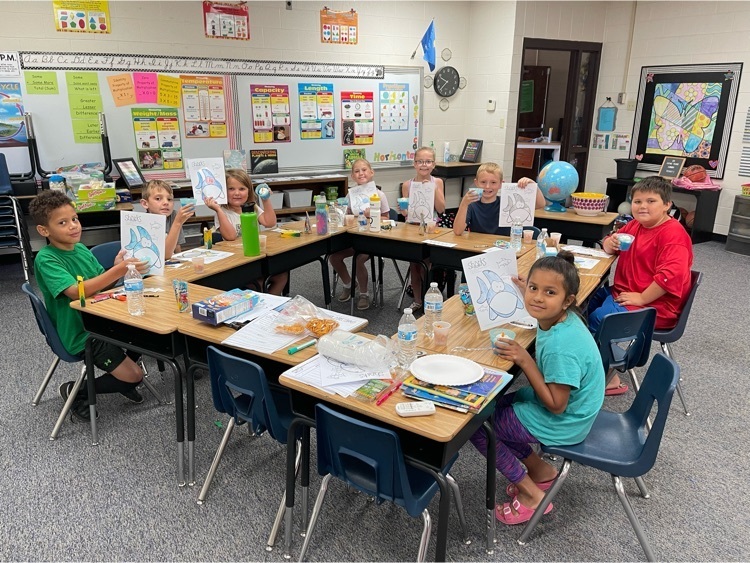 Check it out!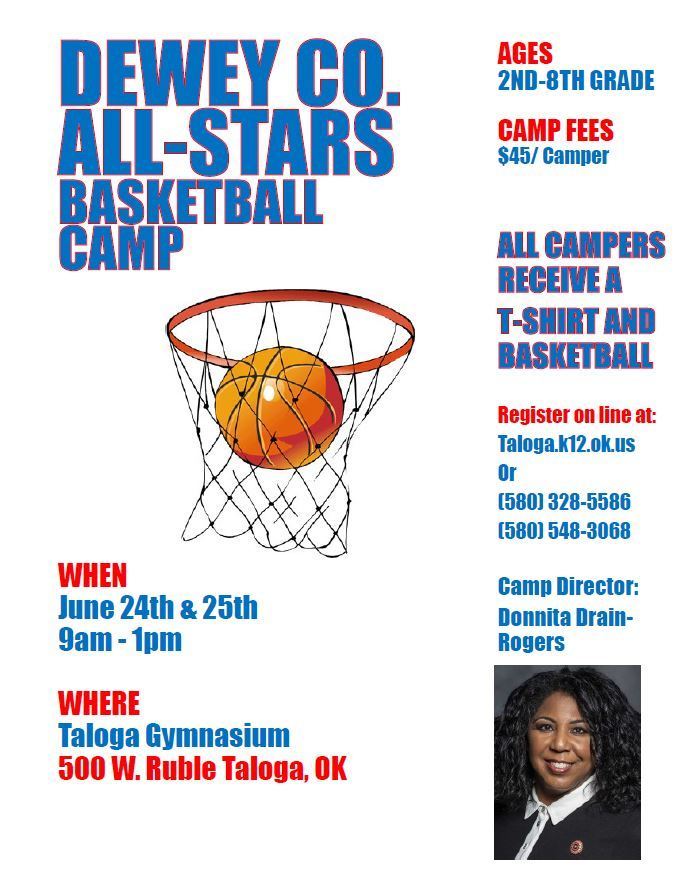 Pre-K and 6th grade graduation pictures are ready for pickup for those who purchased. They are at the elementary office. Please call the elementary to make sure someone is available Monday-Friday 9am-3pm. 580-866-3333

Reminder about mini basketball camp at Mutual Monday and Tuesday. 9-11. Bring a water bottle each day!

Yearbooks can be purchased through Monday, June 7th, for free delivery to the school. Once the printing process starts, you can still order, but you will have to pay for shipping to your home. The school does not order extra copies to be sold later. Go to:
www.TreeRing.com/validate
Enter our school's passcode: 101564070248594

Due to unforeseen circumstances, there still be NO HS football scrimmage tomorrow. We are working on an alternate date. Thanks in advance!

Join us this evening at 6:30 for the Miss Sharon-Mutual/Mr. Irresistible contest at the East Gym in Mutual. Should be a fun evening! Admission is $5 for adults and $3 for students.

Mrs. Reichenberger was honored and will be greatly missed.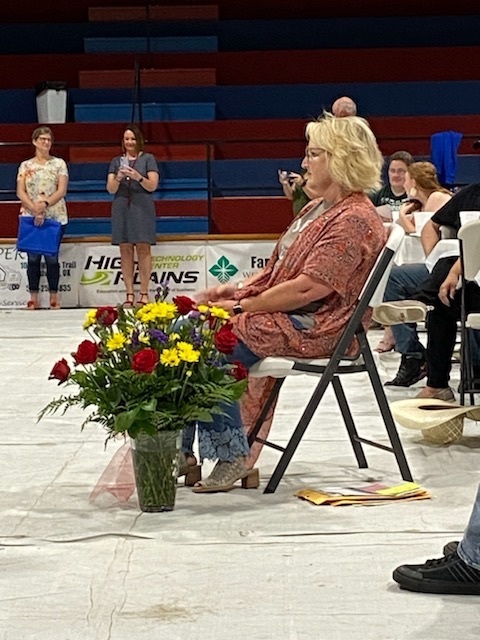 What a great evening to celebrate our students through the hard work of of the Booster Club!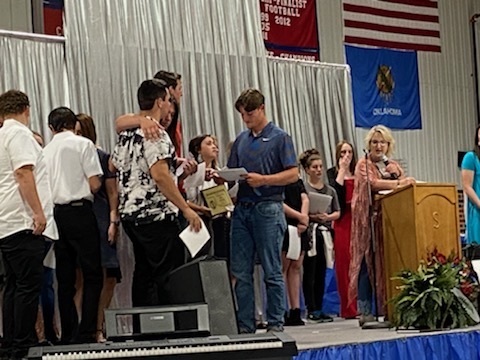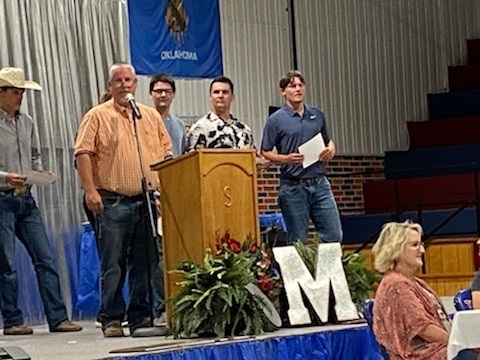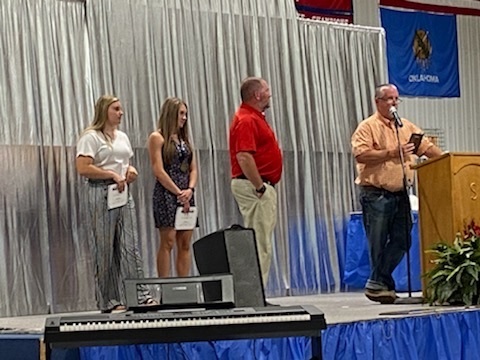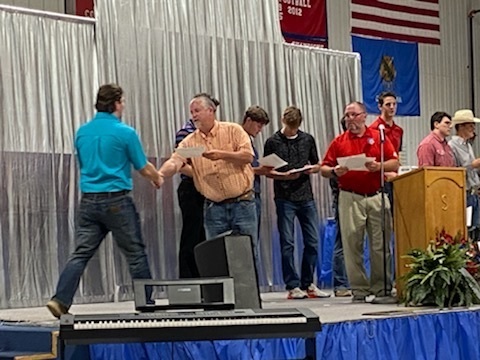 Seniors Emily Nail and Erica Neuenschwander walked away with the S-M Booster Club scholarships for 2021. Congratulations ladies!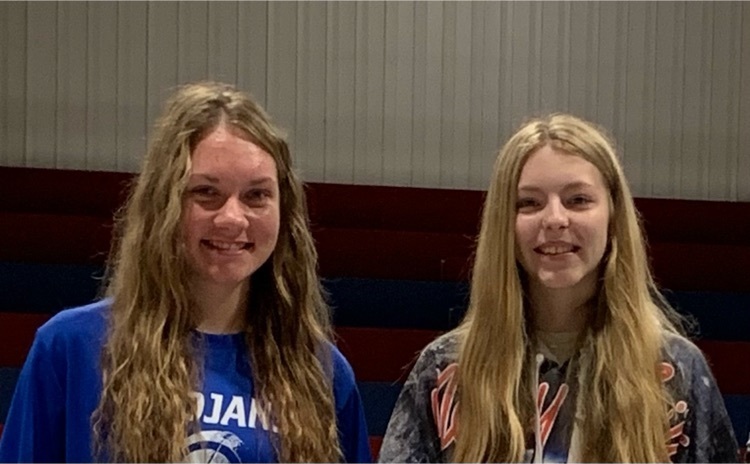 Each Sharon-Mutual graduate will have a row of 12 chairs available to their family and friends on a first come, first served basis at baccalaureate and graduation. There will be a few chairs in the back also available.

Some highlights of the 2021 awards assembly at the high school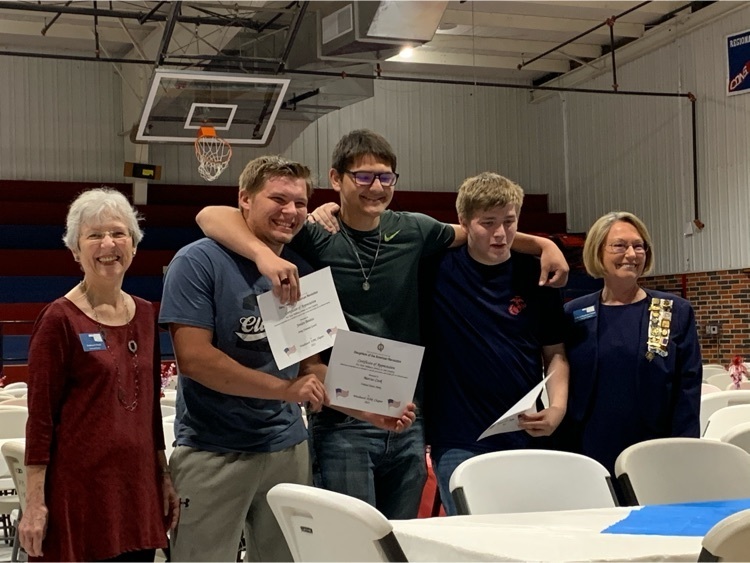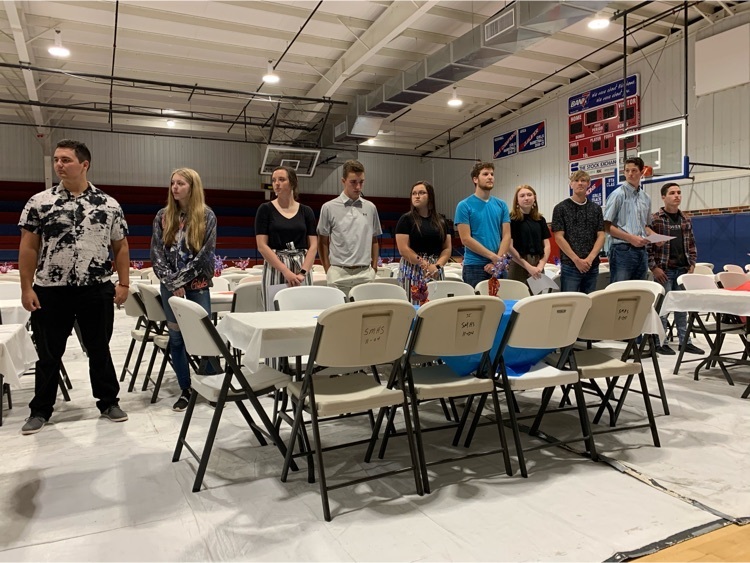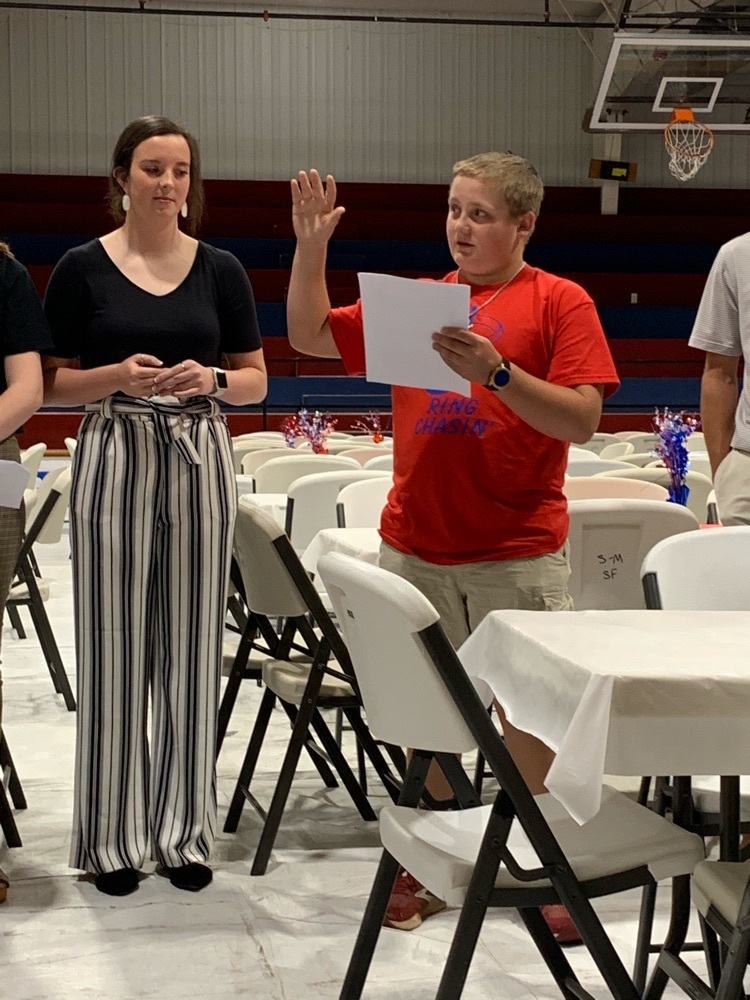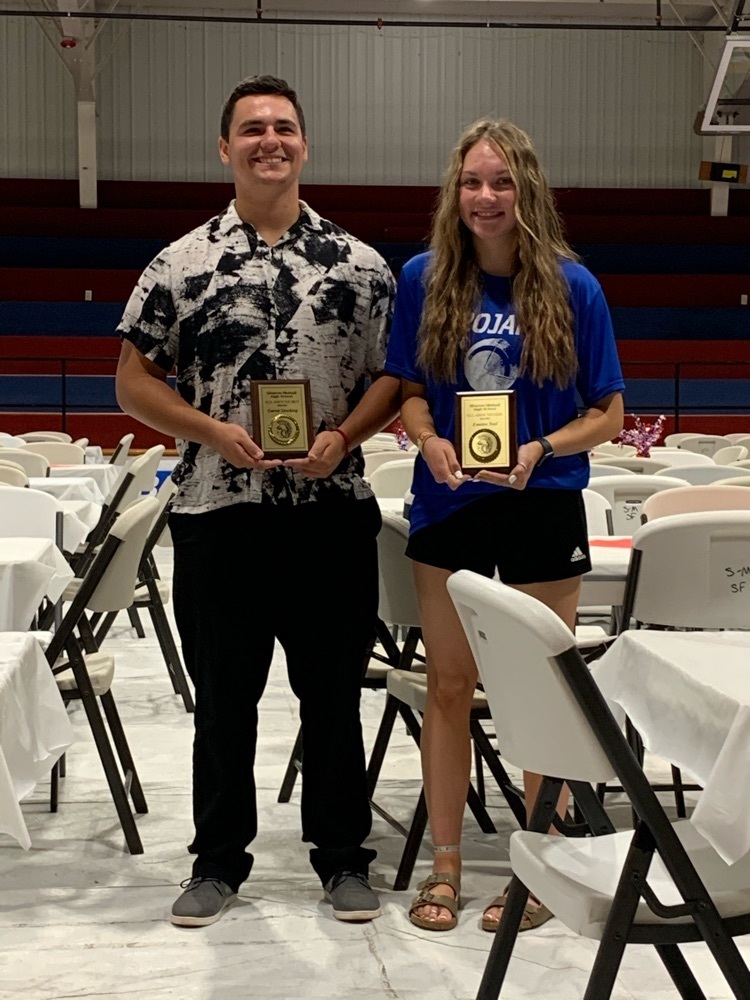 Check out the last edition of the school newspaper for 2020-2021 on the school website under About>Newsletters

Sharon-Mutual BPA sponsored a "Reality Check" event for 9th - 12th grade students. The students learned a lot from volunteers that took time out of their day to talk to students about: mortgages, legal advice, vehicle maintenance, mental healthcare options, real estate, utility bills, insurance, traveling, Army careers, and much more. We would like to thank the following industry professionals for visiting with us: Bart Bouse, Attorney-at-Law Dustin Harris, Harris Automotive and Diesel Services Carol Stocking, Counselor Vik Desai, Fresh Hospitality Lindsey Harvey, NWEC Kevin Cansler, State Farm Buck Hutchens, Smith & Co Auctions and Realty Andi Hopper, The Stock Exchange Bank Specialist Jones, Army National Guard House Representative Mike Dobrinski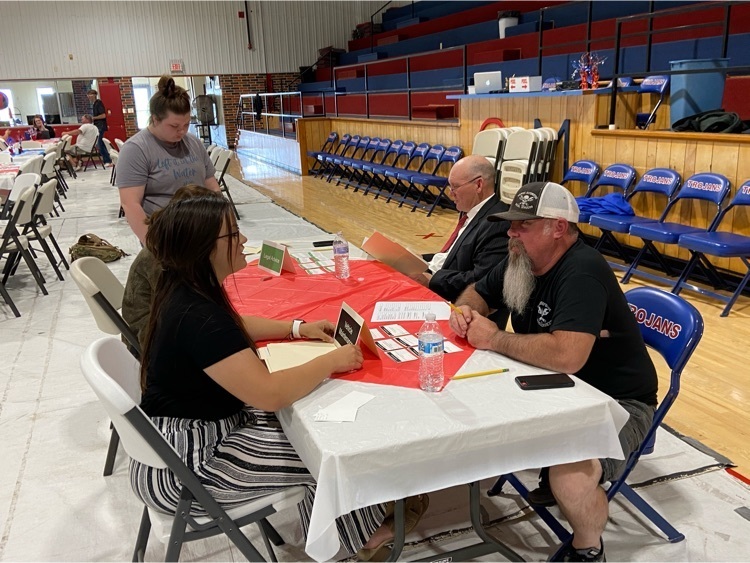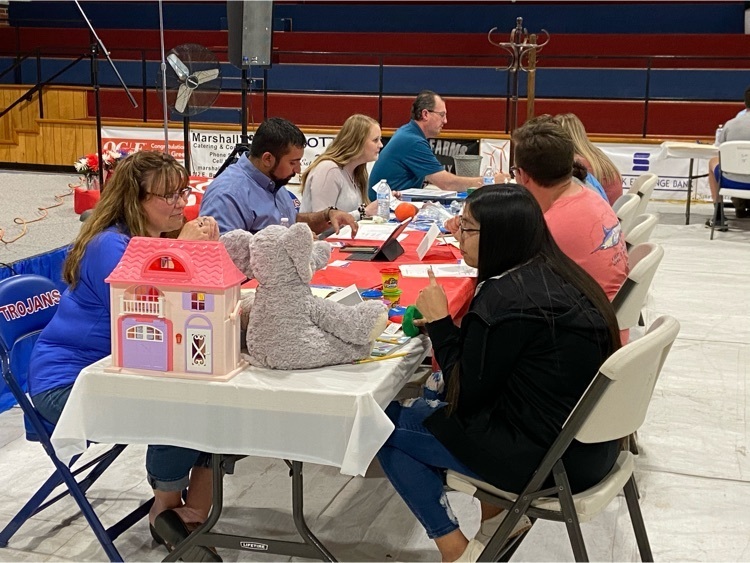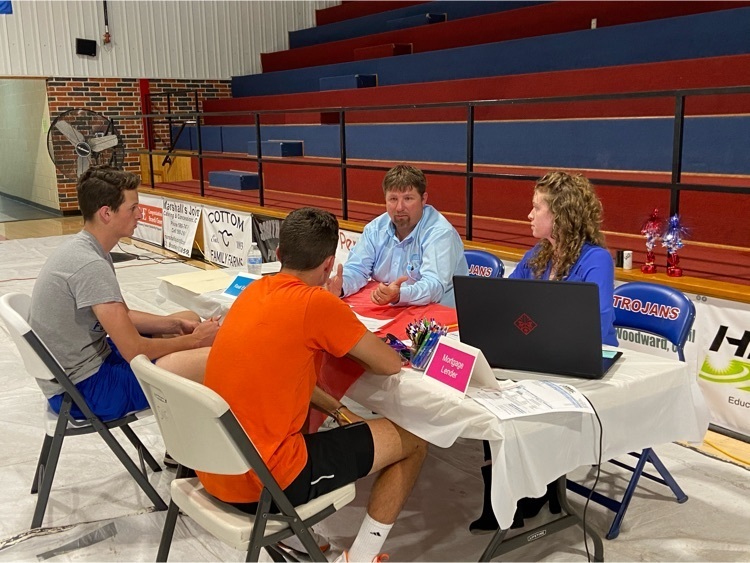 Sharon-Mutual FFA banquet was a huge success. The students received many awards and new officers were installed. Emalee Nail and Conner Thompson received the 2nd Annual Chancery L. Bruce Memorial Scholarship. Great job Mr. Coon and students!!! #trojanprideneverdies