Due to illness on our opponents end, there will be no JH girls game tomorrow. Boys will still play at 4:30, HS girls at 5:30 and HS boys to follow.

JH and HS will travel to Sweetwater, Tuesday together. The bus will leave Mutual at 1:30 pm.

Next weeks Tuesdays basketball games at Sweetwater are scheduled for JH and HS. 4:30 start time for JH. HS to follow. We will provide sandwiches and snacks for all players due to the length of travel.

Congratulations to Braydon Thompson on placing third place in the carpentry competition at High Plains Technology Center! Way to go Braydon!!

Get your yearbook ordered now!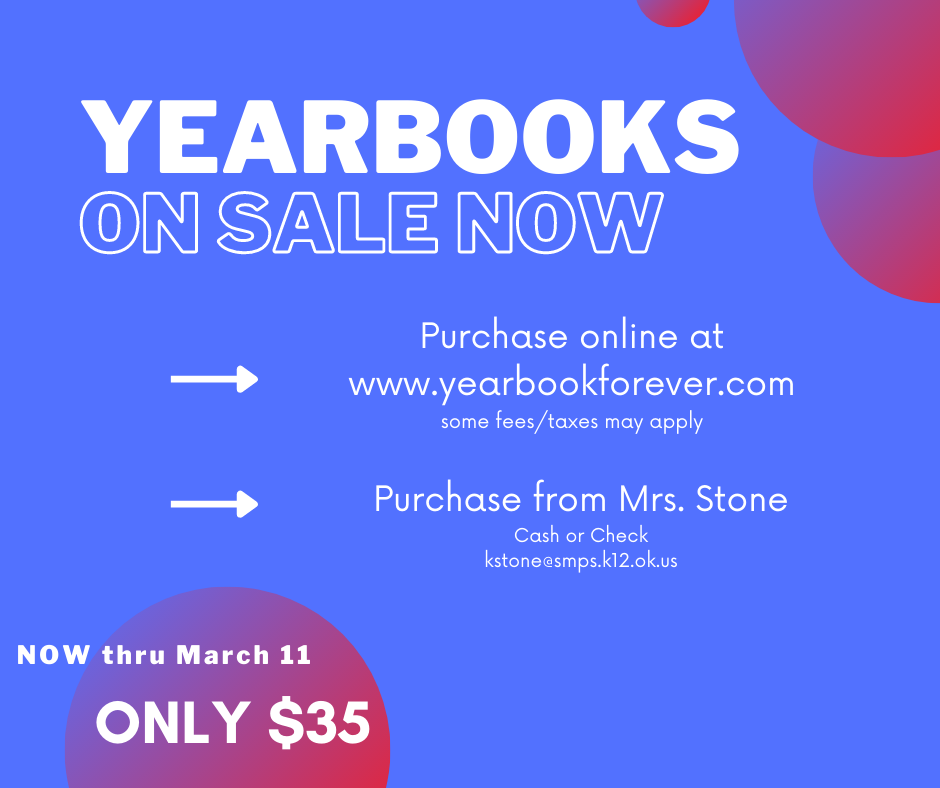 Congratulations Tabor Marlatt for placing 3rd in the Snyder powerlifting meet 157# class!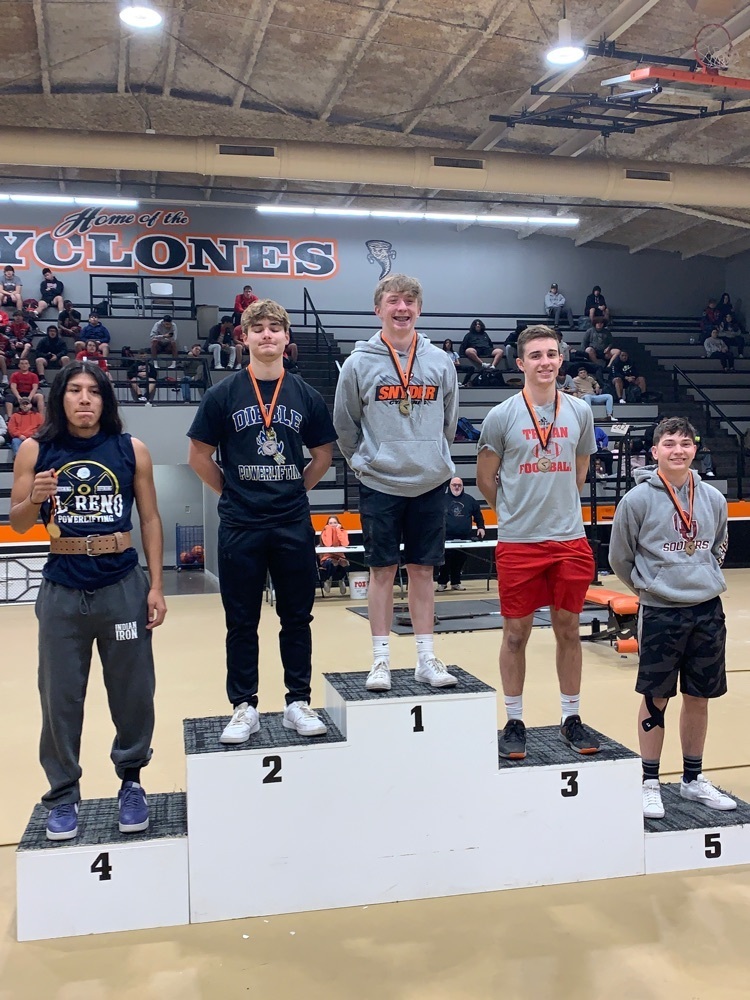 The Oklahoma State Regents for Higher Education assists in the administration of the Frances Koop Parsons/AT&T Pioneers Memorial Scholarship. This scholarship program was established through the AT&T Pioneers to assist Oklahoma students in obtaining their educational goals. The recipients of this scholarship will receive a $1,000 cash award to be used at an eligible Oklahoma career technology center, two-year college, or four-year university. This scholarship is open to first-time freshmen with at least a 3.0 high school GPA whose family income does not exceed $75,000. The 2022-23 application is attached and must be postmarked on or before March 25, 2022. See Mrs. Hopper for an application. Please contact Linette McMurtrey, Scholarship Programs Coordinator, at
lmcmurtrey@osrhe.edu
if you have any questions.

Way to go Wyatt!!!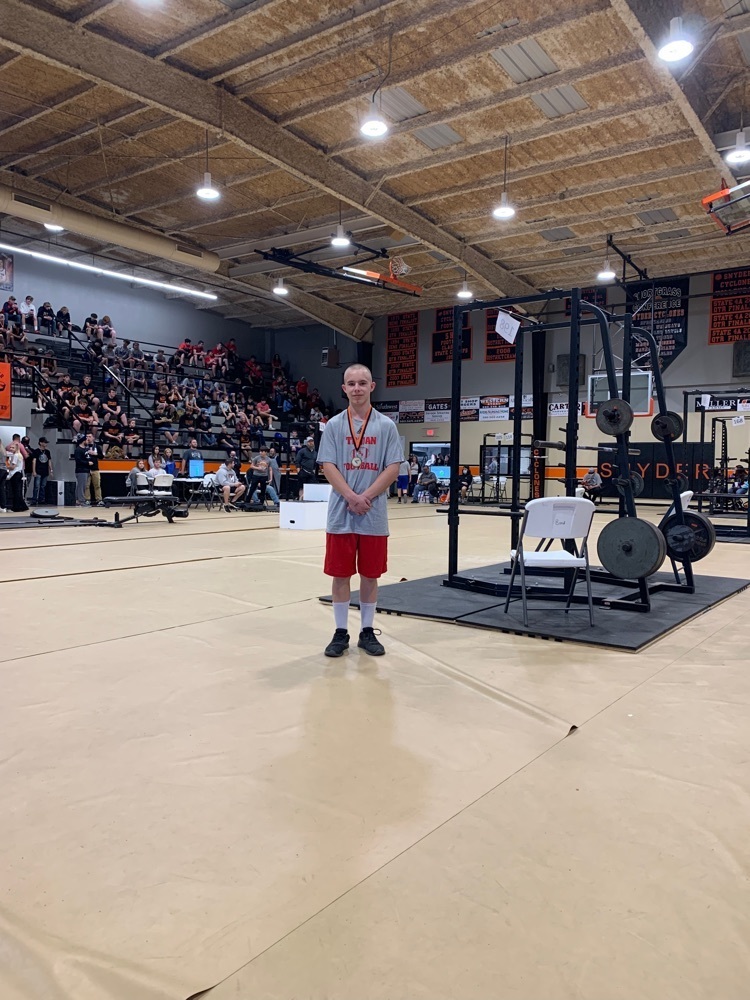 JH S-M/T powerlifters participated in a meet at Snyder today. Pictured L-R in the group picture are: Landon McGuffy, Wyatt Neuenschwander, Scottie Rhodes & Jaxon Irvin. Great representation from our schools! Way to go guys!Wyatt earned a first place medal in the 7th grade 145 lbs class.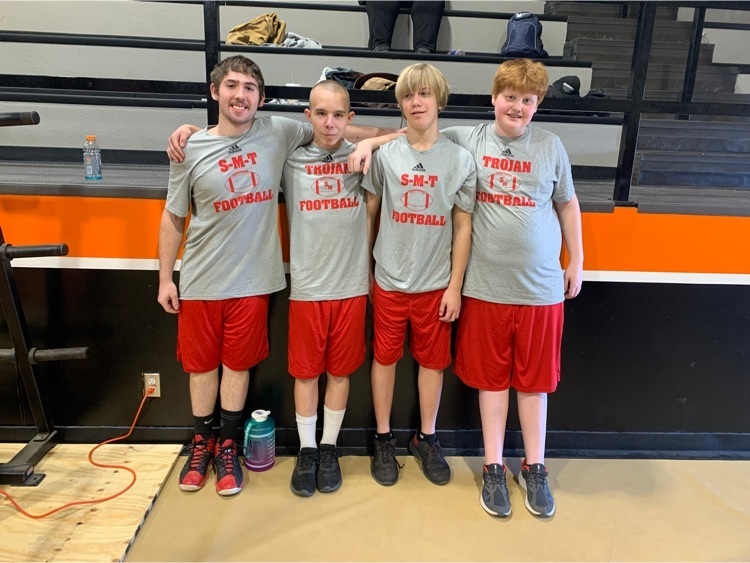 STEM & Medicine Career Opportunities This Term Live online for students aged 12-18 Architecture | Dentistry | Engineering | Forensic Science | Investment Banking | Medicine | Psychology | Software Engineering | Vet | Video Game Design Help your students kickstart their way to a top STEM career with an immersive weekend masterclass live online this term: interactive activities, inspiring speakers, Q&A panels and career enhancement training, all led by top industry professionals. We expect our most popular programmes to be fully-booked by 30th January so interested students should register now. Students can attend live online from the comfort of their own homes. VIEW ALL: AGES 15-18 VIEW ALL: AGES 12-14 We kindly ask you to forward this email to relevant students and parents so they can register their places now. A PDF version of this email is here. Most Popular STEM Weekends Useful Content For Your Students Want to show your students what a STEM career can look like? Our STEM blog page is packed with content including interviews with professionals, subject choice advice, how to build a career dedicated to sustainability and much much more. See Mrs. Hopper for application information and live links.

Sharon-Mutual students in grades 8-12 get dressed up on January 29th and head to the S-M ag farm from 8-11 for the FFA Snowball. Any outside dates must have a permission slip turned in to Mrs. Hopper by January 25th to be eligible to go. See Mrs. Hopper for a permission slip.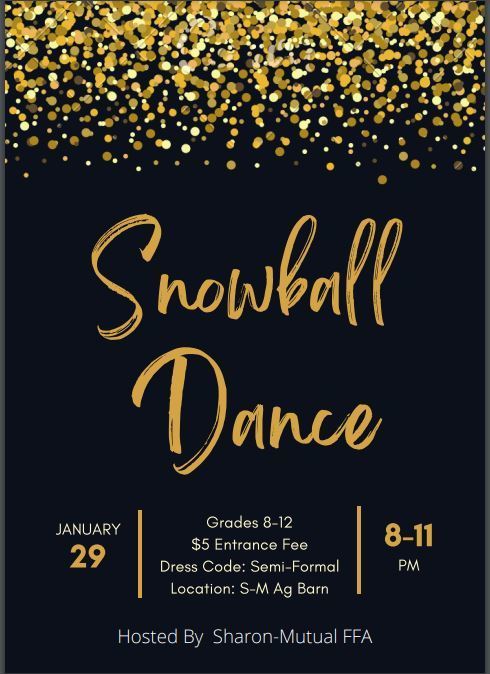 High Plains Career Tech will not be having school Monday, January 17. S-M career tech students may either be at school by 1050 or May ride the morning bus.

With changes to our basketball schedule tomorrow… we could use any and all help we can get for the concession stand please and thank you! We have 4 games beginning at 4:30.

Basketball schedule changes for Friday and Monday. Friday will be as follows: @Mutual Junior High boys/girls:4:30 HS boys/girls: 6:30 There will be no 3/4 tomorrow and no elementary/JH on Monday.

Here is the updated bracket for SM JH tournament for Thursday and Saturday!

It's a GREAT Day to Be a Trojan!!! Woodward County Sheriff's Department and Pastor Lee Shadrick with Sharon Baptist Church came out today to talk to our 3/4 boys about RESPECT. Thank you Lt. Justin Campbell, Deputy Cila Sessoms, and Deputy Anthony Byrd for the positive influence you have on our students. Pastor Shadrick is helping to teach our young men to be GREAT. G - Generous R - Respectful E - Encouragers A - Authentic T - Teachable We also are getting to be pretty good checkers players as well!!! #trojanprideneverdies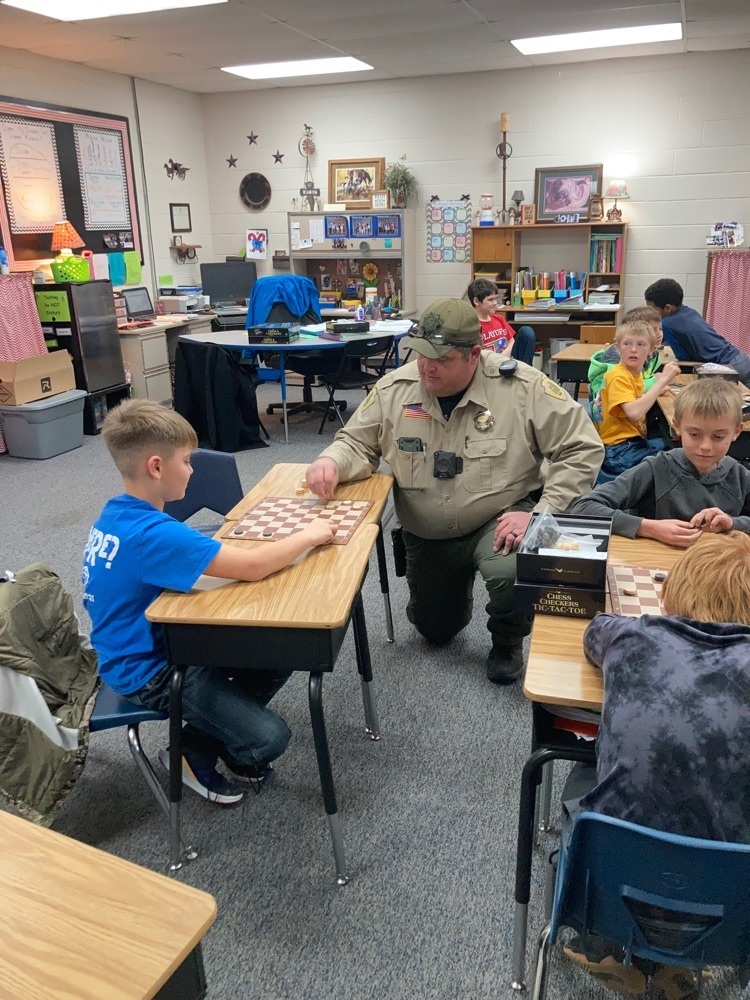 Attached are the jh tournament brackets for this week!