Disregard my earlier post. The HS game scheduled vs Waynoka December 3 has been moved to January 3 at Waynoka. 6:30 The elementary and JH games scheduled for December 13 are back on as regularly scheduled. Sorry for any confusion.

The HS basketball game scheduled for Friday, December 3rd has now been moved to December 13th at Mutual. The games that will be played on December 13th will now be JH and HS with JH starting at 4:30. There will be no elementary games played on December 13th.

5th and 6th and JH basketball tomorrow at Fargo. Mr. Thompson will drive elementary from Sharon at 3:30 for their 4:30 game. JH will leave Mutual at 4:45 for a 6:30 start time.

Ages 12-18 Summer Experiences in Law & Politics For Ages 12-18 Use code SUMMER15 for 15% off by 31st December Law | Politics | International Development | Environmentalism Do your students dream of standing up in the Supreme Court and arguing a human rights case? Or negotiating an international treaty with UN representatives? Next summer they can do all this and more on one of our flagship summer experiences in London: Argue a human rights case in the Supreme Court Network with politicians in Westminster Work with corporate lawyers in a City skyscraper Participate in a 'Model UN' with UN and Foreign Office staff Cross-examine witnesses in a murder trial Negotiate climate change policies in a simulated COP26 Please share this email with students and parents so they can register now. Students can use code SUMMER15 by 31st December for 15% off. You can download a PDF of this email here. View All: Ages 15-18 View All: Ages 12-14 All Summer Experiences Take a look at our brand new trailer where you can see real footage from our 2021 summer experiences. Students can view all available career options below and use code SUMMER15 by 31st December for 15% off their place. MEDICINE & PSYCHOLOGY ENGINEERING & ARCHITECTURE LAW & POLITICS BUSINESS & FINANCE TECH CULTURE, MEDIA & SPORT Contact Mrs. Hopper for links if you are serious about participating.

Remember No career tech this week. Career tech students are expected to be at school by 11 am or may ride the regular route buses.

Great effort Trojans!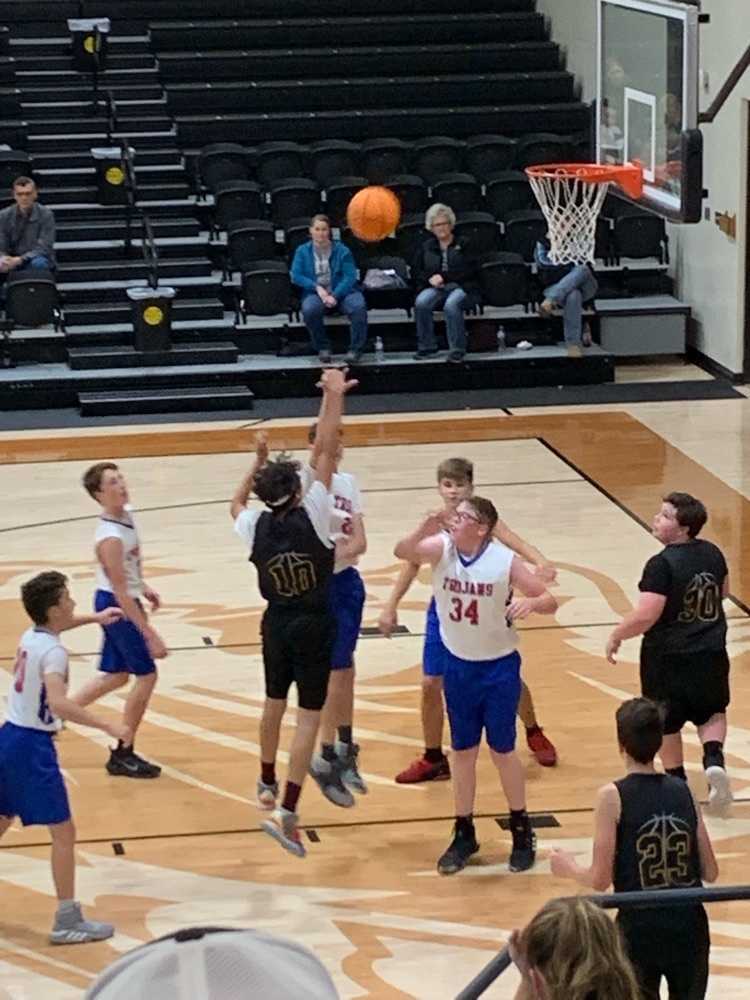 Trojans lead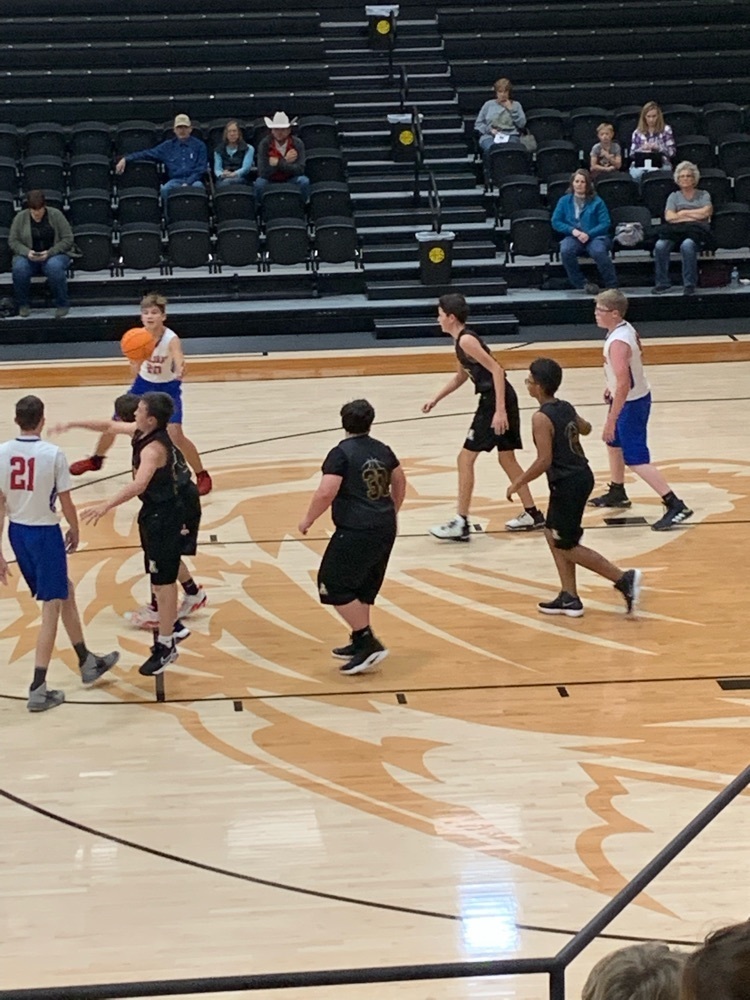 A lot of action!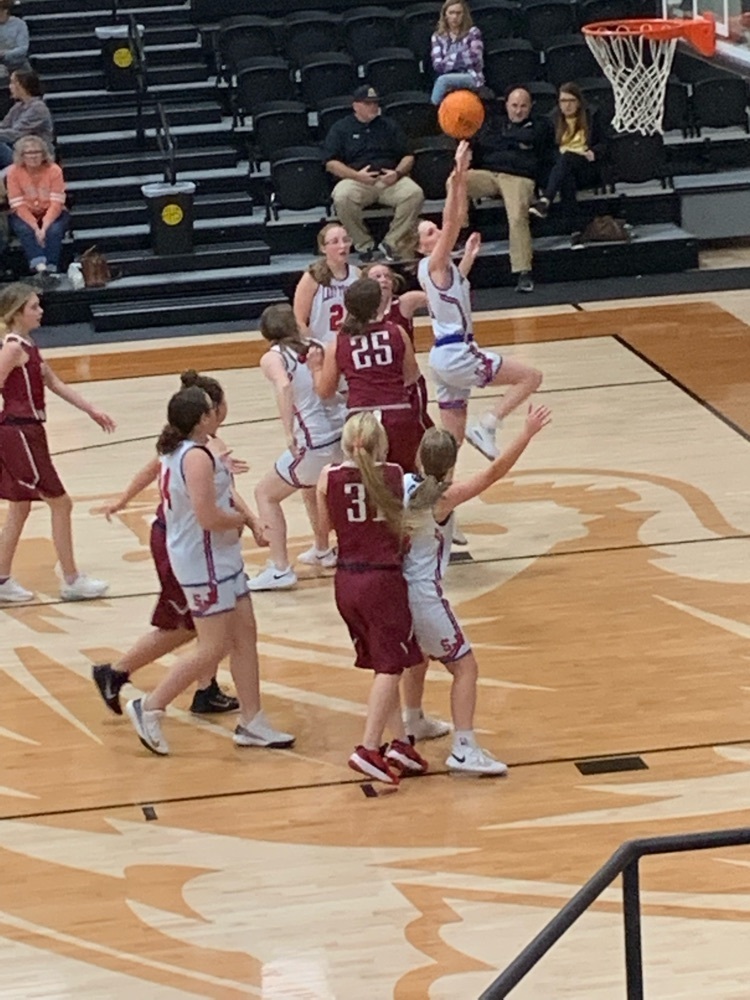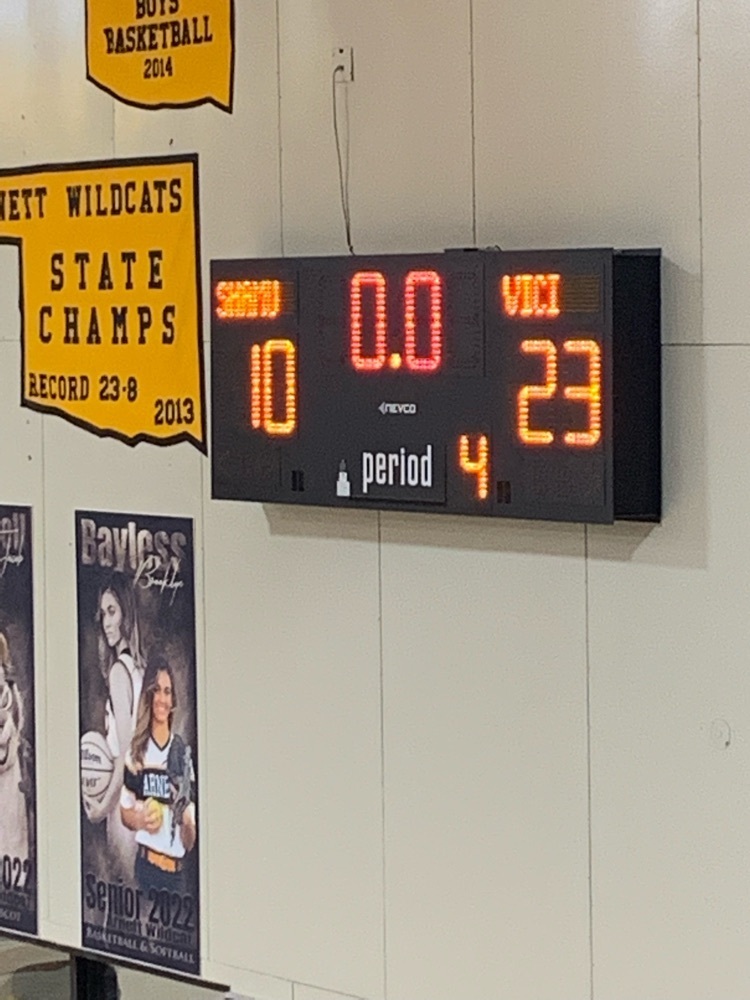 Keep working ladies!

A close game at the Arnett tournament.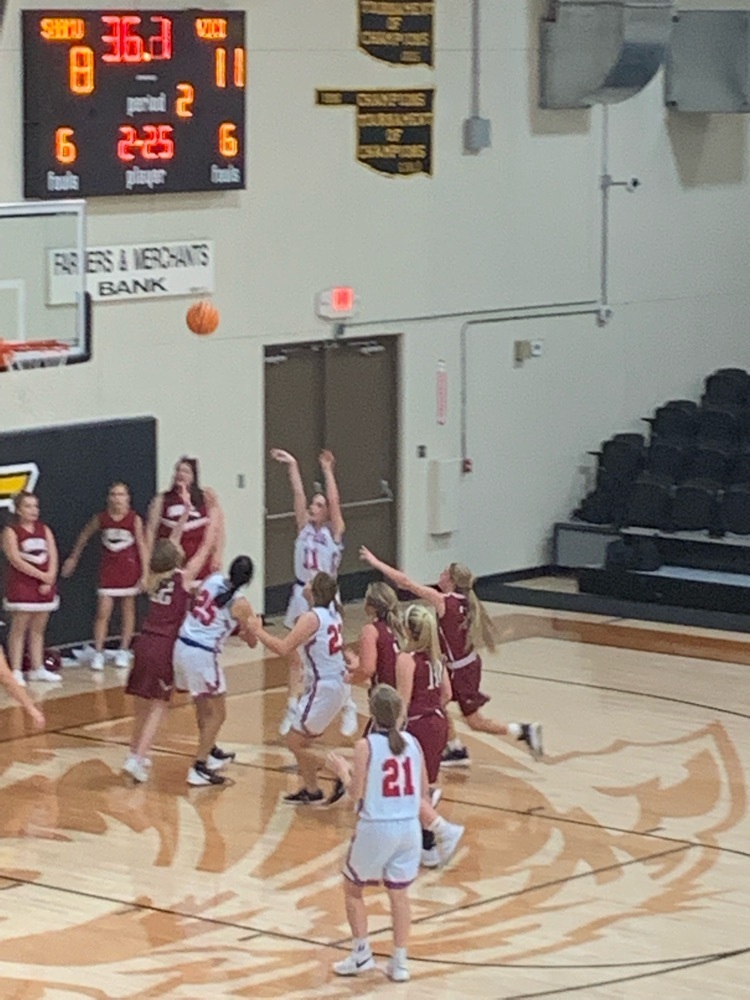 Schoo Day picture retakes and Senior panel pics and Winter Sports pics will be taken on Thursday December 2nd. Students will be bringing home photo brochures today. Sports included are as follows: Basketball amd powelifting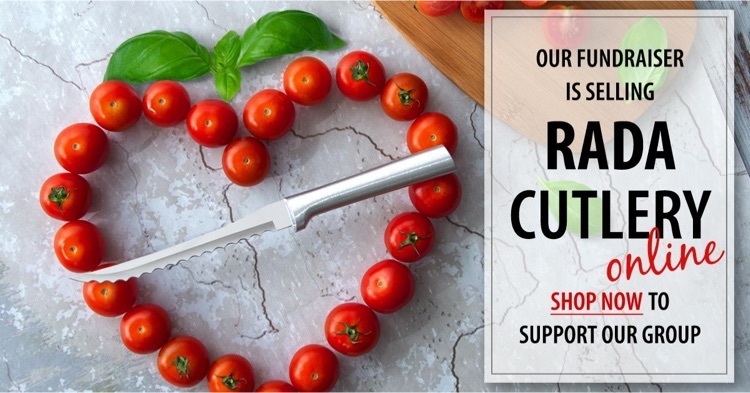 Help Sharon-Mutual 4H with their supply drive for the soldiers this Christmas season!🎄🎁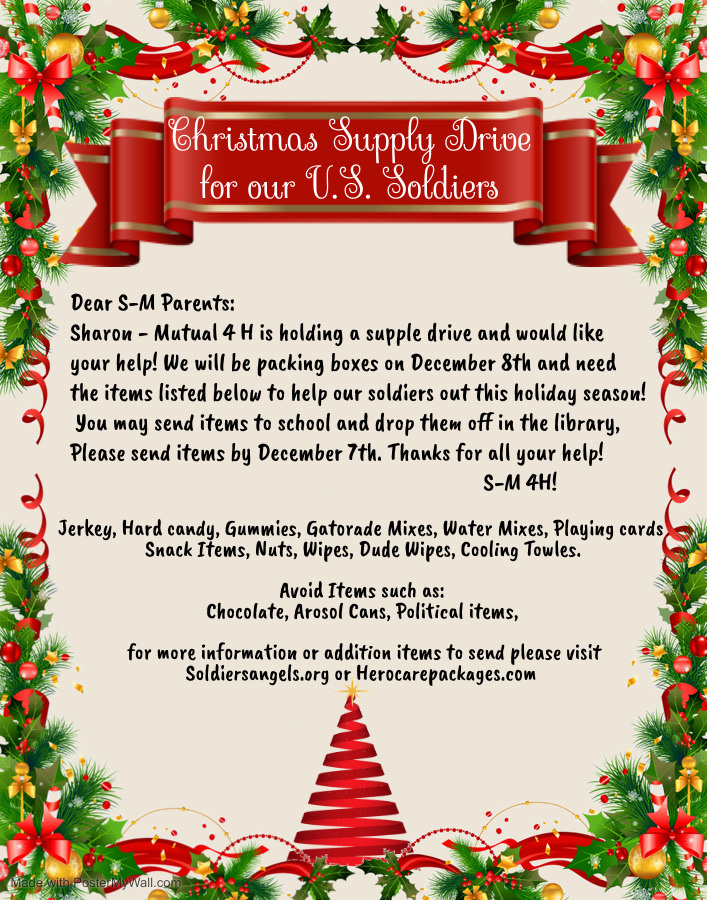 Tomorrow is the last day to get your RADA orders in! There are some great Christmas presents in there!🎄 ❤️🤍💙 #ItsAGreatDayToBeATrojan!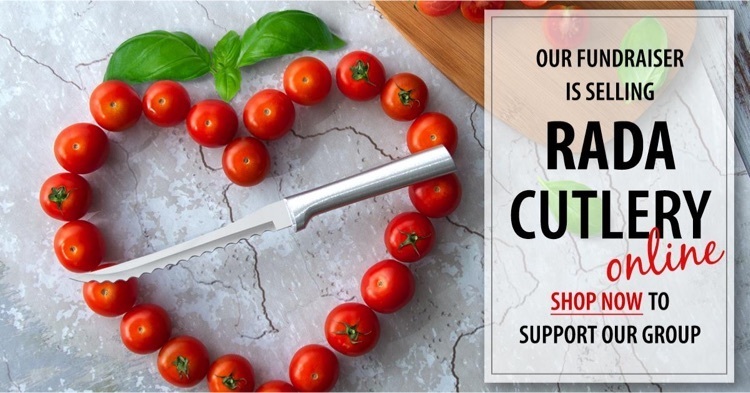 Support your Trojans!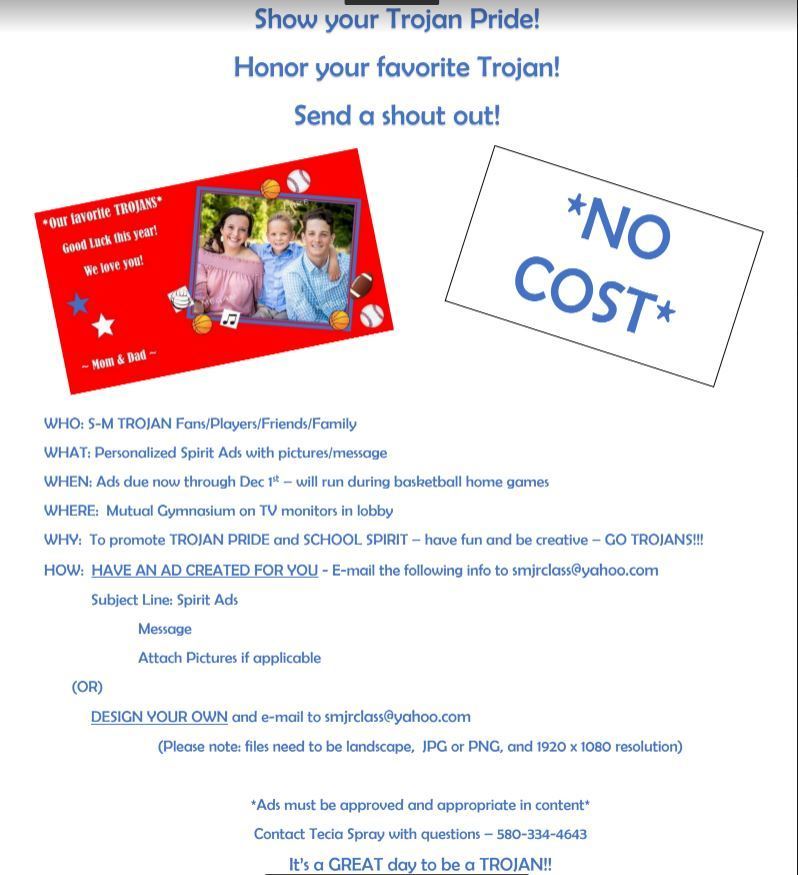 Here is the updated baskeball schedule.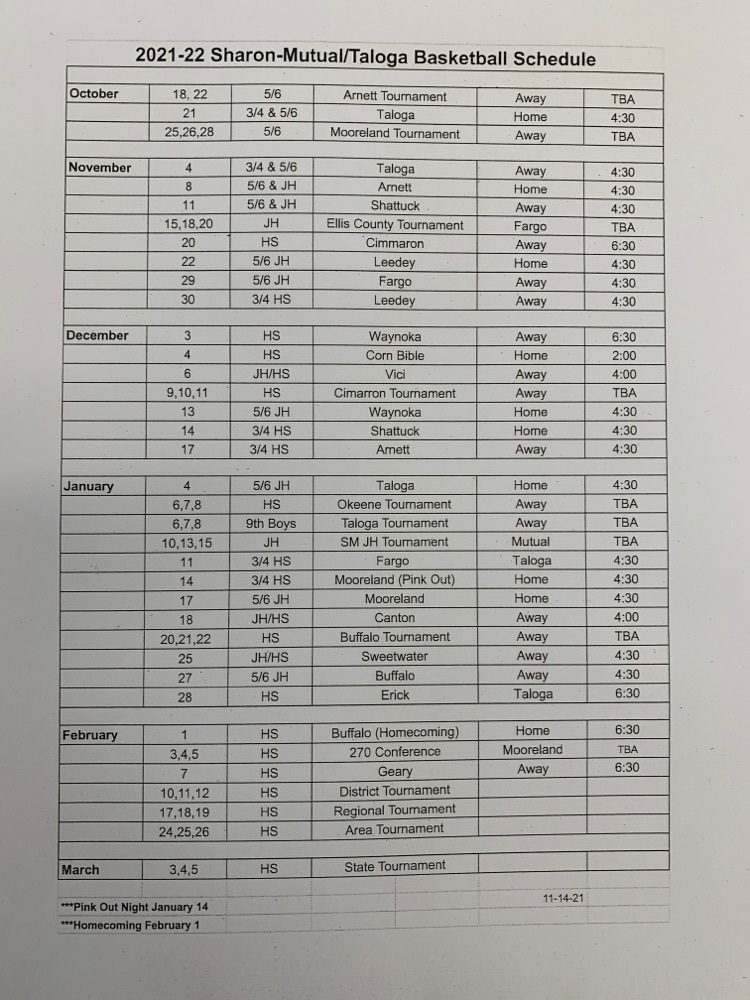 Interested in OU? Check this out!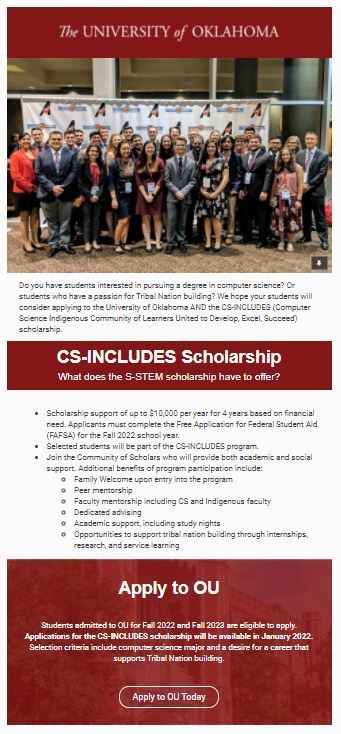 The State of Oklahoma at the Woodward County Health Department has application processes to many of our state services, such as: WIC, SNAP (foodstamps), Medicaid (soonercare). There are also resources to help with rent and bills. If you are in need of any of those services, please contact Will Shirkey at (405) 301-4320 or
William.Shirkey@health.ok.gov
.

Changes to the basketball schedule are as follows: The game scheduled for Cimmaron on November 23 has been moved to Saturday, November 20th @ 6:30. There will be no JH games vs Cimmaron. Their gym is located in Lahoma. Saturday December 4th, the HS will play Corn Bible at Mutual with a 2:00 pm girls tip off. January 4 will be 5/6 and JH vs Taloga at Mutual. 5/6 tip off at 4:30. January 6.7,8 freshman boys will play in the Taloga HS tournament. Weather permitting this schedule will be final. I'll post a photo of the current schedule tomorrow.

Changes to the basketball schedule are as follows: The game scheduled for Cimmaron for November 23rd has been moved to this coming Saturday, November 20th. HS only, no JH. Start time at 6:30 for girls. The gym is located in Landons. December 4 HS will play Corn Bible at home, 2:00 start time. January 4th with Taloga is a 5/6 and JH game at Mutual. 4:30 start time for 5/6 JH to follow. January 6,7,8 the freshman boys will be playing in the Taloga tournament. Barring weather cancellations, this should be the last changes for the season.