Mrs. Green's 8th grade math class was visited virtually by Cynthia Francisco, a faculty member in the math department at Oklahoma State University, and a few OSU students. Assistant Professor Francisco is starting a pilot program to bring play-based math activities to classrooms. Mrs. Green's students used problem solving skills to solve open-ended, engaging math activities. The students enjoyed the activities and there could be more visits in the future.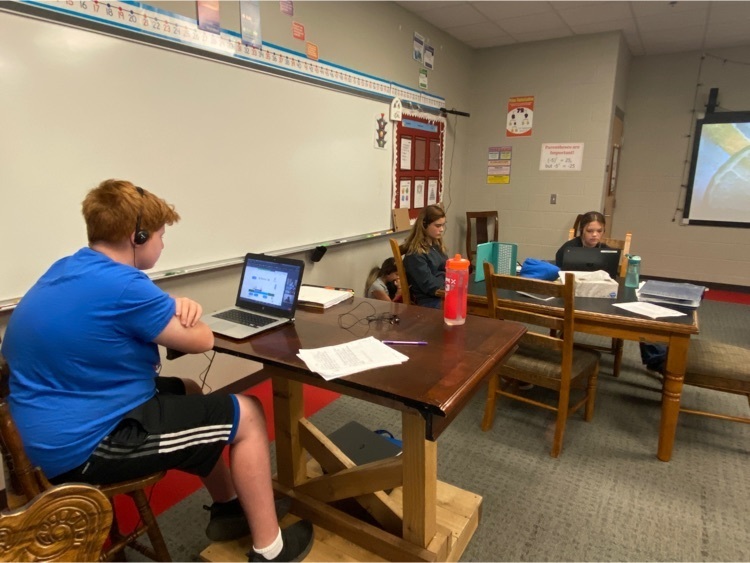 BPA enjoys a career exploration and leadership day with the Dodgers today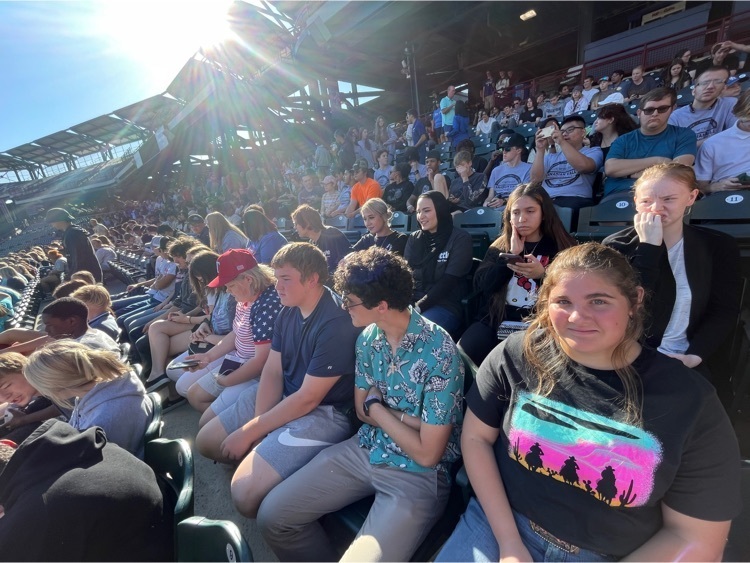 Friday's volleyball game with Canute has been moved to Monday, October 3rd at Mutual. JV and Varsity to start at 5:00.

The elementary and jh football games vs Canton on October 10, has been moved to Mutual on October 11, with a 5:30 start time for elementary.

Congrats to our corn hole tournament champions @ the S-M community fair! Garrett and Jace Brechlin. Haley and Troy Hedges finished second! Thank you to all of the teams that entered and those who donated boards!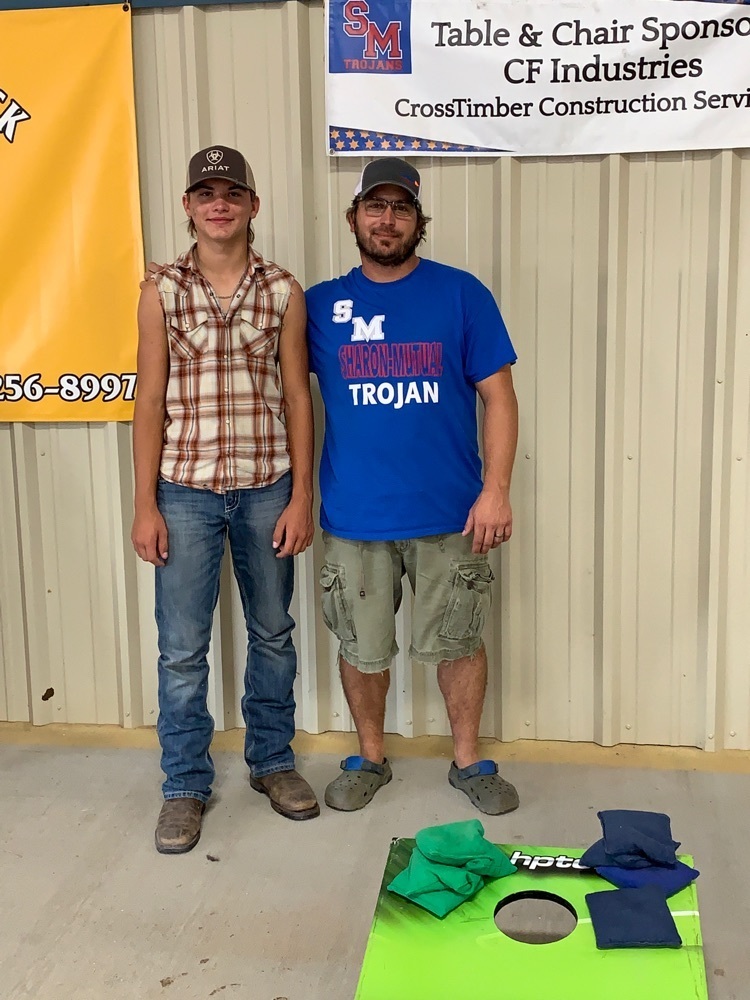 Science & BPA are splitting the money. Thank you for your support!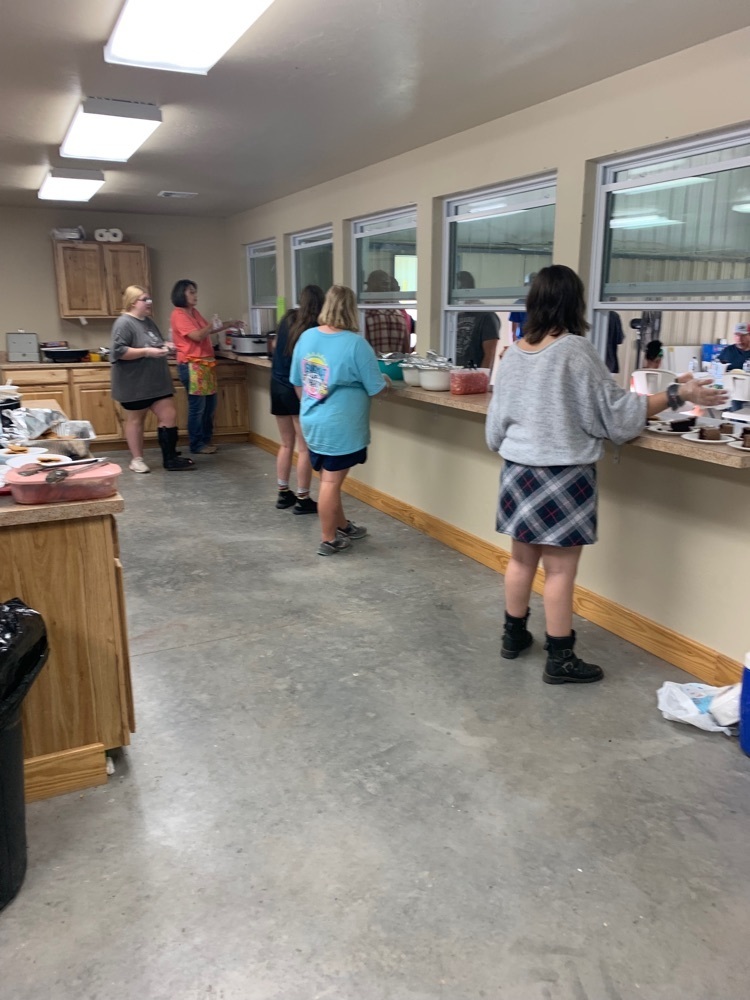 Taco bar -come support BPA with your donation. It's appreciated!!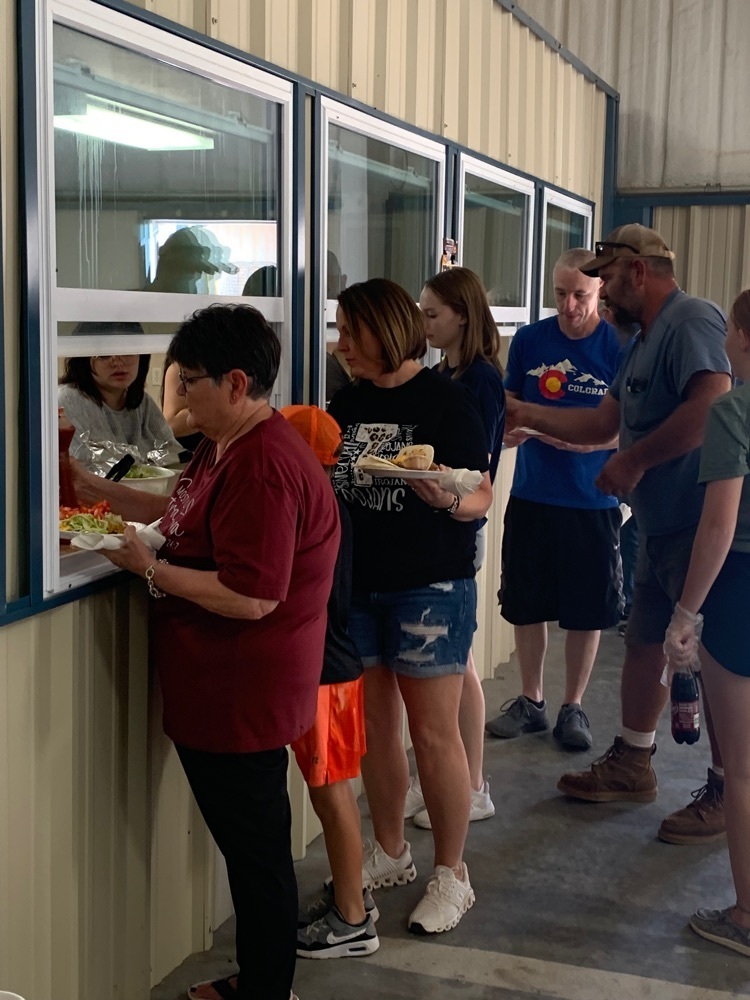 Come on out & join the fun!

Cornhole & funnel cakes. A great way to spend Saturday night!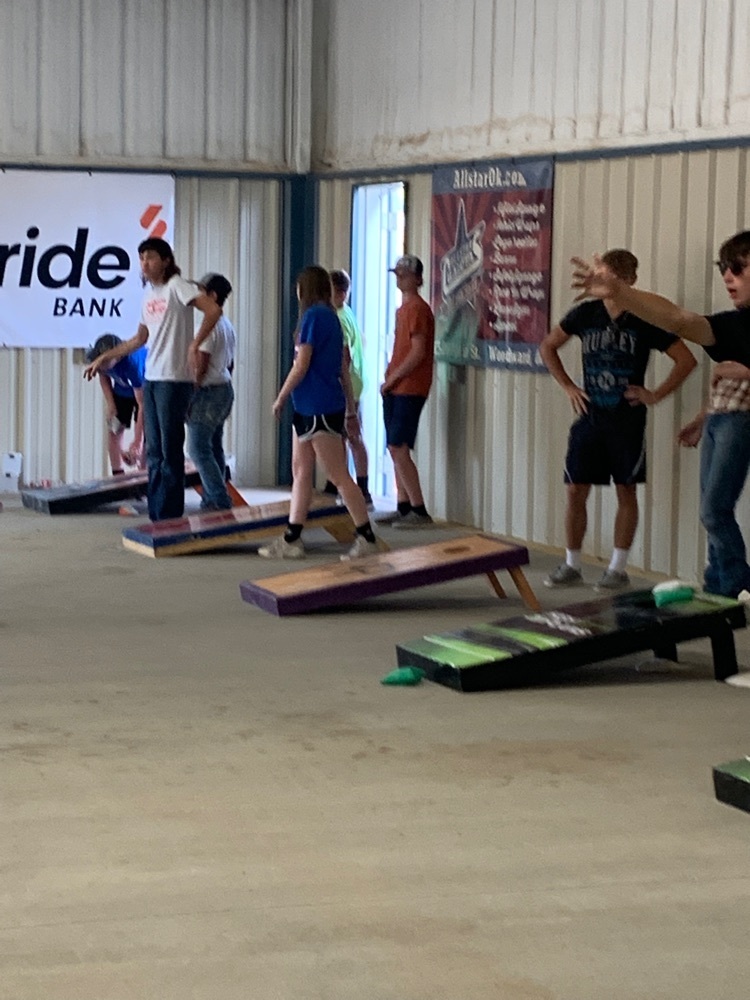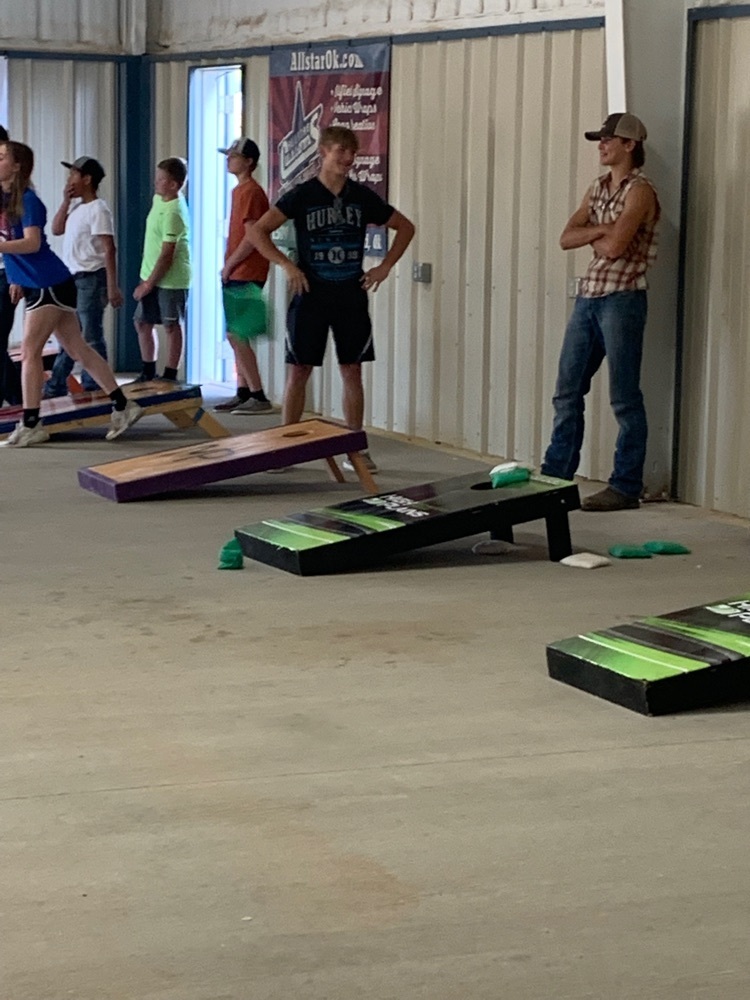 It's not too late! Taco bar and corn hole tournament at 5!!!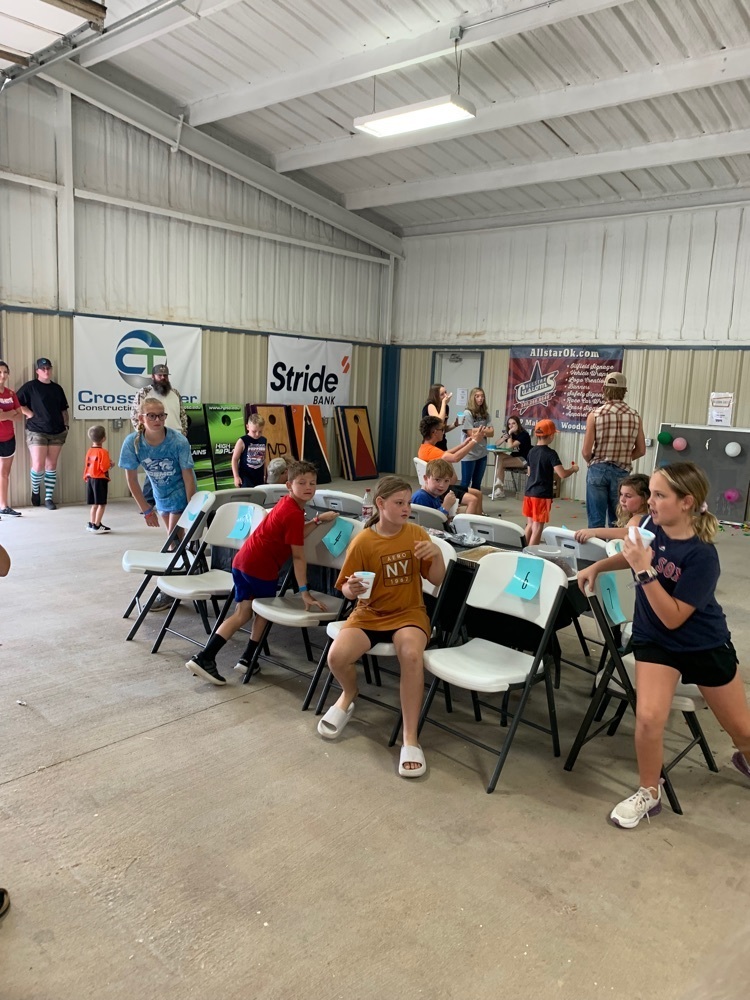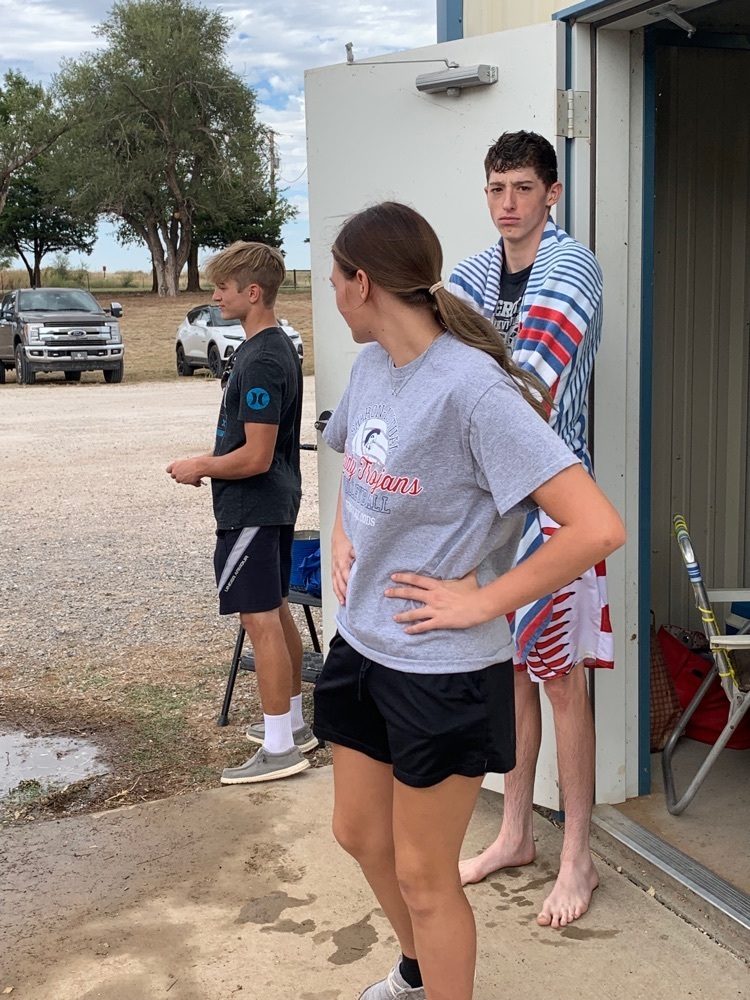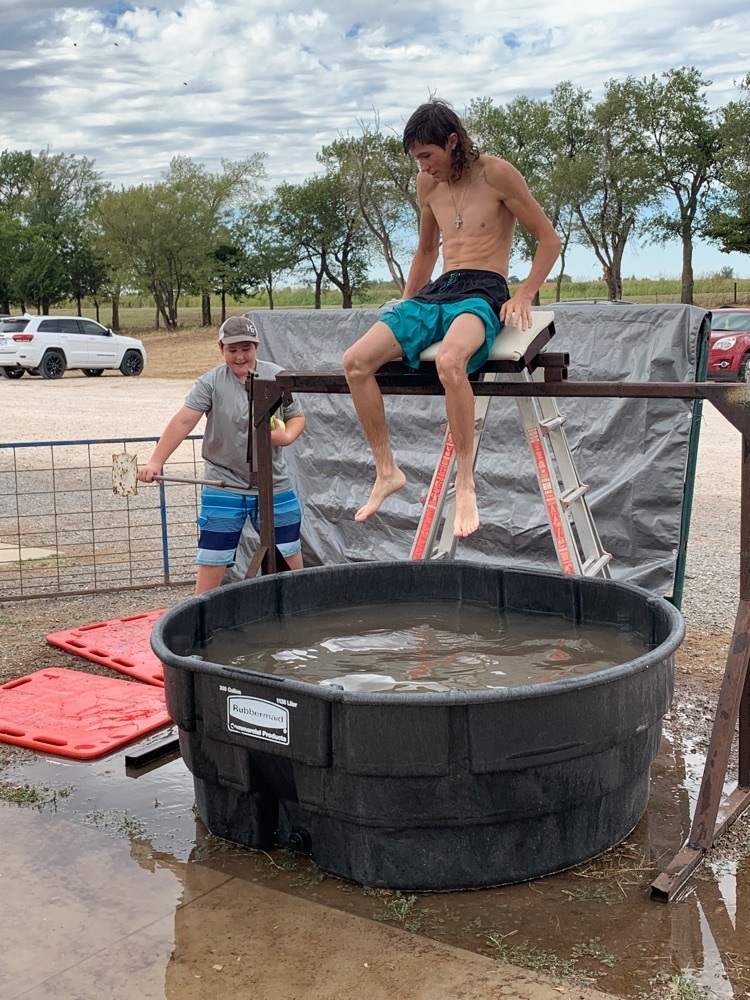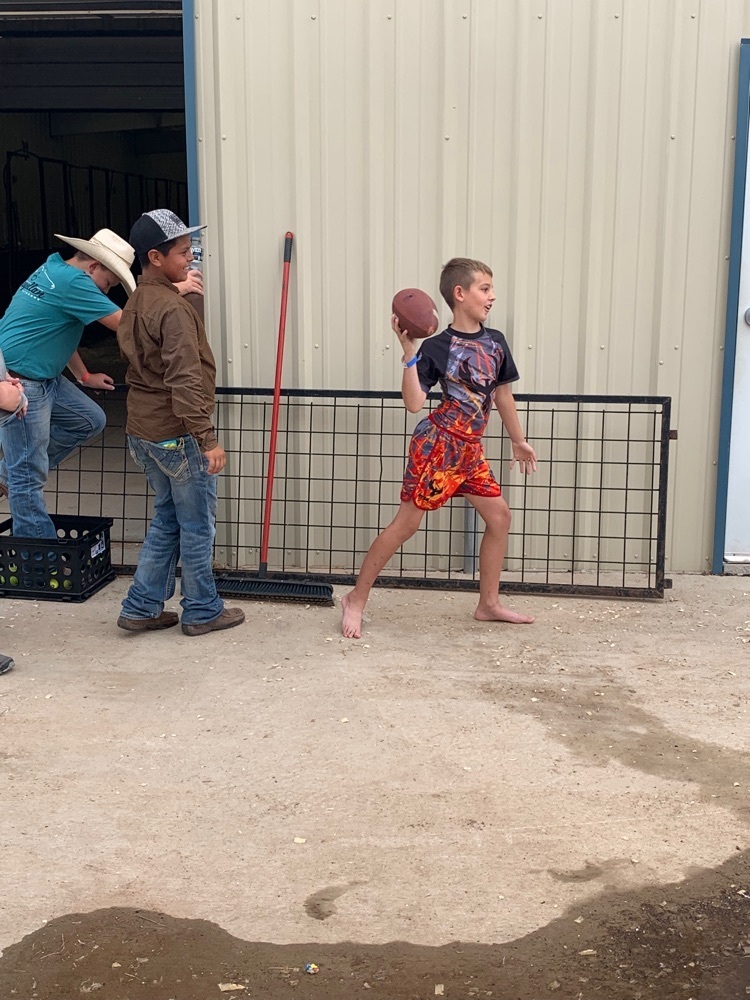 Wish you were here!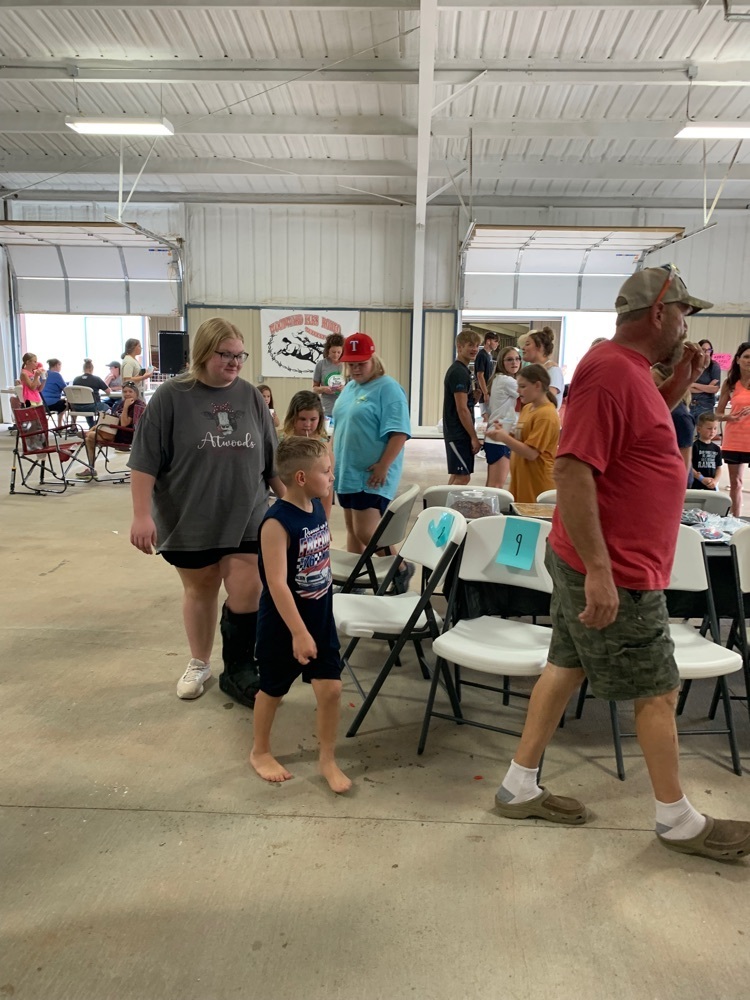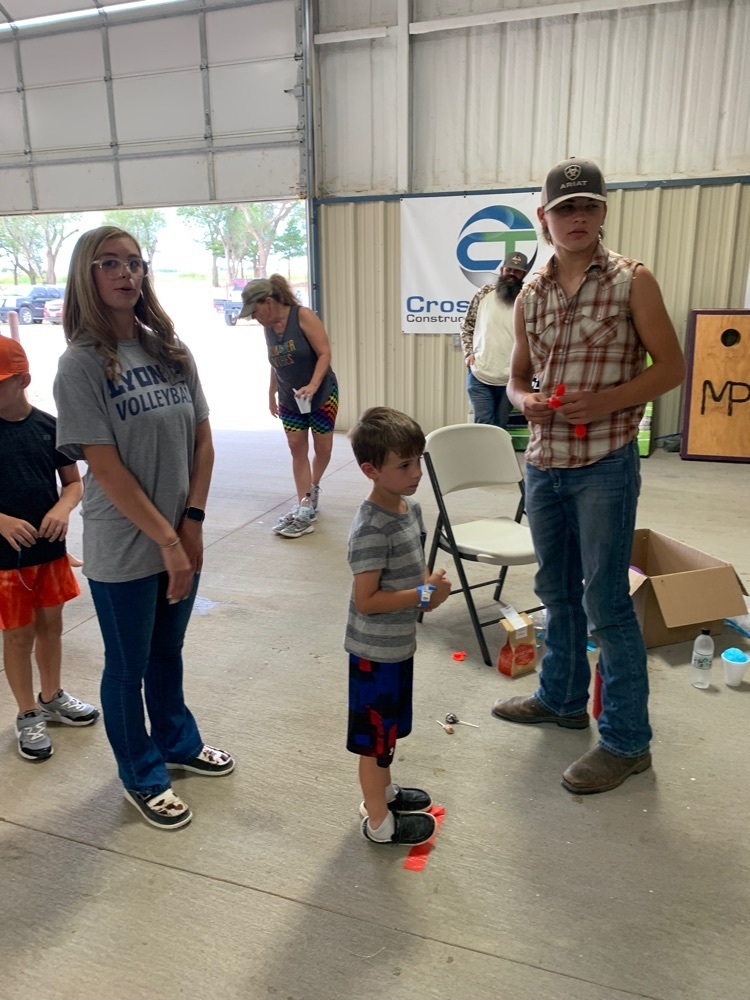 Fun at the fair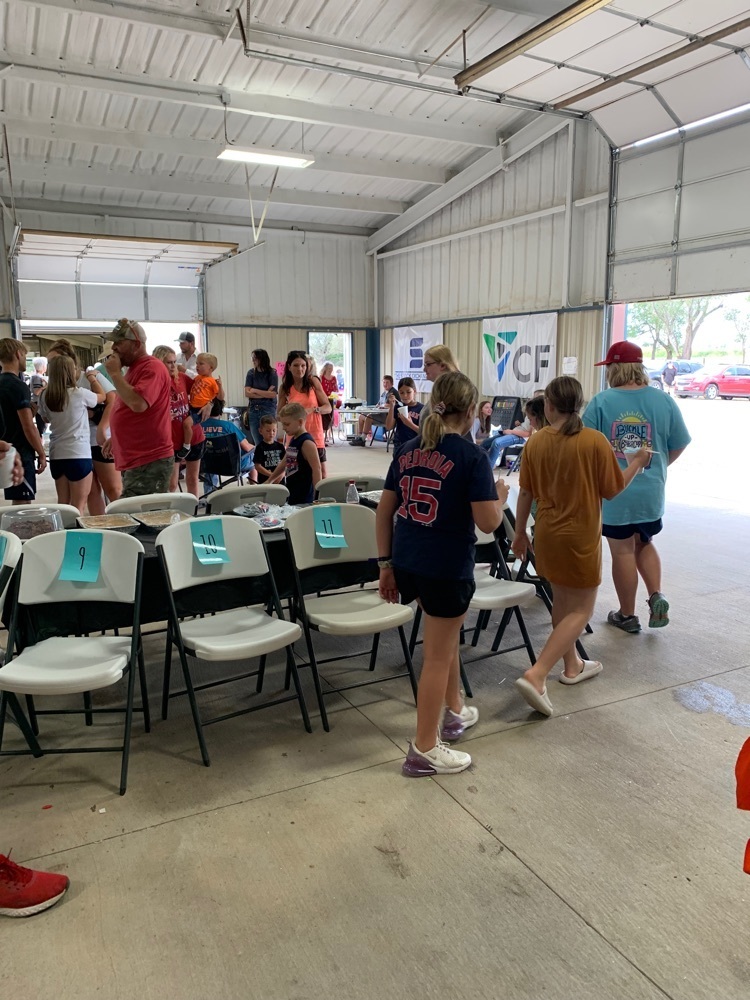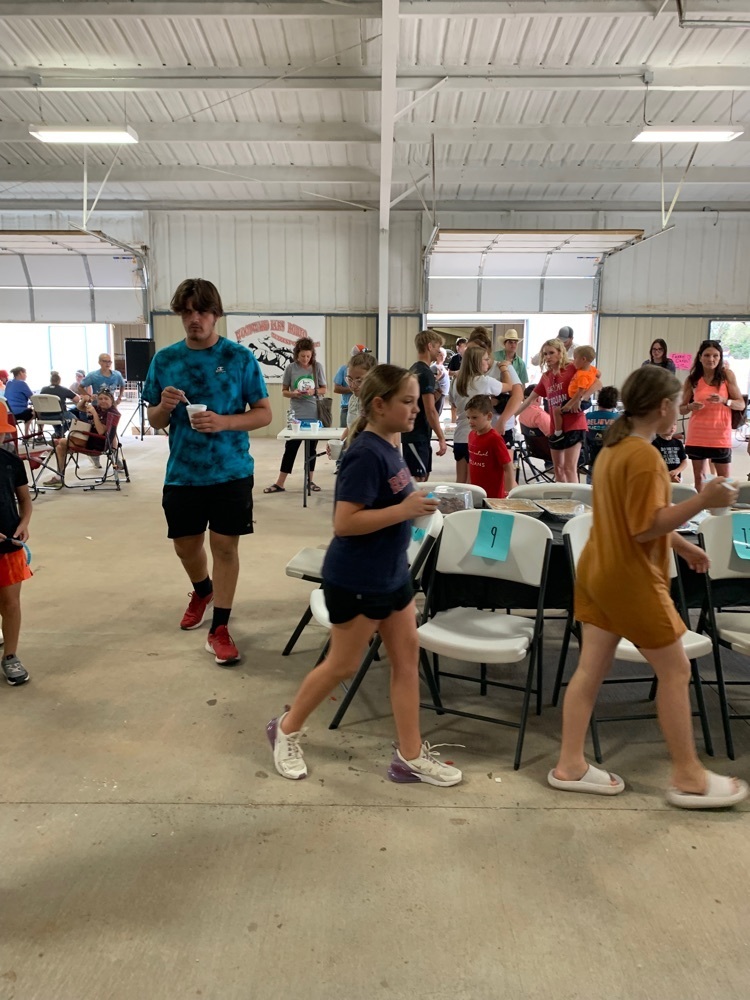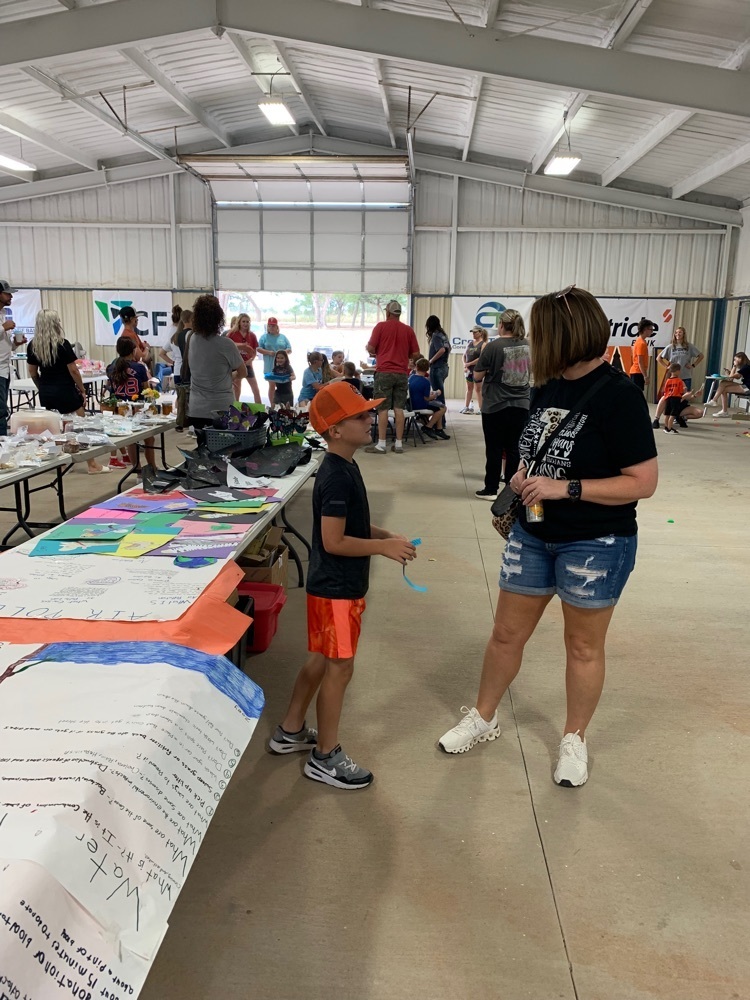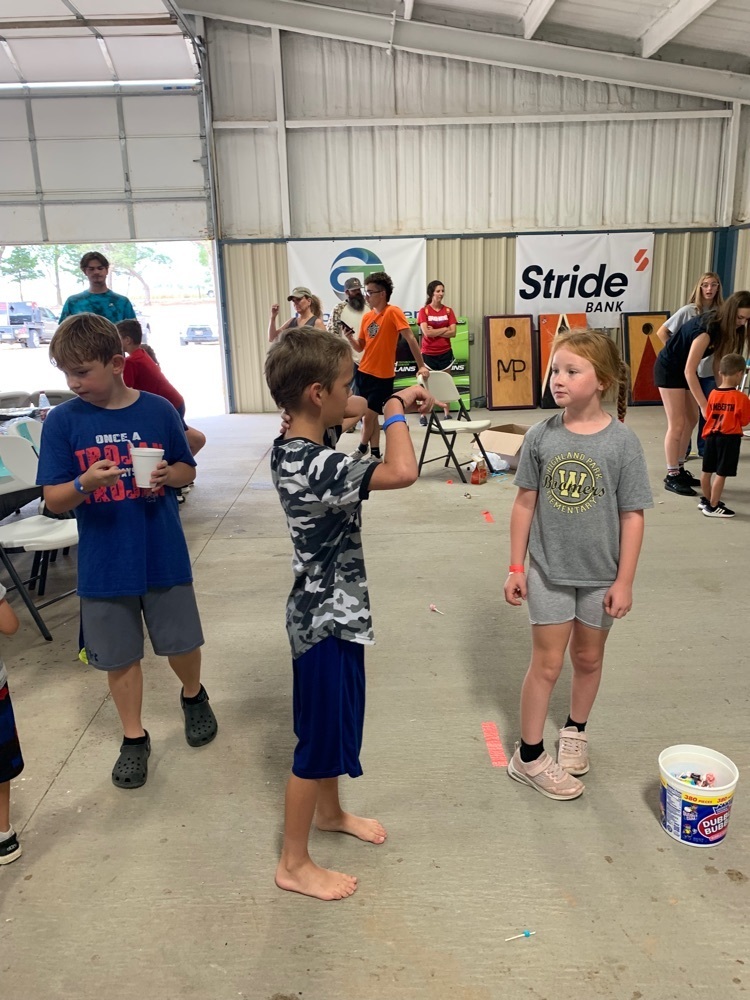 Great day for the Trojans!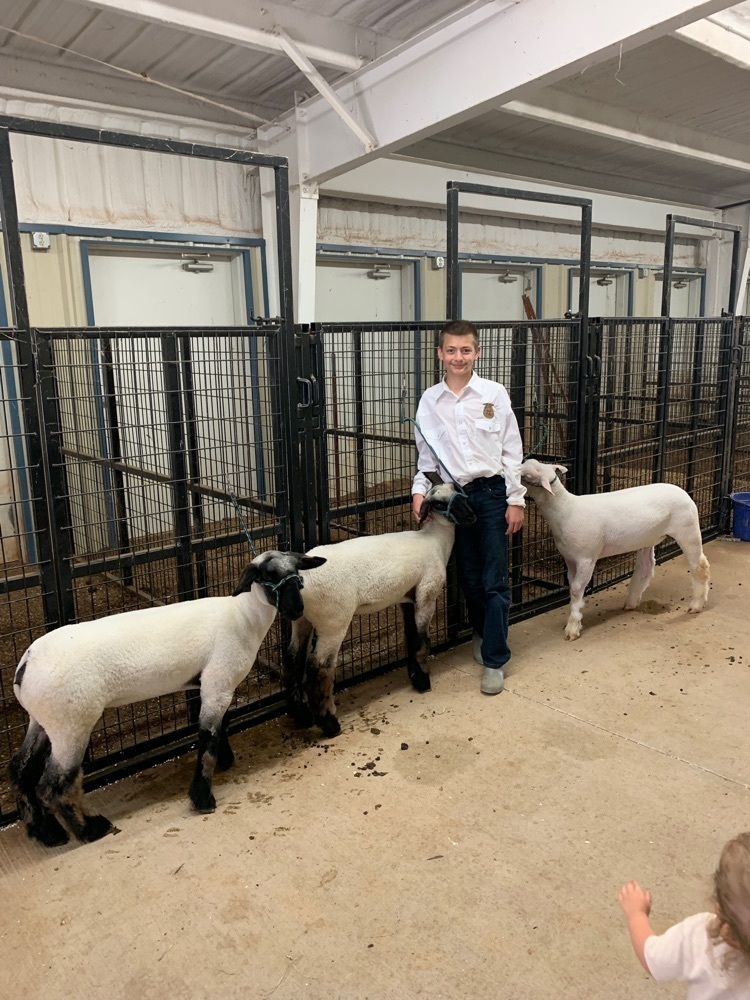 In all sizes

From the horse show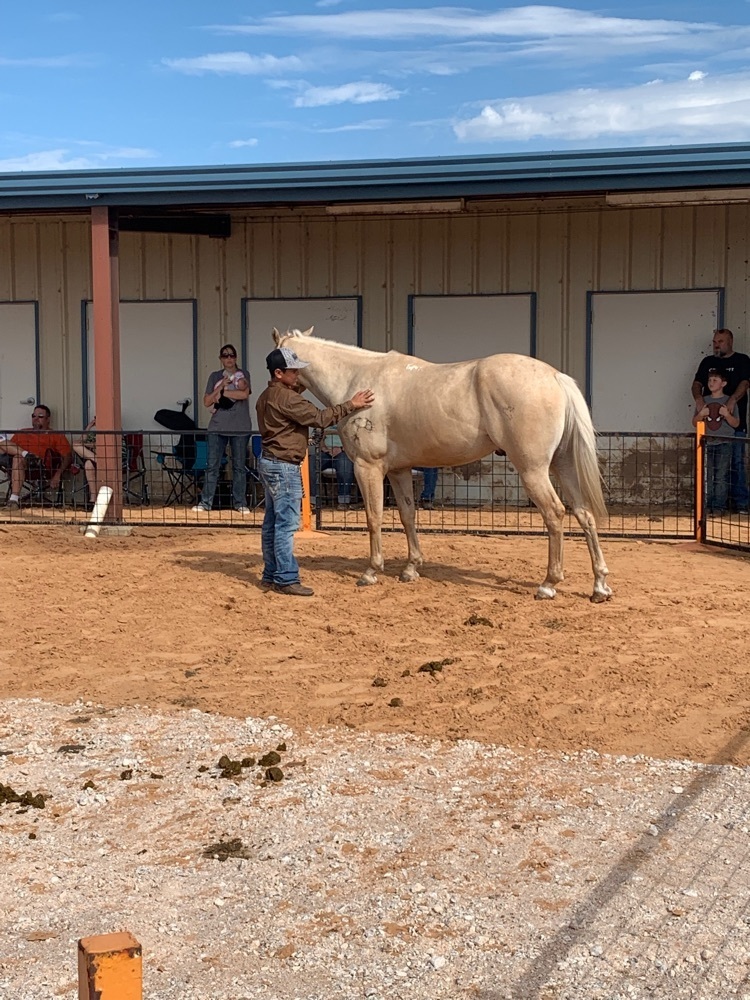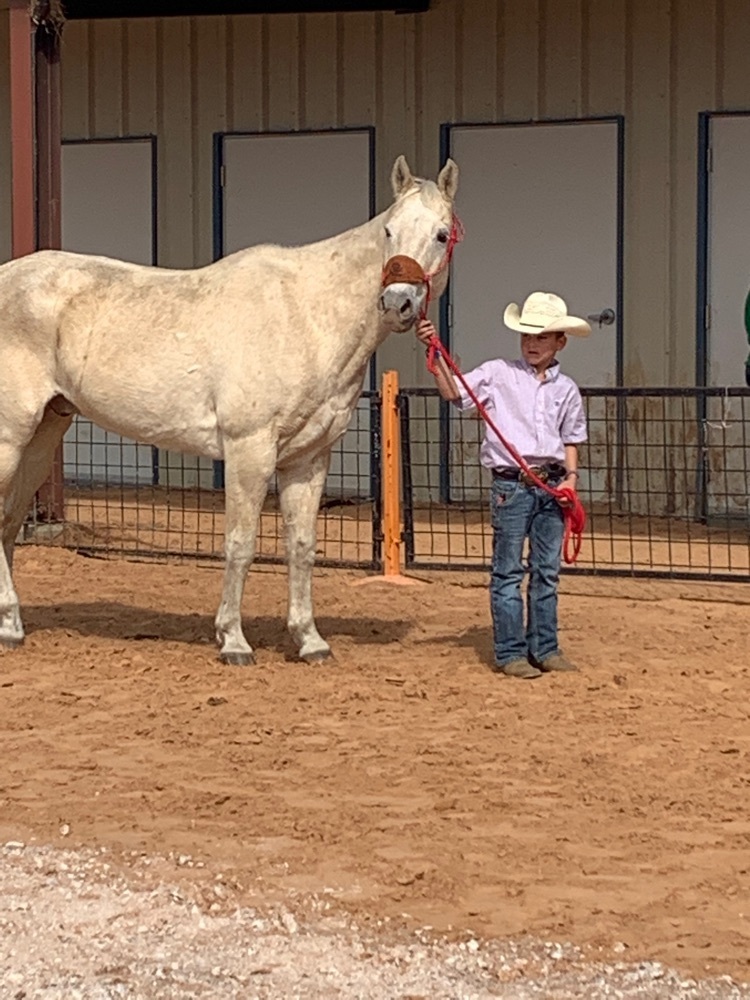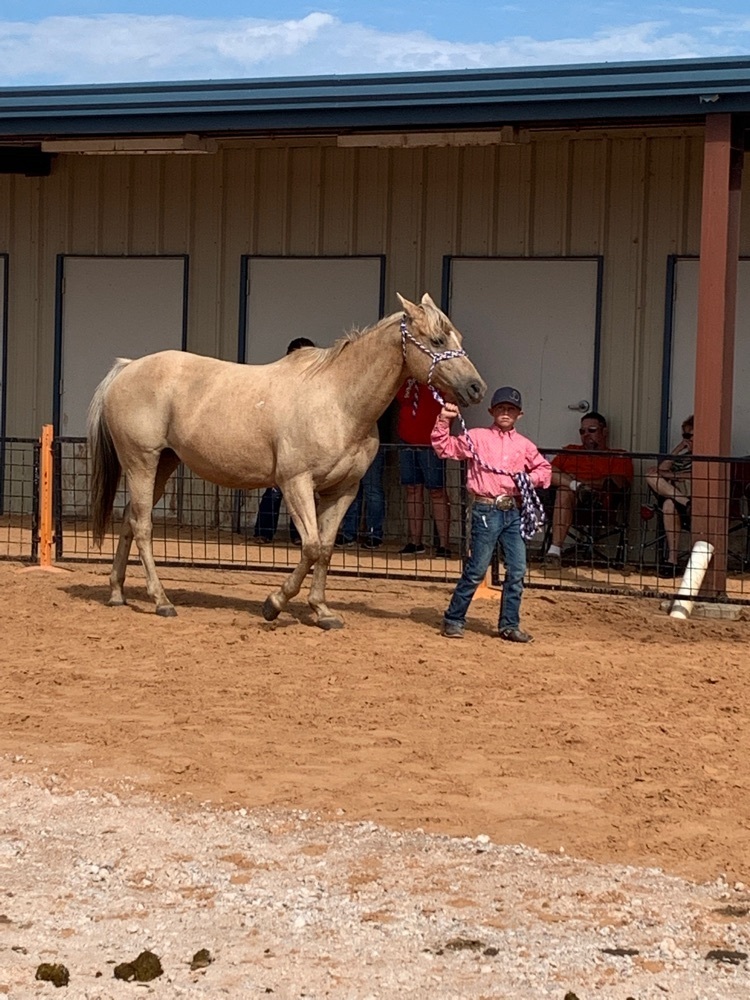 Highlights from the local fair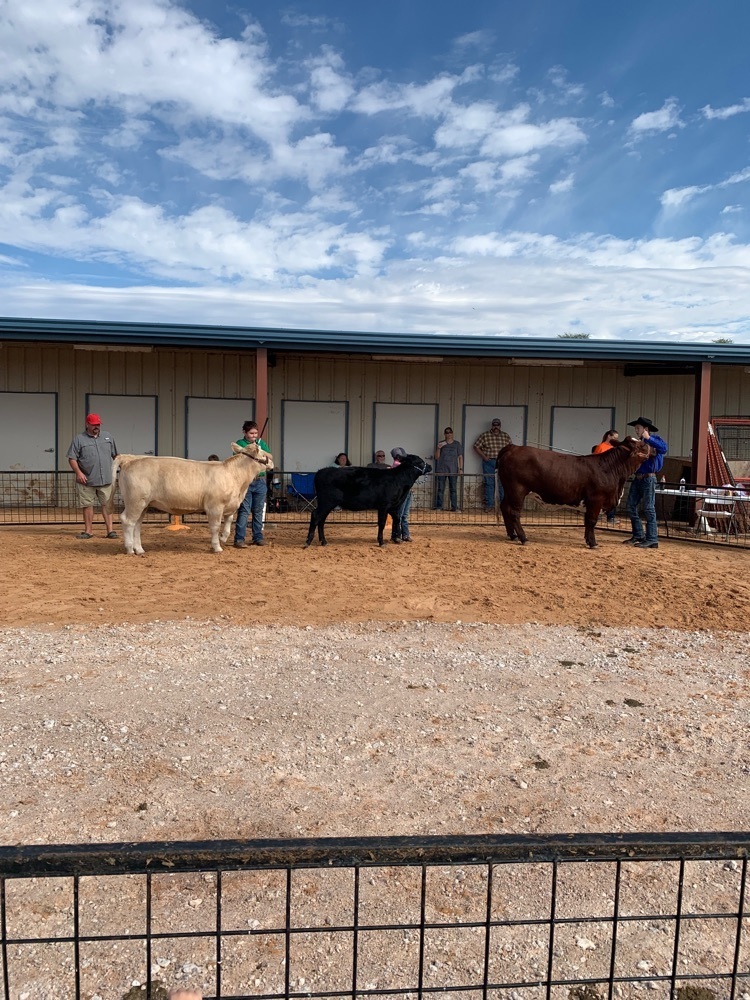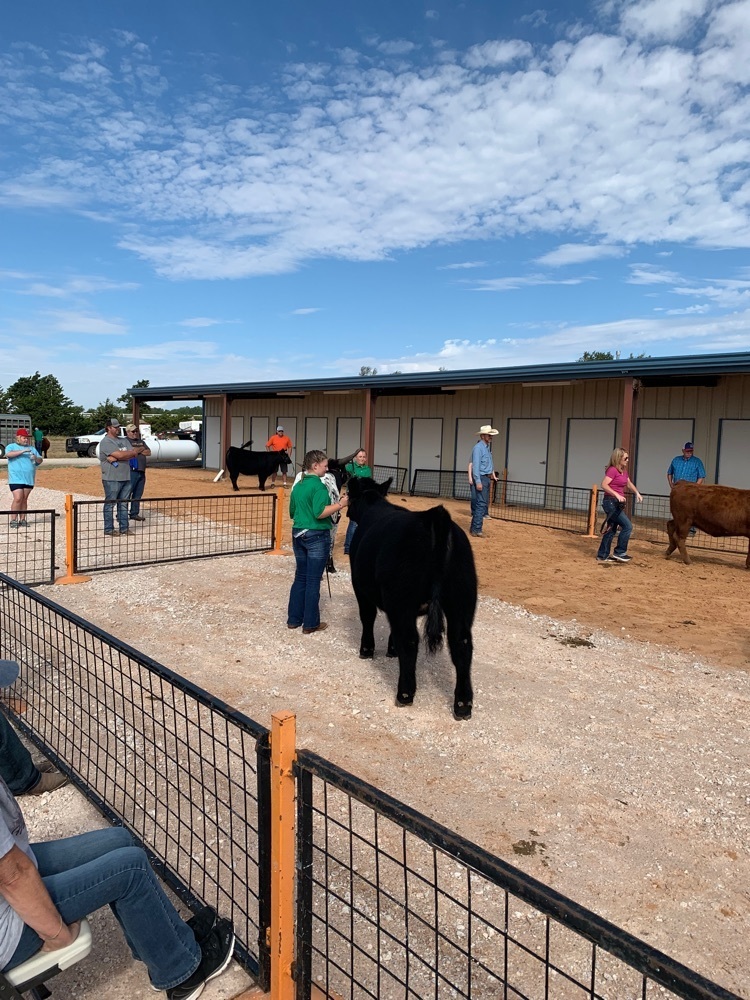 🐖SHARON-MUTUAL FREE FAIR🐖 The SM Free Fair will be starting to day at 10:00. There will be tons of food and fun!!! Livestock Show @ 10:00. Carnival from 1:00-4:00 Cornhole Tournament @ 5:00 We hope to see you there!!! #onceatrojanalwaysatrojan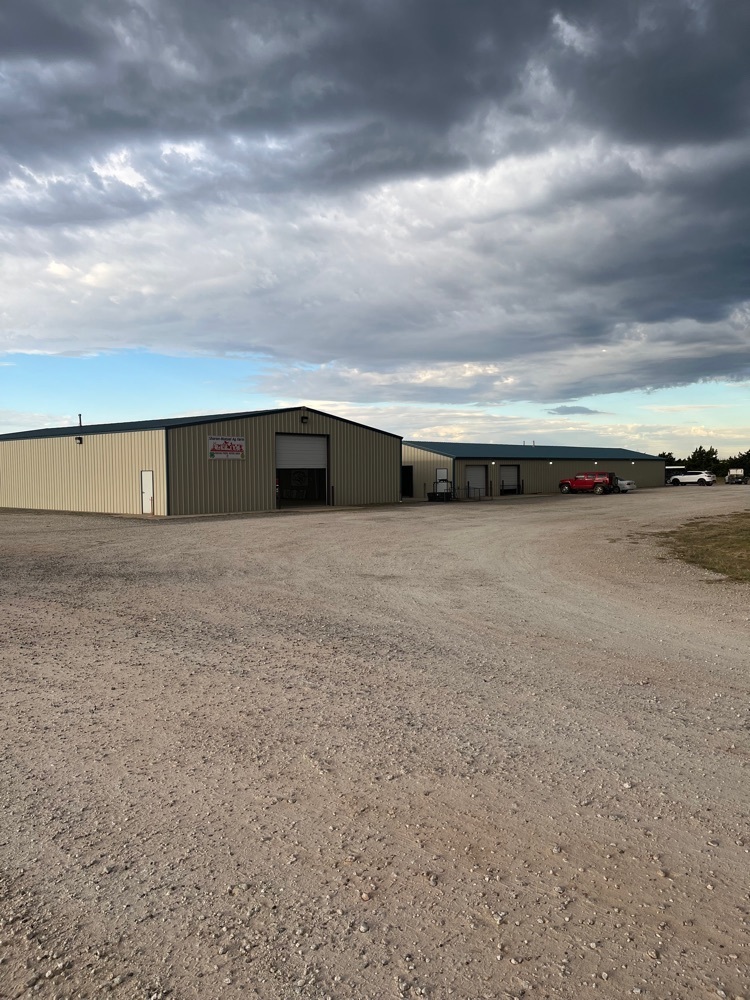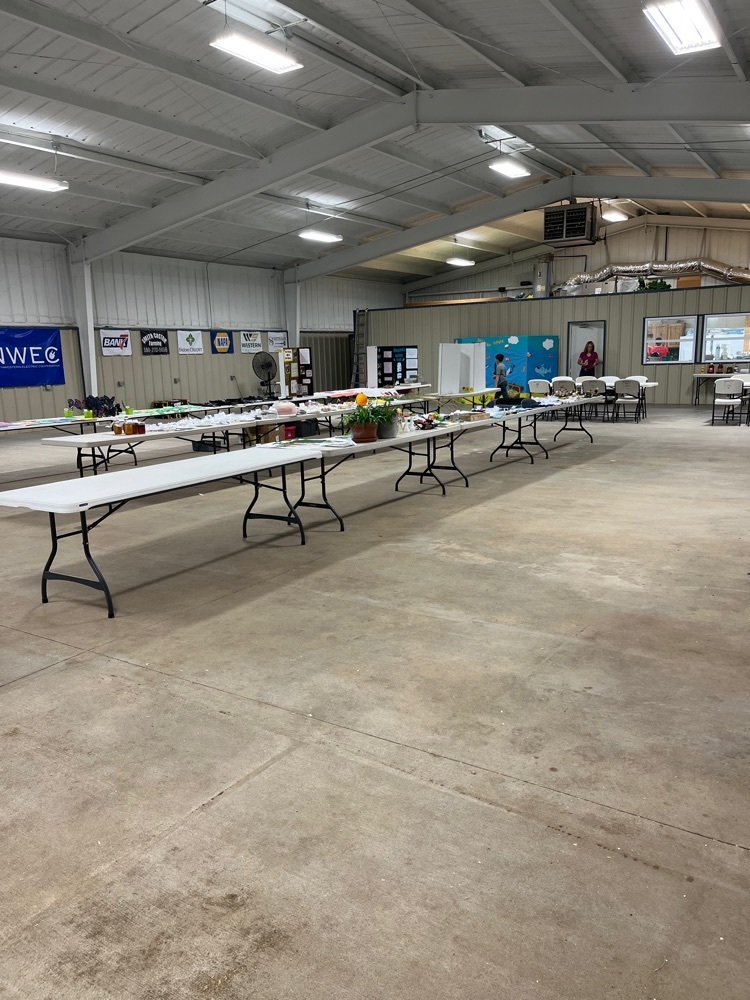 Monday's elementary/JH game vs Okeene had been cancelled. Sharon-Mutual Taloga players will have an inner squad scrimmage at Mutual. Elementary at 5:30, JH to follow

SM Basketball players are selling Eileene's Colossal Cookies. Price is in photo. Your support would be greatly appreciated. You can contact a player or Coach Gilchrist or Coach Marlatt. Thank you!!

We could sure use some adult help in the concession Friday at 6:00. Most of our student body is participating in football or cheer. Thanks in advance!