Tomorrow Monday September 13th is the LAST day to turn in cheer camp forms! #ItsAGreatDayToBeATrojan ❤️🤍💙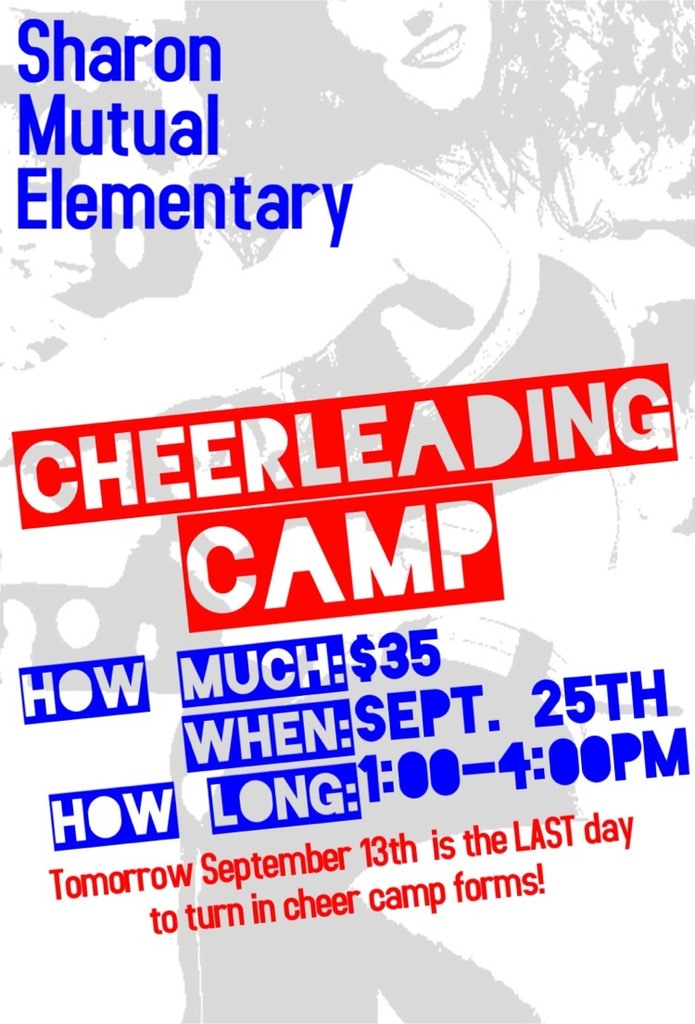 Reminder: Elementary/JH football bus will leave Sharon @ 3:30 and Mutual at 3:45 tomorrow. Players need to wear football pants on the bus. Bring money for concession. White jerseys

It's a Great Day to be a Trojan!!! The Sharon-Mutual JH volleyball team won the Silver Bracket Championship at the Weatherford Tournament today. They won 3 and lost 2 on the day. Great job ladies!!! #trojanprideneverdies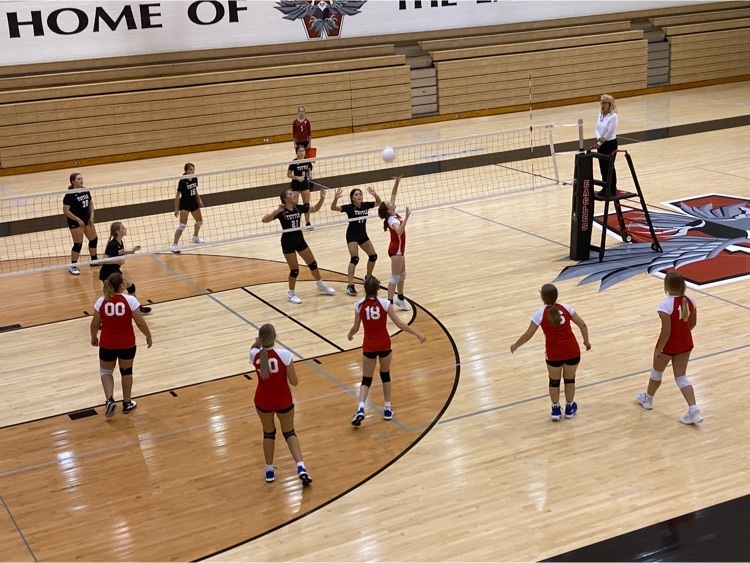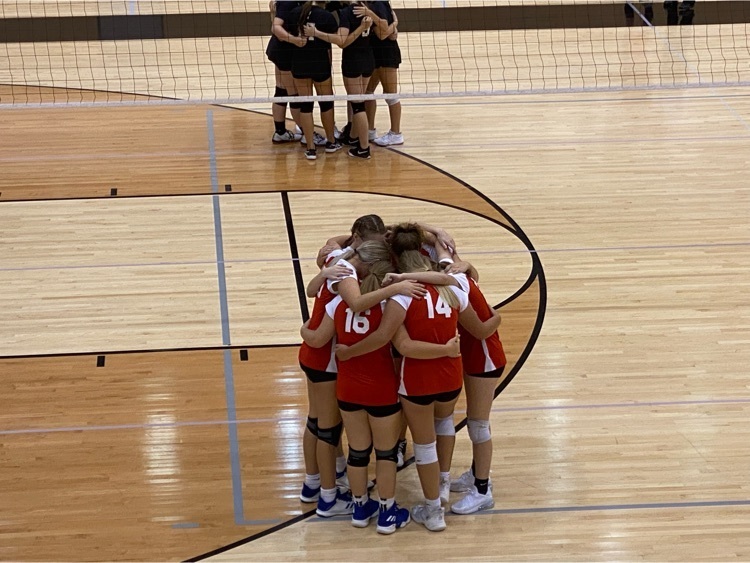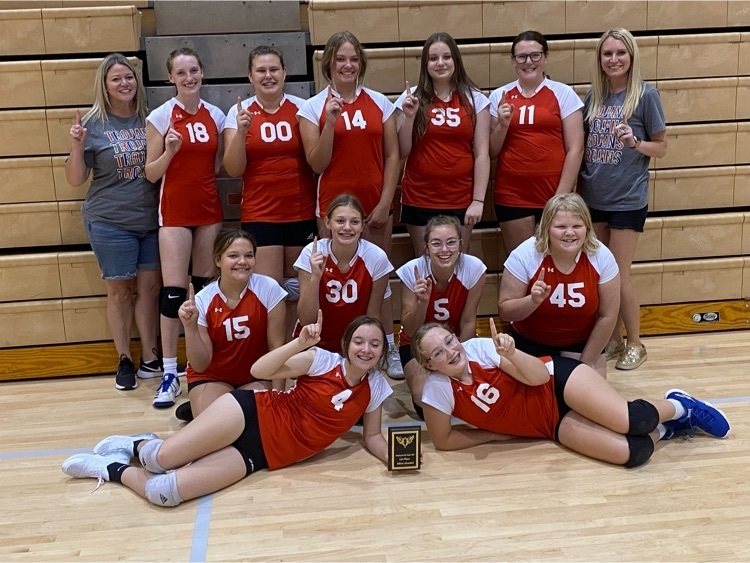 It's a Great Day to be a Trojan!!! The Sharon-Mutual JH volleyball team won the Silver Bracket Championship at the Weatherford Tournament today. They won 3 and lost 2 on the day. Great job ladies!!! #trojanprideneverdies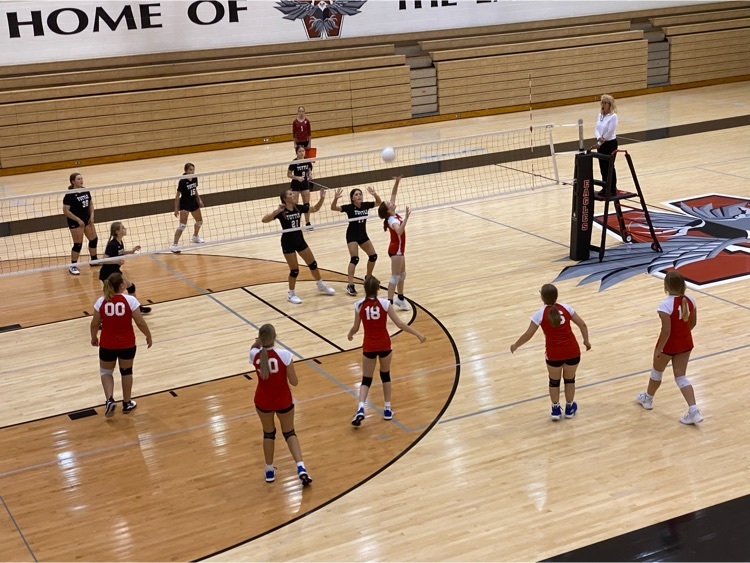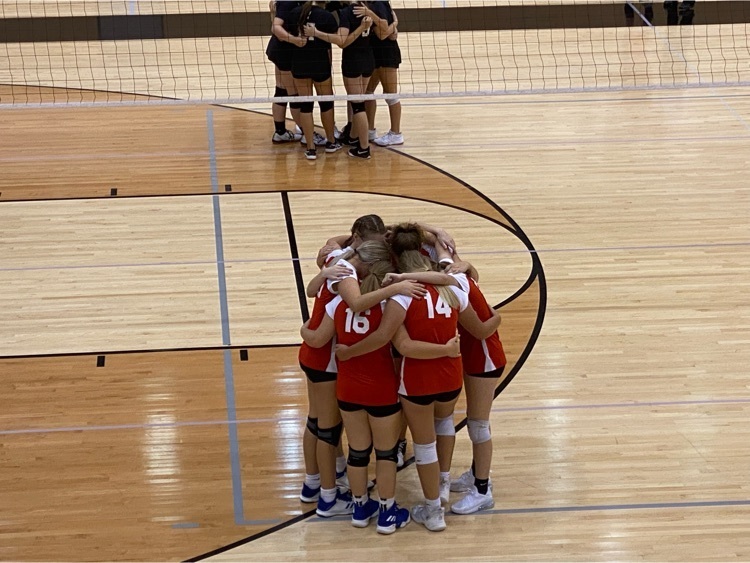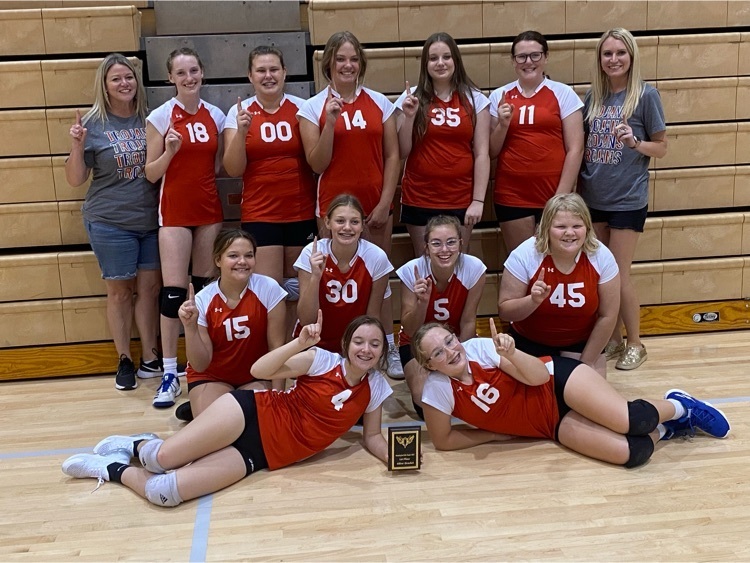 Seventh grader, Jaxon Irving, sings at his Junior High All State Workshop in preparation for his audition in October.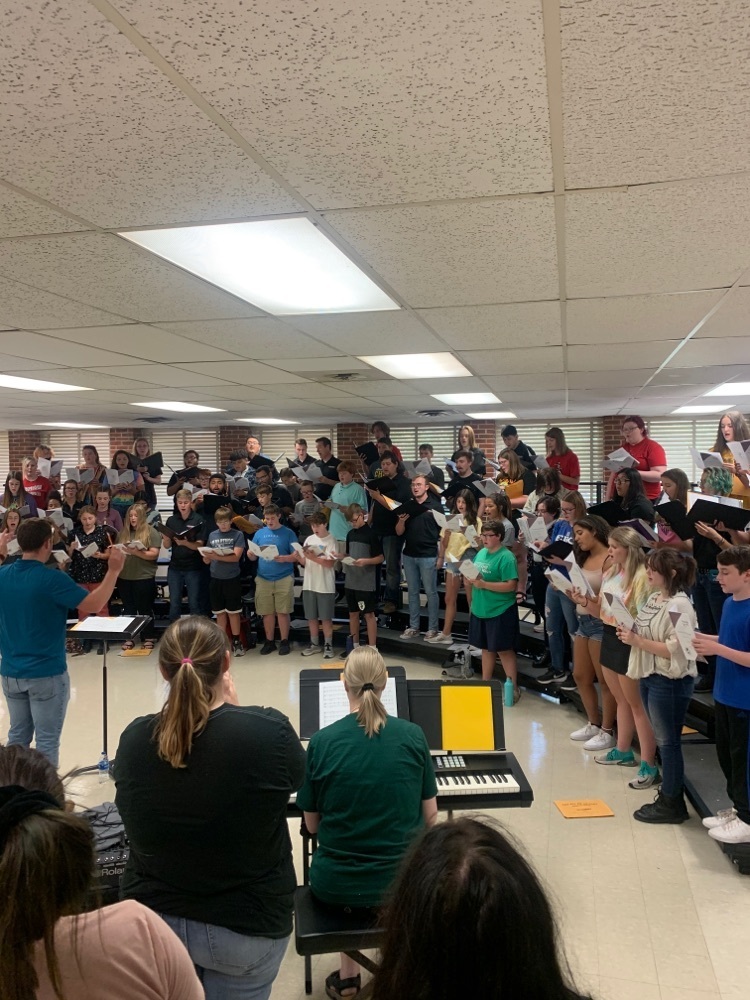 Sharon mutual would like to wish Adrian a very happy birthday!!!!! #TrojanPrideNeverDies ❤️🤍💙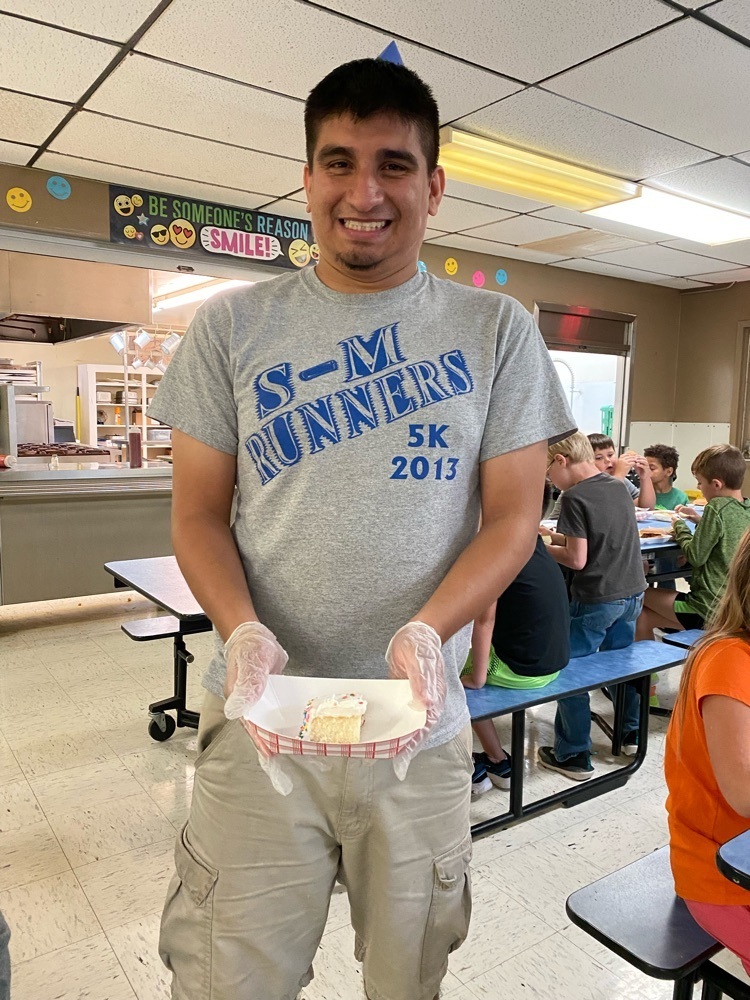 Want an ACT prep? Check this out!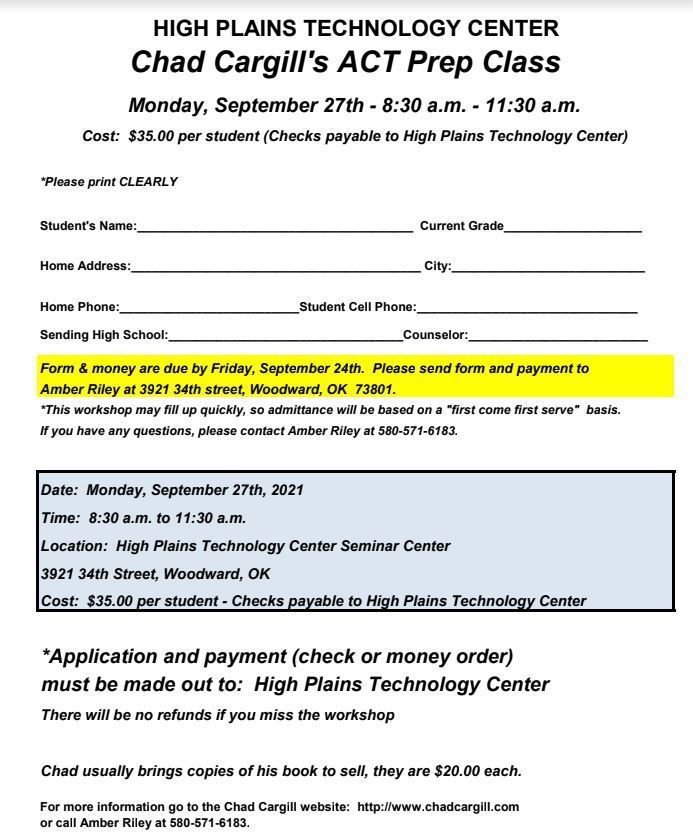 September 13 elementary/JH game at Waynoka. Bus will leave Sharon at 3:30 and Mutual at 3:45. Mr. Thompson will drive the bus. Players should wear football pants on the bus.

Seeing your parents participating in senior night this evening please be In front of the grandstand by 545.

Any adult help in the concession tonight would be greatly appreciated. May be a little short on help with the kiddos tonight. 6:00. Thank you.

Join us for senior night tomorrow evening at 5:50 pm in Mutual. We will be honoring seniors participating in football, cross-country, volleyball, basketball, powerlifting, music cheer, and academic team. 5th & 6th grade will be scrimmaging at halftime of the high school game which begins at 7 pm.

A little football team dinner! A huge shout out to all of our community members who help make this happen each week. Come out and support the Sharon-Mutual/Taloga football team tomorrow night vs Cherokee @ 7:00.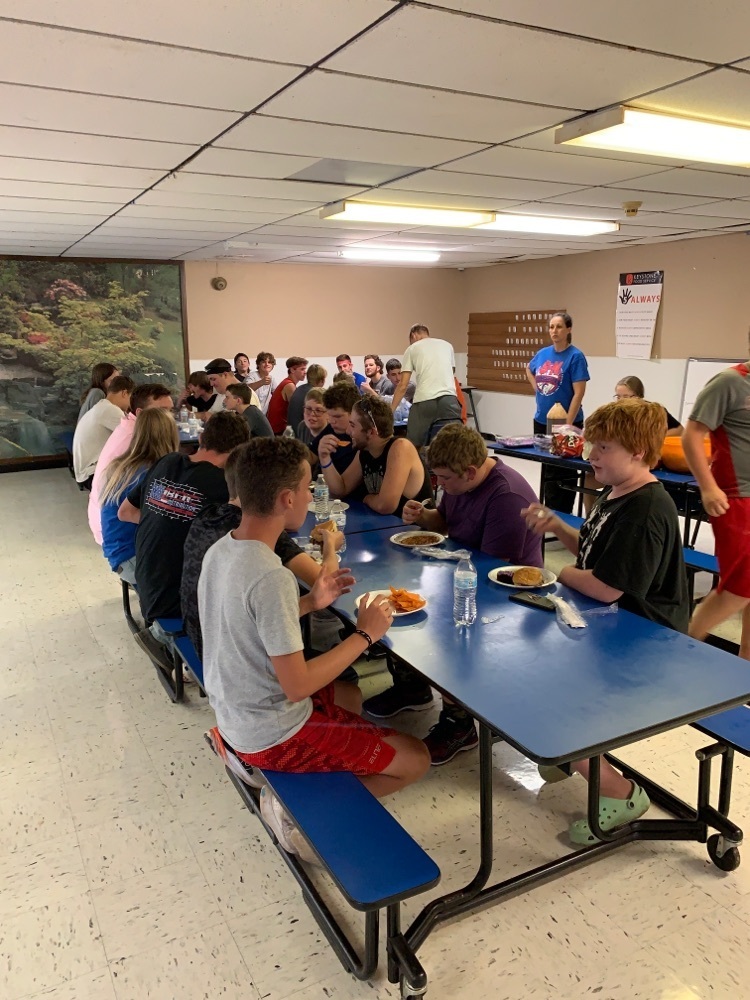 It's a Great Day to be a Trojan!!! Sharon-Mutual/Taloga 5th, 6th and 7th grade FB team will have a scrimmage at halftime of the HS FB game tomorrow night. Parents of 5th/6th/7th grade players please have your student there by 7:00. Coach Clint will meet with them after the 1st quarter to warm up on the baseball field. #trojanprideneverdies

Thursday team meal is open to JH and HS football players and managers. JH kids need to be back at the cafeteria by 5:15. Meal is at 5:30.

Check out these scholarships!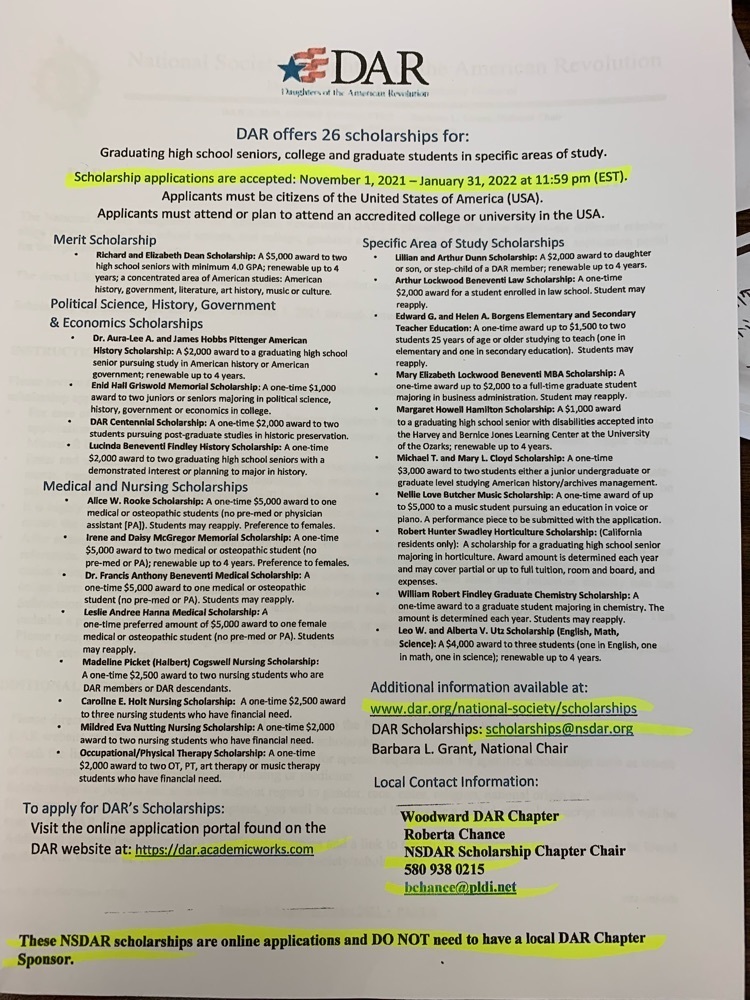 Opportunity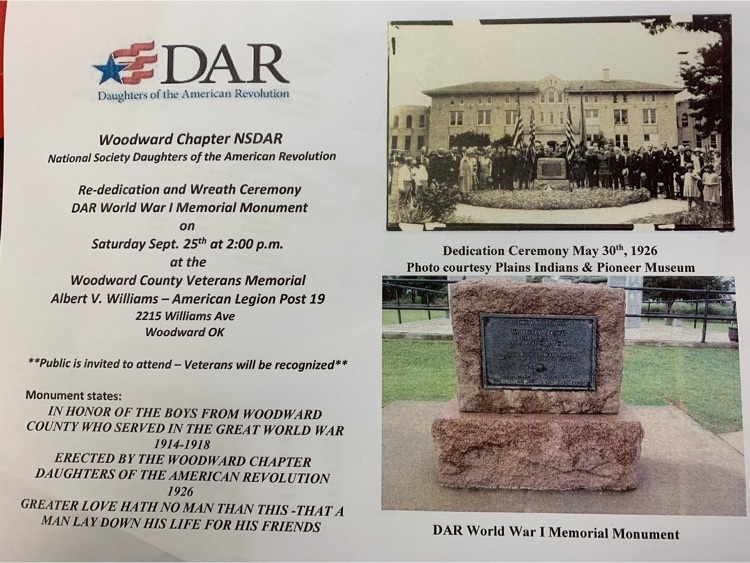 The Sept 7 volleyball game vs Hardesty will now include JH team. 4:30 start time, Varsity to follow.

Any student wanting to participate in college sports, make sure you sign up in the NCAA portal at
https://web3.ncaa.org/ecwr3/
. You should also get with Mrs. Hopper to make sure you have the 16 core hours required to participate.

The football bus will leave Mutual at 2:45 tomorrow. Players need to be at Mutual by 1:50 to get loaded. We will stop in Fairview to get some food on our way.

Volleyball games vs Indiahoma on Sept 2 and Sept 14 (@Taloga) will be HS games only. No JH. Start time is still 5:00.