Our Oklahoma 8th – 12th grade students have an amazing opportunity to experience life on a college campus this summer, both commuter and residential opportunities are available. Students can apply starting March 1st for these awesome hands-on, activity packed academies. The attached flier has a QR code to review all available academies and to apply. The link below can also be shared. Check out the academies which are hosted at campuses all over the state!
www.okhighered.org/summer-academies

Mackenzie Bosscawen and Emma Chapman qualified for state powerlifting. Congratulations ladies! Great job!

Hutch Baggett qualified with his Champion Poland and Kallie Harris qualified with her Dark Cross for the sale at the district livestock show. Great job Trojans!!!

The ACT prep at Canton with Shelly Harris is this Friday, March 3rd. We will leave Mutual at 815 am and will return at 1215 pm. You MUST sign up in the high school office.

Summer Career Experiences in London For Ages 12-18 75% Full Already! We are already more than 75% full for our Summer Career Experiences, as record-breaking numbers of students from around the world have registered for the internship of a lifetime in London. Many employers now only offer online work experience - we are the only provider in the world to offer face-to-face experience across 18 different industries. Our Summer Experiences transform ambitious teenagers into career-ready young professionals through tailor-made, immersive activities alongside world-class industry professionals. InvestIN is listed as an official activity provider on the UCAS application form so students can confidently demonstrate their Summer Experience to UK universities! We are 75% full already and expect to close registration soon. Please forward this email to relevant students and parents so they can register their places now. REGISTER NOW: AGES 15-18

Dakota Walker participated in Operation Orange with OSU on Saturday. This is a great medical career exploration activity for students in grades 8-12. Watch for postings for next year's event.

Building strong young women in body and mind at S-M! So proud of our ladies!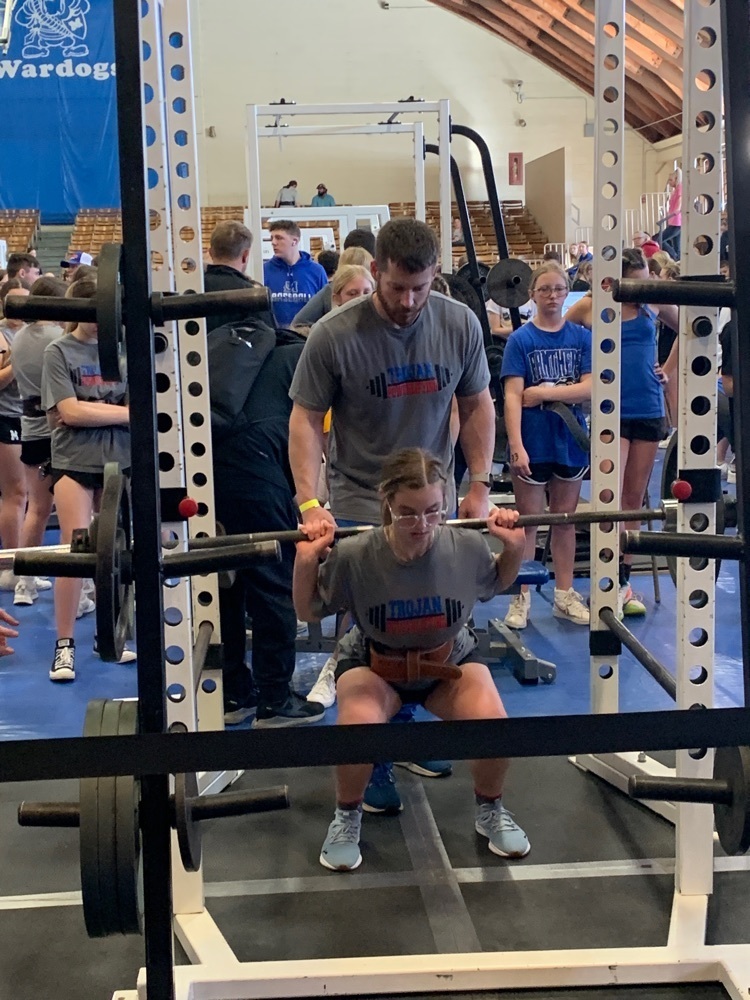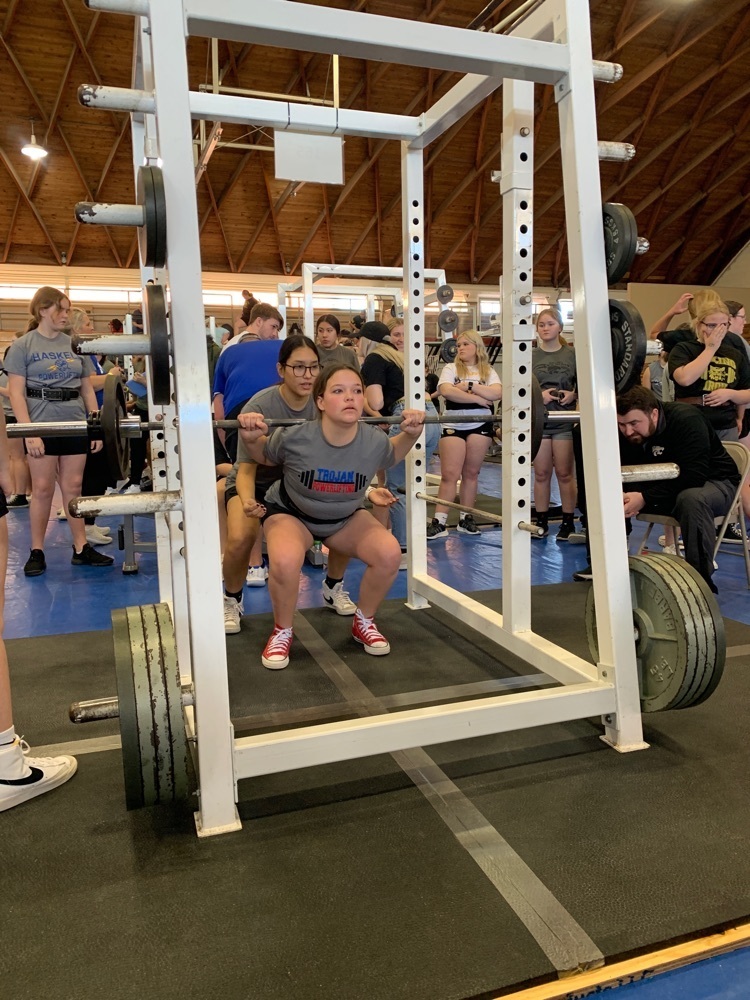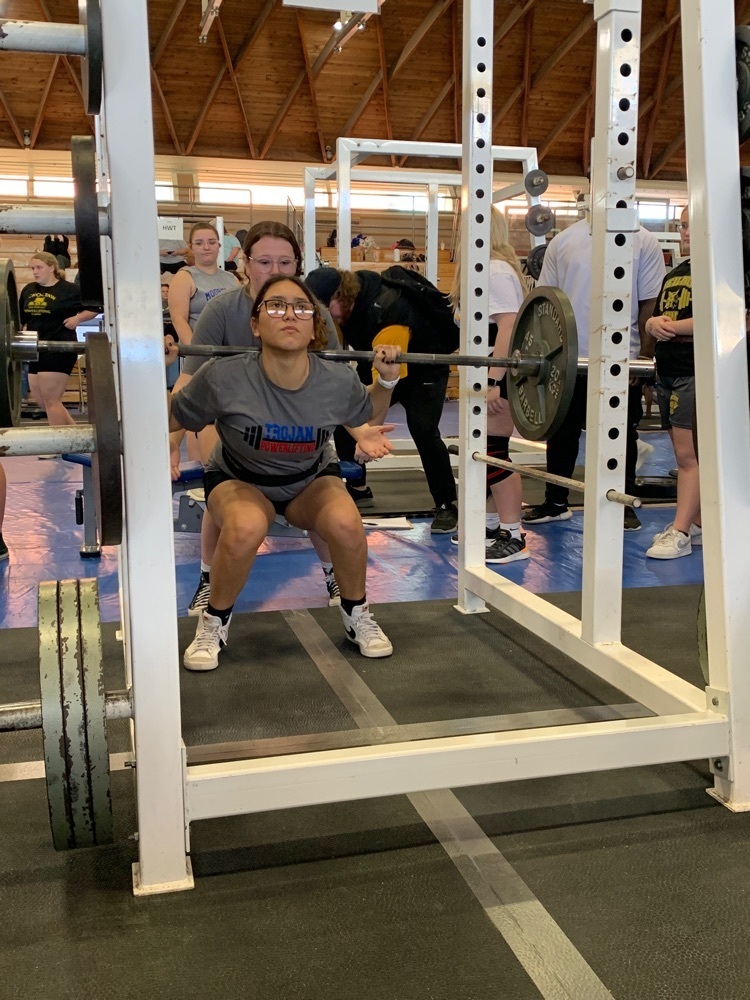 A great effort by these ladies participating in the junior high girls regional power lifting. Great job ladies!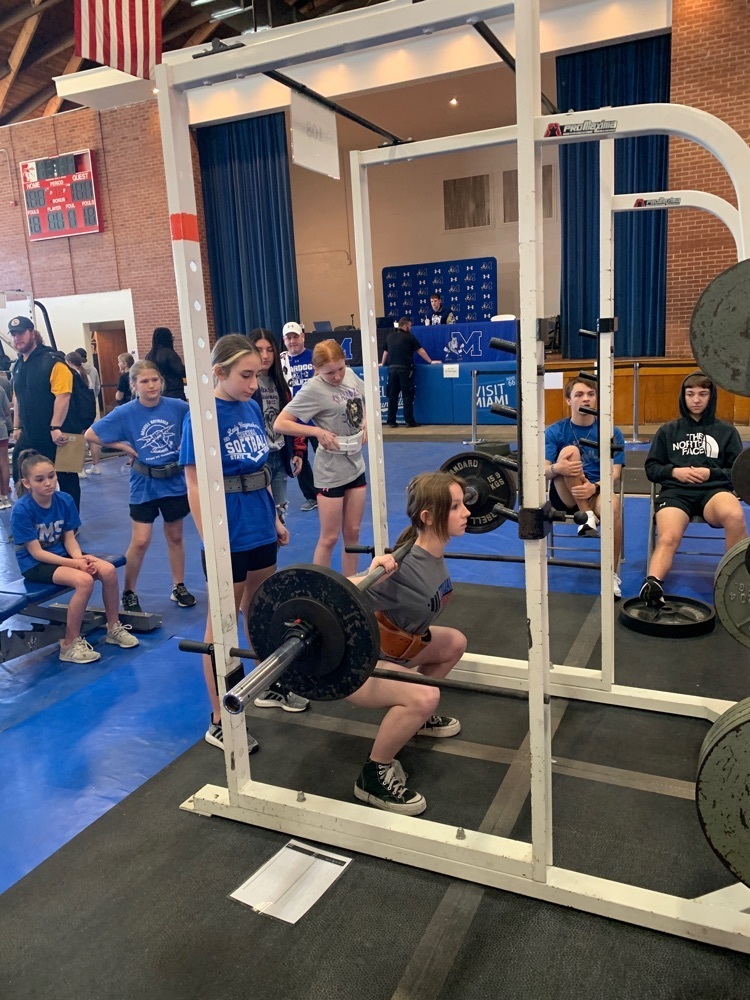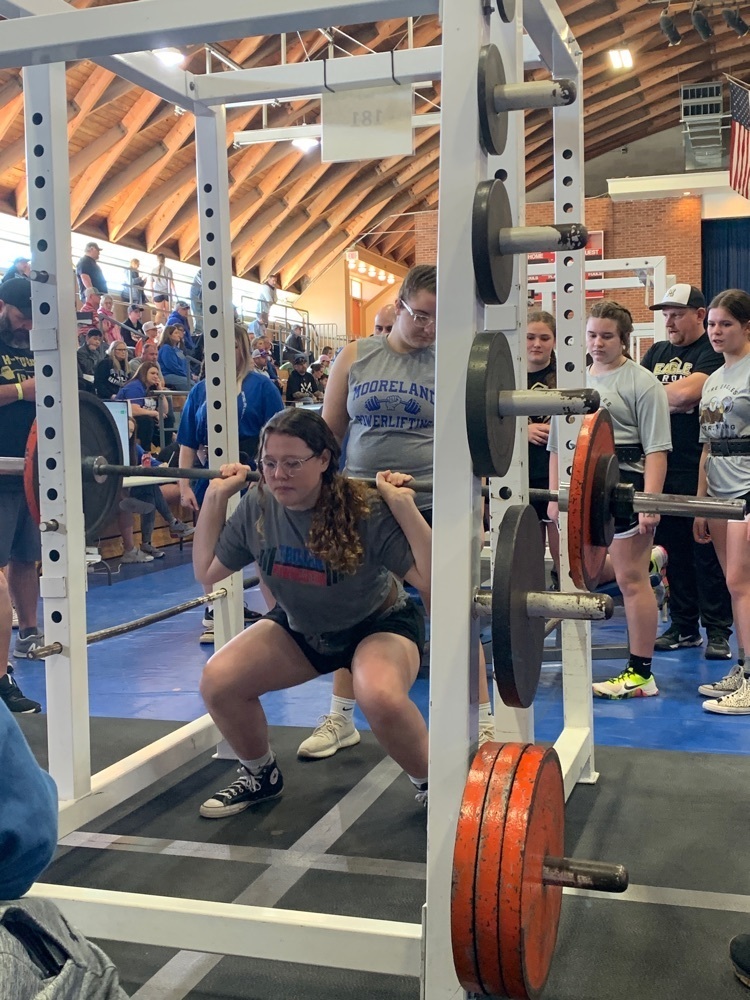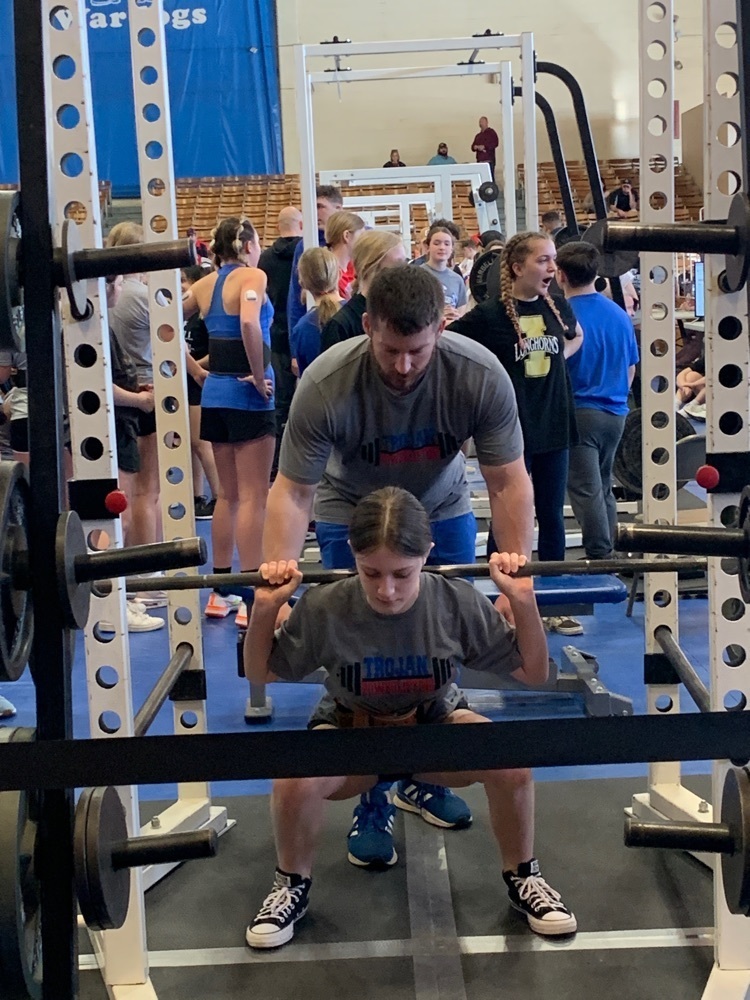 Reminder that the elementary in Sharon and the high school in Mutual will both be open in the event of severe weather. Please be safe!!!

The junior high girls power lifting team arrived in Miami for early weigh-in and enjoyed a history lesson at Picher.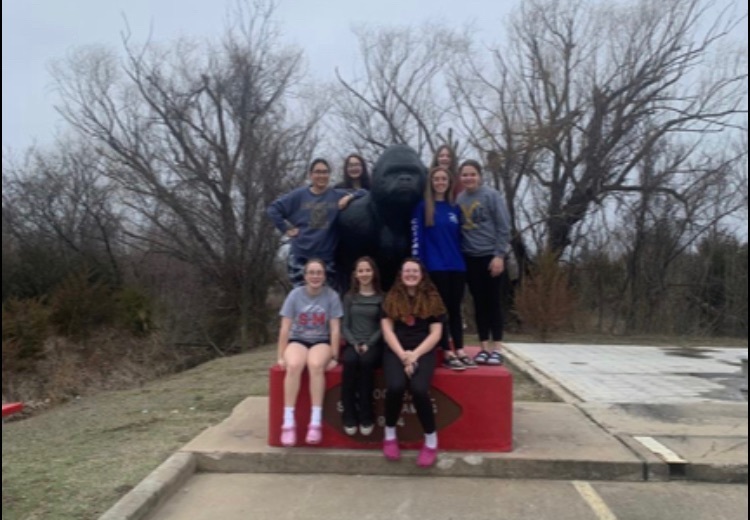 For Citizen Potawatomi high school students

Northwestern Oklahoma State University has been awarded an increased number of Regional Baccalaureate Scholarship (RBS) spots for the 23-24 academic year! If you have a student who has received a 30 ACT or better, and maintains at least a 3.0 GPA, they qualify for this scholarship. The RBS scholarship recipient receives: 16 hours of tuition waived per semester ($7,264/year) Semi- Private room waiver per semester ($2,020/year) Cash scholarship from OK State Regents (3,500/year) The cash portion of the scholarship can be used to pay board, fees, or books. If their bill is paid by other awards, the student will receive a refund of the cash award. Ranger Preview, Saturday Showcase, Valedictorian, and Salutatorian scholarships can all be stacked on this award for their Freshman year. The RBS awards are renewable for 4 years (or obtains a Bachelor's Degree) as long as the student maintains full-time enrollment and a 3.25 cumulative GPA. To apply for this scholarship, simply complete the Freshman Scholarship Application online at
https://www.nwosu.edu/forms/freshman-scholarship
, turn in ACT scores and a 7 semester transcript to the NWOSU registry office, and apply for admission to NWOSU.

Tune in to the 100.1 morning show at 8 tomorrow to hear current FFA officers and ag mechanics students highlight activities.

No career tech on Monday February 20. Students who attend career tech may ride the route bus to school or should report by 10:50 a.m.

Mr. Coon and the ag mechanics class appreciate Curtis Castor, Ryon Fuqua, Austin Wilson, and Jeff Thompson of CF Industries for their time and assistance on the projects!

Levi Weber, Braydon Thompson and Patrick Wheeler placed 2nd in trailer mounted cookers

S-M ag mechanics students compete with their projects in the district show. Ag mechanics projects participants were Cody Vassar and Ethan Coberly. Crispyn Wilson placed 3rd in livestock equipment. Seth Carman placed 2nd in livestock equipment.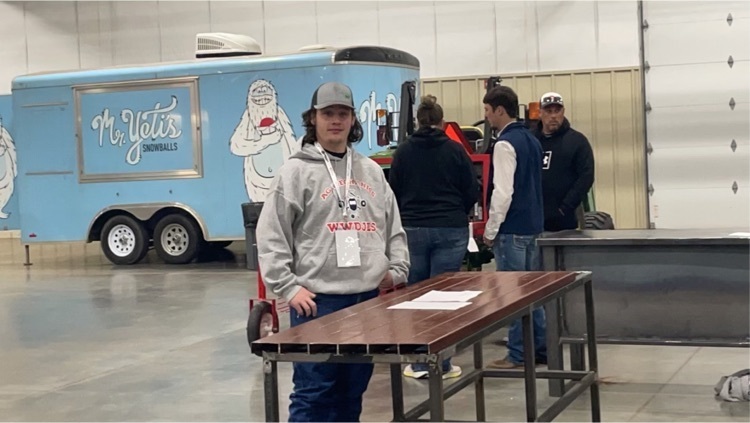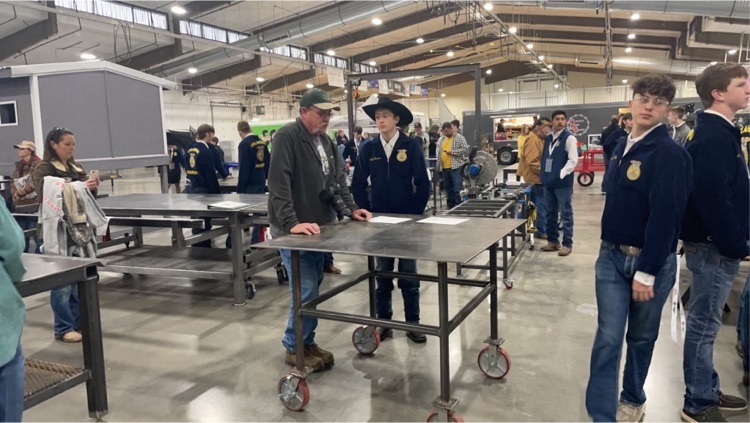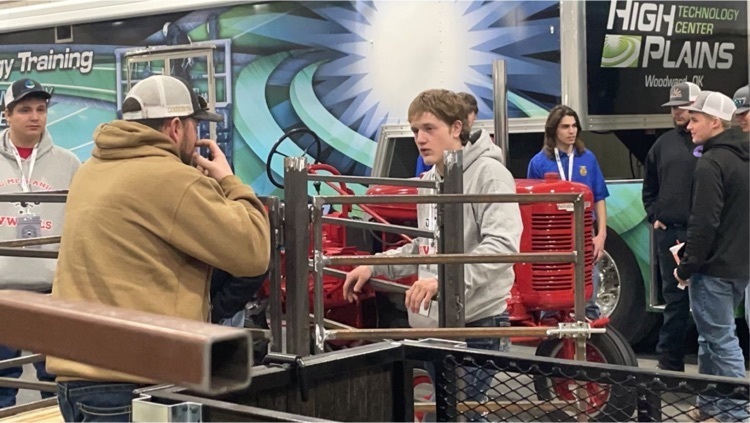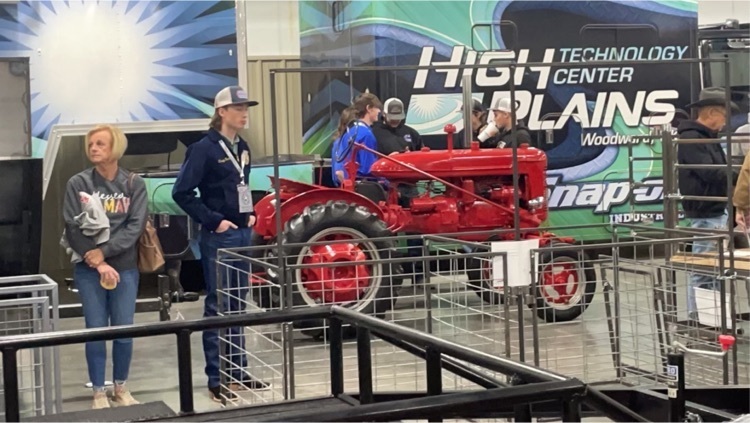 The regional tournament at Beaver has been moved to Friday, Saturday and Monday. Same times on all games.

Congratulations to Kaden Spray on signing with Butler County Community College to play baseball! Pictured L-R seated: Luke Spray, Tecia Spray, Kaden Spray, Brandon Spray & Megan Spray. Standing: Aaron Marlatt, S-M coach and Mark Ward, Woodward Travelers coach. Photo courtesy of Johnny McMahan, Woodward News. Good luck Kaden! So proud of you!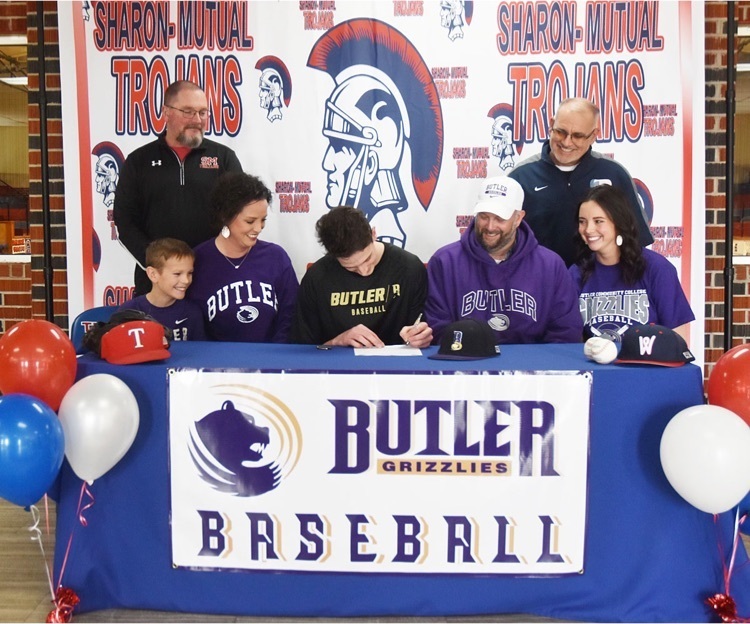 Students who qualify for "Inspired to Teach" can receive up to $25,500! The program is open to all Oklahoma high school graduates who declare an eligible program of study through one of our state's Educator Preparation Programs (EPPs) leading to a standard teaching certificate OR declare a major at a community college with an approved "Inspired to Teach" articulation agreement on file with an accredited Oklahoma teacher education program leading to a standard Oklahoma teaching certificate. Eligible "Inspired to Teach" participants can receive up to $5,500 in scholarship awards ($1,000 for the first 3 years of study and $2,500 for the final year of study) and up to $4,000 for each year of teaching in a public PK-12 Oklahoma school district for up to five years (a potential total of $20,000 in employment incentive payments). Each participating higher education institution has at least one "Inspired to Teach" Program Coordinator who facilitates the enrollment process for students. Current middle and high school students do not need to apply at this time—they will apply after graduating high school and entering postsecondary study.