Sharon-Mutual FFA banquet was a huge success. The students received many awards and new officers were installed. Emalee Nail and Conner Thompson received the 2nd Annual Chancery L. Bruce Memorial Scholarship. Great job Mr. Coon and students!!! #trojanprideneverdies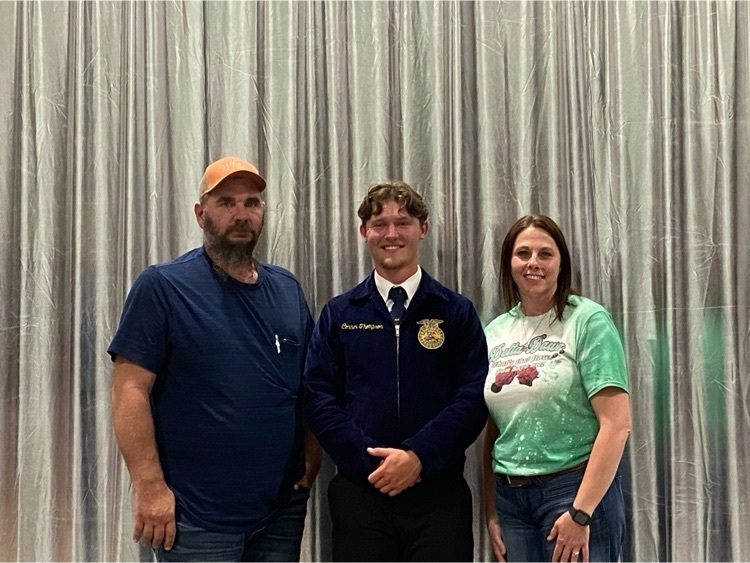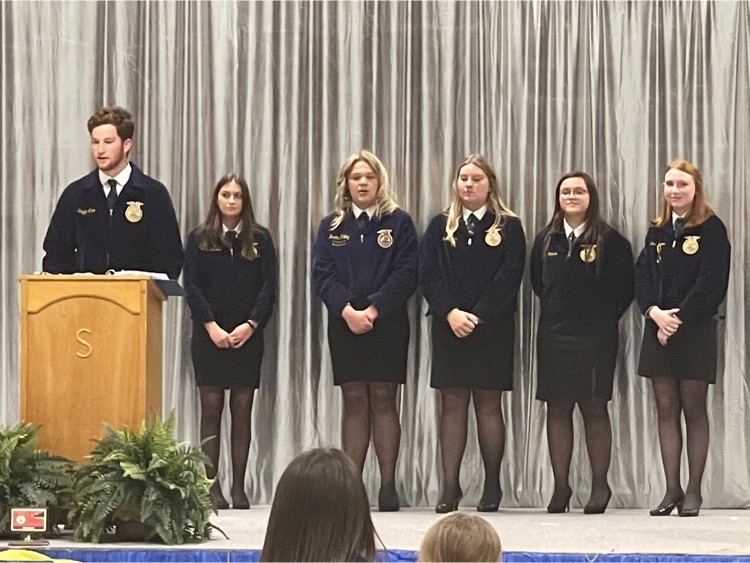 Sharon-Mutual FFA banquet was a huge success. The students received many awards and new officers were installed. Emalee Nail and Conner Thompson received the 2nd Annual Chancery L. Bruce Memorial Scholarship. Great job Mr. Coon and students!!! #trojanprideneverdies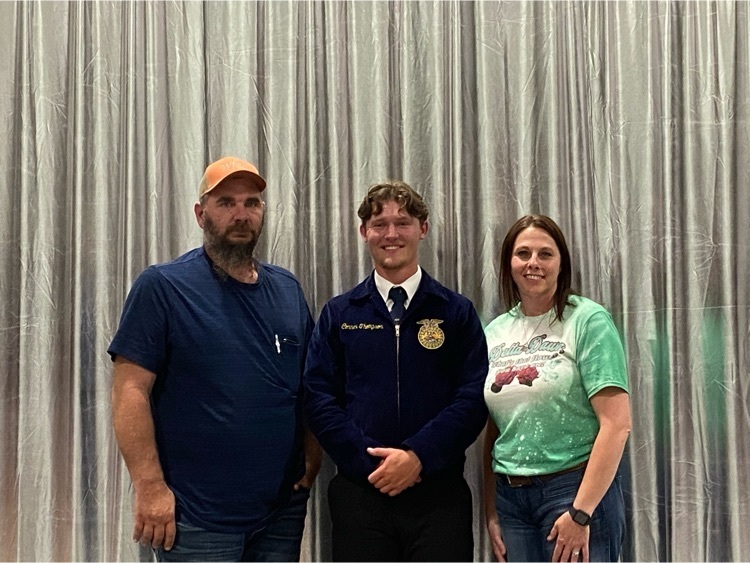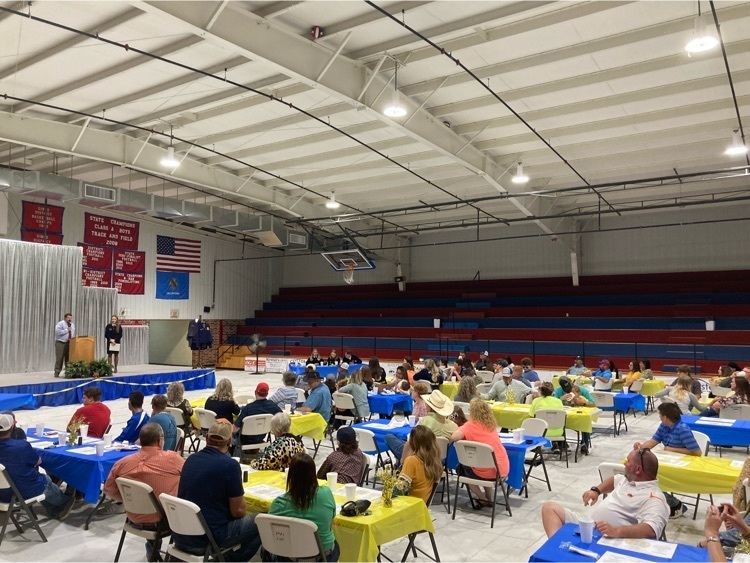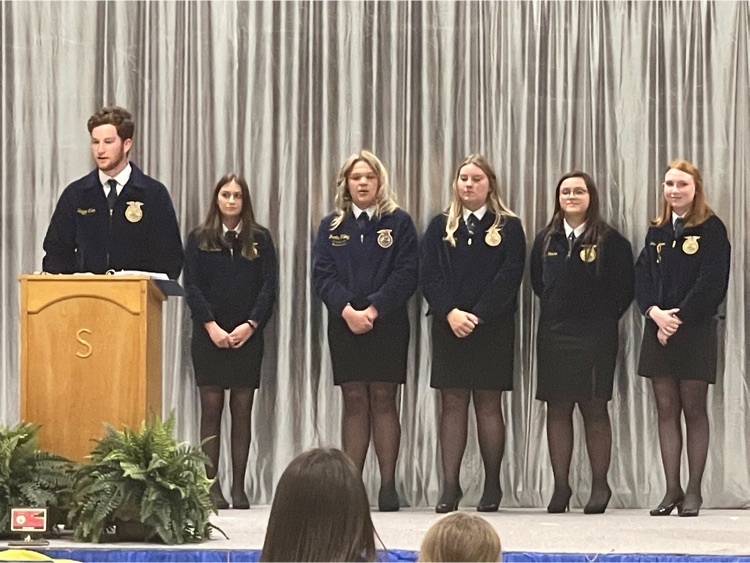 Seniors, remember the senior breakfast at the community Church in Mutual at 7:30 AM on Tuesday, May 18. Be sure to bring your cap and gown for the Walk-through at the elementary. We will then have the awards assembly followed by graduation practice. See you then!

Stopped for a tour of the Oklahoma History Center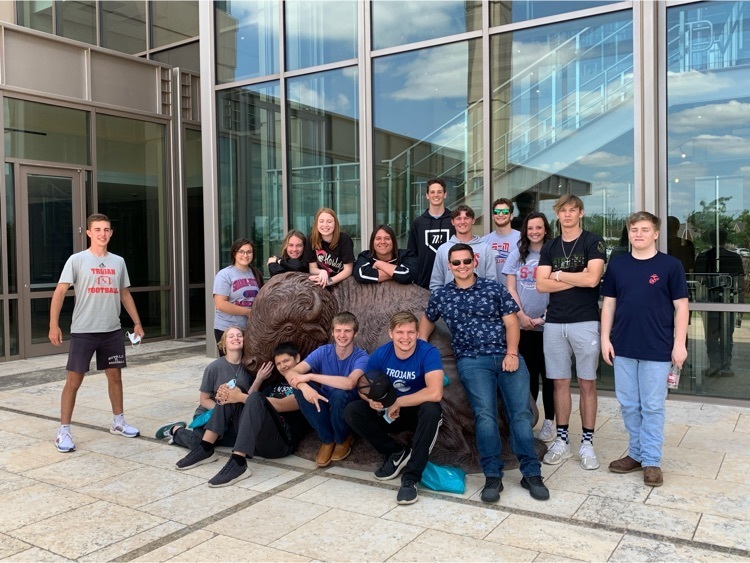 A great day! A little time outside Governor Stitt's office.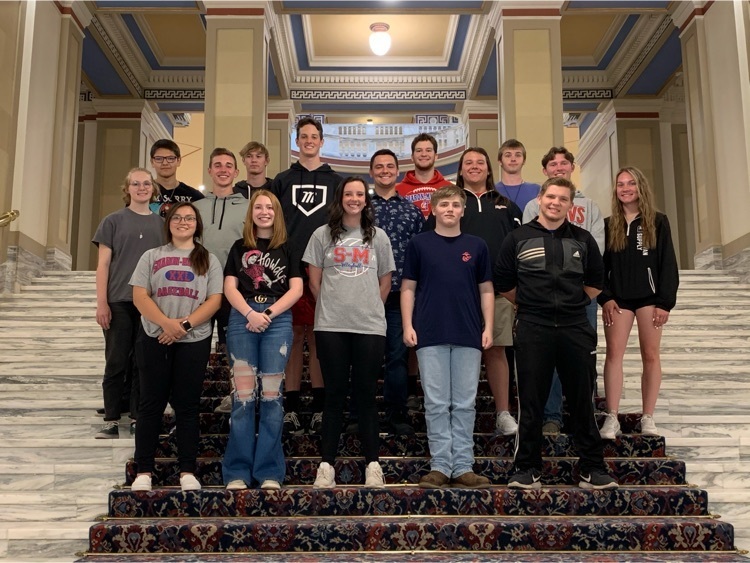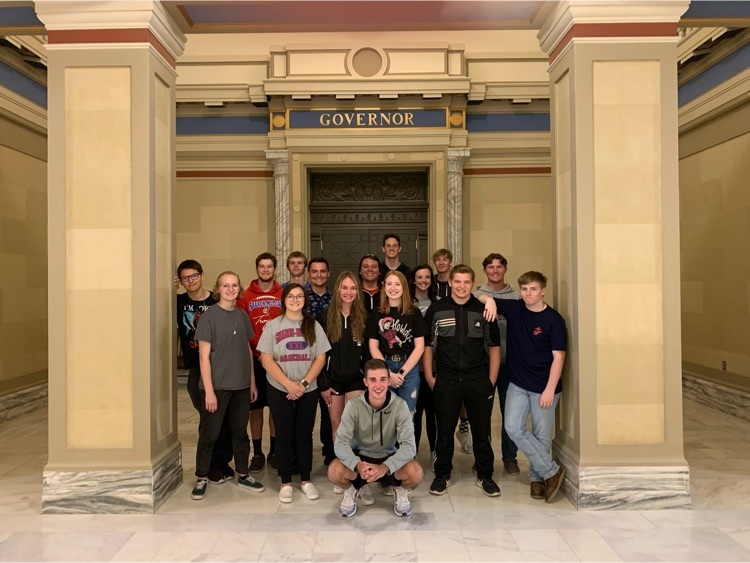 S-M GT and seniors tour the State Capitol overlooking the rotunda.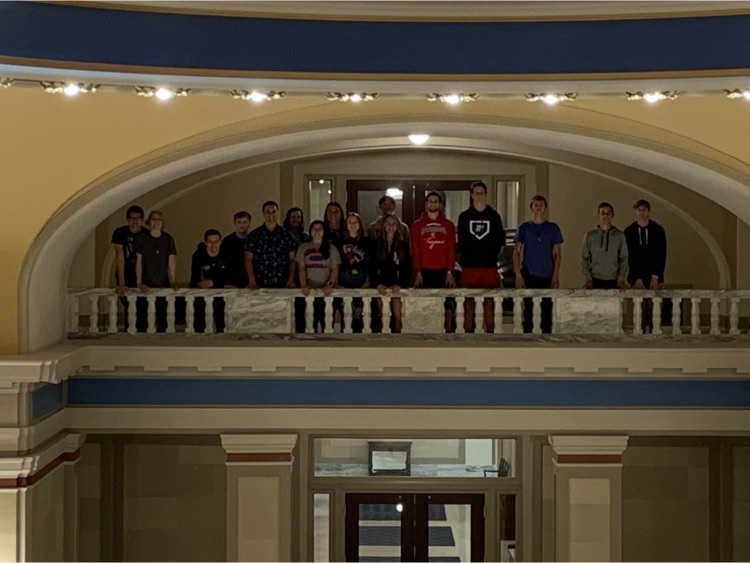 Reminder: SM mini basketball camp forms are due today! We will still accept forms thru Monday, May 17th.

The family of Mrs. Hill has asked us to share this invitation with the S-M community.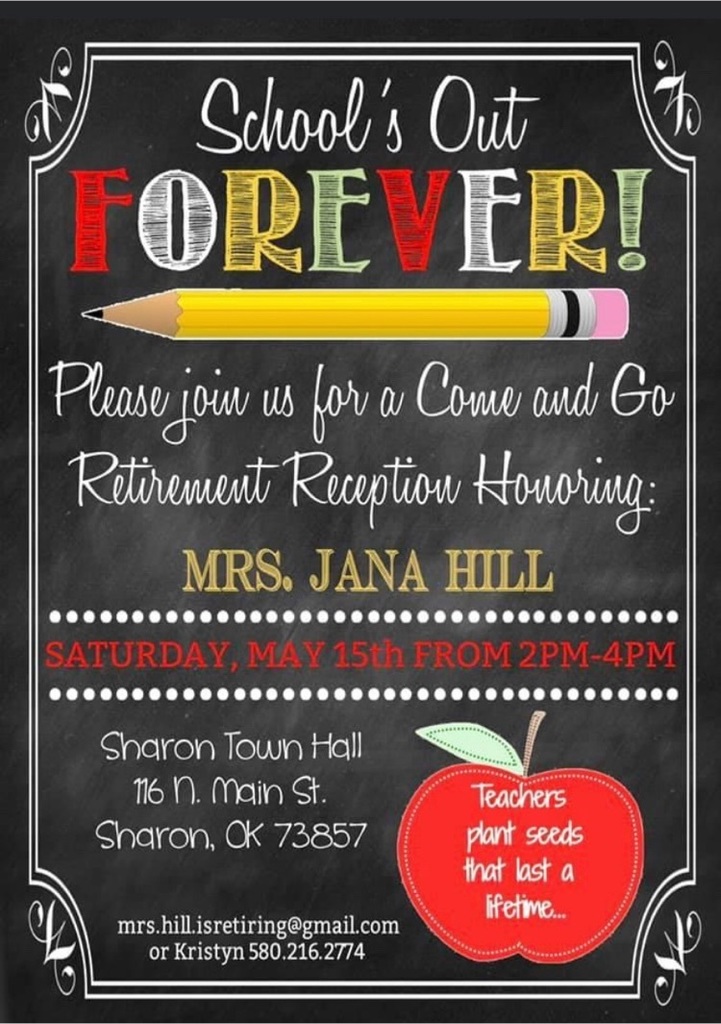 May 10th Big 4 Track Meet at Mutual 9:00am May 13th PK-8th grade Awards Assembly 9:00am May 13th PK and 6th grade Graduation 7:00pm **6th grade will start pictures at 5:30 and PK will start pictures at 5:45**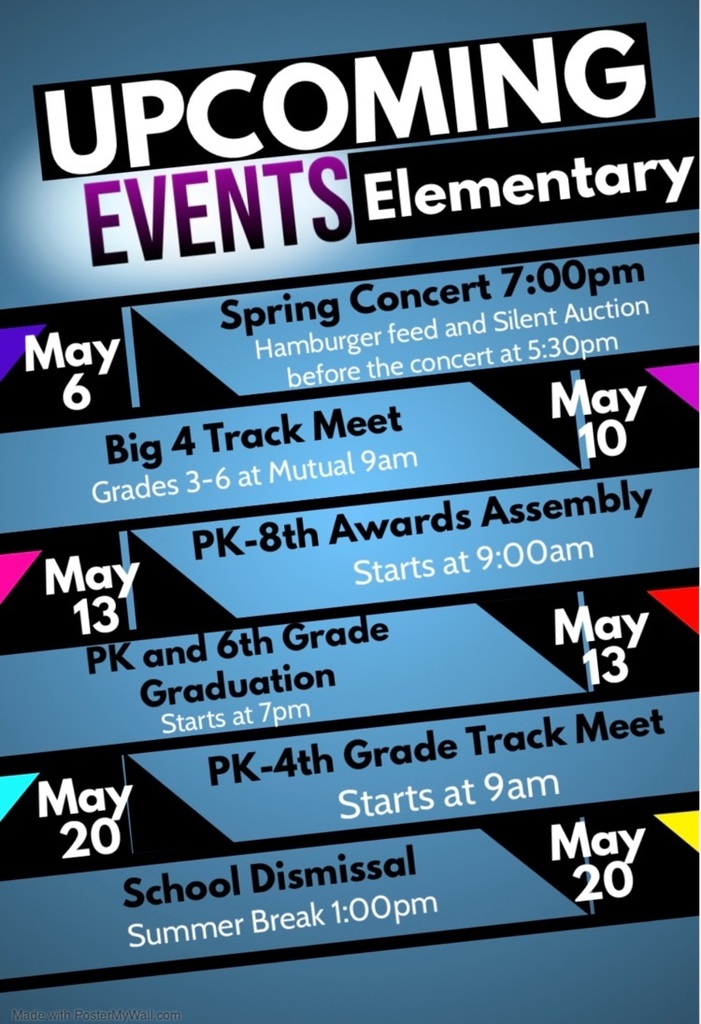 Upcoming events this week! Track meet tomorrow at Mutual 9:00am Pk-8th awards assembly starts at 9:00am PK and 6th grade Graduation 7:00pm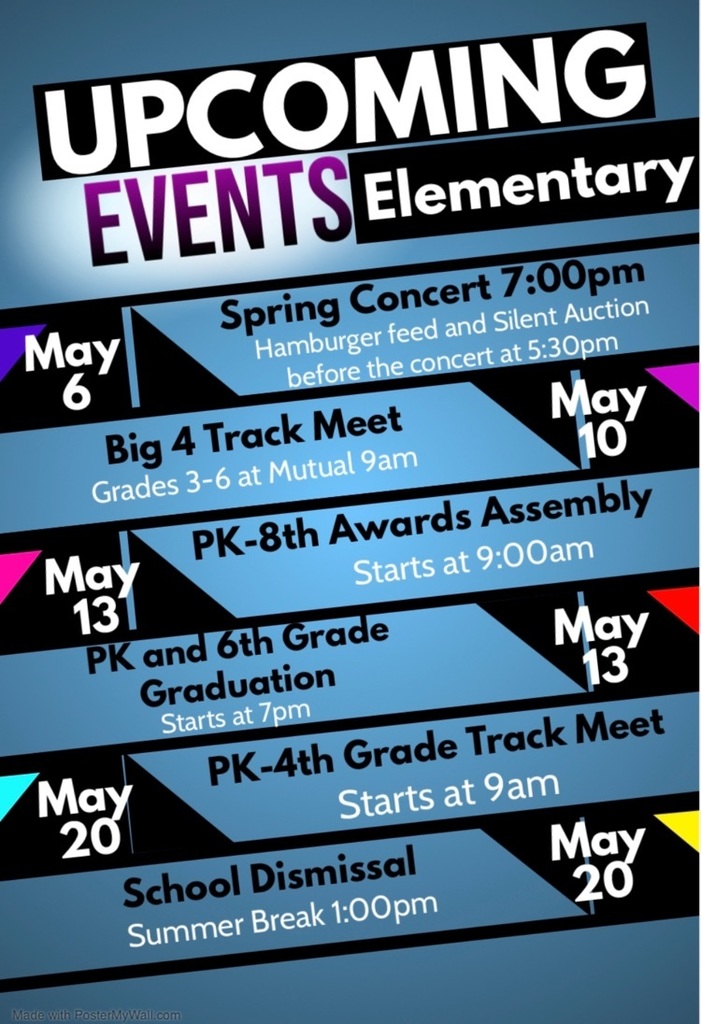 Golf Tournament coming up!!! Still room for more teams!

UPDATE - BIG 4 Track Meet The BIG 4 Track Meet will be held Wednesday, May 12th at 9:00am in Mutual. School will be in session for those students who are not participating in the meet. We will transport the students to Mutual after students have arrived on the route buses.

Spring football will still take place today. Practice will start @ 2:45. Transportation from Sharon will leave at 1:45.

No school today!!

Due to inclement weather, we are cancelling the Big 4 Track Meet today. We are working on a make up date! Thank you for your patience.

REMINDER - NO SCHOOL TOMORROW BIG 4 Track Meet in Mutual starting at 9:00. Students needing a ride from Sharon, bus will leave at 8:00 from the elementary. If your parents are taking you please be at Mutual by 8:30. There will be a concession stand. Come out and support the Trojans!!! #trojanprideneverdies

Congratulations to SM state track competitors. Tabor Marlatt and Emalee Nail. Emalee medaled in the 400 M run!!!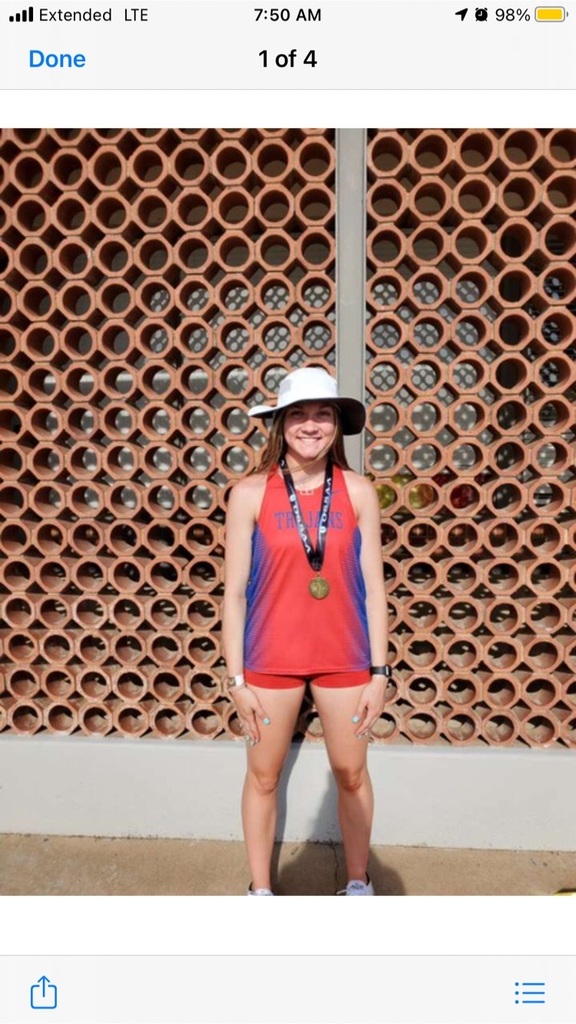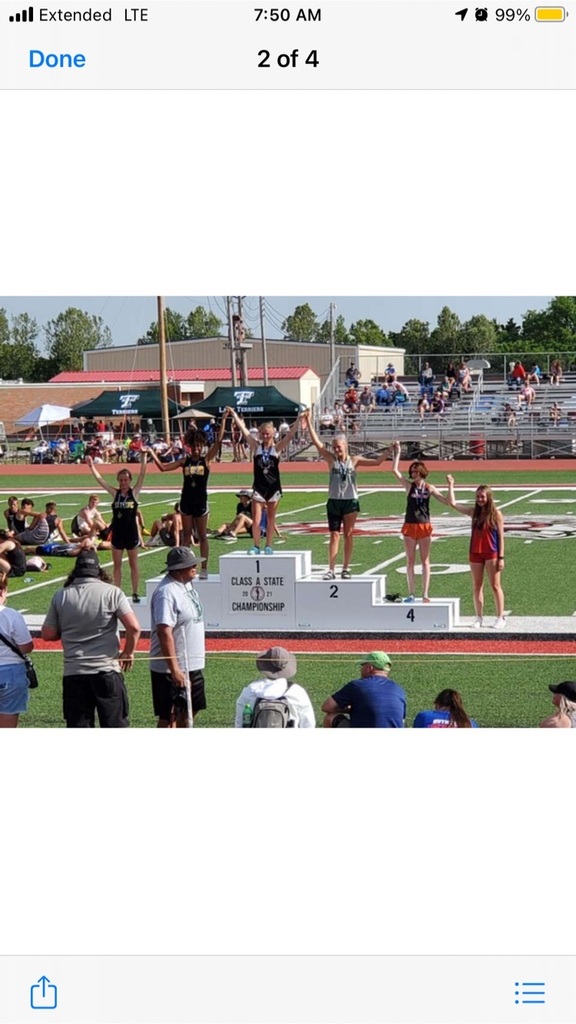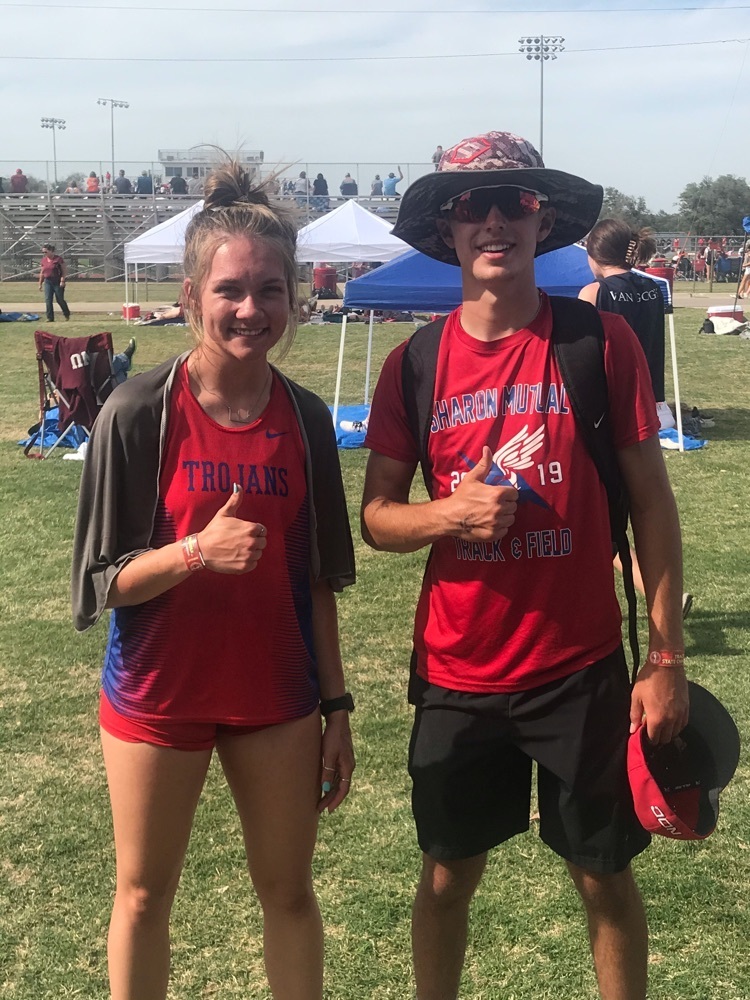 Dress up days at the high school next week to honor the seniors are: Tuesday - hillbilly/redneck Wednesday - decade 2000 Thursday - future fraternity/sorority Let's have some fun and let them know they will be missed!

A Child of God...oh yeah!!! Everyone!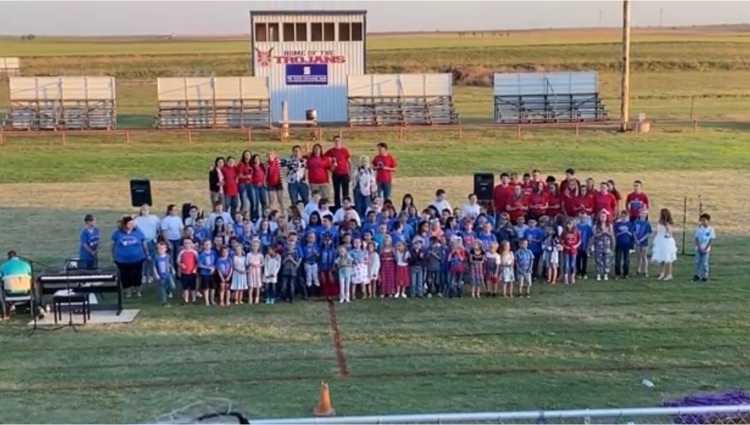 Call Me Darlin' Trojan style