Update: NWOBCA All Star baseball game at Alvas NW Ranger Field has been moved to Thursday, May 26th with a 6:00 pm awards ceremony and a 6:30 first pitch time!

Friendly reminder: The WW County Health department is offering FREE physicals on June 3rd in the Sharon parking lot with a mobile lab. They will be there 9:00 am-3:00 pm. To schedule an appointment please call 1 580 256-6416. This is for ANY student athlete entering 5-12 grade.

Congratulations to Tabor Marlatt for being selected to the Oklahoma Baseball Coaches Association Class B West All Star Team!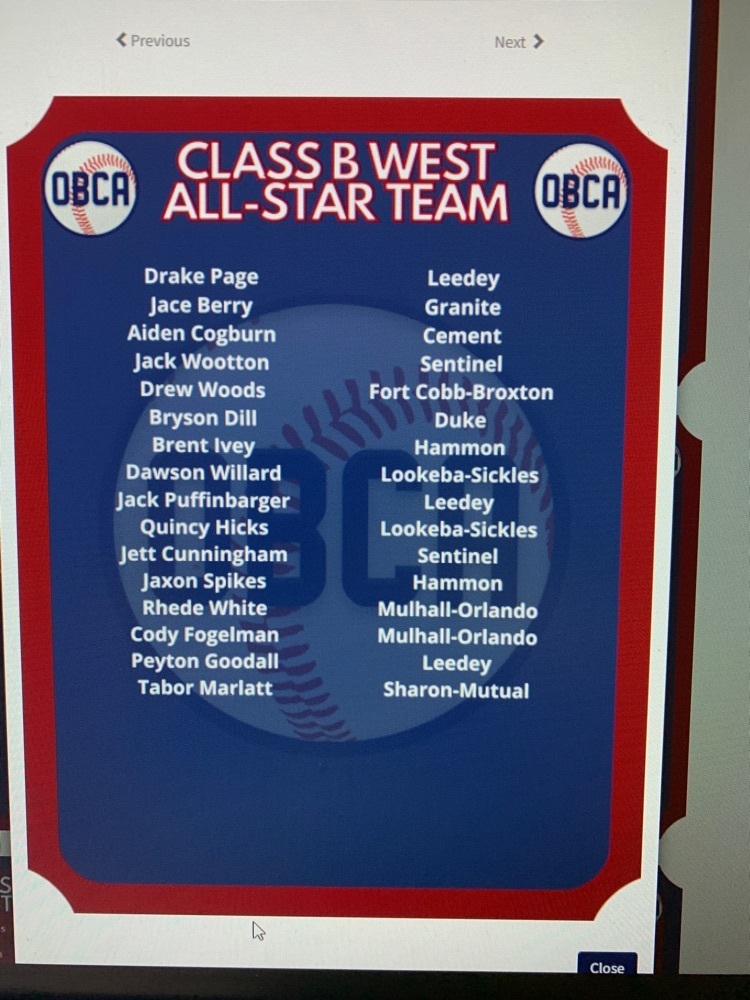 Please join us for the Miss Sharon-Mutual/Mr. Irresistible competition in the east gym at Mutual on Tuesday, May 17, at 6 PM. Admission is $5 per person school-age and above. Proceeds will go for scholarships for the winners.

Reminder: all sports banquet Monday the 16th. 6:30 pm. Freshman athletes bring a dessert, 8th grade athletes are serving. Servers please be there by 5:45. Thanks

Please join us tonight for Elementary Graduation!

Reminder about the All Sports banquet May 16th. Freshman athletes please bring a dessert to school that day!!! 8th grade athletes will serve the meal! Please be there by 5:45.

Our 2022 Miss Sharon-Mutual Megan Spray talked to our 4th-6th graders about the importance of being a good leader. She talked about how to encourage your teammates and classmates, as well as how you act follows you wherever you go, therefore you always need to make good choices and do what's right. #trojanprideneverdies #ItsAGreatDayToBeATrojan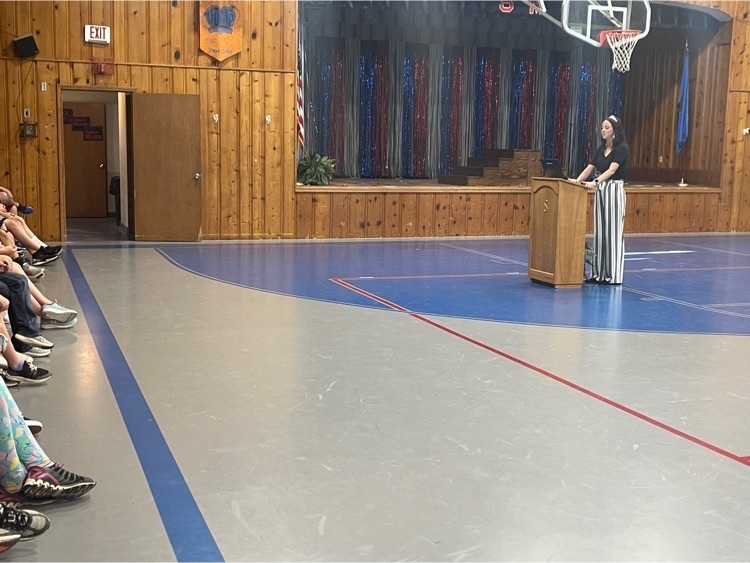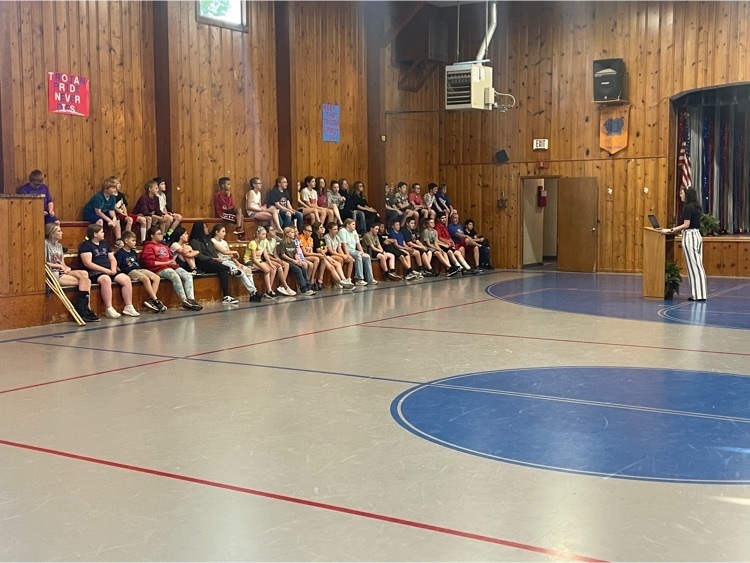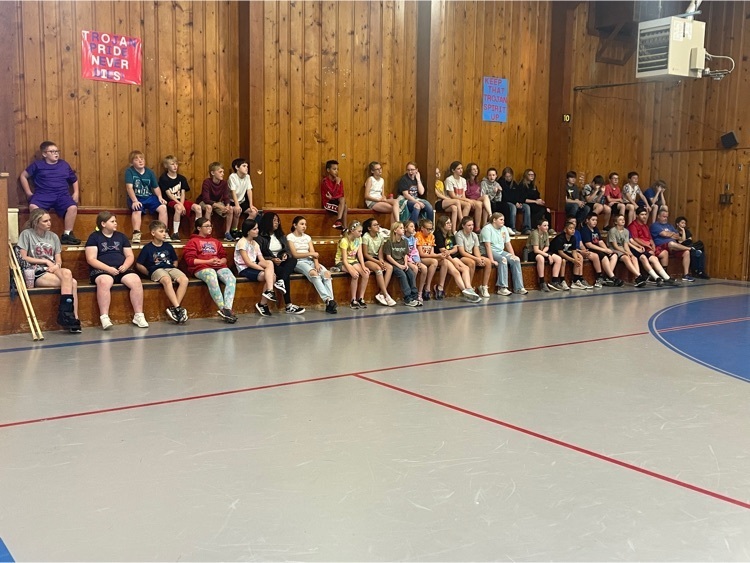 Reminder: 1st thru 6th grade mini basketball camp forms and money are due tomorrow. Camp is June 1st and 2nd at Mutual. 9-11 am. Students can turn them into their respective teachers.

The annual elementary Big 4 track meet is in the books! Congrats to participants. It was a great day!

Congratulations Sharon-Mutual 3200M Relay Team. Medaled at state and made the podium. 6th place! Tabor Marlatt, Grady Stocking, Braydon Thompson and Patrick Wheeler!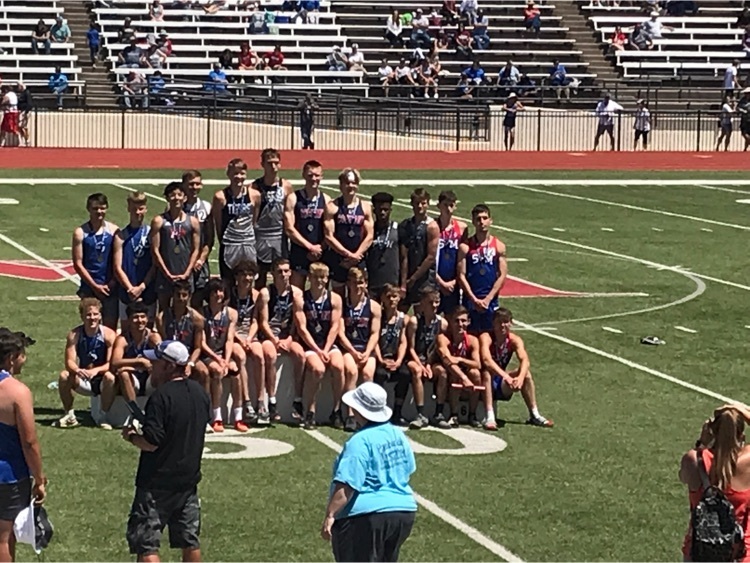 Join us tomorrow in Mutual for a send off for our state track qualifiers. 7:40 am!

Spring Concert Thursday, May 5th!!!! Due to the unpredictable weather we have moved the concert into the high school gym. The concert will start at 7pm, but students will need to be there by 6:40pm. Chairs will not be set up. If you would like to, you can sit on the floor infront of the stage and not in the bleachers or you are welcome to bring a lawn chair. We look forward to seeing you there!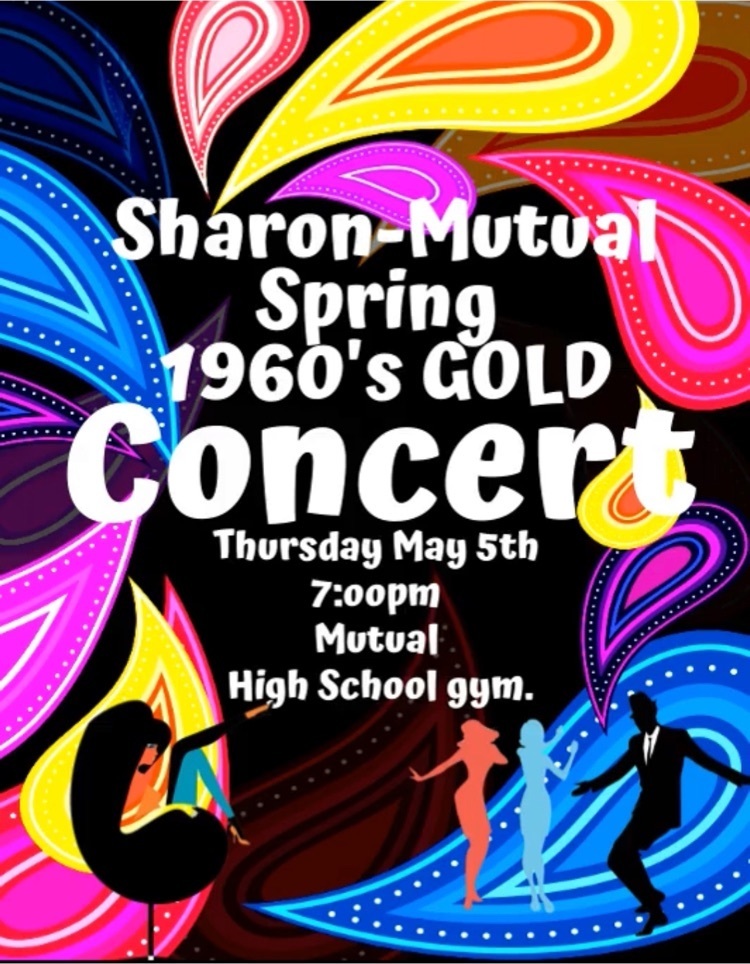 Great job Trojans!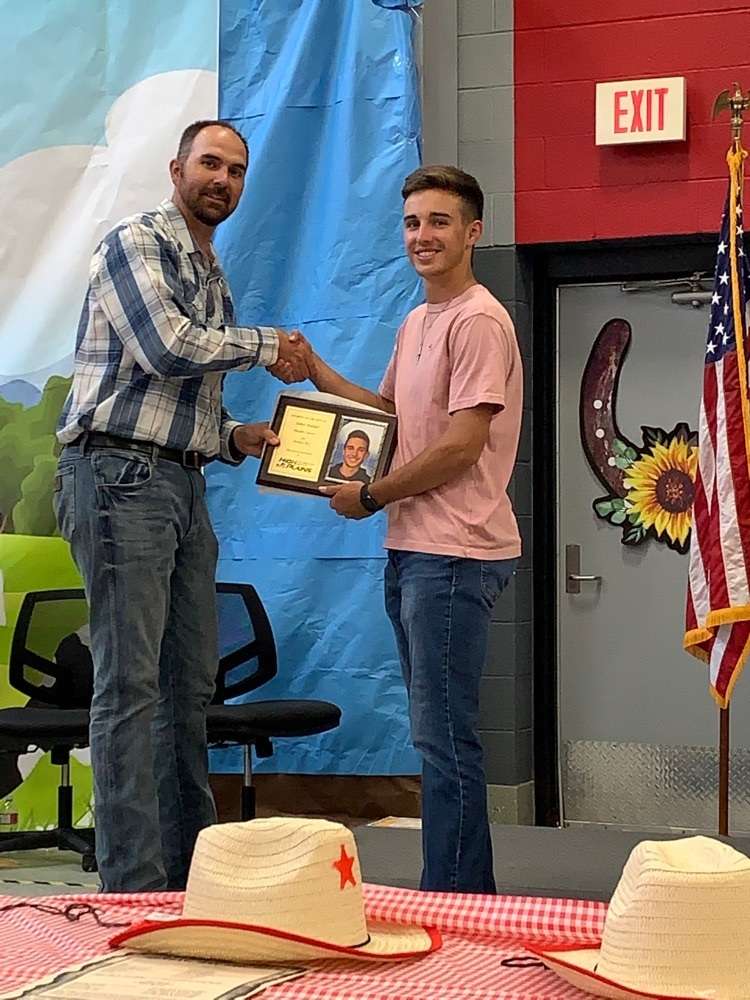 Walking away with well-deserved awards and certifications!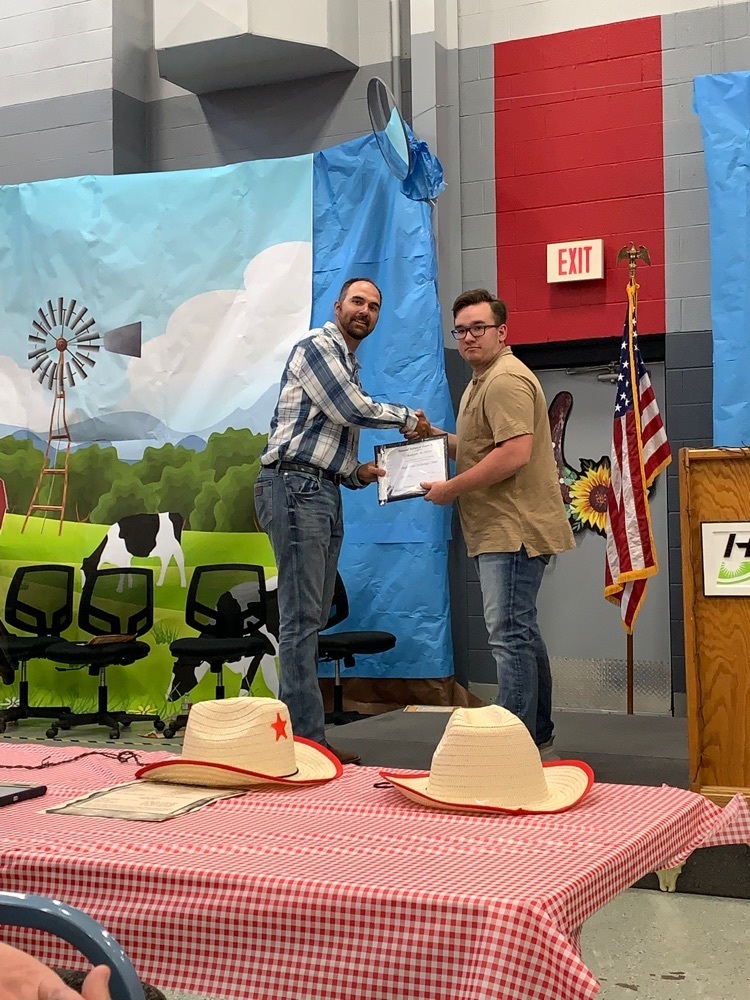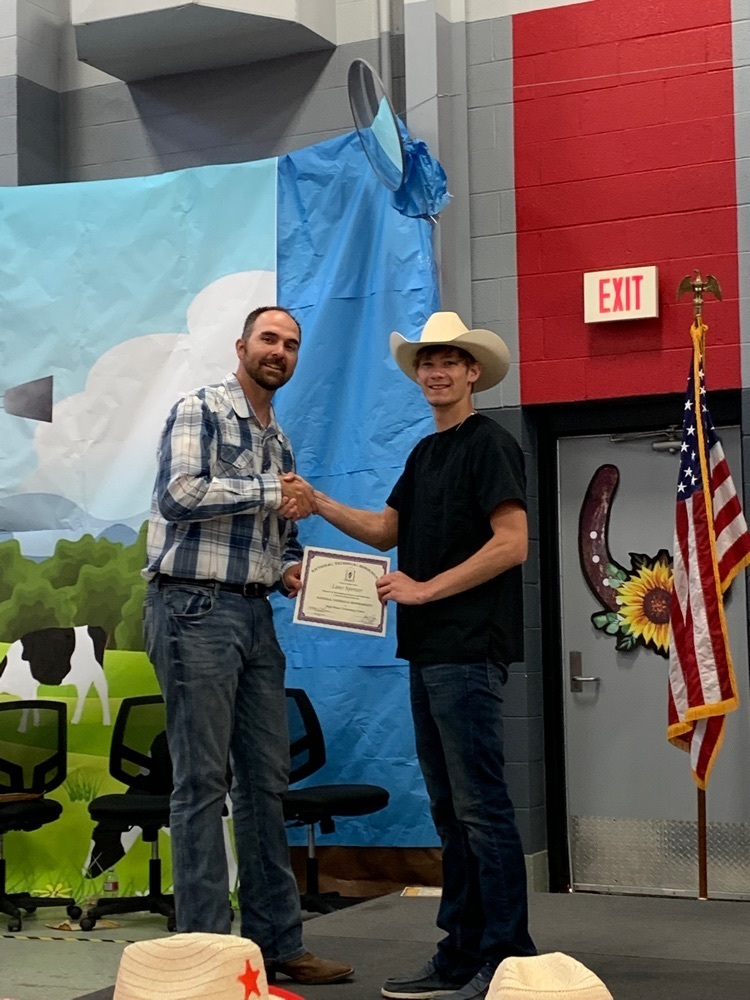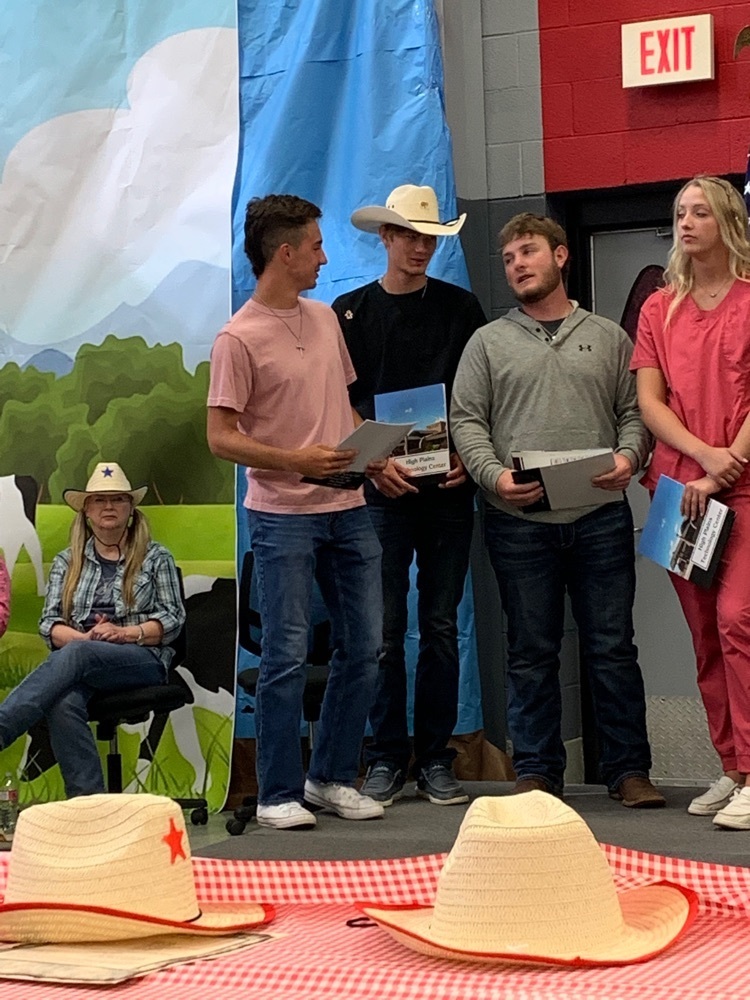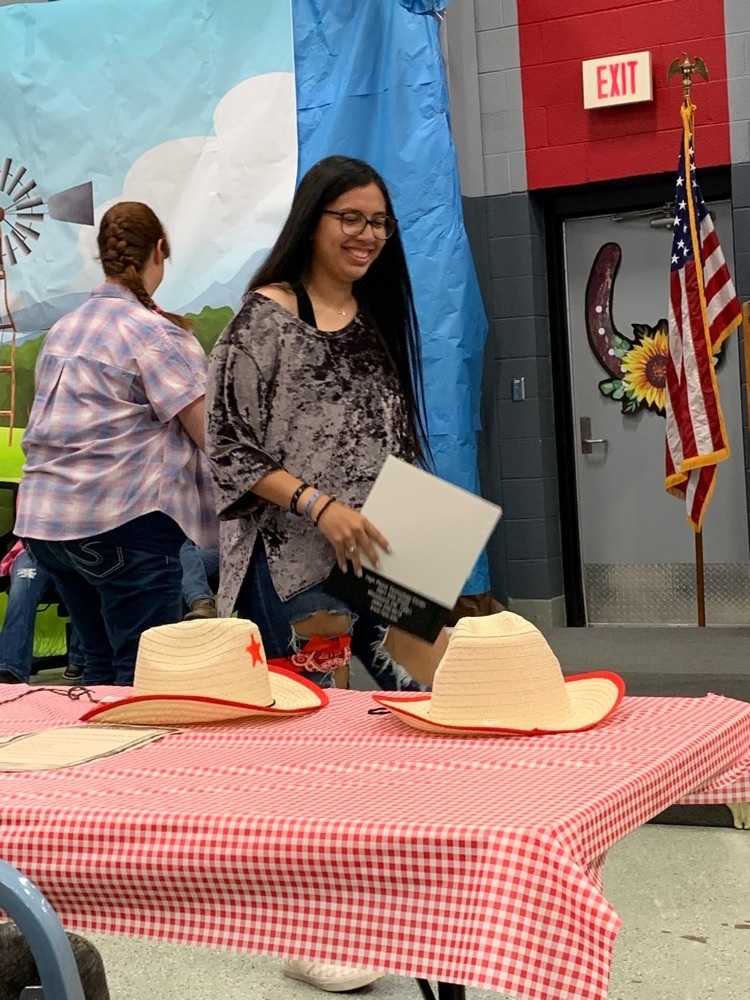 Proud of our career tech kids!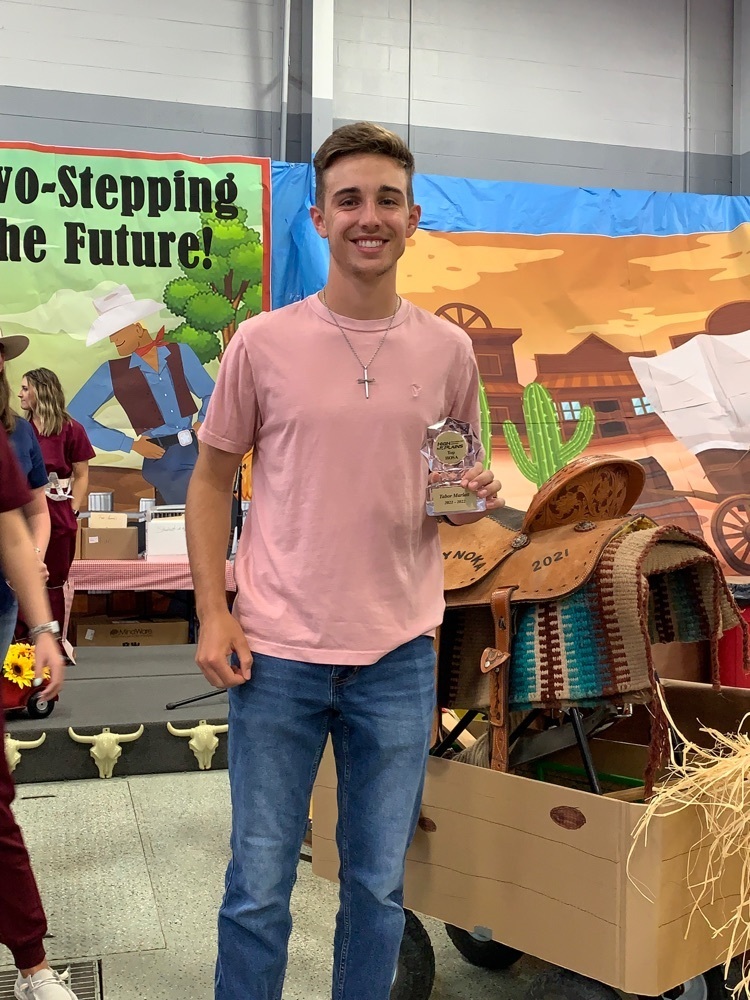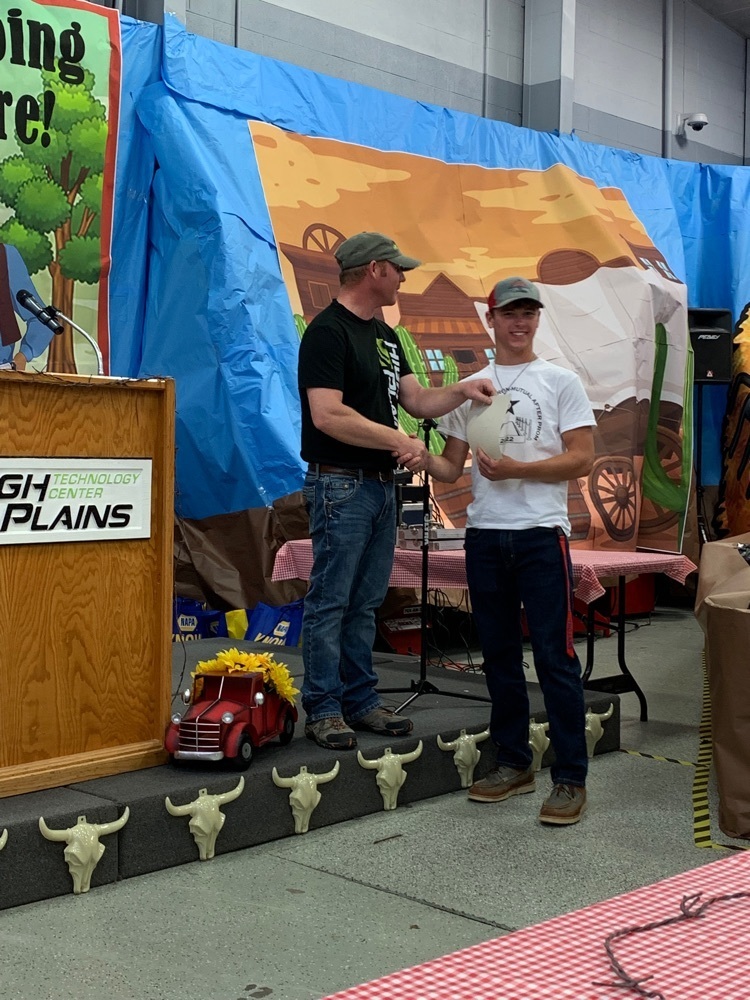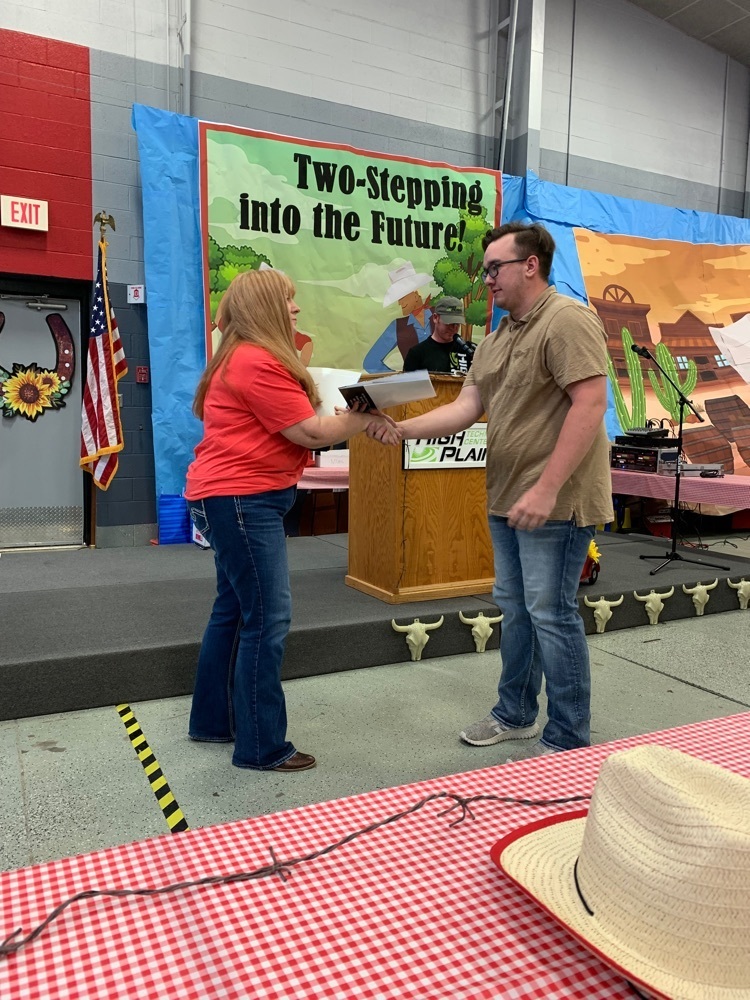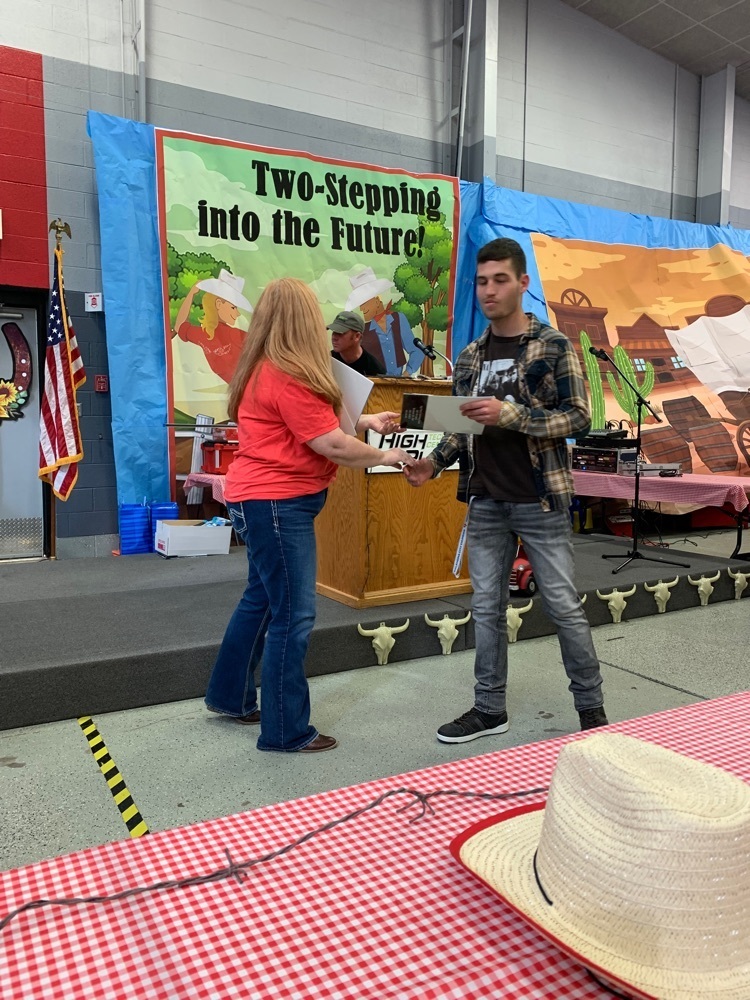 Mark your calendar: May 16 is Sharon-Mutual All Sports Banquet. 9th graders are in charge of bringing a dessert to school that day and 8th graders are in charge of serving the meal that evening. I'll get with the 8th graders tomorrow on what time to be there and post it again closer to time! Thanks for all of your support to make this event a success!

Book fair week is this week! This will be our BOGO FREE! Parent night is Monday from 4:30-6:30! Come out and see us and get some great books for your kids to read over summer break! #ITSAGREATDAYTOBEATROJAN #TROJANPRIDENEVERDIES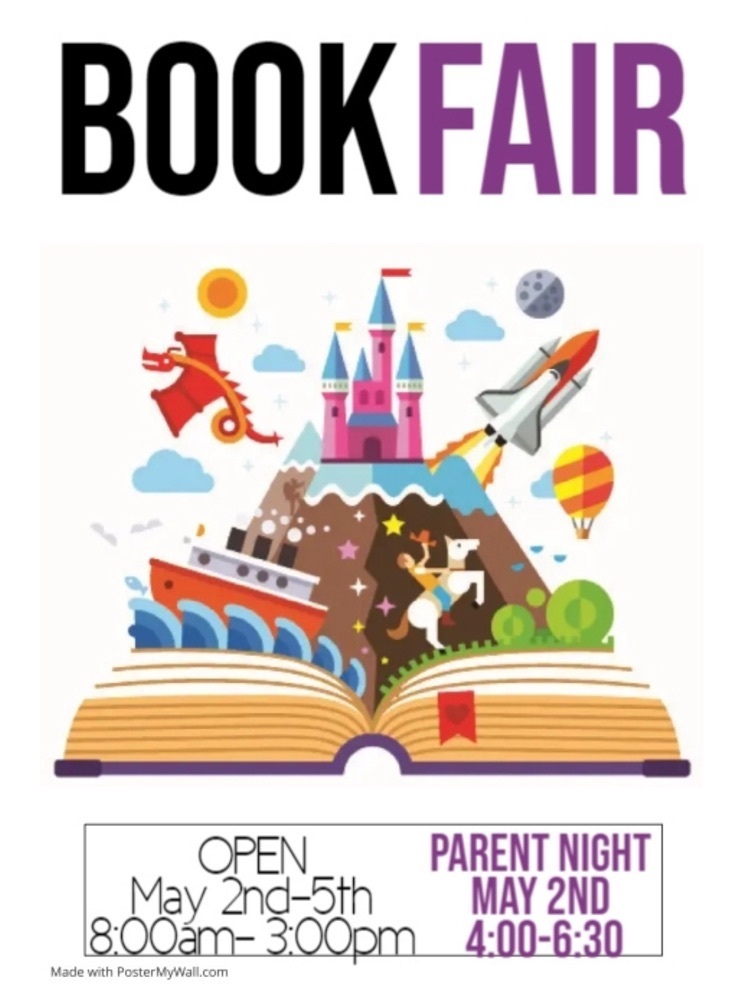 It's a GREAT day to be a Trojan! Regional results! 3200M relay: Regional Champs 1600M Relay: 3rd 800 Open: Second 1600M run: Third 300 Hurdles: 3rd Team Results: 5th at Regionals Your Trojan Track team will run at State next Friday and Saturday in 5 races! Congrats men and Coach Shryock! Grady Stocking, Tabor Marlatt, Braydon Thompson, Kaden Spray, Teagan Marlatt, Patrick Wheeler and Dakota Walker!

Congratulations Braydon Thompson, Tabor Marlatt, Grady Stocking and Patrick Wheeler! 3200 meter relay Regional Champions!