PICTURE DAY!!!! Picture day is September 4th. School portraits (seniors need to take pictures for new IDs) HS/JH/Elementary Football Volleyball Cheer Cross Country Order forms should have gone home with elementary and junior high students. High school students can get them in the main hall of the high school building. A direct link to the Horton's online order form can be found here:
https://sites.google.com/smps.k12.ok.us/mrsgreen/yearbook?authuser=0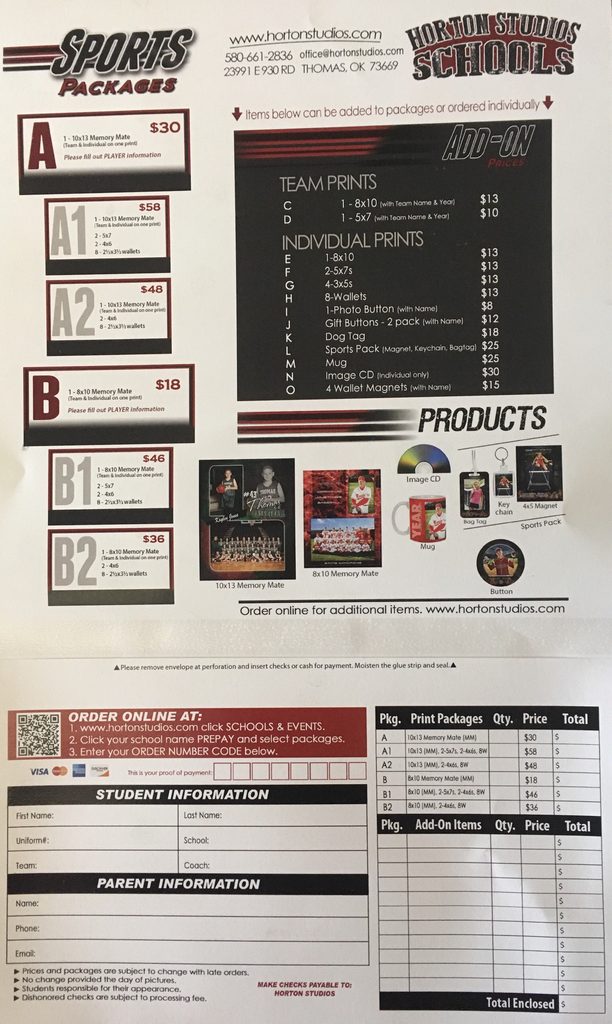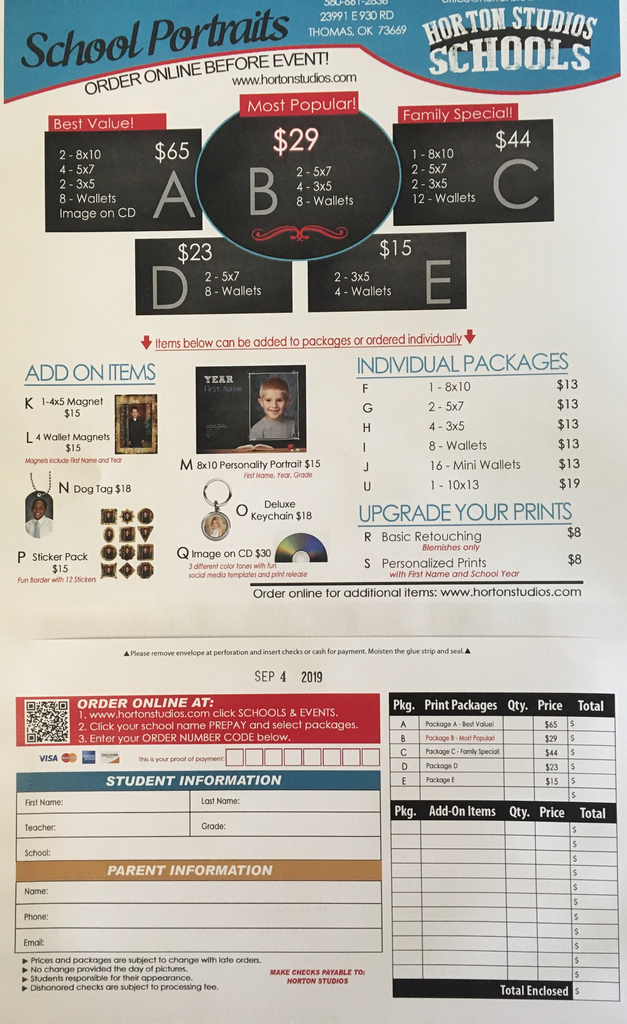 Military and veterans will be admitted free to tonight's football game.

Football t shirt update: I didn't receive the entire shipment yesterday. I wasn't able to fill all the orders. Some orders were filled and delivered. I will tackle it over the weekend and have them to elementary Monday morning, and hand out to HS students Monday as well.

Just a reminder. If you can't come out to Friday Night Lights, you can watch our Boys of Fall play on Trojan TV. Follow all Trojans Sports at classiccom.tv Good Luck Trojans!!!

Don't miss S-M vs Cherokee tonight at 7 ! Help us honor our military and veterans!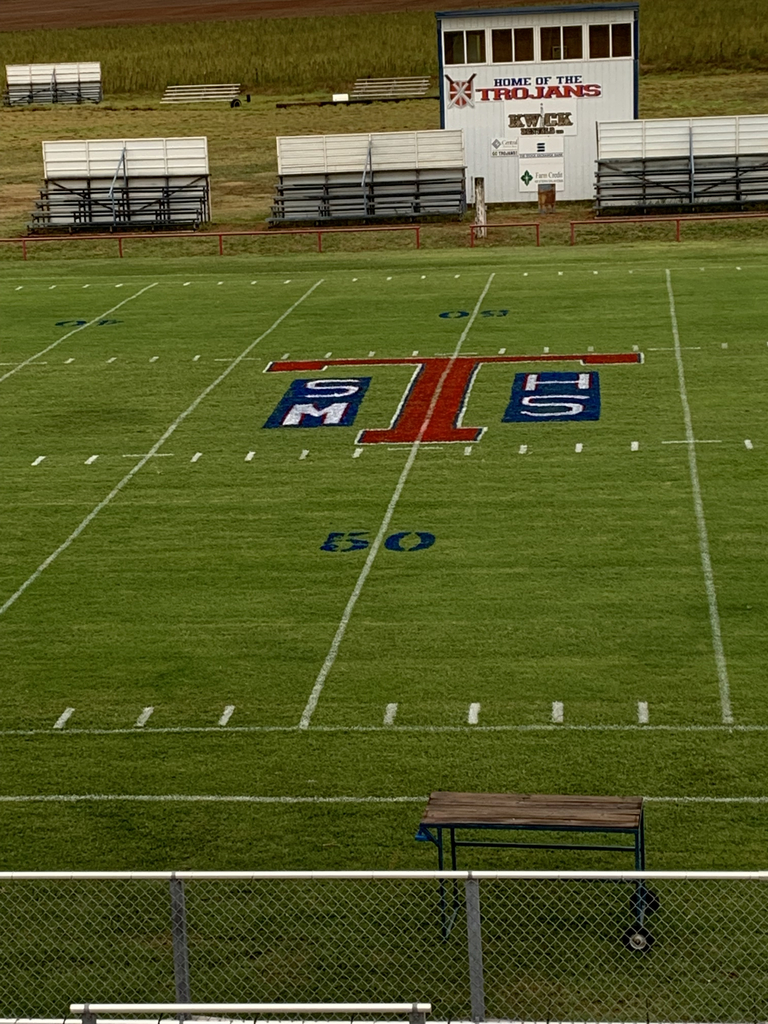 Game Day Trojan Style!!! Sharon-Mutual vs Cherokee 7:00 at Jack Braud Field. Tonight's game is Military Appreciation night. The Trojans will be wearing alternate uniforms and be selling American Flags for a "Field of Honor". Come out and support the Trojans as we honor our military men and women. #trojanprideneverdies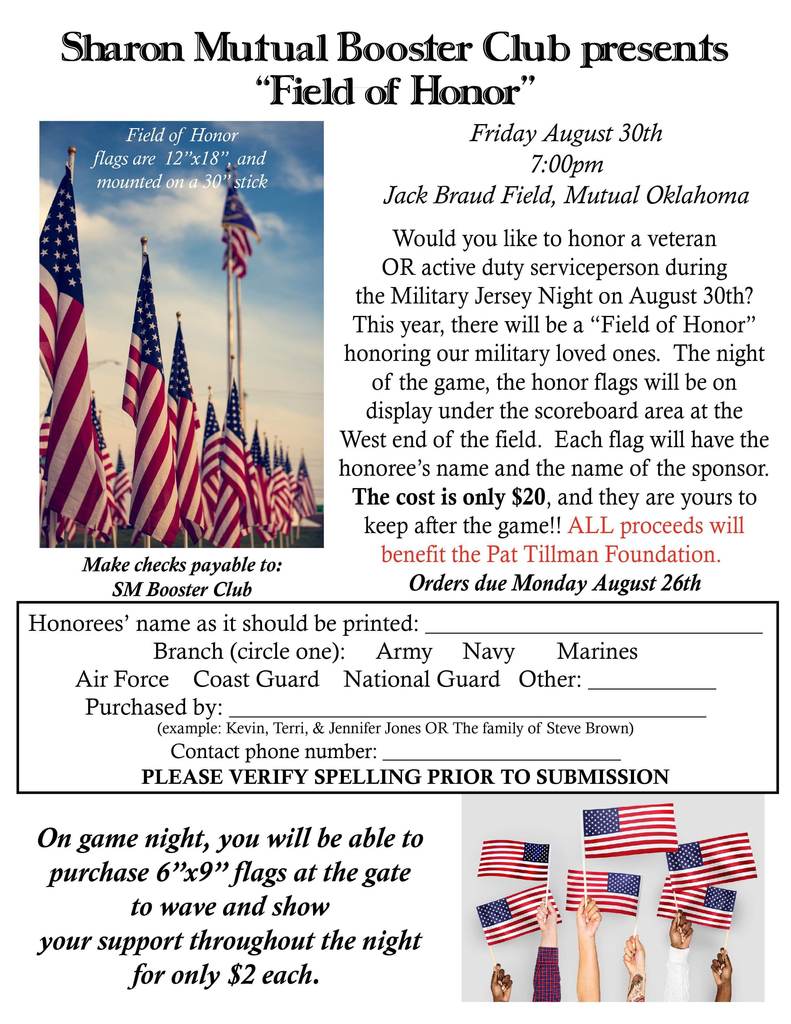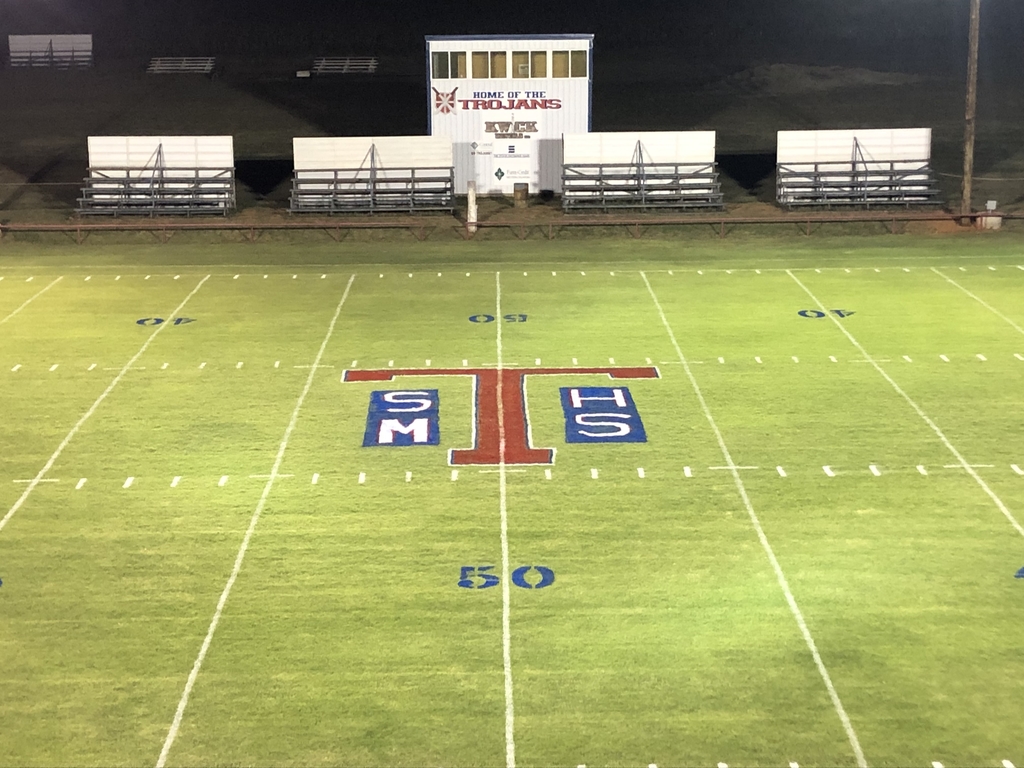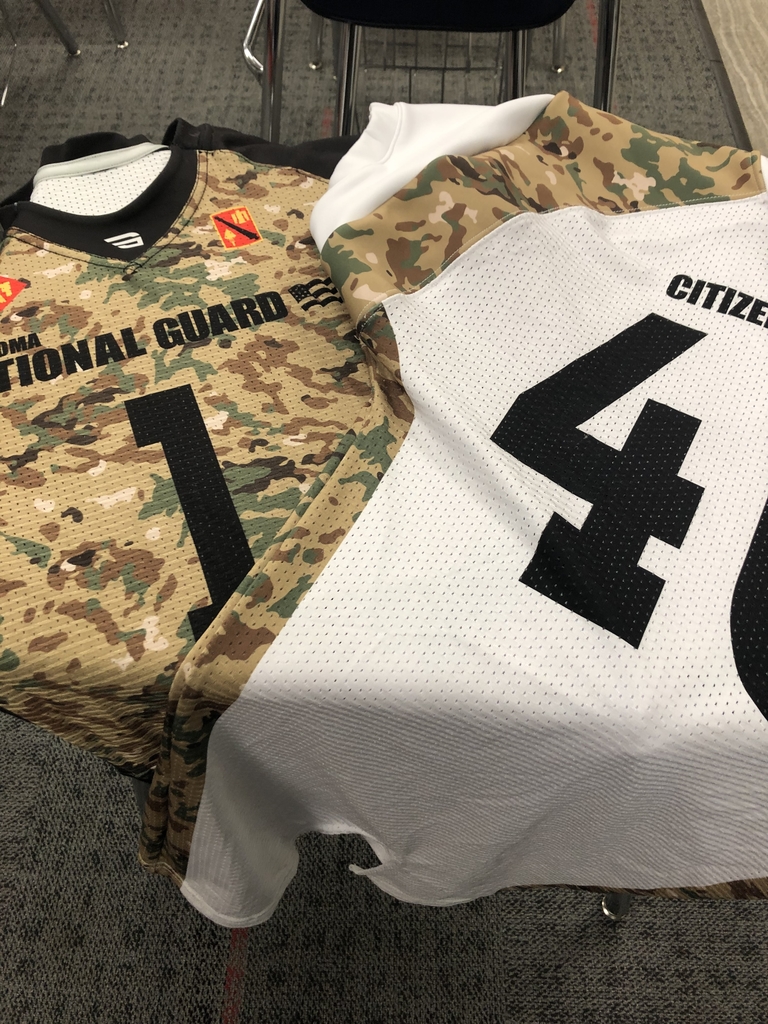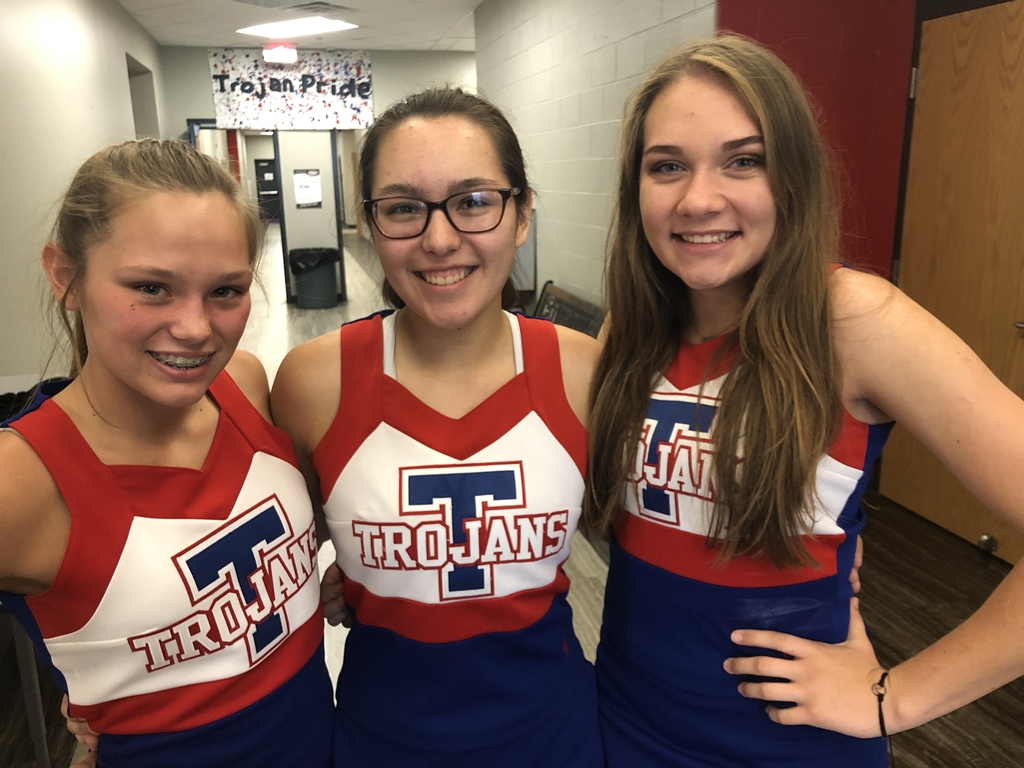 Great kids, coaches, parents and community sponsors. Thanks to everyone who has helped make this season possible. Come out tomorrow night and support the TROJANS. #trojanprideneverdies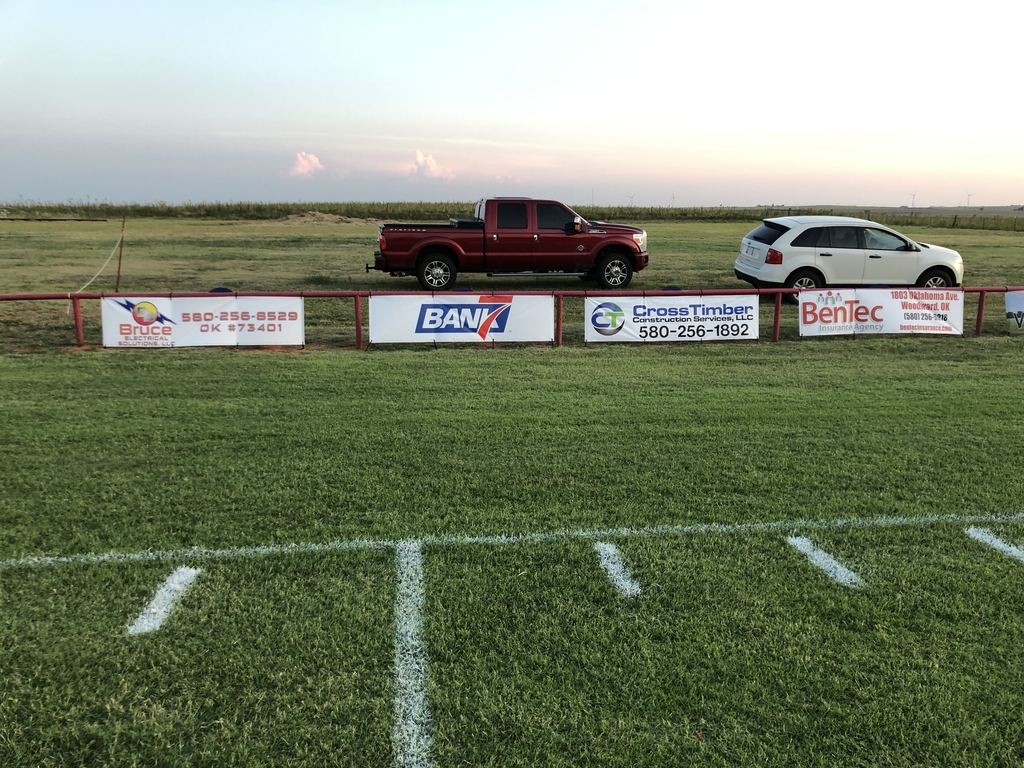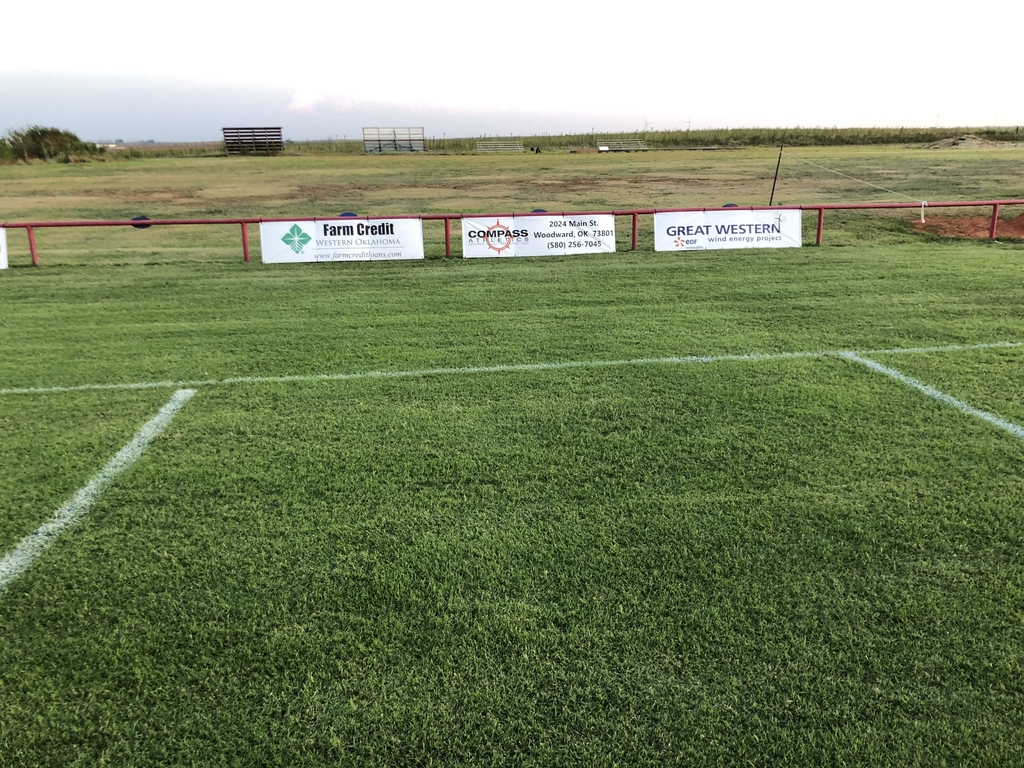 What's it take to get a Football Field ready for the first game?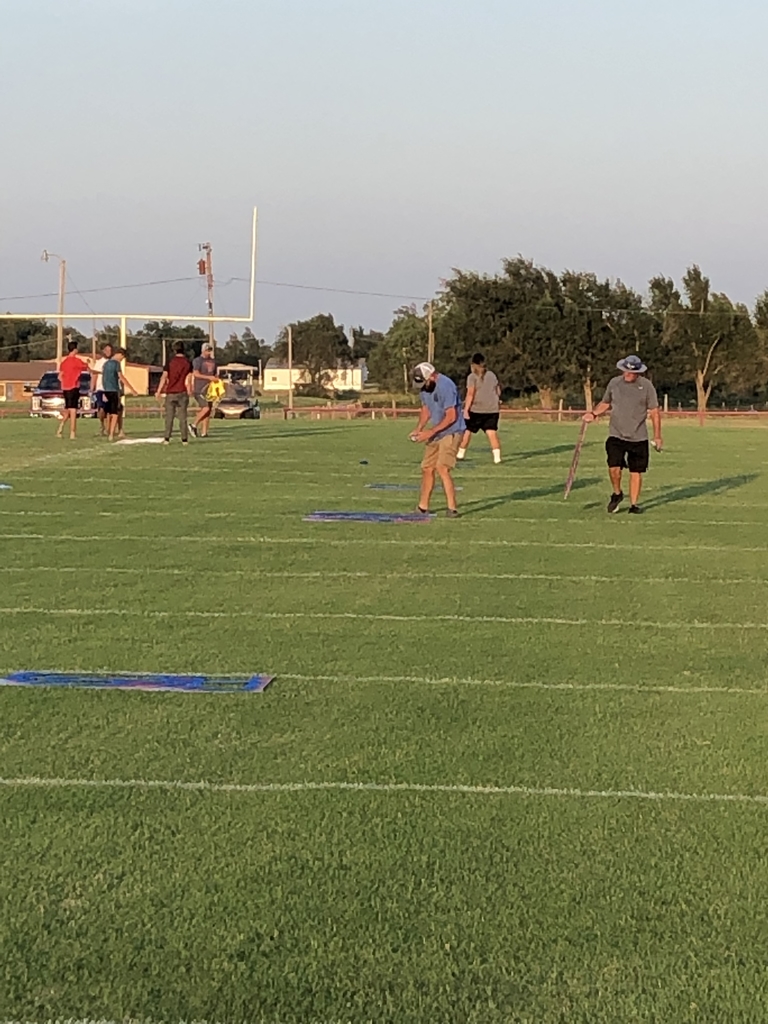 Elementary football and JH football will scrimmage Shattuck Sept. 5 at Mutual with 5/6 beginning at 5:30 and JH to follow.

Mrs. Shockey's FANTASTIC 1st grade is working hard today!!! First grade is learning about graphing. Today we rolled dice and colored the squares for each number we rolled. When time was up we graphed ourselves according to the number that we rolled the most. Great job 1st Grade. Keep up the good work. #trojanprideneverdies
Cross Country Results 5th-6th Boys Ben Elam 7th place Trustin Carter 16th place 7th-8th Girls Avery Groff 9th place Emery Keene 12th place 7th-8th Boys Teagan Marlatt 12th place Patrick Wheeler 13th place High School Boys Grady Stocking 3rd place Gabe Sessoms 7th place

LEAGUE CHAMPS!!! S-M 3rd & 4th grade flag foot team is league champions in flag football. They play 7:00 pm on Thursday for the playoff championship. Way to go TROJANS!!! #trojanprideneverdies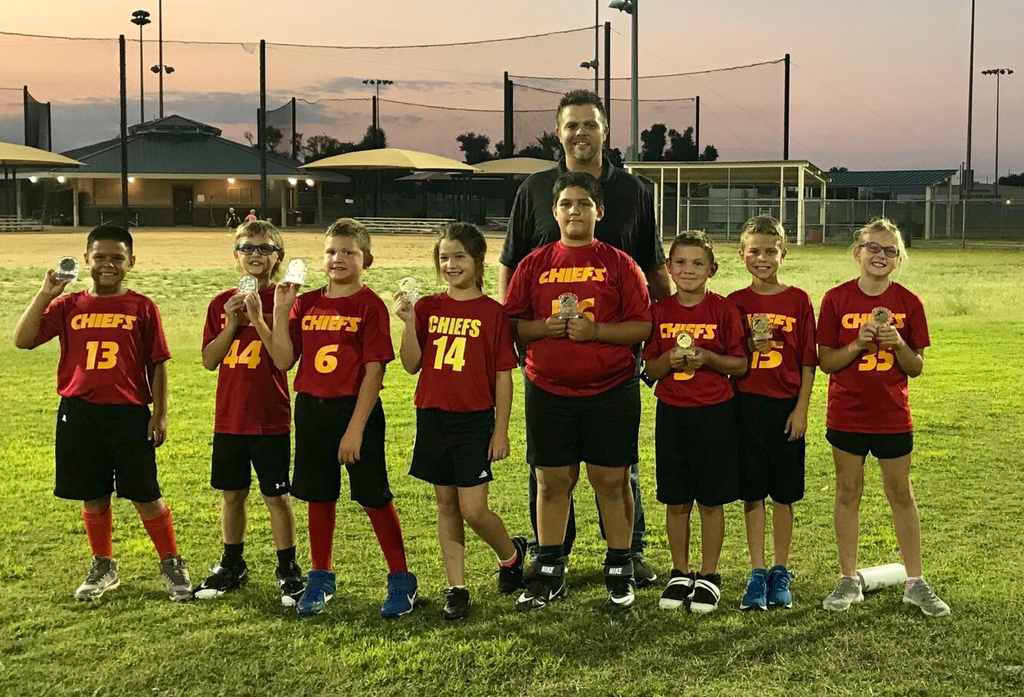 Hard-working Lady Trojans!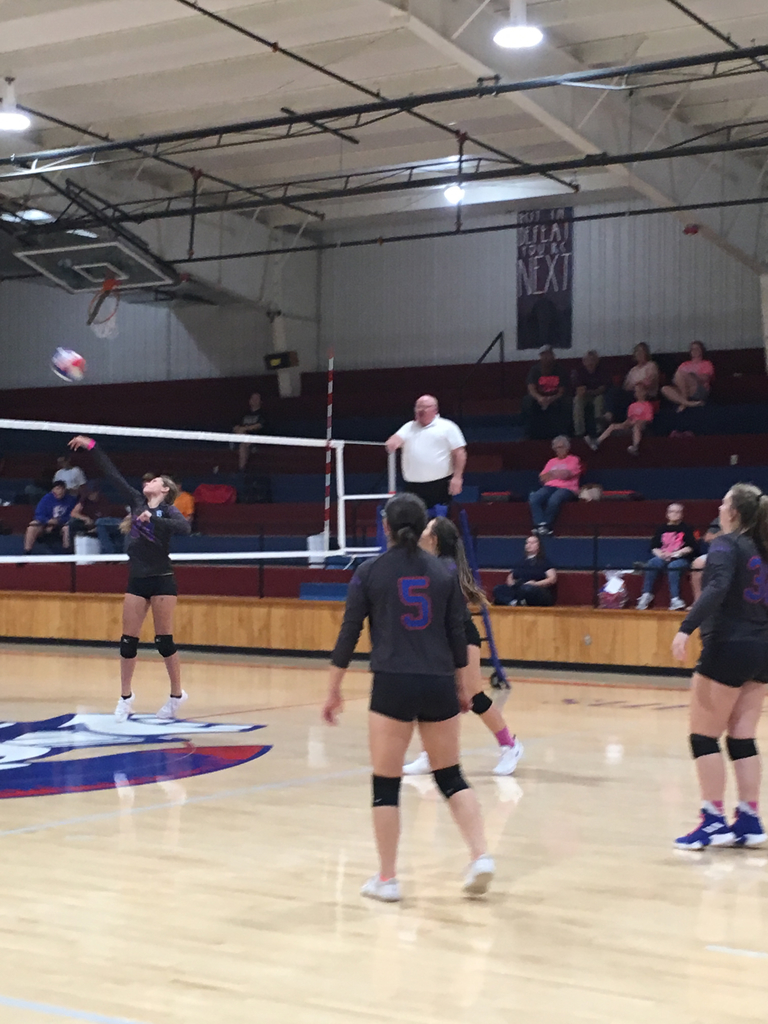 Celebrating seniors Abbie Neill and Kathryn Mitchell!!!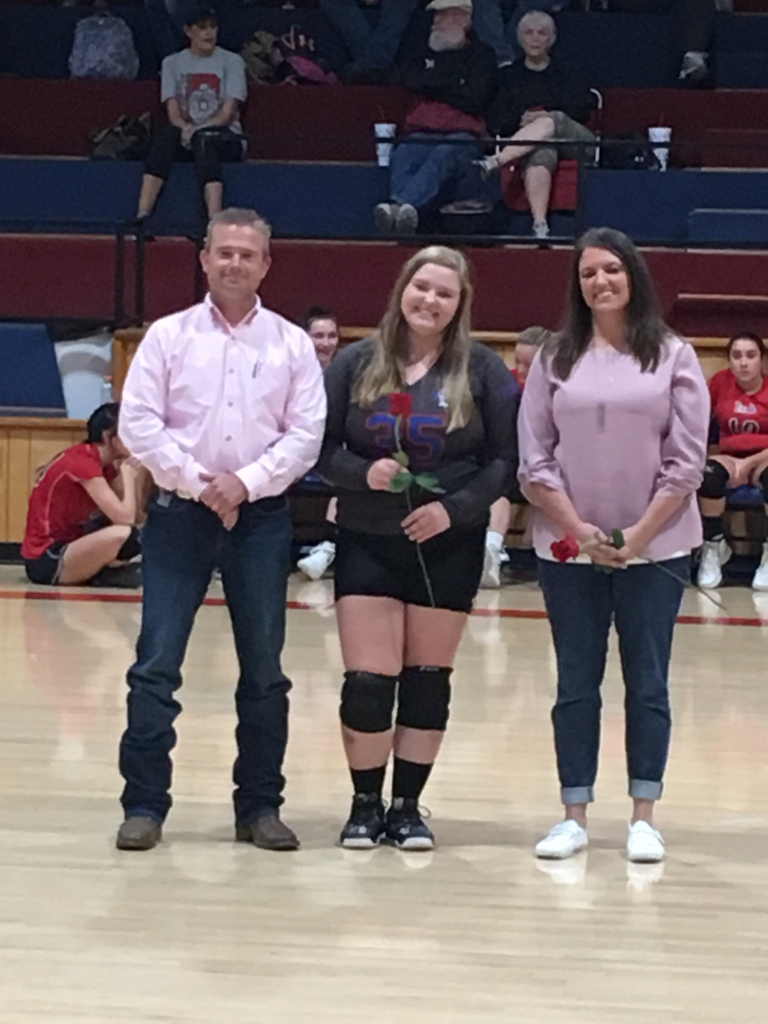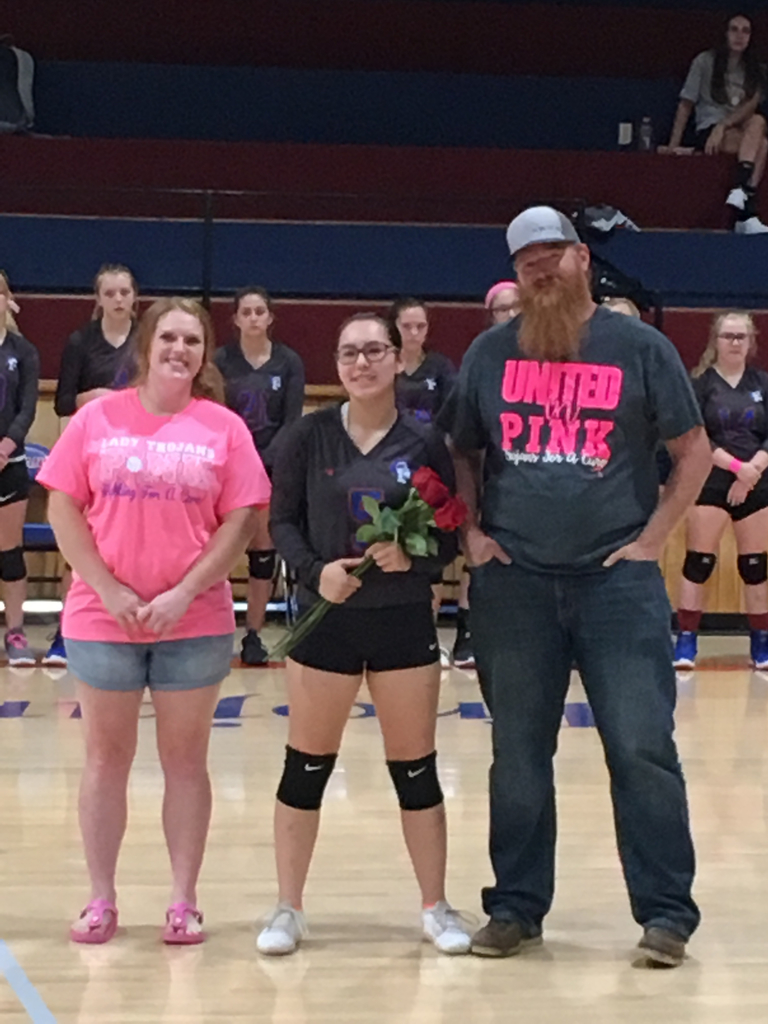 Faithful Trojan volunteers...can't do it without all of your great help!!!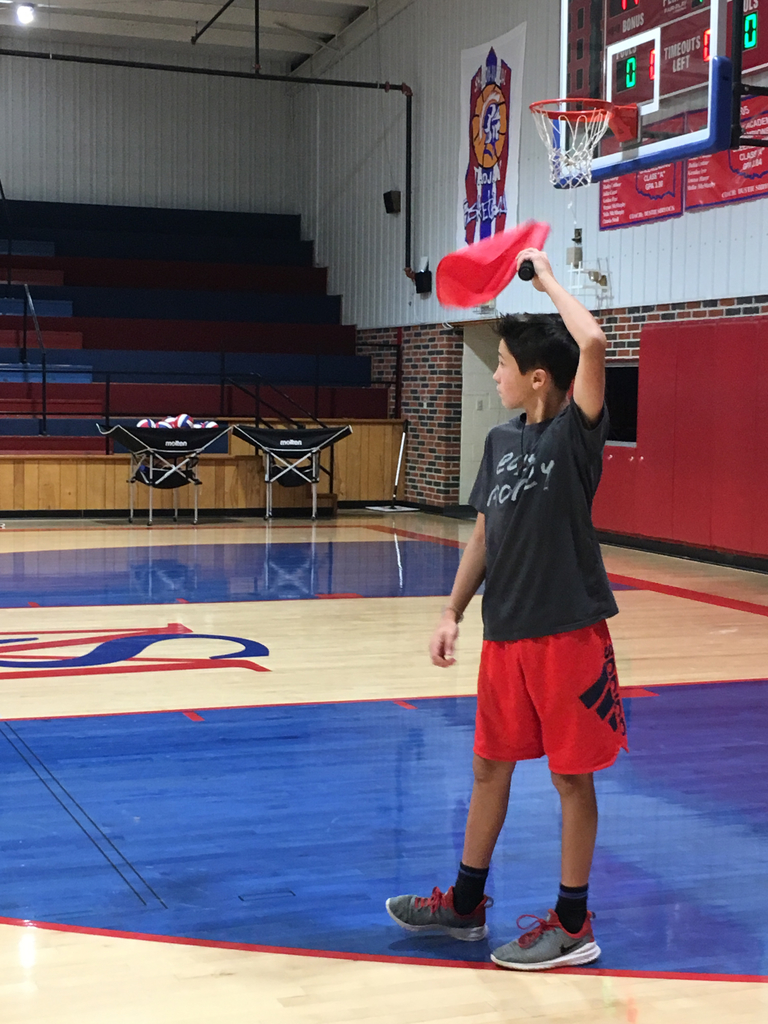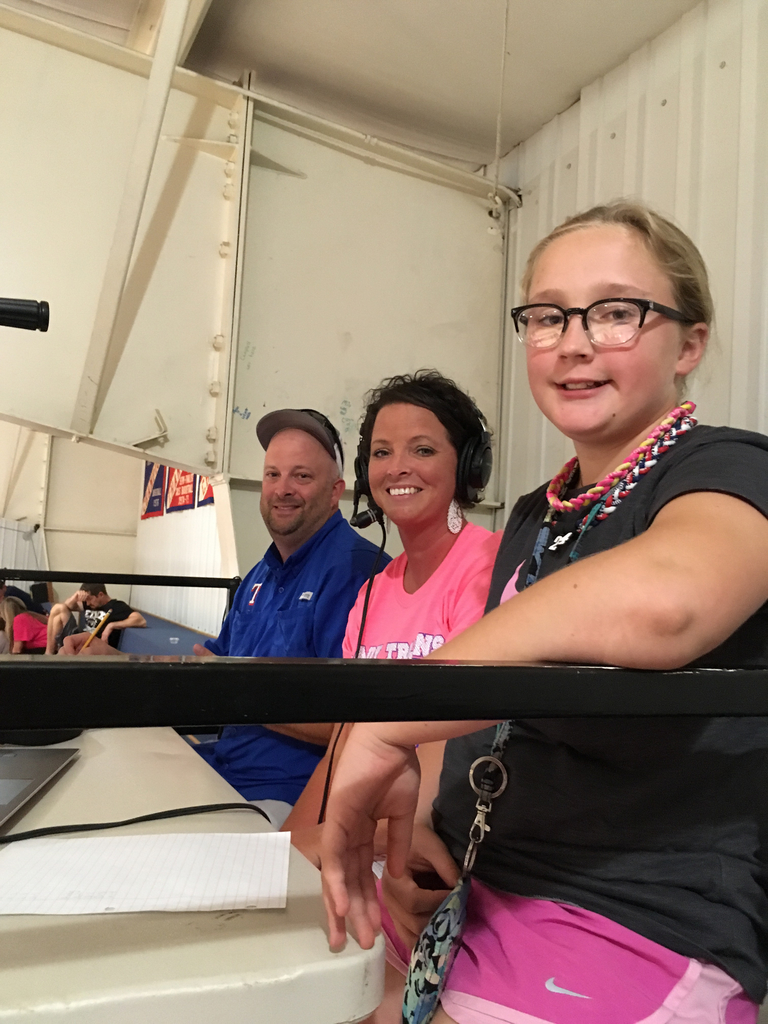 Check out the cool tasty treats from the vintage ice cream machine purchased by the high school teachers. TJ Loyd is helping Mrs. Krows serve customers. Great way to cool down!!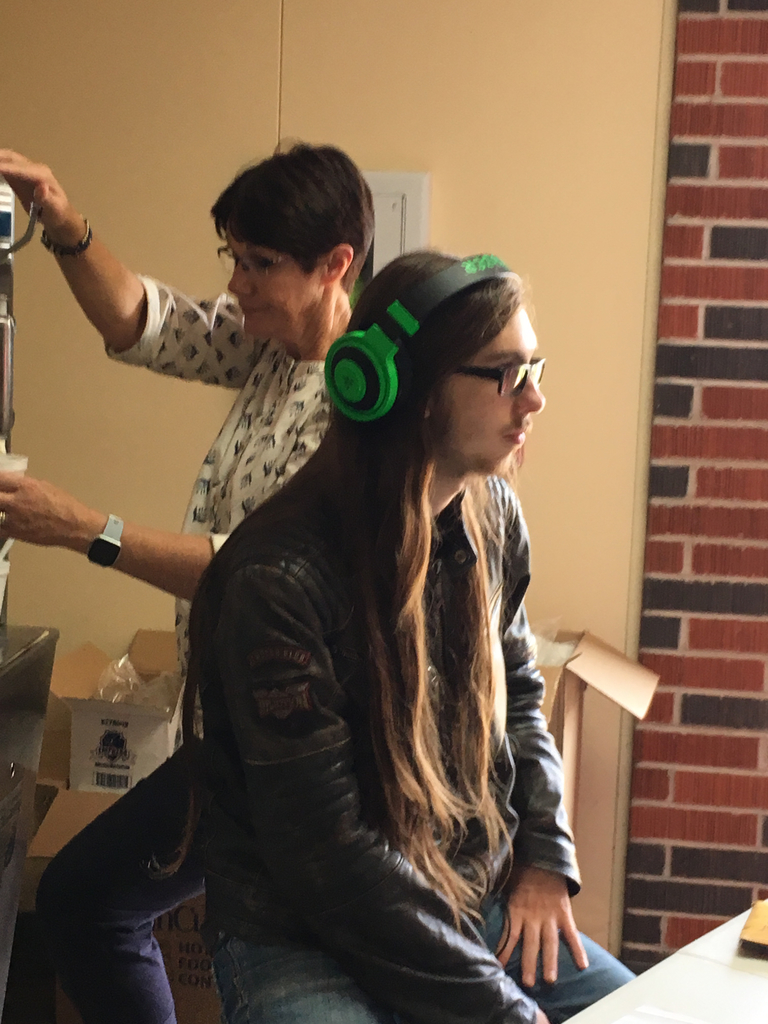 Trojan staff making it happen t the volleyball games. Great job!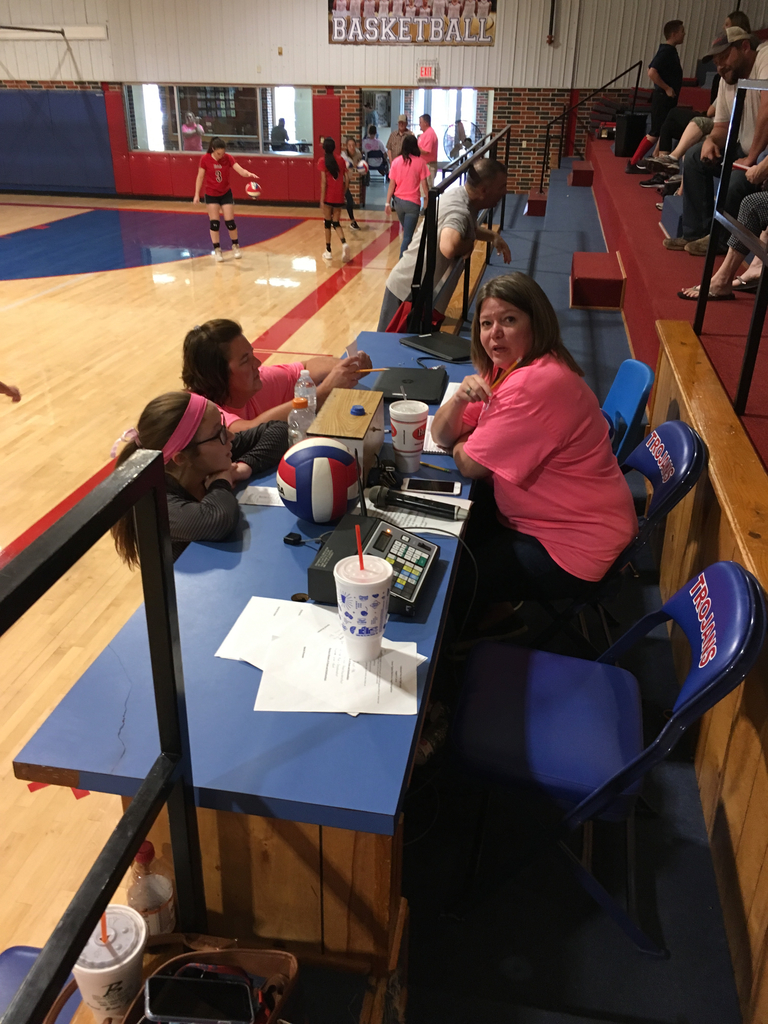 More JH action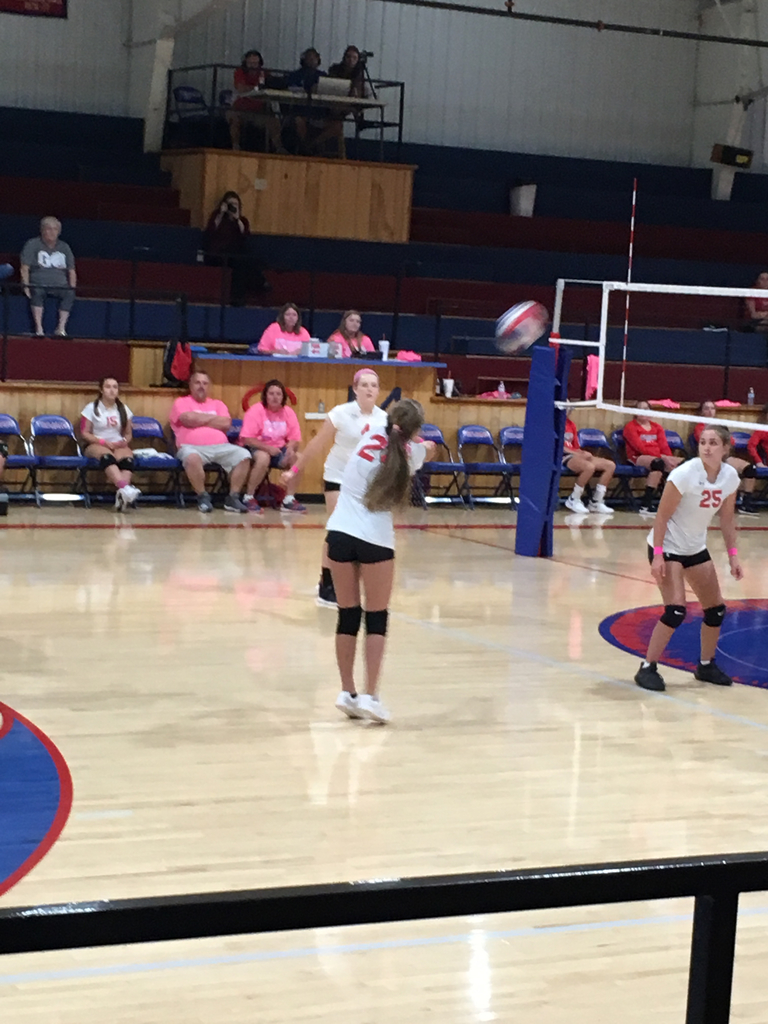 S-M junior high takes a victory over Erick.

We had a great meeting last night to discuss a future bond issue. There were a lot of really good ideas and we appreciate everyone's input. There will be another planning meeting next Tuesday at 6:45 in the Sharon cafeteria. Come on out and bring your ideas as we look to improve this great school. #trojanprideneverdies