Mini cheer forms and money are due by Tuesday, September 17 at 3:25 pm. Practices will be October 29 & 30 with the girls cheering on pink-out on November 1. They will not have practice on the 31st due to Halloween.
Elementary faculty in training Ready Bodies Learning Minds


Remember there is no career tech, no TAP & no school at S-M Monday, September 16.
Lady Trojans battled the Weatherford Lady Eagles in the championship but came up just short loses 2-1 sets.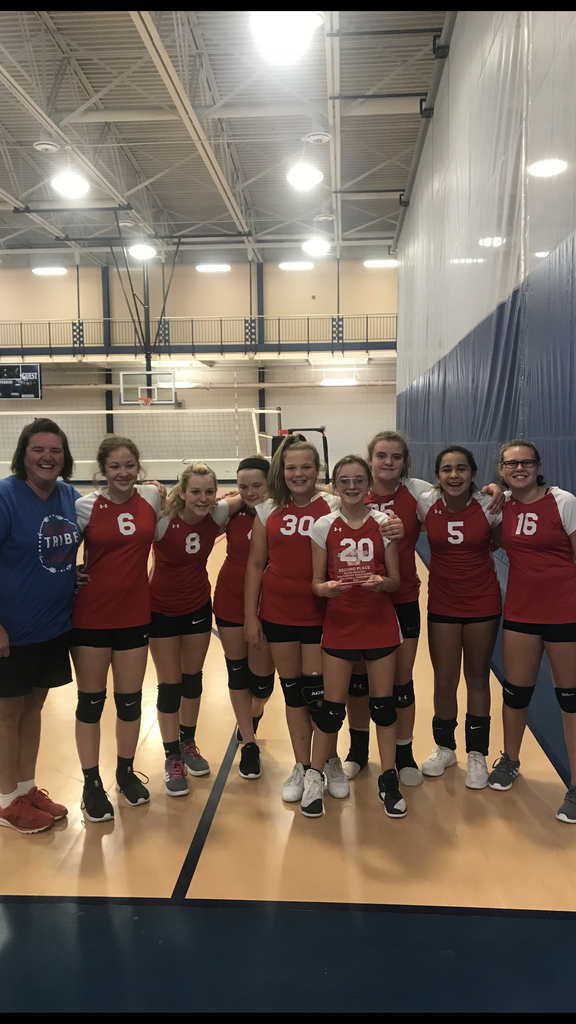 Putting new sidewalks to make our school more handicap friendly by connecting the lower elementary with gym and cafeteria.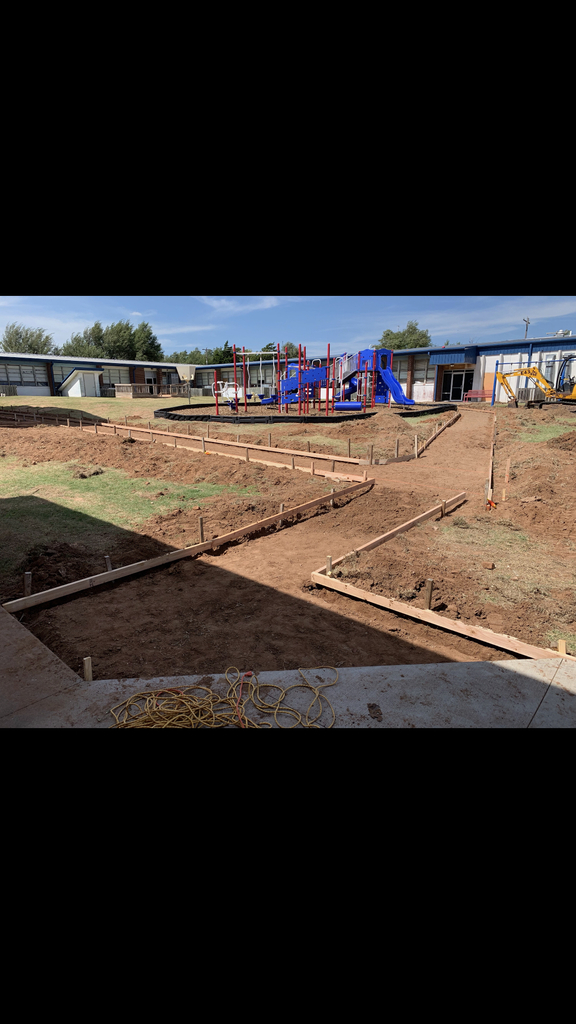 MaKynlee with the serve against Corn Bible B team
Triniti with the serve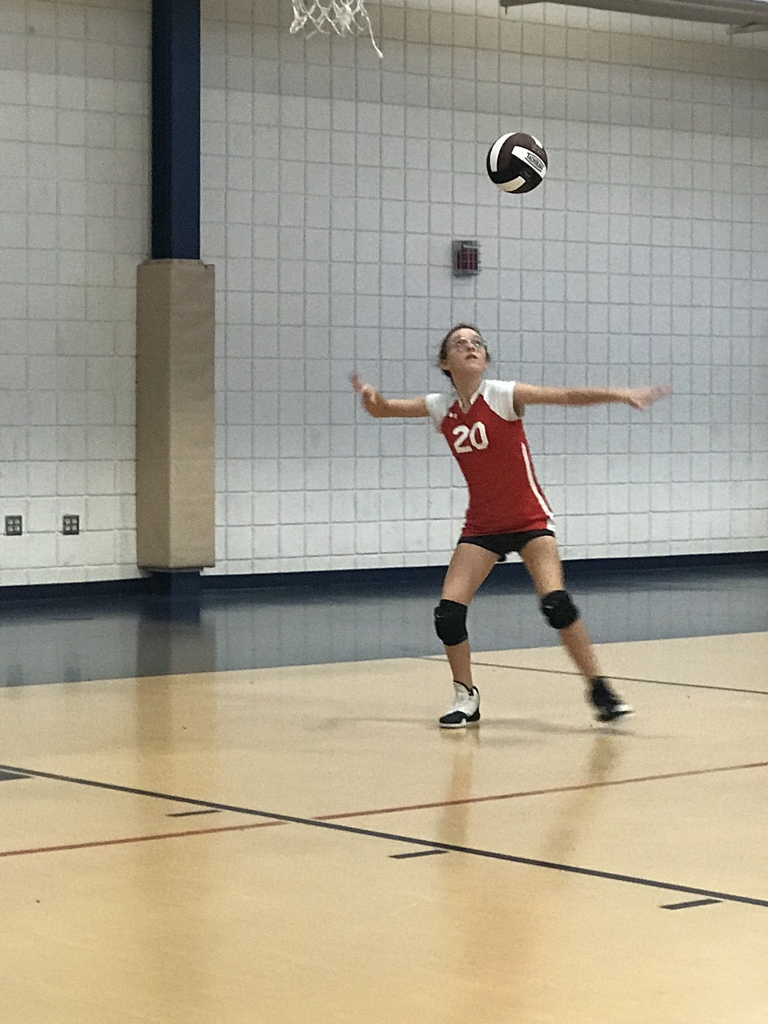 Lady Trojans go 1-2 in pool play. Tournament will start shortly
Last game of pool play before tournament starts.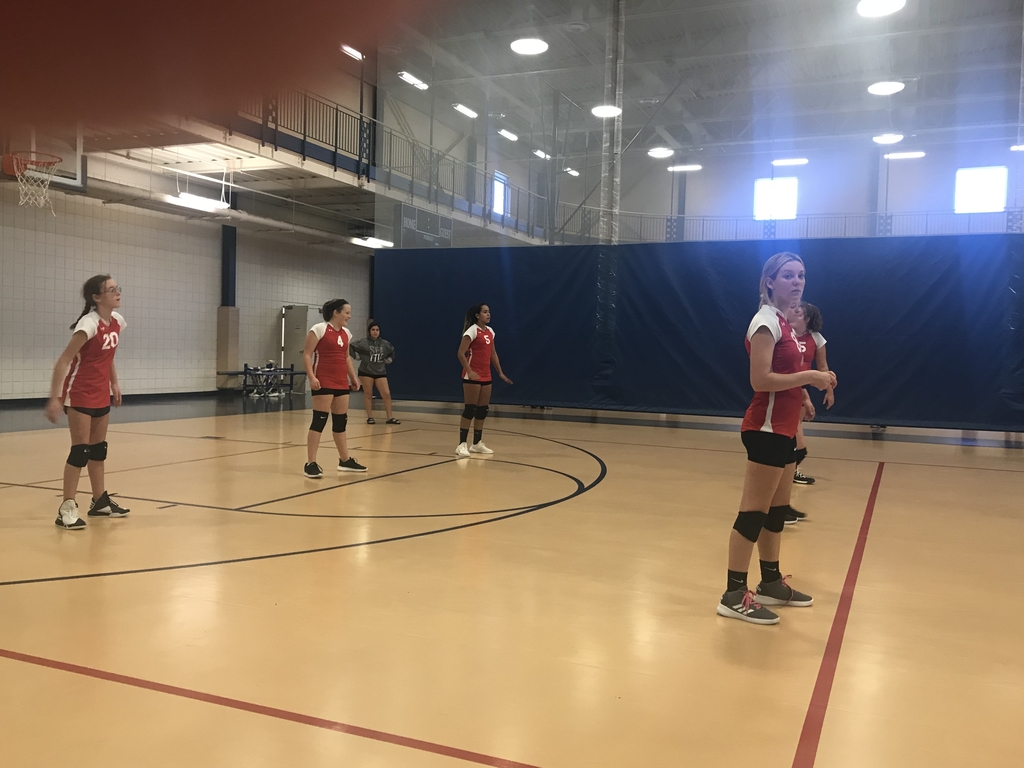 Playing Clinton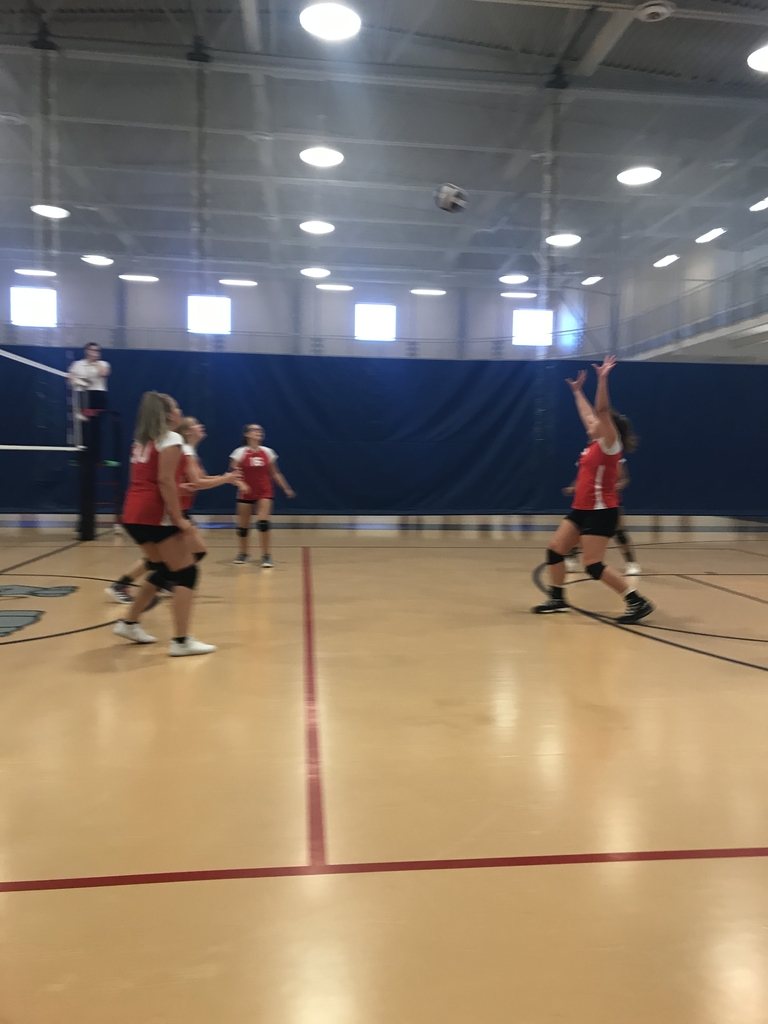 JH lost first game to Corn Bible Academy

Successful day for elementary and junior high Cross Country! Congratulations Trojans!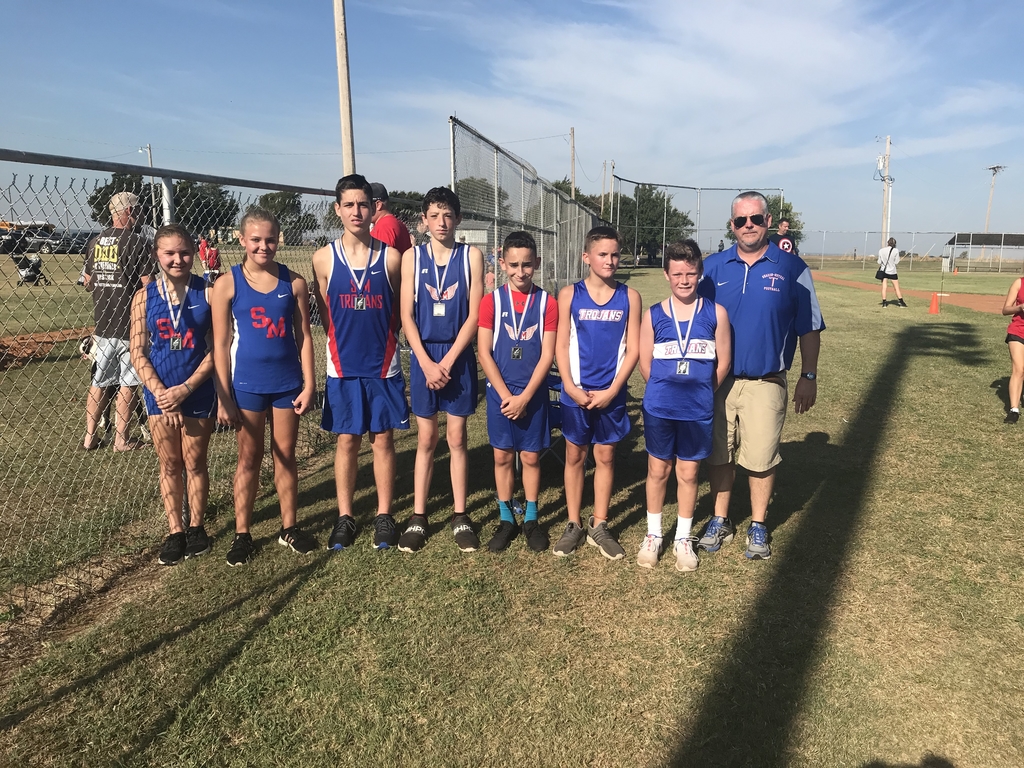 JH Volleyball Tournament at SWOSU at The Wellness Center.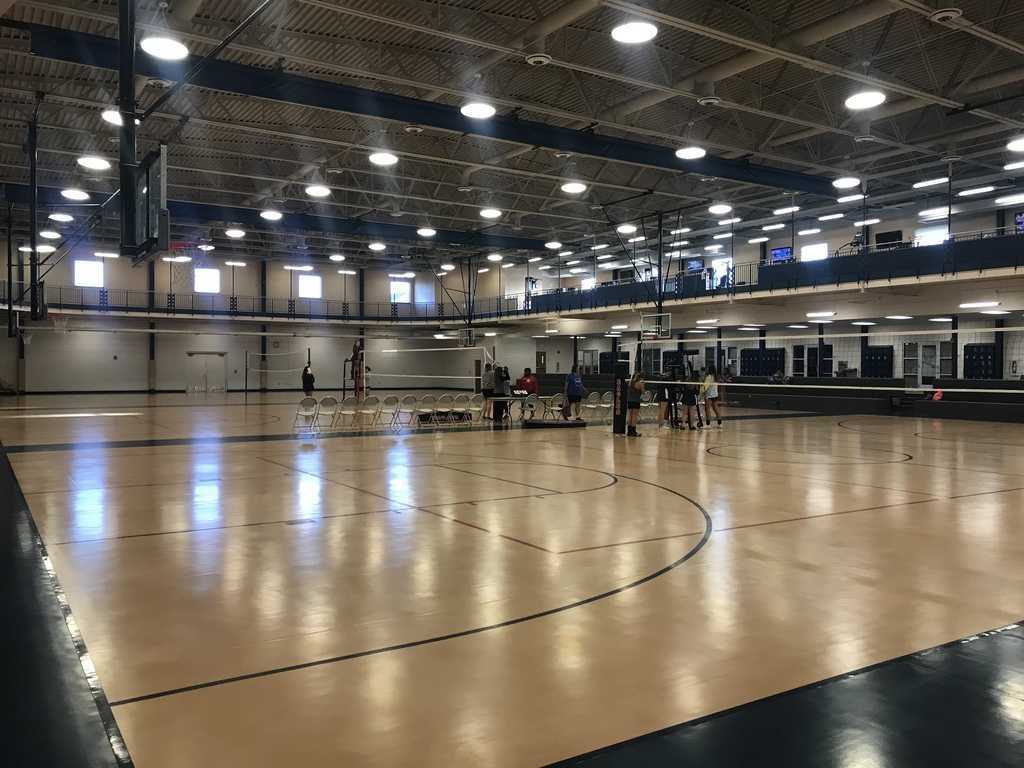 So proud of our Trojans!!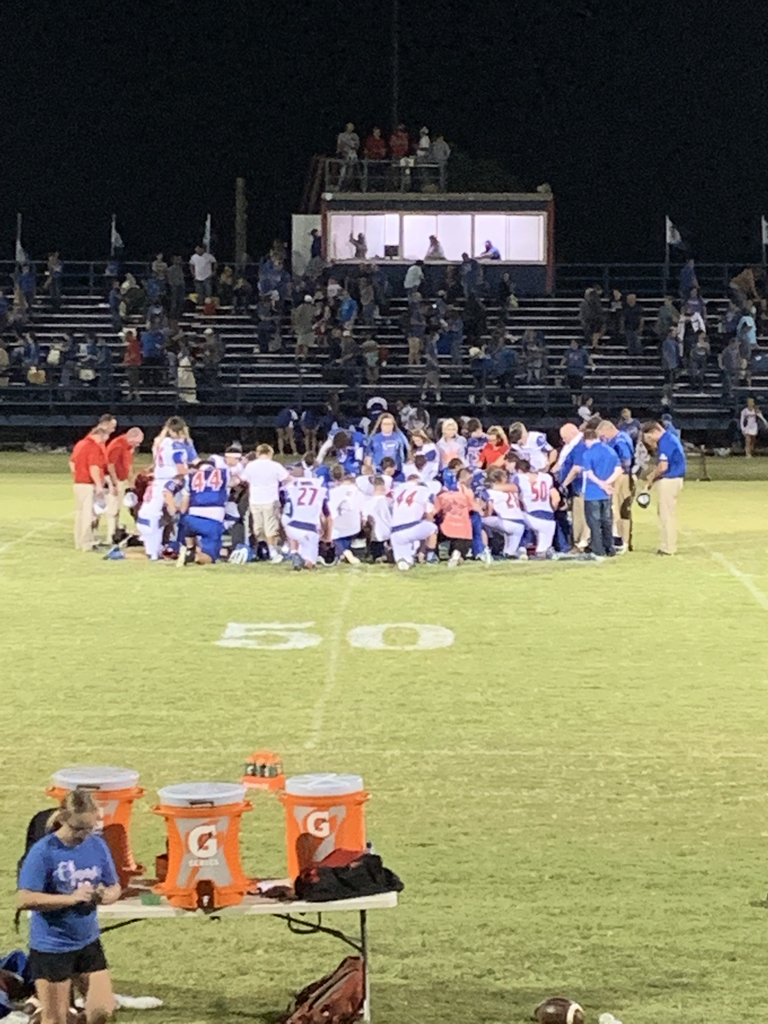 Seniors in tandem. Alex cheers Gabe on for A Trojan victory!!!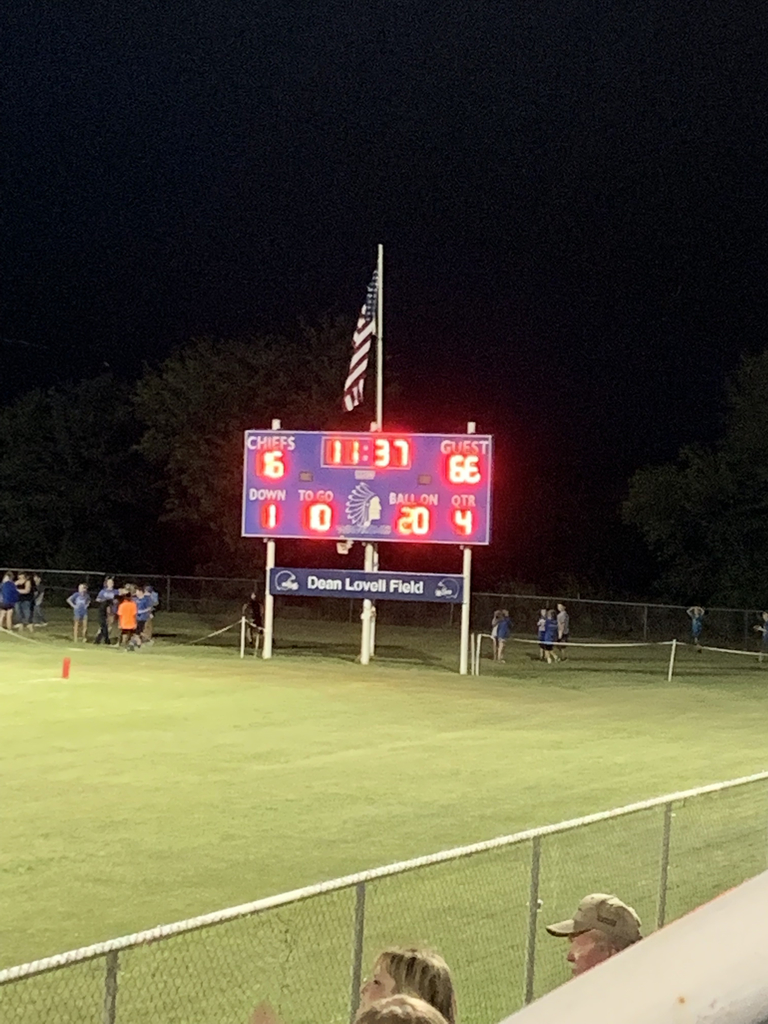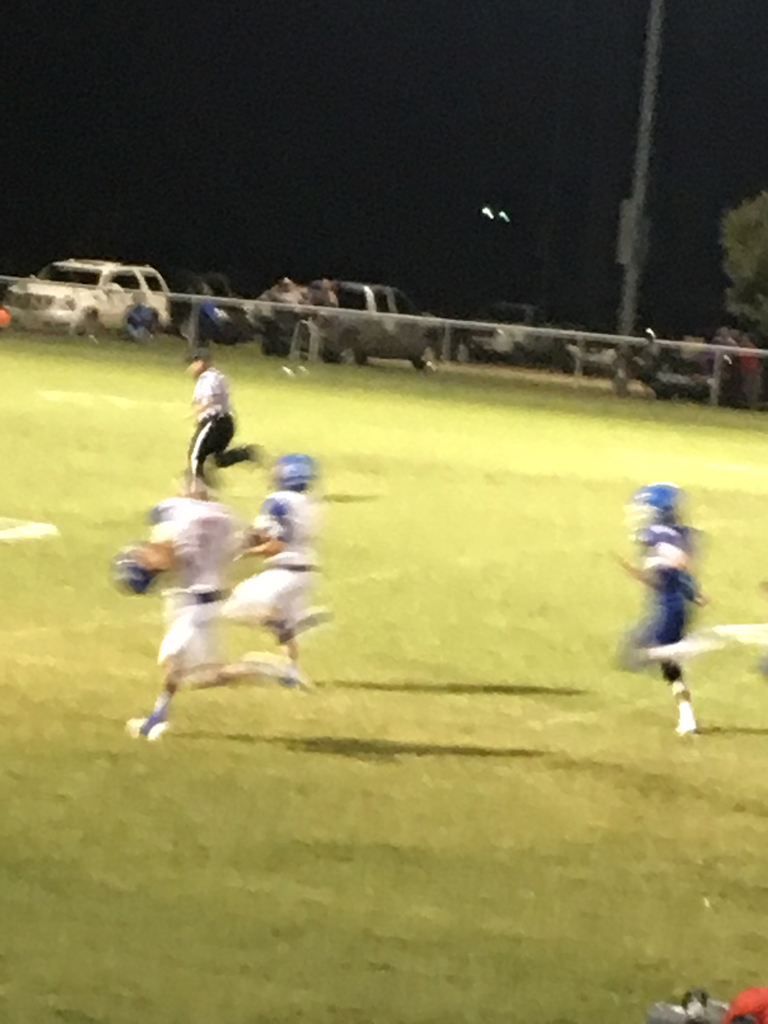 Go Trojans!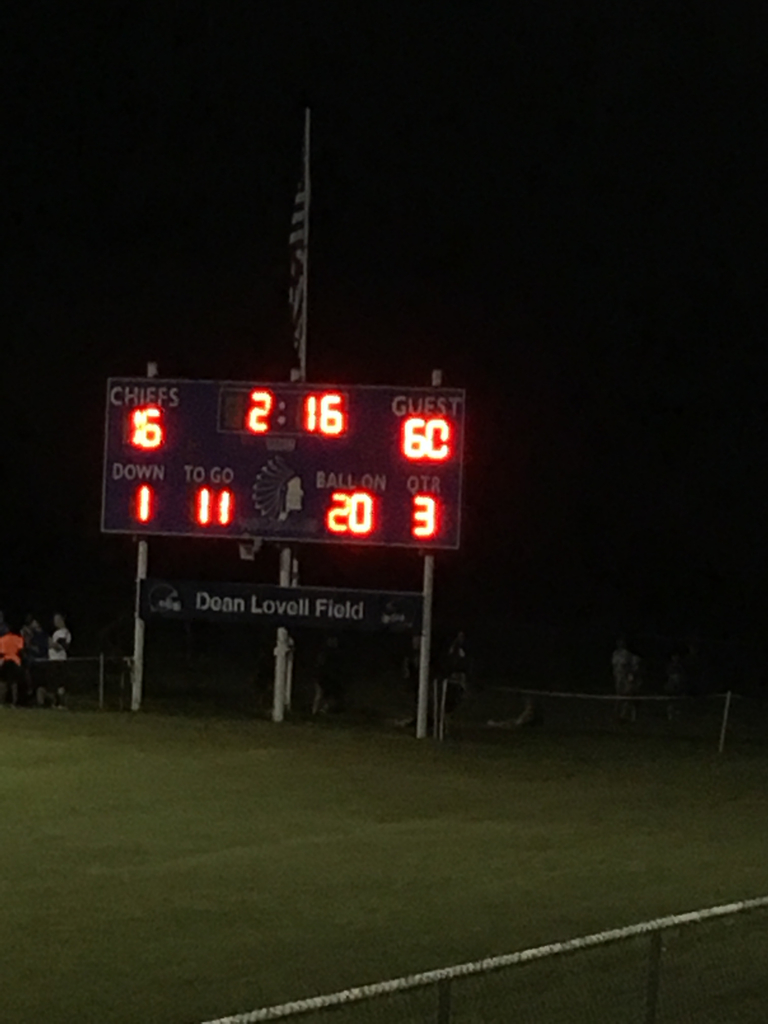 A Trojan football Friday nite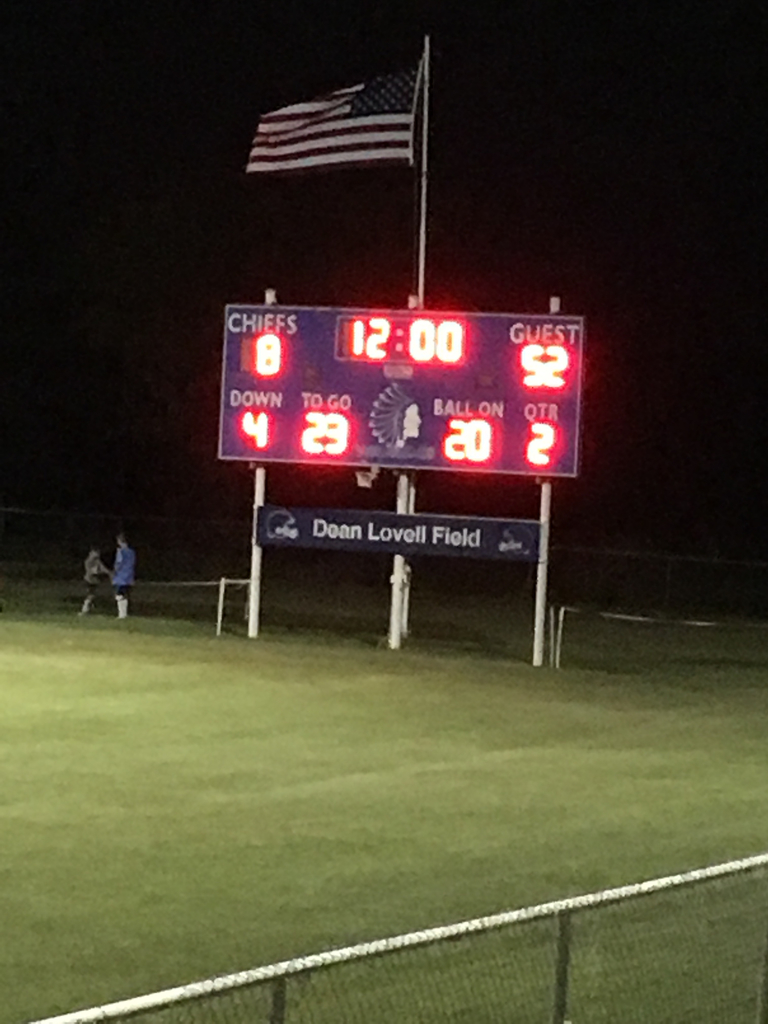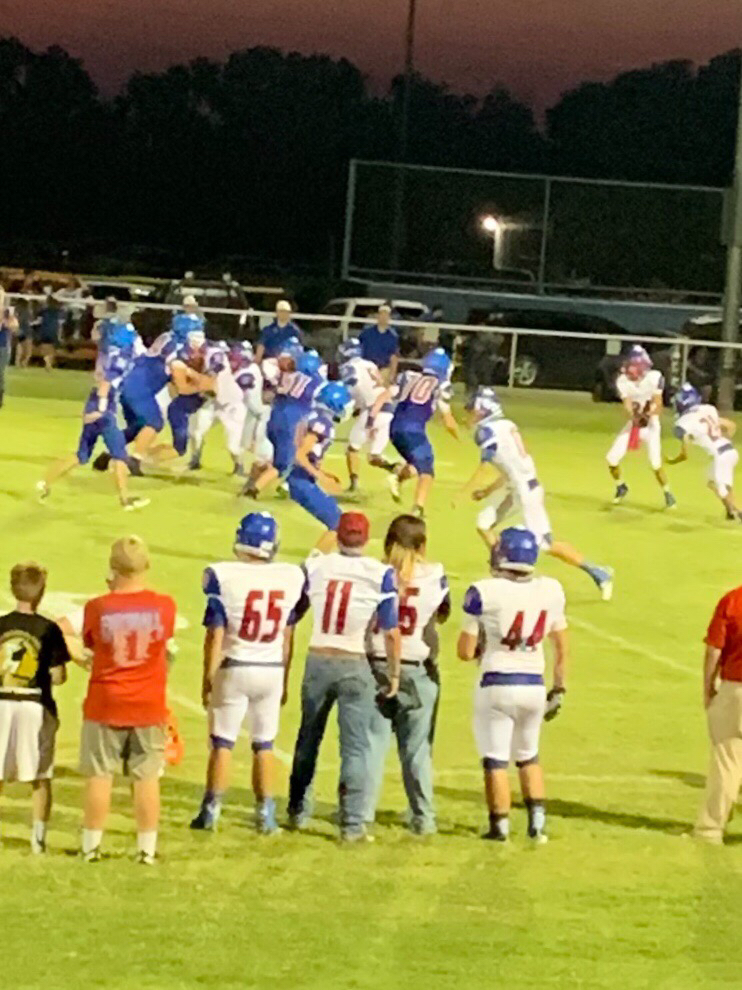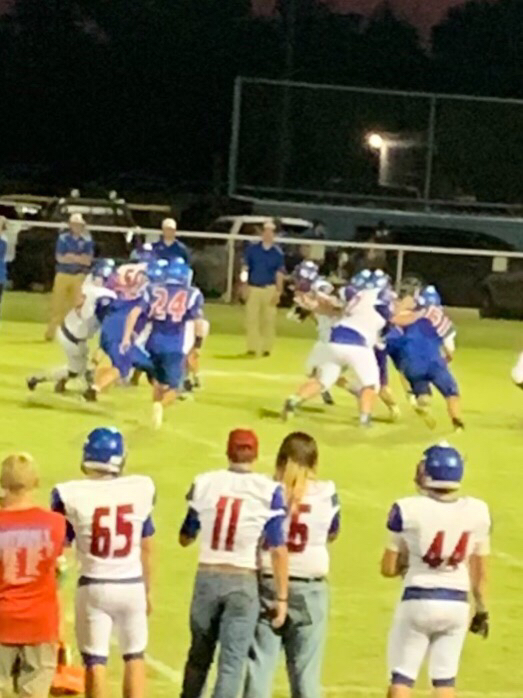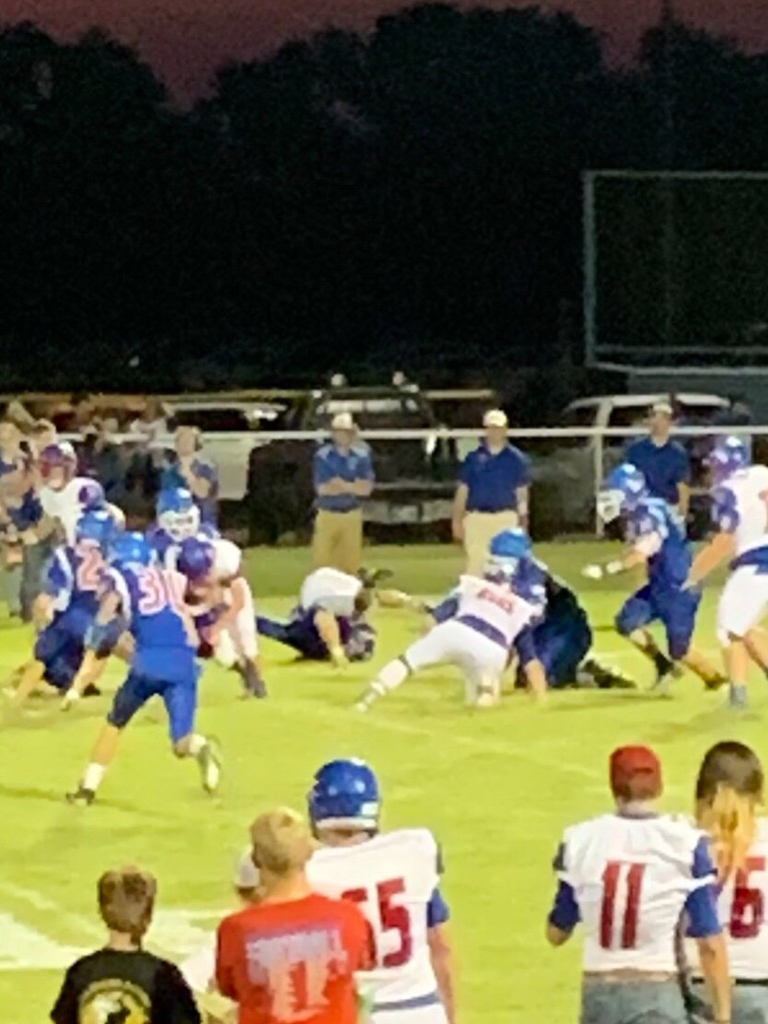 GAME DAY!!! The Trojans travel to Waukomis tonight for FB. Game time is 7:00. If you can't make the game you can listen to Coach Levi Spencer and the "Voice" of the Trojans, Joel Stocking on classiccom.tv The broadcast will start at 6:30. #trojanprideneverdies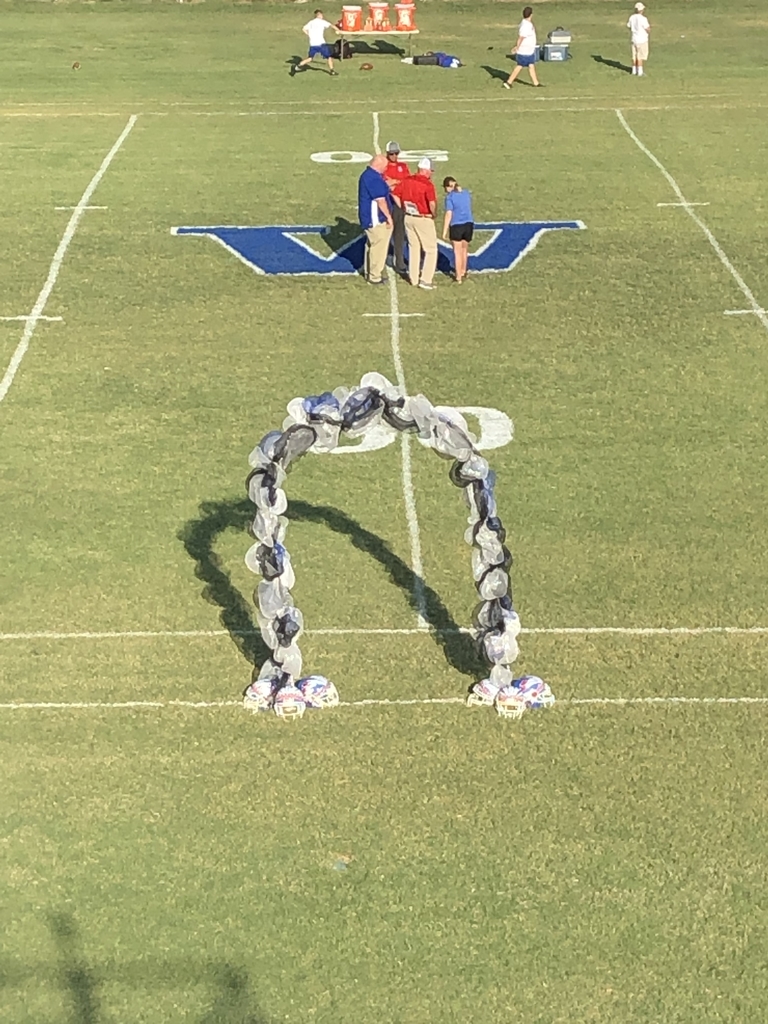 Just a reminder: NO SCHOOL Monday for teacher training. Mrs. Syms and Mrs. Mulbery attended Ready Bodies Learning Minds in Dallas, Texas this week. They were trained on how learning happens through sensory integration and motor theories. As well as how to offer our students foundational support for success by adding motion in the classroom and in a motor lab. We are excited about the opportunity this training is going to bring to our school and the possibilities for our students. Mrs. Syms and Mrs. Mulbery will be training our teachers on this new program. Great job!!!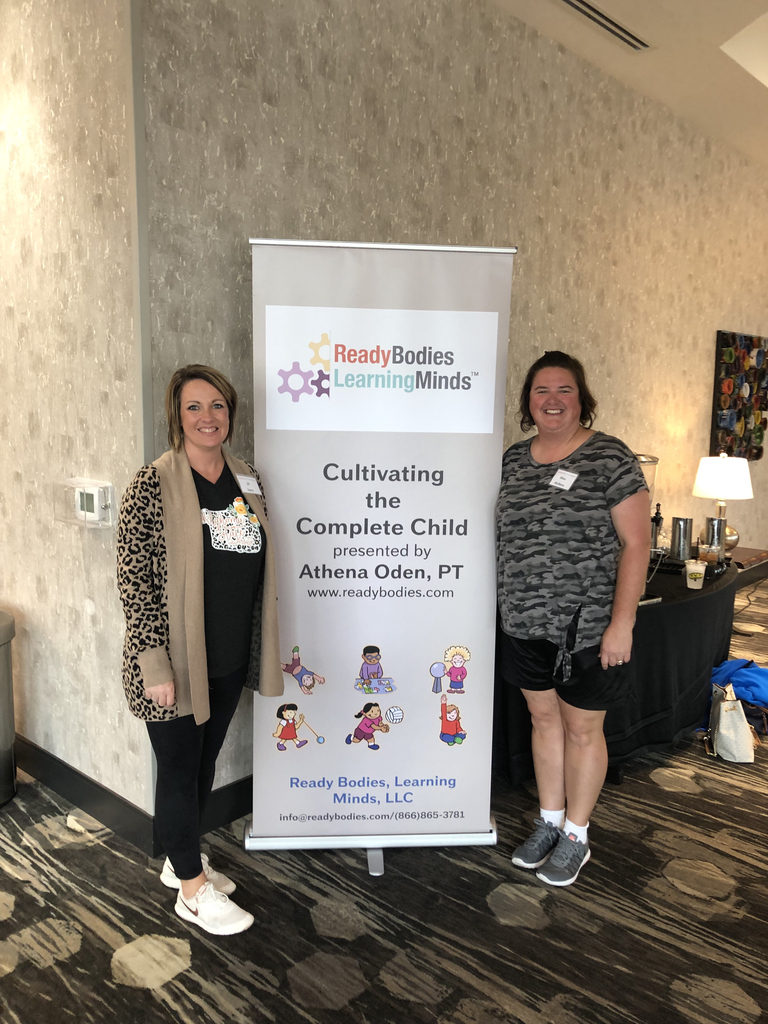 Mini cheer clinic forms and payment are due Tuesday, Septtember 17th by 3:25 PM.